Join Puerto Rico's largest Three Kings Day celebration, or explore caves, waterfalls, and more natural attractions year-round.
Having been a Spanish colony for more than 500 years, Puerto Rico maintains several Spanish traditions, none more beloved than celebrating Epiphany on January 6. This Catholic holiday commemorates los Tres Reyes Magos, or the Three Wisemen who visited baby Jesus in the manger with offerings of gold, frankincense, and myrrh.
Since 1884, Juana Díaz hosts the largest Three Kings celebration on the Island, and the town has become synonymous with the holiday. During the first week of the year, the Three Kings of Juana Díaz (depicted by actors wearing colorful ancient robes and sporting thick beards) go on tour in their traditional Three Kings National Caravan, visiting all of the towns of Puerto Rico and bringing gifts for the children.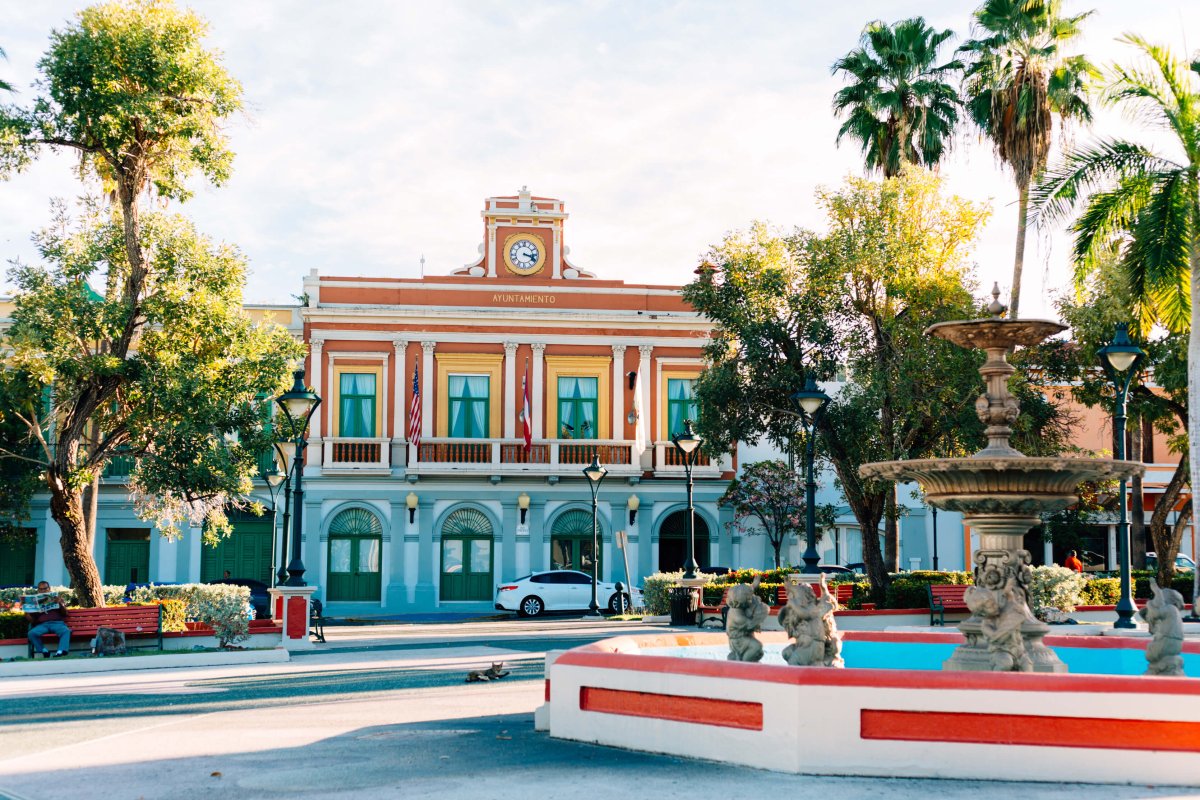 Things to Do in Juana Díaz
Museum of the Three Kings
In 2004, the Juana Díaz Three Kings tradition became immortalized in a museum called Casa Museo de los Santos Reyes, which is open year-round. The museum has two permanent collections, one honoring the town's tradition of celebrating the biblical Magi and another featuring donated artwork. A third hall features temporary exhibits by local artists. Aside from being the site of the yearly Three Kings Festival, the museum hosts different cultural, musical, and religious events throughout the year.
More Celebrations in Juana Díaz
Juana Díaz hosts several other unique annual events. Celebrate Carnaval El Mabí in March in the vibrant Alcaldía de Juana Diaz, where you can sip glasses of mabí, or maví (a traditional fermented drink similar to kombucha). In August, honor the city's patron saint, San Ramón Nonato, through live music, food kiosks, and an artisan market.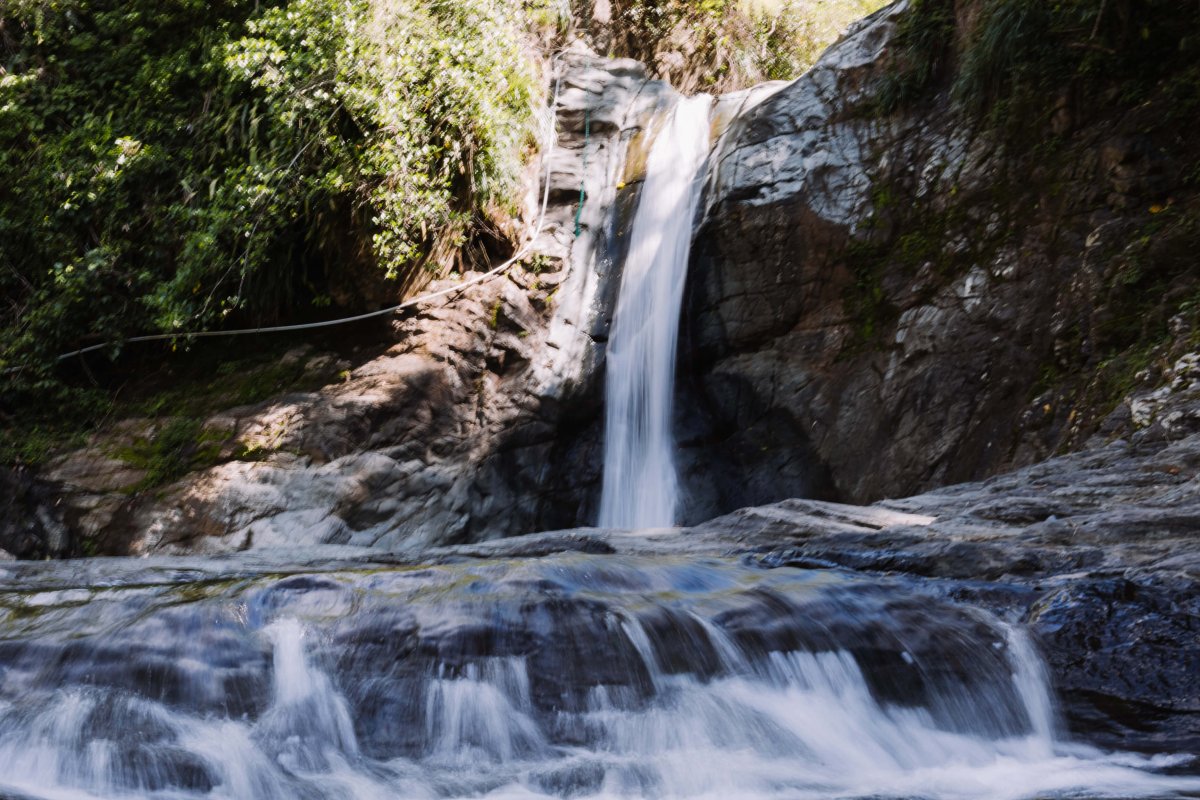 Salto de Collores
In the southernmost part of the city, just 30 minutes from Ponce, is a secret, 35-foot waterfall called Salto de Collores. Splash into a large, 15-foot-deep swimming hole, or hike a trail to the main river where more swimming holes await. 
Cueva Lucero 
Come in contact with the pre-Columbian past of the Island when you visit the subterranean Lucero Cave, a limestone cave with more than 100 petroglyphs and pictographs. 
Bosque Rocoso de Piedra
Hike a lush, mossy forest to find this unusual formation of rocks, which also appear throughout Spain and China. To see the 5,200-acre green space, contact the Office of Culture, Art, and Tourism of the Municipality of Juana Díaz.
Dining in Juana Díaz
Fuel up for exciting celebrations and outdoor adventure at one of the city's delightful restaurants. Grab breakfast at Kanela Coffee Shop, where Puerto Rican chocolate cascades down cocoa-dusted pancakes, best washed down with a cup of coffee. Río Cañas Bakery offers grab-and-go sweet treats, while establishments like Alberto's Kitchen offer scratch pasta, pizza, and seafood.