The town of the Three Kings.
Having been a Spanish colony for more than 500 years, Puerto Rico maintains several Spanish traditions, none more beloved than celebrating the Epiphany on January 6th. This is a Catholic holiday commemorating the Three Wisemen, also known as the Three Kings, the Biblical Magi, and in Spanish los Tres Reyes Magos, who visited baby Jesus in the manger with offerings of gold, frankincense, and myrrh.
Since 1884, Juana Díaz hosts the largest Three Kings celebration on the Island and the town has become synonymous with the holiday. During the first week of the year, the Three Kings of Juana Díaz (depicted by actors wearing colorful ancient robes and sporting thick beards) go on tour in their traditional Three Kings National Caravan, visiting all of the towns of Puerto Rico and bringing gifts for the children.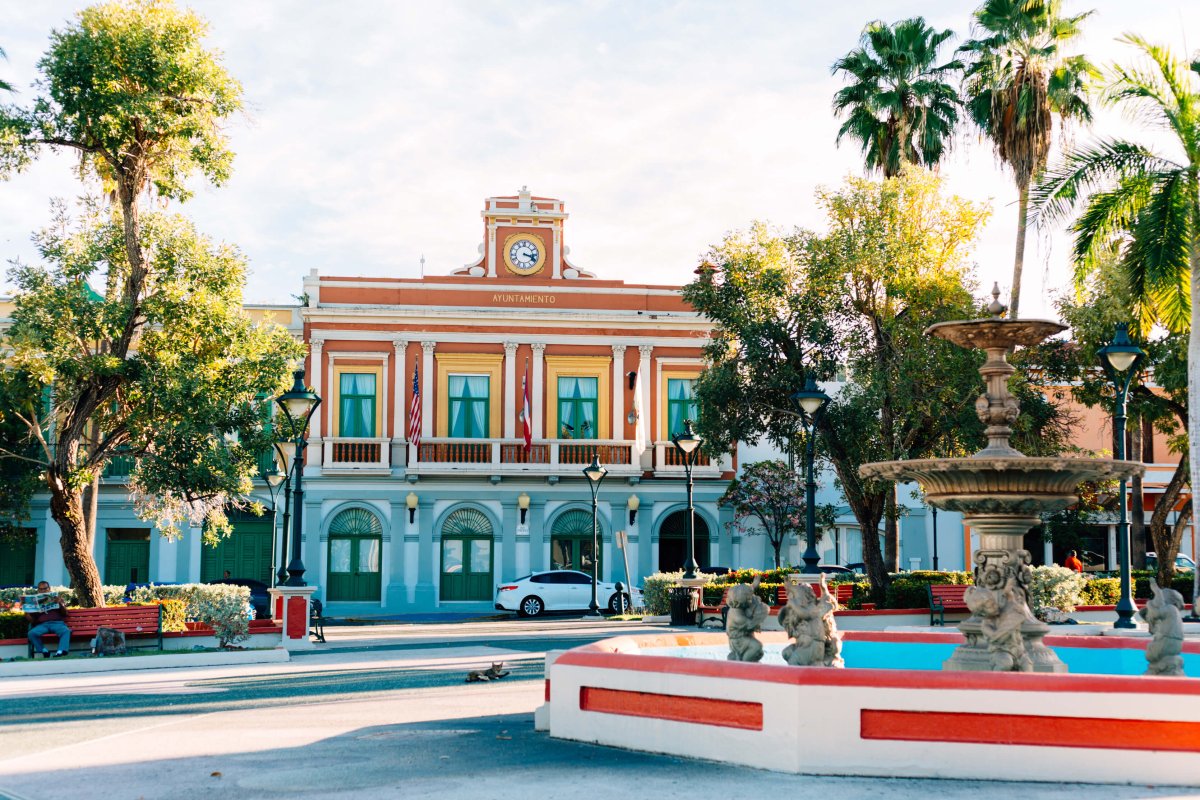 Museum of the Three Kings
In 2004, the Juana Díaz Three Kings tradition became immortalized in a museum called Casa Museo de los Santos Reyes, which is open year-round. The museum has two permanent collections, one honoring the town's tradition of celebrating the Biblical Magi and another featuring donated artwork. A third hall features temporary exhibits by local artists. Aside from being the site of the yearly Three Kings Festival, the museum hosts different cultural, musical, and religious events throughout the year.
More Ways to Celebrate
Aside from the festivities associated with the Three Kings, Juana Díaz also hosts several festivals and carnivals, most notably the Carnaval El Mabí in March. Mabí, or maví, is a traditional fermented drink (similar to kombucha) made from the bark of the maví tree. In August there is a festival honoring Juana Díaz's patron saint San Ramón Nonato which features live bands, food kiosks, and an artisan market. And every year there is the famous Good Friday procession recreating the stations of the cross.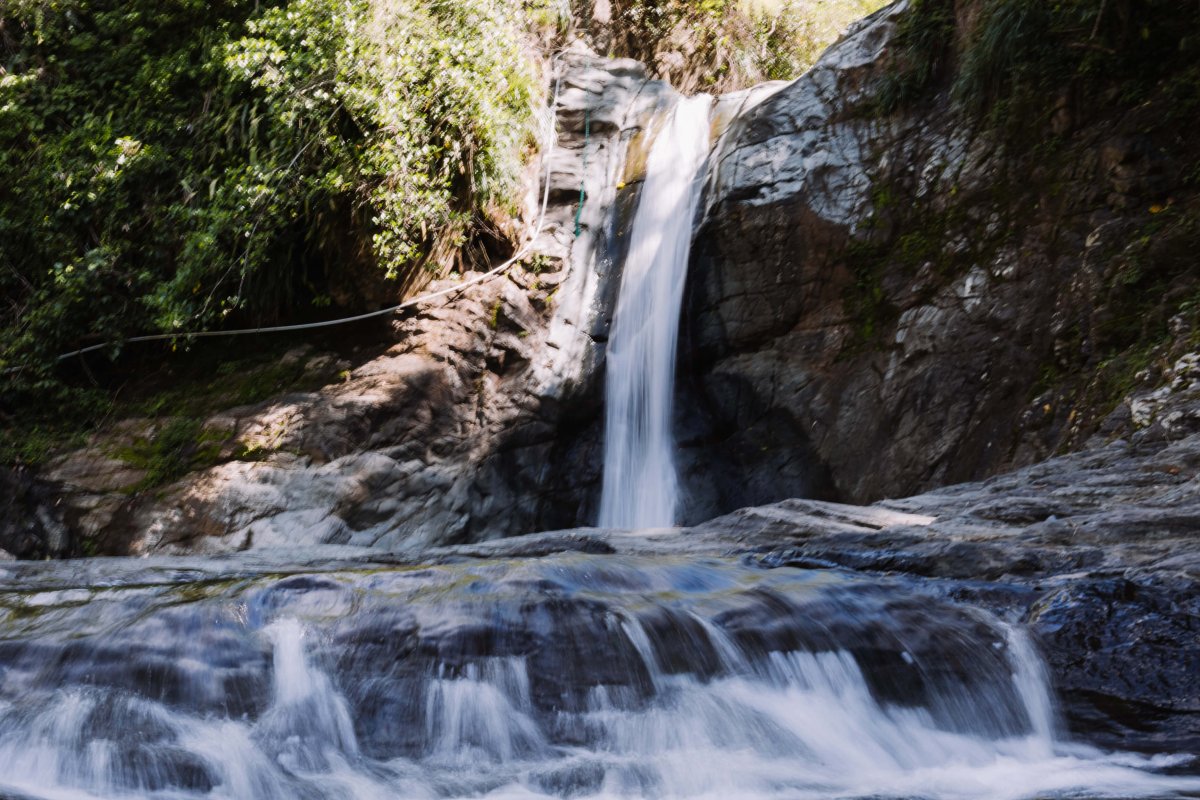 Salto de Collores
Within a private property called Estancias L-E there is a secret waterfall called Salto de Collores and the facilities include parking, bathrooms, gazebos, and BBQ grills. The waterfall is 35 feet tall and splashes into a large swimming hole ranging from about two feet to a maximum depth of 15 feet. There is a trail that leads up to the river that feeds the fall and there are other swimming holes there.
Cueva Lucero
Come in contact with the pre-Columbian past of the island when you visit the subterranean Lucero Cave, a limestone cave with more than 100 petroglyphs and pictographs. It's a very easy cave to walk through although flashlights and sturdy shoes are required.