Savor the Island's rich history with cacao fruit while tasting its finest chocolates.
The Island is green and sunny. Beneath a grove of cacao trees, farmers harvest the first cacao fruits of summer. The 25-foot-tall plants produce vibrant magenta pods filled with tiny brown beans.
When roasted in the sun, these beans — smaller than a pencil eraser — provide the bitter decadence of espresso and the optimistic afterglow from caffeine. But if fermented, dried, roasted, and ground, they also give us a treat famous worldwide: chocolate. After seeing all it takes to make it, you'll leave appreciating even the smallest square.
Ready to treat your tastebuds? Here are some of Puerto Rico's top chocolate tours — just be sure to make your reservations in advance!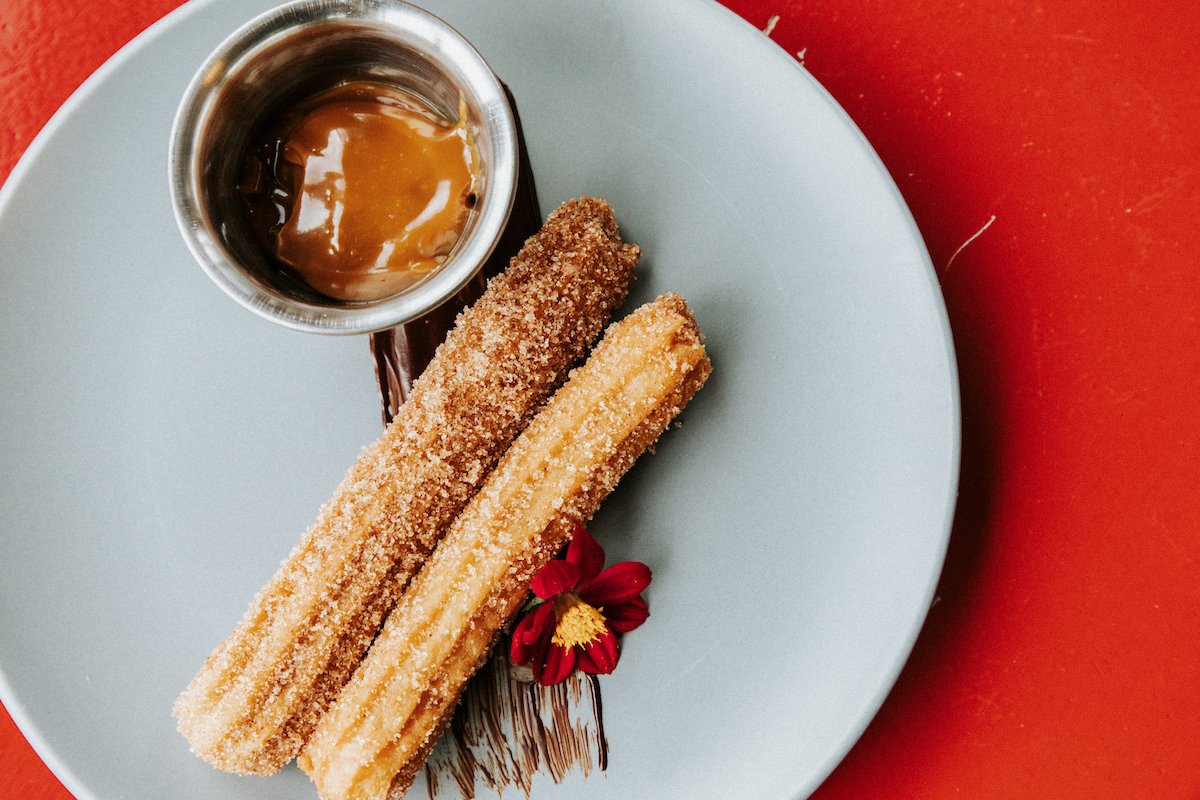 Semila
North of Puerto Rico's Cordillera Central — the Island's luscious, winding Central Mountain Range — is Barceloneta, known for its aromatic chocolate. Semila PR offers a two-hour tour that includes a walk through a cacao nursery, insight into the cocoa industry, and a chocolate tasting. As a bonus, visitors can take home a chocolate truffle.
Hacienda Chocolat
Beneath dense canopies of green is Hacienda Chocolat, a cacao farm near El Yunque rainforest. The glassy waters of the Atlantic Ocean lap in the distance, just a short journey from the farm itself.
Start your day in the field, where you can harvest cacao fruit for processing. After a tour, taste spiced hot chocolate and cacao marmalade, noting the plant's distinct floral notes. Foodies may consider a separate wine and chocolate pairing class, while those interested in history may consider learning about traded goods through a rum, tobacco, and chocolate tasting.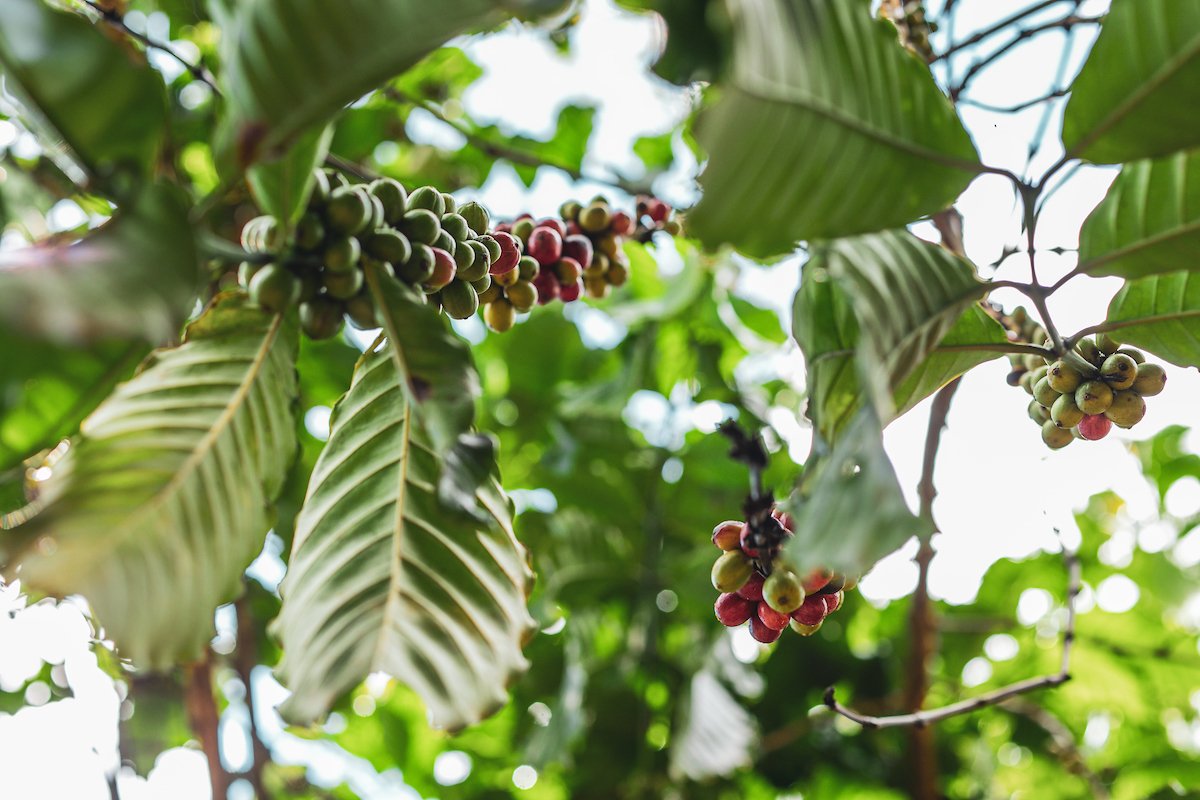 Hacienda Jeanmarie Chocolat
Puerto Rico once boasted entire cacao plantations until a wave of hurricanes in the 1700s destroyed them. Centuries later, the industry experienced a revival for which Juan and María Méndez were at the forefront.
On the Island's surf-centric west coast is Aguada, where the couple left the corporate world to raise a cacao farm, and Hacienda Jeanmarie Chocolat was born. Plant parents will love grafting cacao varieties, while those up for a walk can take a full farm tour, where you can learn the story of Jeanmarie firsthand and taste homemade chocolate.
Loiza Dark
Carolina is known as the Tierra de Gigantes, or Land of Giants, for its host of famous Puerto Rican residents. This northeastern city is also known for Loiza Dark, the Island's first single-origin, organic chocolate company.
Loiza Dark's roots run deep: A reforesting project led to an abundance of cacao plants, which led to a chocolate-making hobby. After eight years of perfecting the art of cultivation, growers at Loiza Dark commercialized their work. By request, visitors can tour the factory and storefront, where chocolate is available to purchase.
Montedero Chocolate
The "heart and center" of Puerto Rico, Caguas is home to Montedero Chocolate — a family-owned company created to honor the labor and tradition of its illustrious matriarch, Doña Mita.
In 2017, the violent winds of Hurricane María destroyed Doña Mita's now-revitalized cacao farm. Interview by interview, Montedero's owner collected family stories and recipes in an act of restoration resulting in single-origin, artisanal chocolates.
Visitors can learn about the origins of cocoa and chocolate in Montedero's workshop. Enjoy professionally paired dark chocolate and whiskey tastings, and even create your own chocolate bar.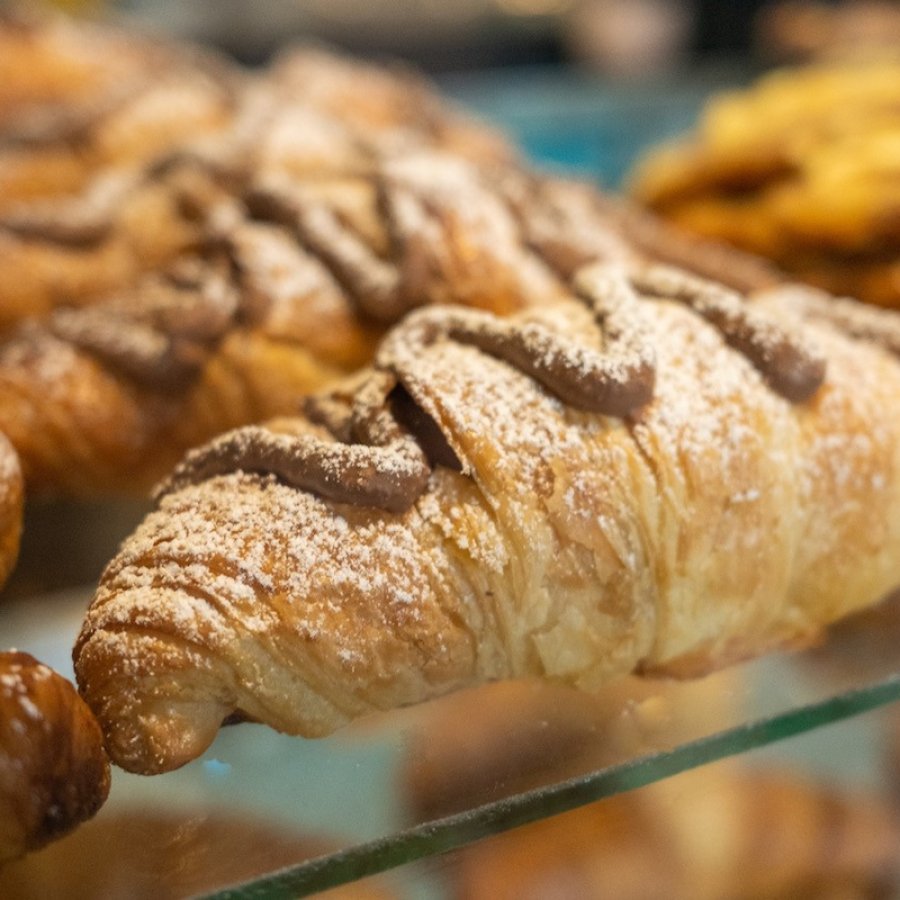 Chocobar Cortés
Chocobar Cortés, a "bean-to-bar" restaurant, is a delicious byproduct of the fourth-generation chocolate company Chocolate Cortés. This creative extension of the company showcases the incredible work of chocolatiers and pâtissiers, whose internationally awarded chocolates enliven curious palates. While Chocobar Cortés does not currently offer tours, they welcome visitors to their café, including detailed menus of chocolate, coffee, cocktails, brunch, sandwiches, and pastries. While you're there, take a tour of the galleries above the café, often featuring artwork from local painters and sculptors.
View Places Mentioned on a Map