Located on the northeast coast of Puerto Rico, Carolina is home to the Island's main travel hub, Luis Muñoz Marín International Airport (SJU) — plus a whole lot more.
The city is known as the Tierra de Gigantes (Land of Giants) because it is the birthplace of many Puerto Rican heroes, such as baseball hall-of-famer Roberto Clemente, poet Julia de Burgos, and the first U.S.-appointed governor, Jesús T. Piñeiro. Much has changed since the people of Carolina became known as los tumba brazos, or arm hackers, because of an old practice of solving problems by carrying out machete duels in the sugar cane fields.
Things to Do
Beaches
There are two beaches perfect for relaxing in Carolina: Isla Verde beach and the Balneario de Carolina. Both beaches are located within walking distance of hotels, shops, and restaurants, and you can even stroll the golden sands from Isla Verde all the way to Condado beach in San Juan. The beaches are ideal for kitesurfing, windsurfing, swimming, or relaxing under a palm tree. You can also rent banana boats, wave-runners, and even catch a small catamaran for a scenic sail.
Museums
Carolina is home to many incredible museums. The Galería de los Gigantes aims to educate visitors on the many important local heroes and offers numerous activities for kids. The Museo de Arte e Historia will expand your understanding of the evolution of Latin America, and the Museo del Niño (Kids Museum) houses fun interactive exhibitions where children can take the lead in learning.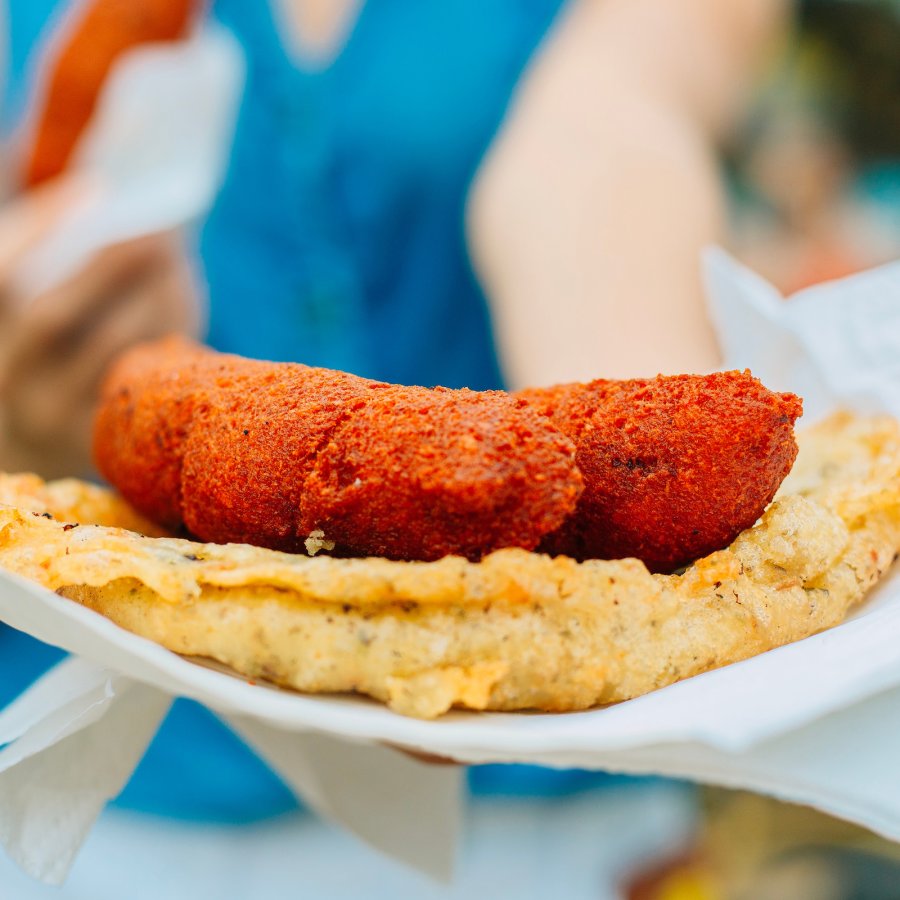 Where to Eat
From local favorites to popular global chains, the area has an abundance of dining options. One of the most iconic spots is Platos, which serves authentic local cuisine. Specialty dishes like mofongo, fresh seafood, and risotto are some of their must-try items. If you're looking for somewhere with more Latin fusion, check out Ceviche House, a well-known Peruvian restaurant that will satisfy your seafood cravings.
For a truly unique dining experience, head to the area known as Piñones — which runs from the town of Loíza to Carolina — to enjoy ocean views and a uniquely Puerto Rican dining tradition. Here you can practice the art of chinchorreo, which means hopping from food kiosk to food kiosk to grab a variety of finger foods and drinks (each place has its own specialty). This area is best known for crispy, delicious bacalaítos (a simple batter of flour and water with chunks of salted cod and parsley, deep-fried into what look like giant corn flakes), and alcapurrias (a fritter shaped like a torpedo, made from shredded root vegetables like yuca and yautía, stuffed with your choice of meat). Enjoy both of these with an ice-cold beer.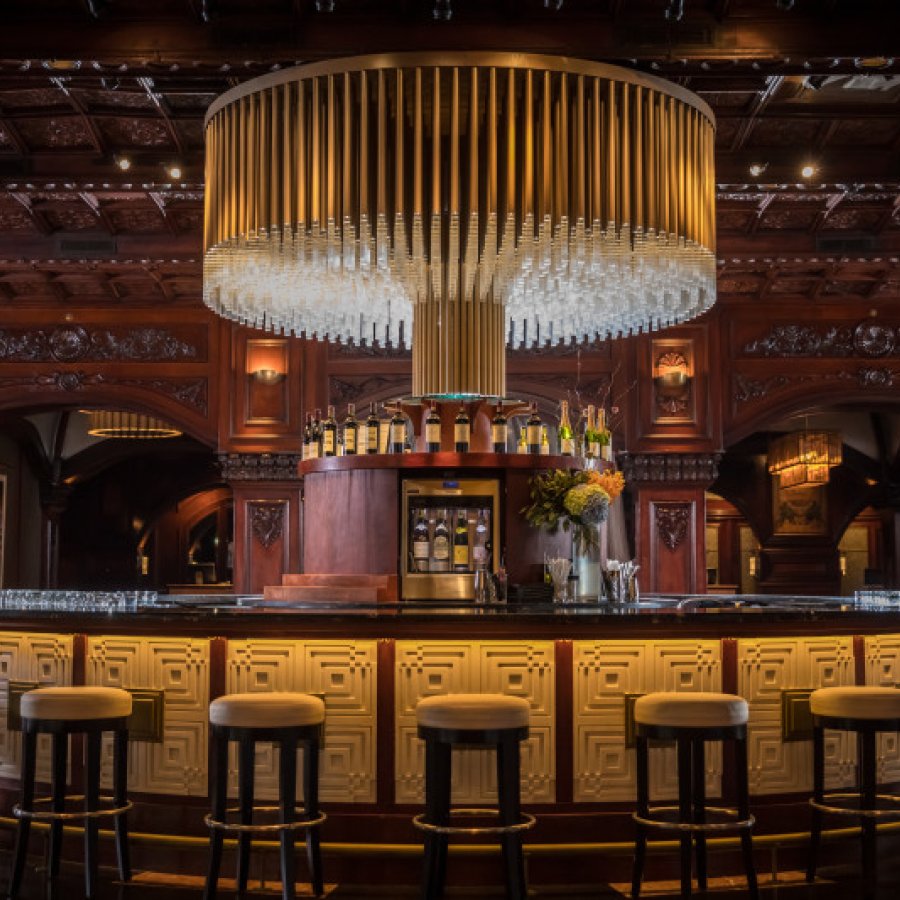 Where to Stay
Isla Verde, which translates to Green Island, is the most luxurious neighborhood in Carolina, and boasts some of the most exclusive hotels in town.
One impressive place to stay is the Fairmont El San Juan Hotel. Evoking a classic European design, this hotel will enamor you with its blend of 1950s charm and modern amenities. There's also a night club and convenient beach access. Other noteworthy hotels include the Royal Sonesta San Juan and the Courtyard by Marriott, both of which are great for family escapes and couples getaways. Bed-and-breakfasts and vacation rentals are also available in the area.
Discover Puerto Rico's E-Newsletter
Paradise for Your Inbox
Get travel inspiration, news, tips and more delivered monthly.