If staying at a place where warm Caribbean waters meet your feet as soon as you step outside your hotel is your idea of perfect, then Carolina may be the place for you.
Ranging from luxurious and romantic hotels to family-friendly vacation rentals, this municipality has a wide range of accommodations conveniently located close to Luis Muñoz Marín International Airport, San Juan attractions, and more.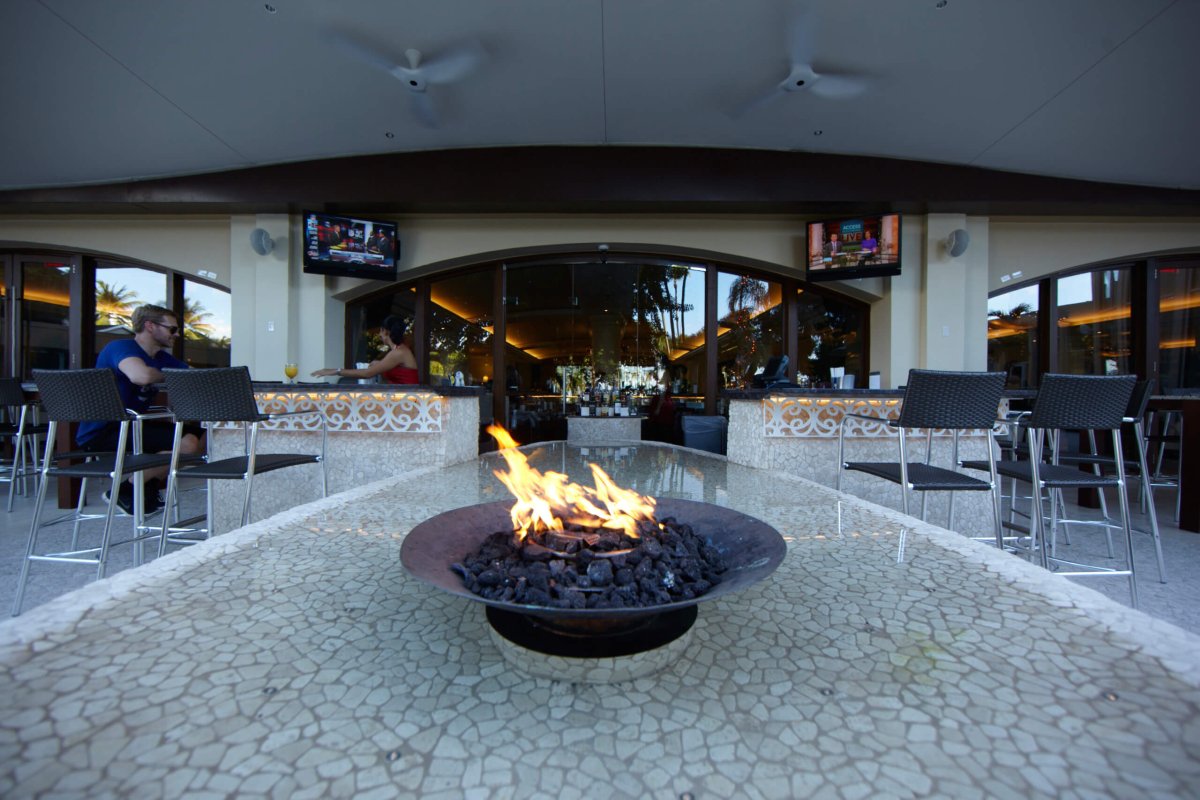 Royal Sonesta San Juan
This elegant resort offers 398 modern guest rooms, many overlooking idyllic Isla Verde Beach. There's a wine bar in the lobby, along with such amenities as a 24-hour fitness center, kids' club, and wellness center. The Royal Sonesta San Juan main attraction is a lagoon-style outdoor pool, complete with waterfalls and a swim-up bar. The InterContinental presents exquisite cuisine at both Trattoria Italiana and SAK-I restaurant, where you can enjoy a delightful dinner or sip a craft cocktail.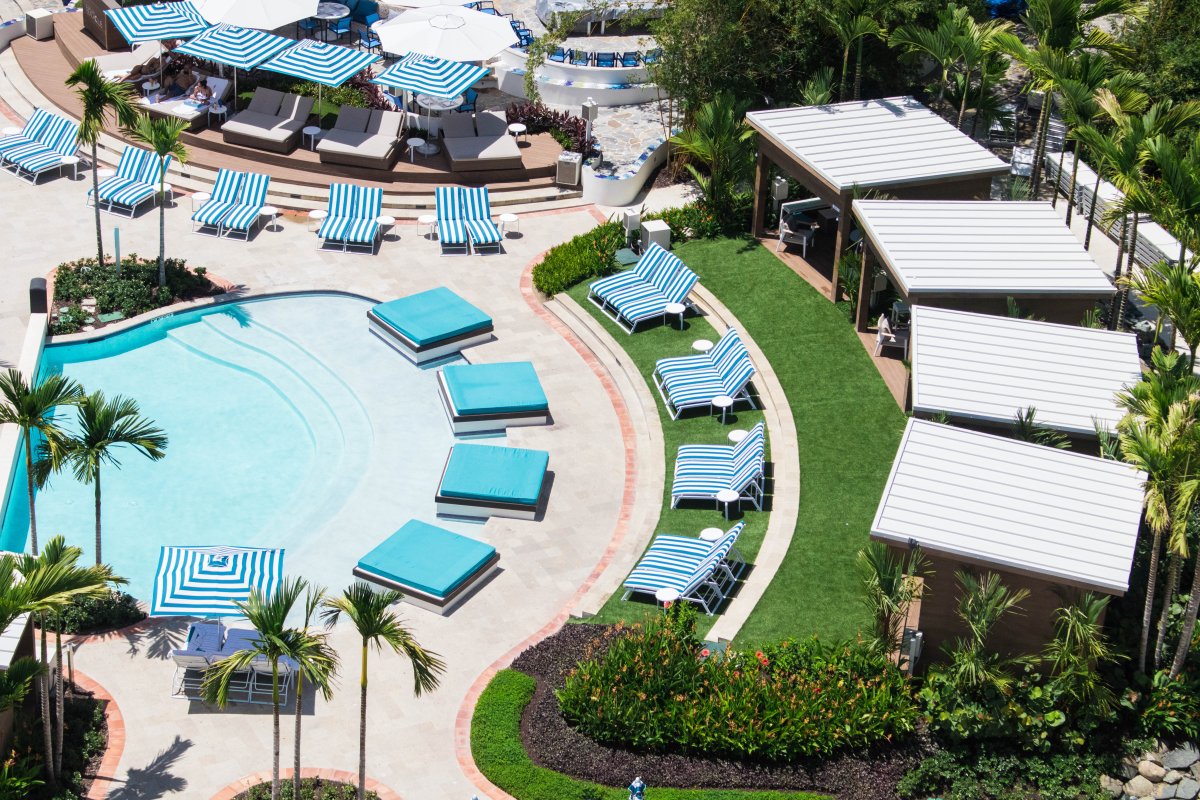 Fairmont El San Juan Hotel
Nestled between city and shore, Fairmont El San Juan Hotel is a true Puerto Rico landmark. The hotel has been newly renovated and reimagined by designer Jeffrey Beers, who has preserved its iconic features while infusing it with modern and luxurious twists. The hotel lobby, which for generations has served a social gathering place, is just as handsome as ever, and you can still clink glasses at the famous Chandelier Bar or dance the night away at Club BRAVA.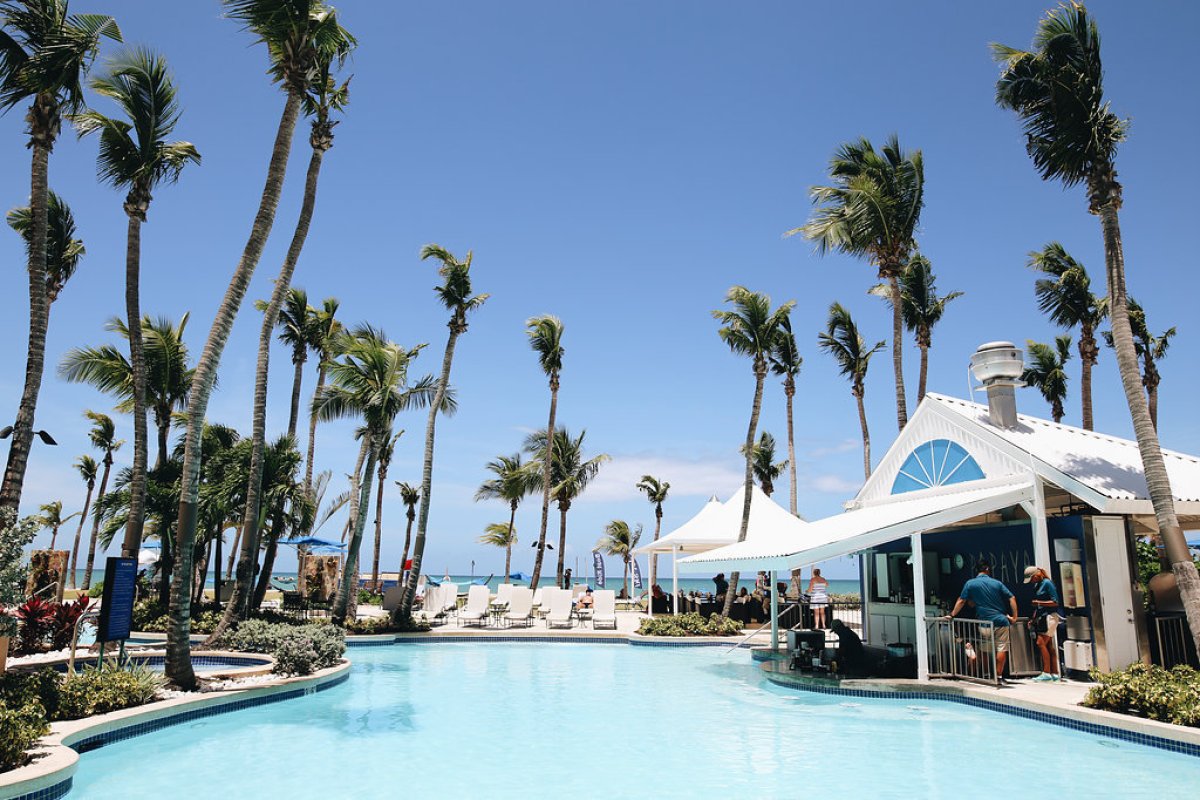 Courtyard by Marriott Isla Verde Beach Resort
Traveling on a budget but still want to wake up by the sea? With the character of a boutique hotel and a location that puts you right between the airport and Isla Verde Beach, this exceptional Marriott property fits the bill. Enjoy features such as two 24-hour pools, a casino, a 24-hour fitness center, and on-property dining.
Máre St. Clair Hotel
Families will love the convenience, comfort, and amenities of Máre St. Clair Hotel, a hotel-residence-timeshare concept that gives you the perfect home away from home. The units range from one to three bedrooms and come equipped with a well-appointed kitchen, as well as TVs, a spacious bathroom, and more. You'll also find a large pool deck that overlooks Isla Verde Beach, a bar, game room, fitness center, and multiple dining options. 
Smaller Inns
If you want to escape to Puerto Rico but aren't interested in staying at a chain hotel, Carolina has just the place for you. Hotels like Coral by the Sea and The Village Inn are great for budget-conscious travelers, but still offer a clean, cozy, and well-located place to rest your head in paradise.
View Places Mentioned on a Map
Tags
Carolina