Dubbed El Pueblo del Chicharrón (Pork Rind City) all the way back in colonial times, Bayamón remains a town deep in sabor (flavor).
From the fried pork snacks that give Bayamón its nickname to fresh seafood and a lot of savory creole staples, Bayamón is teeming with locally owned restaurants, chinchorros, and food trucks that offer a little something for everyone.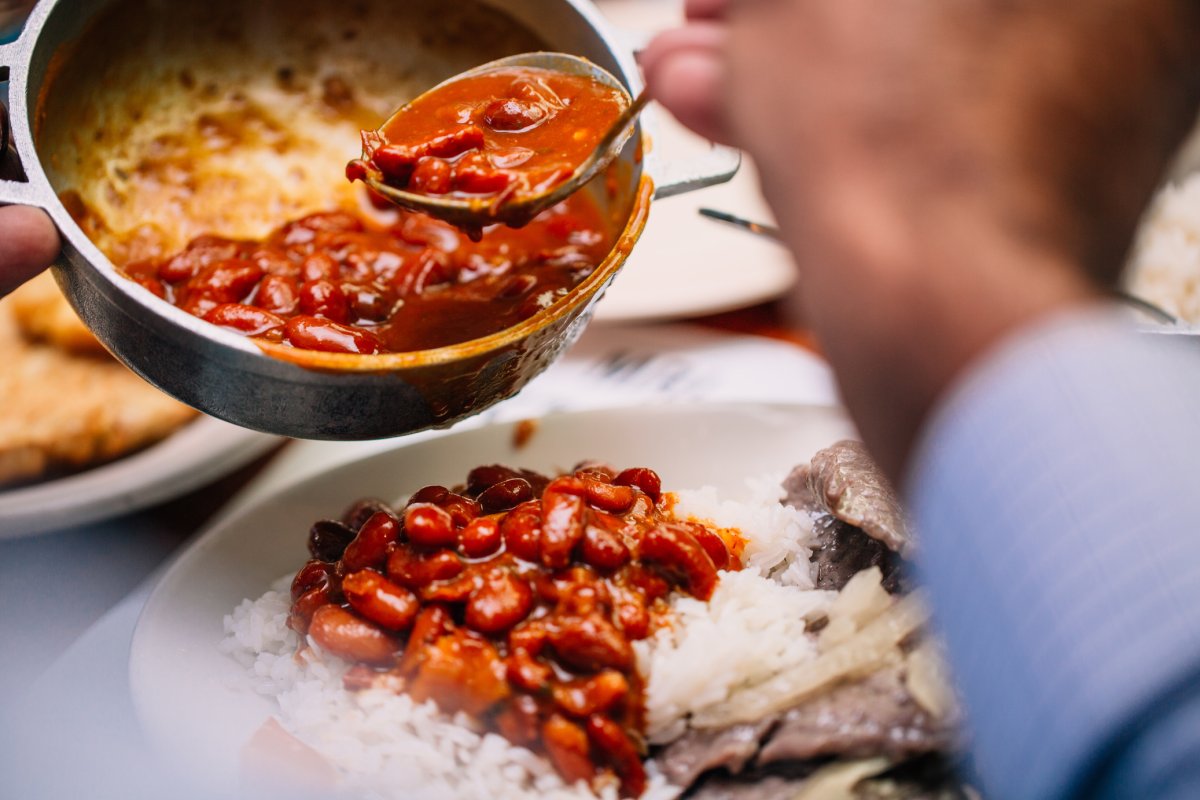 Doña Ana
Doña Ana stakes its claim as "the most genuine local food" in the area, a mission they have pursued for the past 30 years. From appetizers like yucca balls and fresh, fried local cheese with guava sauce, to entrees like traditional rice and beans with chuletas can-can (fried pork chops) and mofongo with churrasco steak, your taste buds will be well taken care of at this beloved Bayamón institution.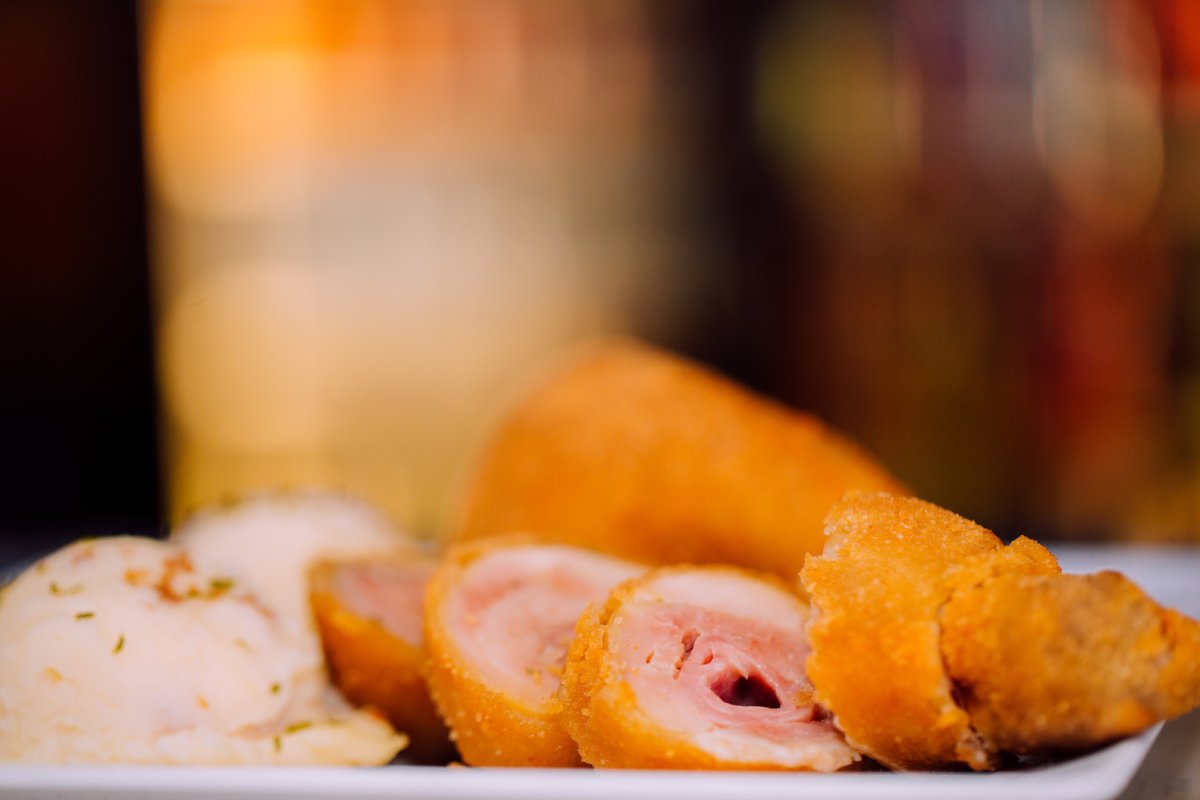 La Lomita
Nicknamed La Casita del Muslo Relleno (the House of the Stuffed Drumstick) for its unique method of breading and stuffing chicken thighs, cordon bleu-style, this comida criolla joint does not disappoint in flavor or presentation. If you're looking for the traditional Puerto Rican sazón (seasonings) while in Bayamón, La Lomita is the place to go.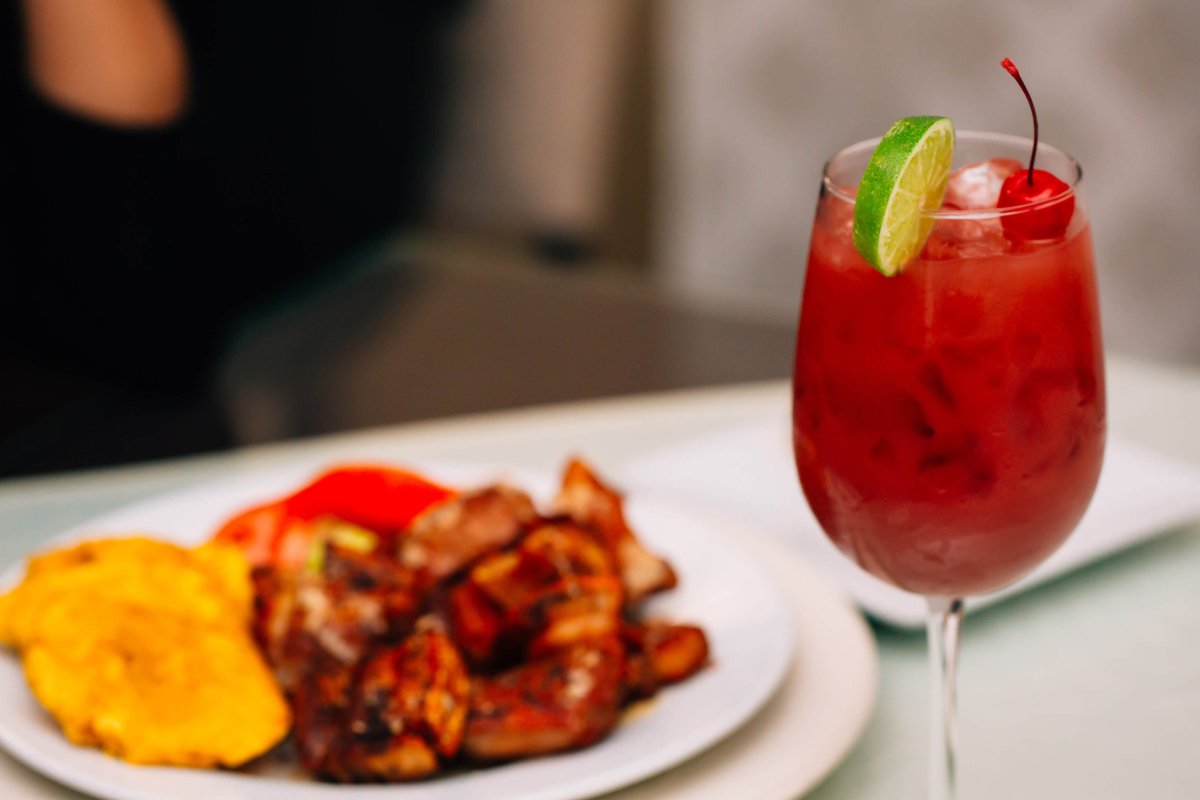 El Gigante Dormido
Boricuas (Puerto Ricans) love El Gigante Dormido because it serves traditional Christmas Season dishes all year long, especially pasteles — a tamale-like treat that features meat wrapped in a masa of green bananas, green plantains, and other tropical ingredients. Beyond the pasteles, you can order arroz con gandules (Puerto Rican rice with pork and pigeon peas), spit-roasted pork, codfish salad and root vegetables, and other dishes that will make you feel like it's a holiday, no matter what time of year you visit.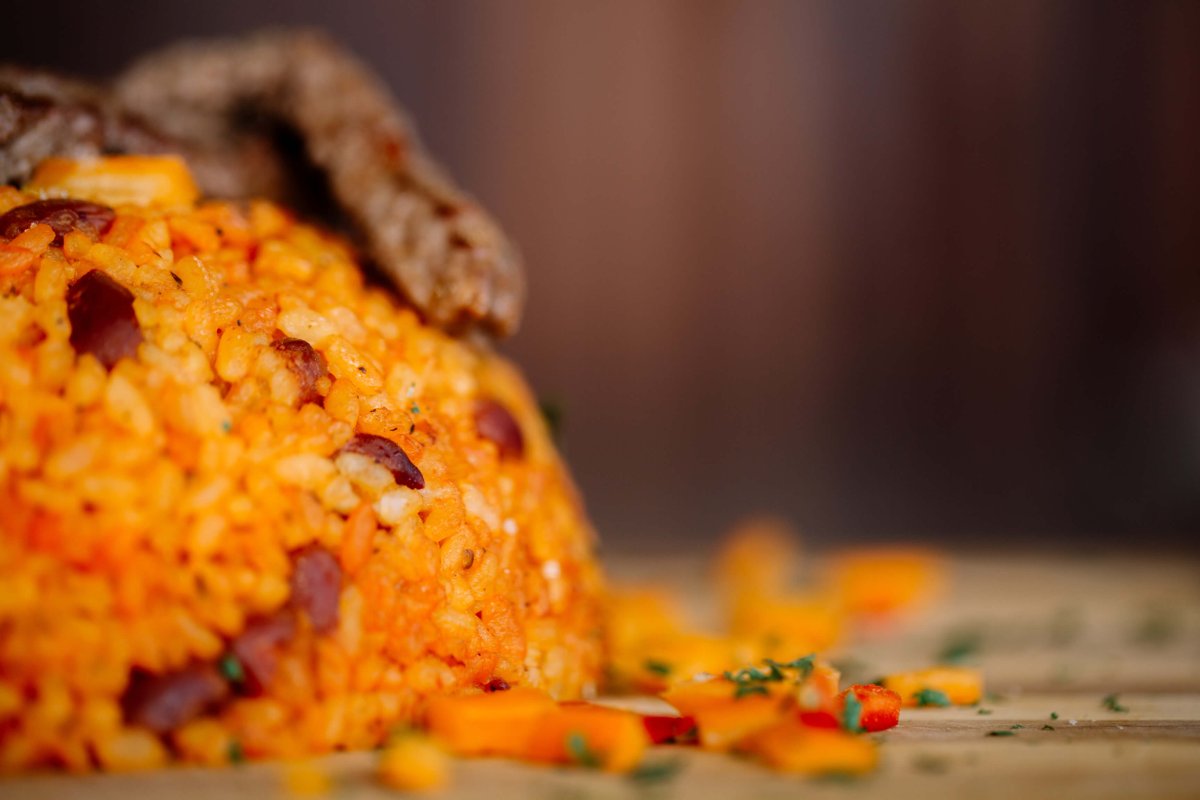 Mampostéalo Steakhouse & K'ffee
Discover a creative take on local favorites at Mampostéalo. Known for its eclectic stuffed dishes, this restaurant even goes so far as to stuff its arroz mamposteao, a staple dish of stewed beans and rice — yes, stuffed rice! A crowd pleaser here is the mamposteao stuffed with cream cheese, sweet plantains, and bacon. Whether you pair it with brisket, garlic chicken, or grilled steaks, you'll be licking your fingers by the end of your meal.
Discover Puerto Rico's E-Newsletter
Paradise for Your Inbox
Get travel inspiration, news, tips and more delivered monthly.