Bayamón is one of the seven towns that make up Puerto Rico's metropolitan area. The city is known for its museums, family attractions, and sports facilities. 
The so-called Pueblo del Chicharrón ("pork rind town") is the second-most populated town on the Island and connects to other nearby communities via the Tren Urbano system.
Only 25 minutes from SJU airport, Bayamón boasts art, culture, history, and heritage, along with sports and business tourism. The origin of its name is often debated, but it is widely believed that it comes from the Taíno word Bayamongo, which refers to a river that runs across the region.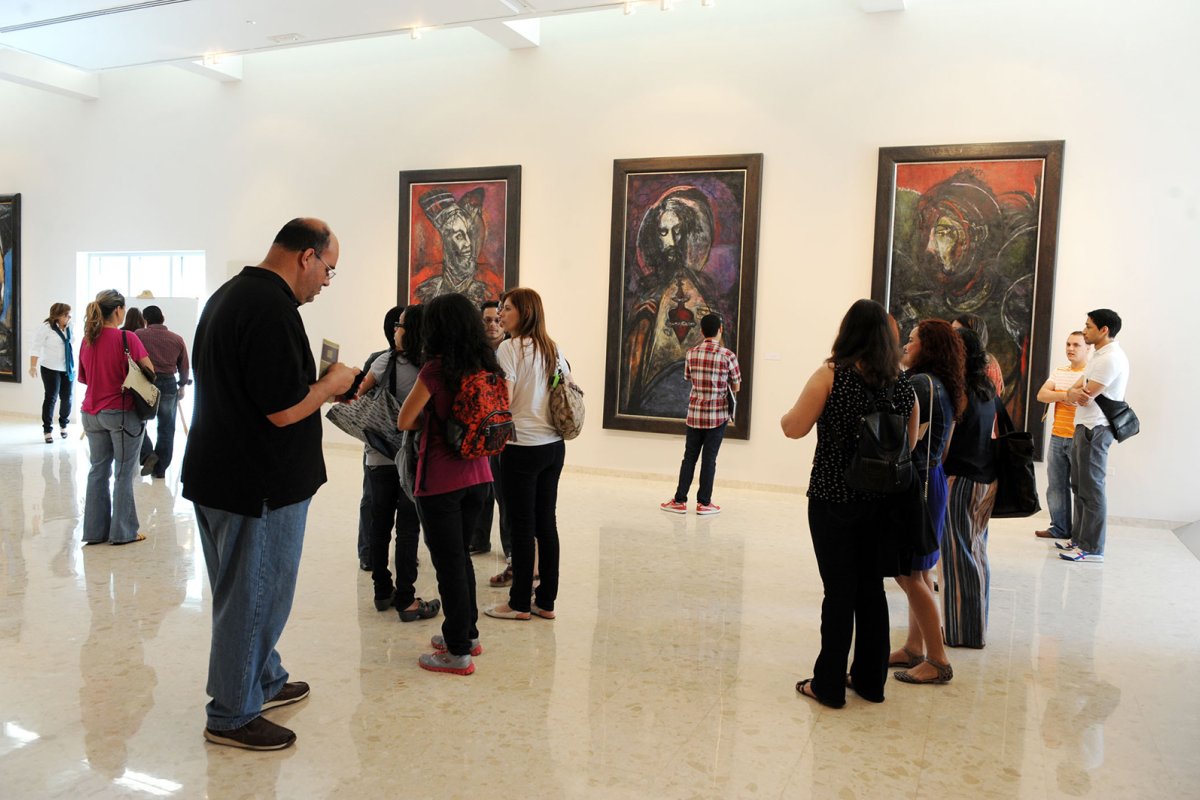 Top Attractions
One of Bayamón's most prominent attractions the Museo Francisco Oller, a place to experience the works of Puerto Rican artists and other painters like Tomás Barista, Consuelo Gotay, Lorenzo Homar, Isabel Bernal, Rafael Tufiño, Myrna Báez, María Emilia Somoza, and Antonio Maldonado. Check out the museum's tours and educational programs as well as guided excursions in the surrounding area.
For animal lovers, the Manatee Conservation Center inside the Interamerican University of Puerto Rico campus gives visitors an intimate view of the efforts to safeguard this mammal from extinction, as well as an introduction to the university's research and rehabilitation efforts during guided tours led by technicians and volunteers.
Sports are a big part of life in Bayamón as well. Visitors can root alongside the locals for the Vaqueros (Cowboys) basketball team or the Puerto Rico BFC (American soccer), representing the island in the Caribbean Football Union. Bayamón also has the Honda Tennis Center, a 16-court venue approved by the USTA and Davis Cup, where you can either learn to swing a racquet or be a spectator at one of the many tournaments hosted there.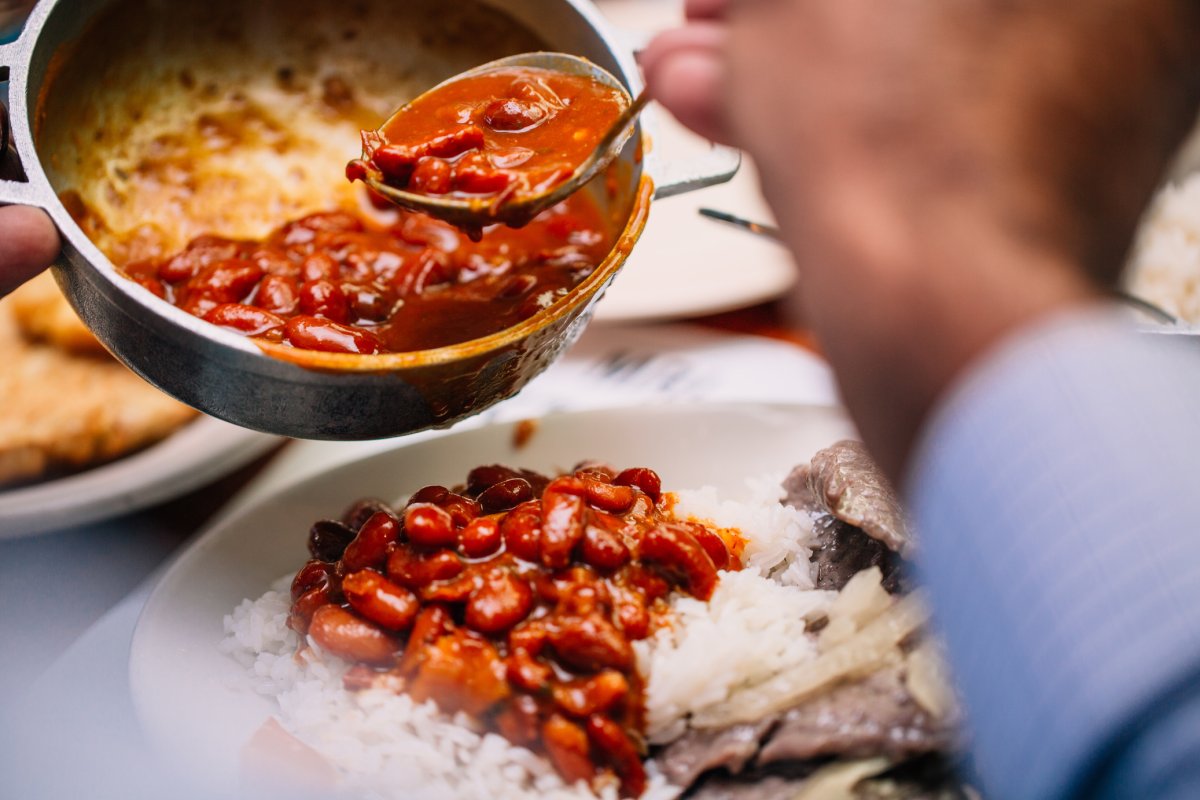 Where to Eat
Bayamón offers many dining options, from a variety of food trucks and roadside kiosks to elevated dining and local cuisine. Restaurants like Afrika and Mampostéalo put their own spin on traditional cuisine, while Doña Ana is an iconic restaurant that highlights Puerto Rican soul food and prides itself on being "the most genuine local food" in the area.
Nightlife             
Check out the booming nightlife scene at places like El Nido and La Esquinita, where you can hang out and immerse yourself in the local culture. El Nido is a "fashion-art-bar" that resides in one of the train system's stops and brings together the best local brands and bar concoctions. Meanwhile, La Esquinita – which literally means "the little corner" – is a new spot that combines food and drink stations with live music and entertainment.
Where to Stay
Two excellent hotels eagerly await your visit. Hyatt Place offers guests elegant, contemporary design and is walking distance to restaurants, a mall, and local shops. The San Miguel Plaza Hotel is in the heart of the city and offers easy access to the main highways and state roads.