Regardless of where you travel in Puerto Rico, you'll find various dining options to satisfy you.
Whether you're looking for a chinchorro (roadside kiosk), food trucks, local hot spots, or fine-dining venues, the Island's kitchens won't disappoint.
Puerto Rico's culinary delights range from classic comida criolla (the Island's unique style of creole cooking) to tropical fusions created by award-winning chefs. Diners of every type will find something to love — even if you're craving a pizza or a steak.
As they say down in Puerto Rico, a full belly makes for a happy heart.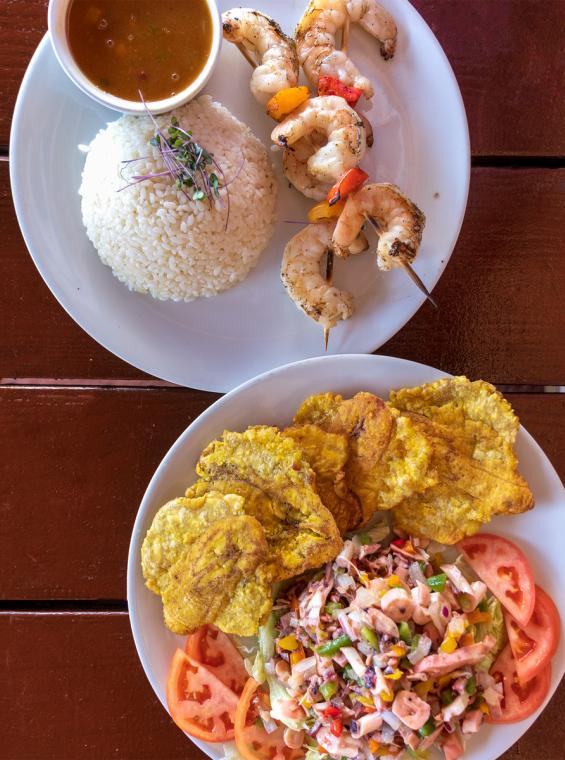 Regional Specialties in Puerto Rico
While you'll find a variety of food served around the Island, many local restaurants are known to serve specialty dishes of the region.
For example, the eateries in the mountains of Puerto Rico showcase various meat cuts, and restaurants like ASAO in Ciales or Asador San Miguel in Naranjito should be your go-to-places if you're looking to savor a juicy steak.
Meanwhile, if seafood or local fritters are what you are craving, the coastal areas of Puerto Rico have a fresher array of plates to try. Take a trip to the east coast and "restaurant-hop" down the Luquillo Kiosks line, or up north savor a plate of deep-fried red snapper (stuffed or not) with some tostones or arroz mamposteao at Salitre in Arecibo.
The metropolitan area of San Juan is best known for its assortment of restaurants that elevate other cultures while maintaining the freshness and vibrancy of Puerto Rican flavors. Asian, Latin American, and European inspired restaurants are part of the island's gastronomic offerings. For the chance to sample different chefs and restaurants in a single location there are several notable options including Lote 23, La Placita de Santurce, and the newest addition, Distrito T-Mobile.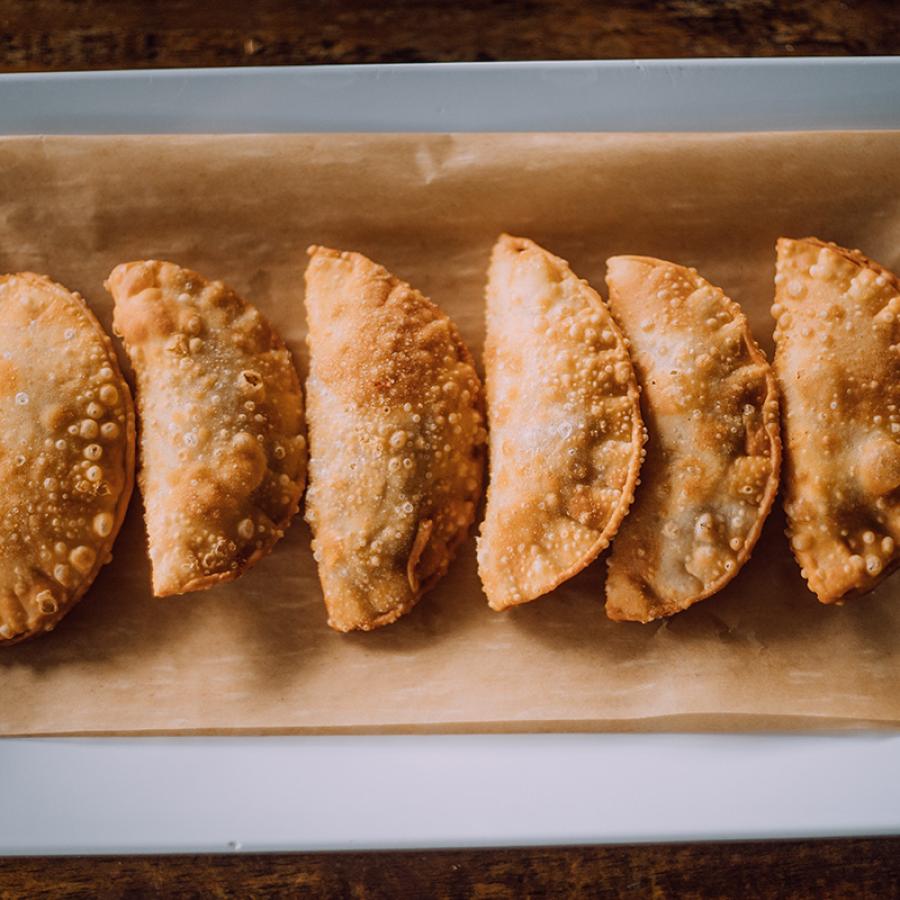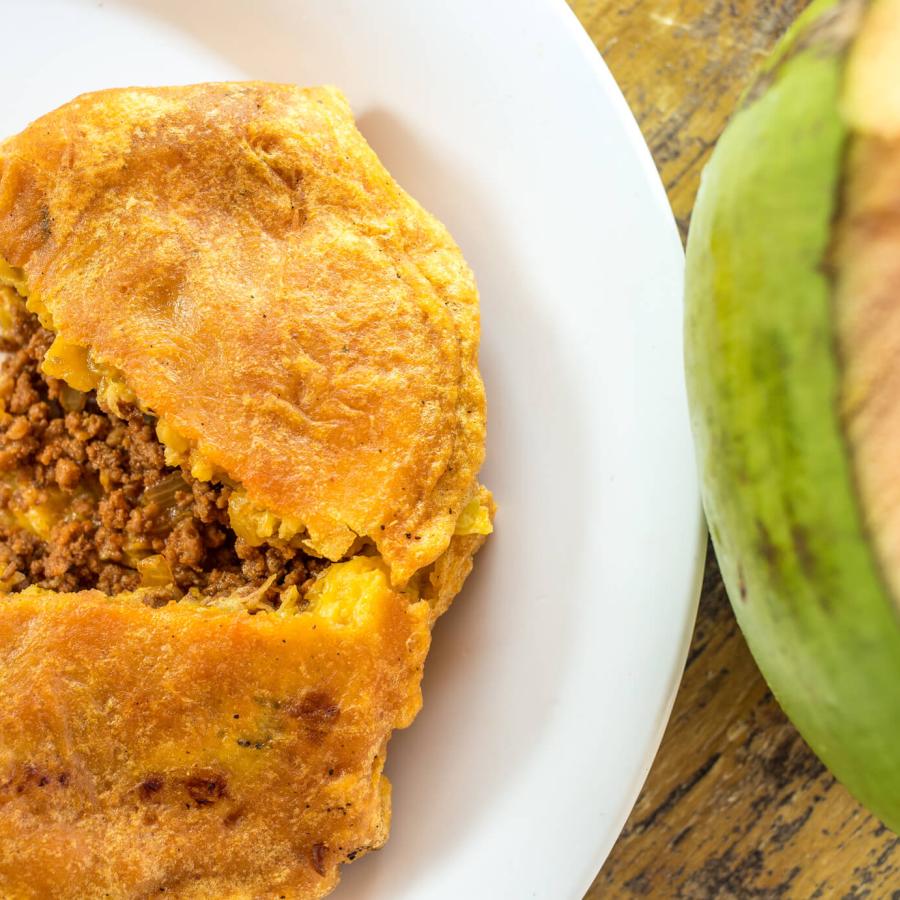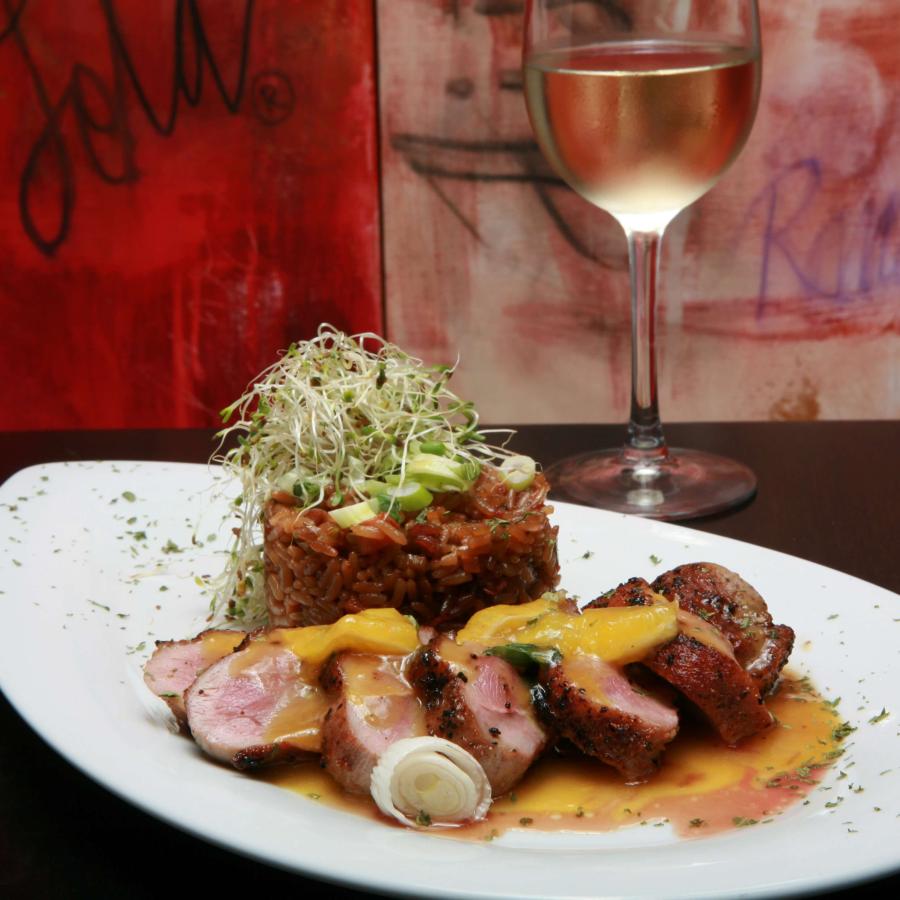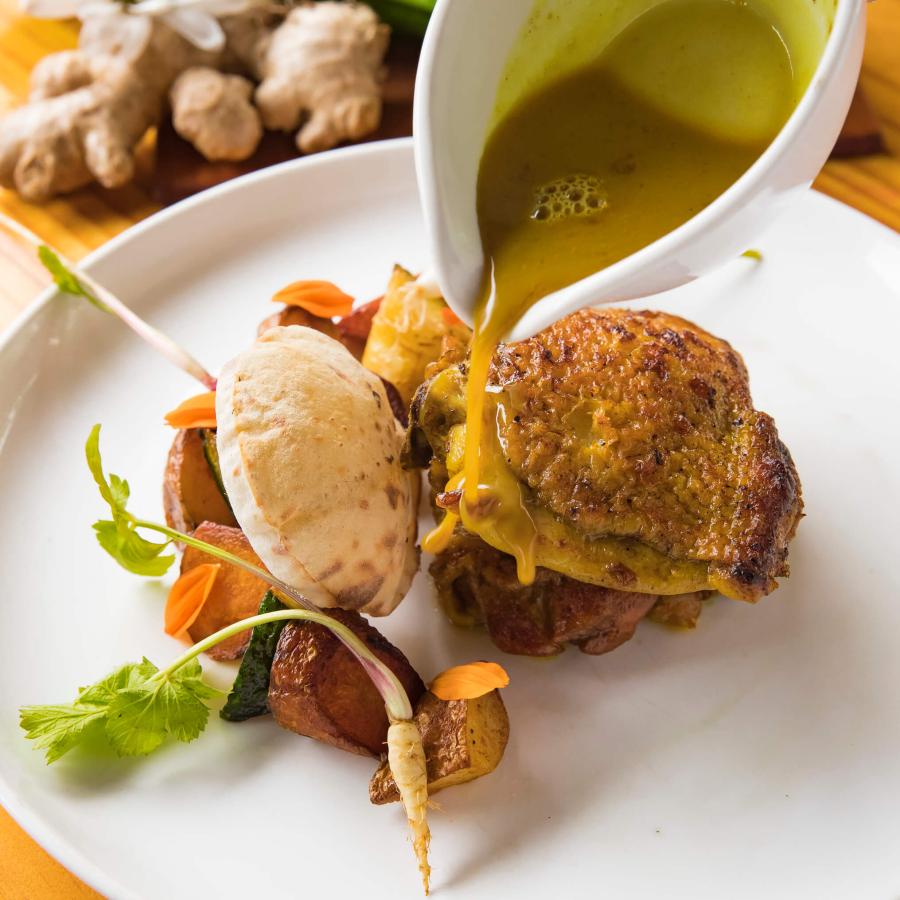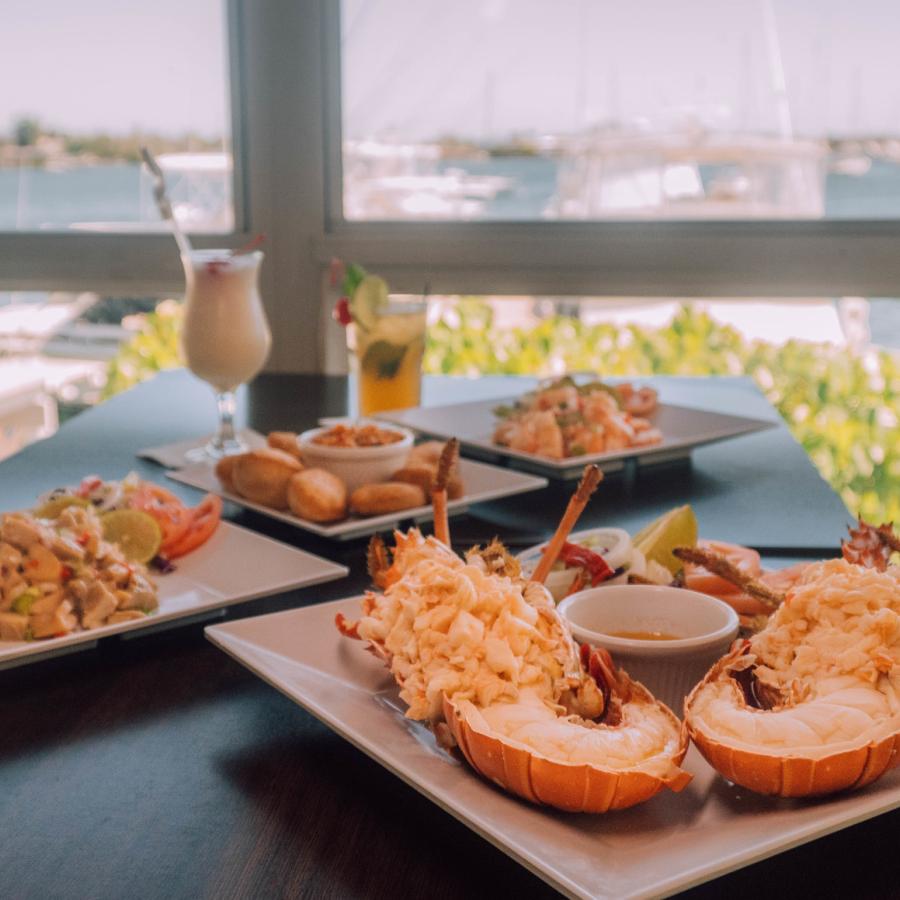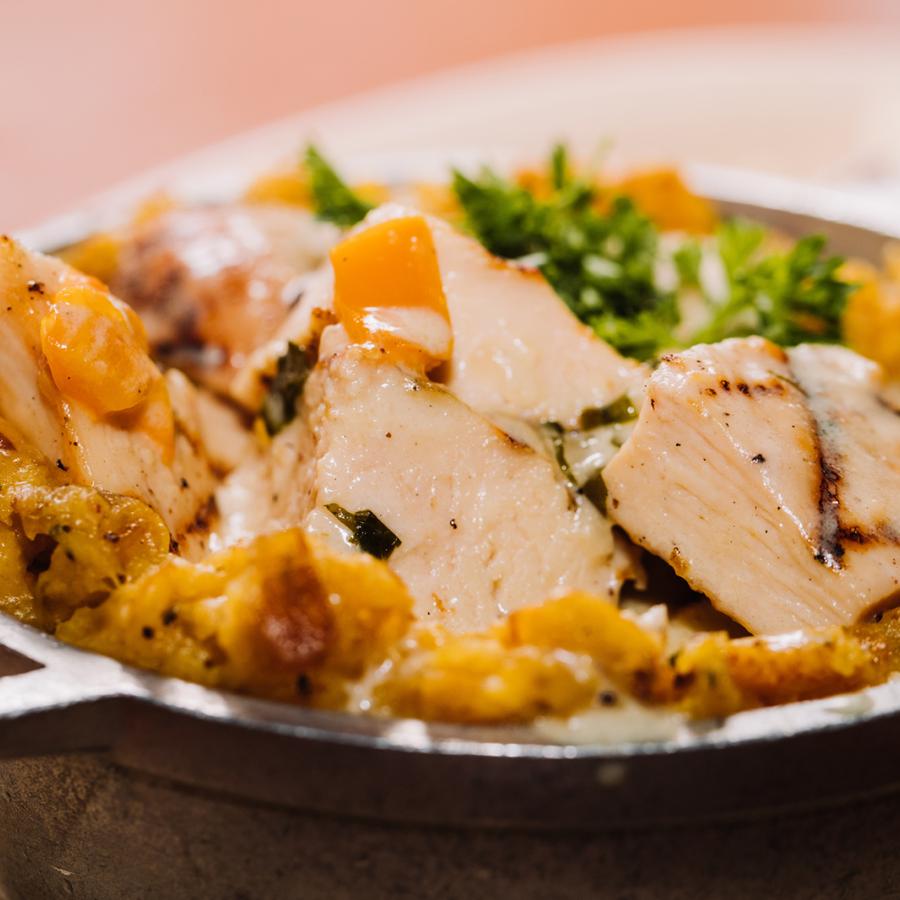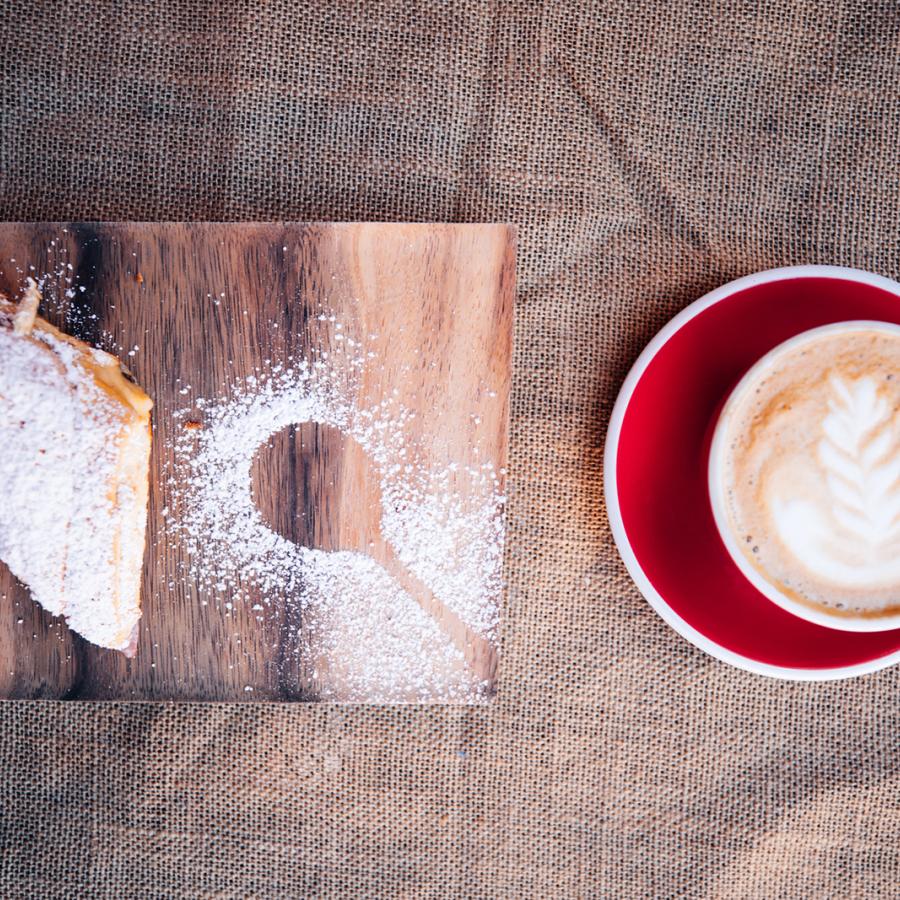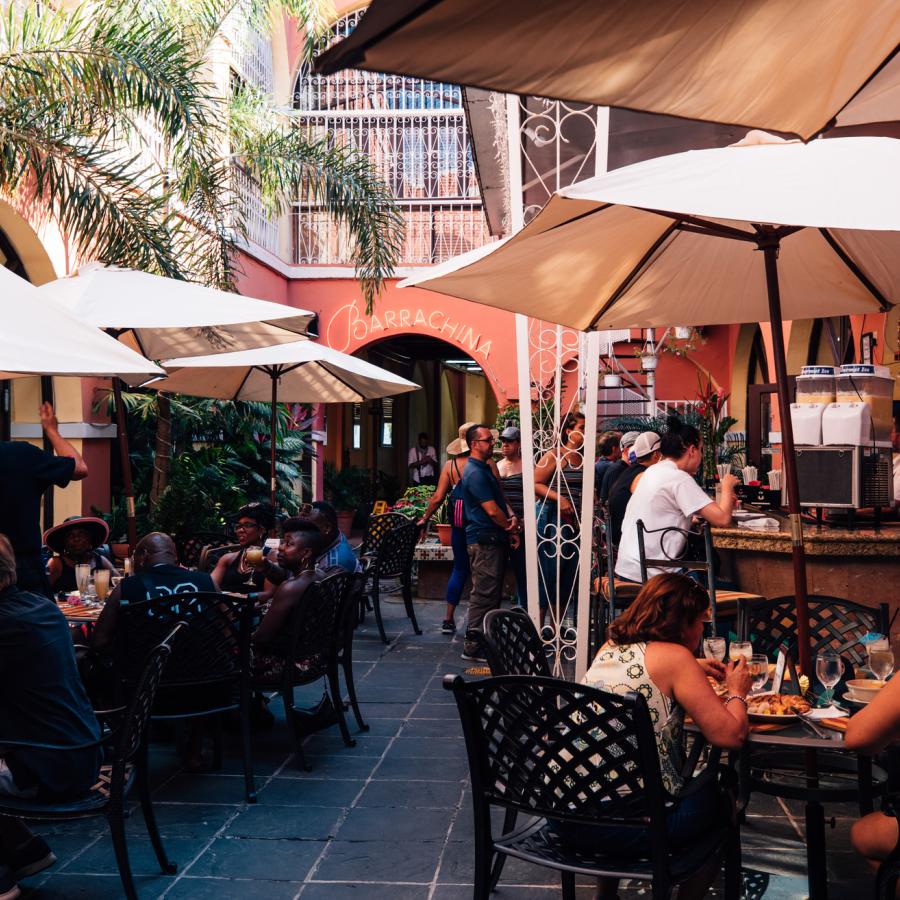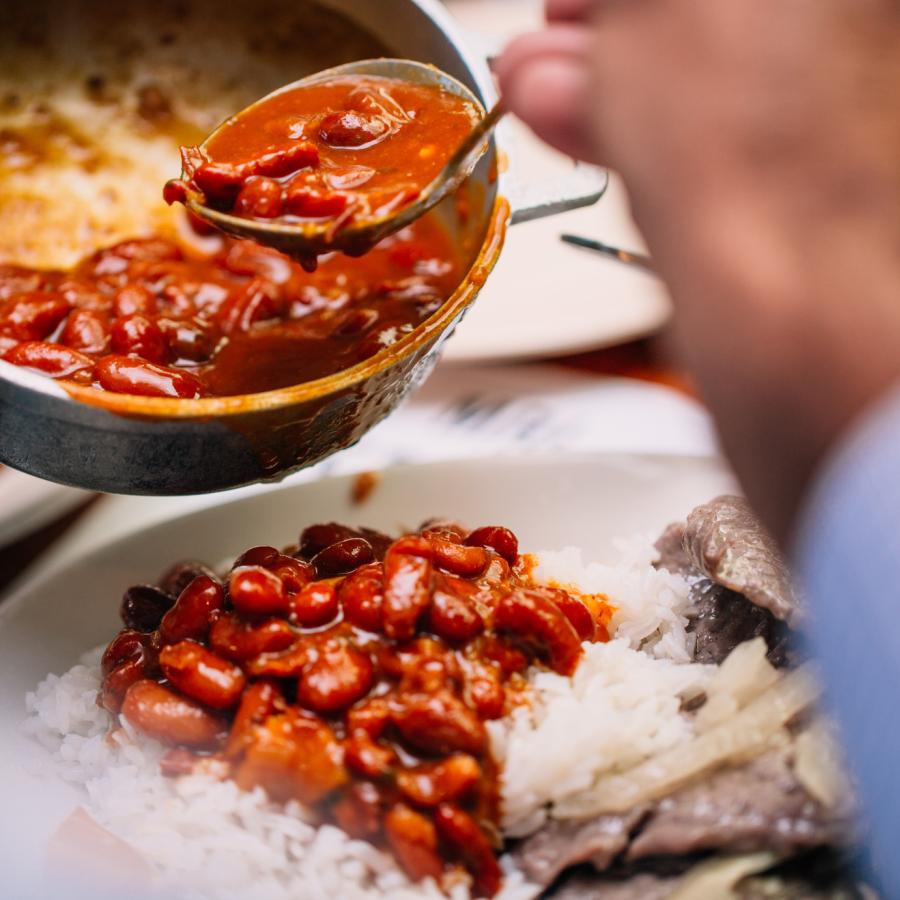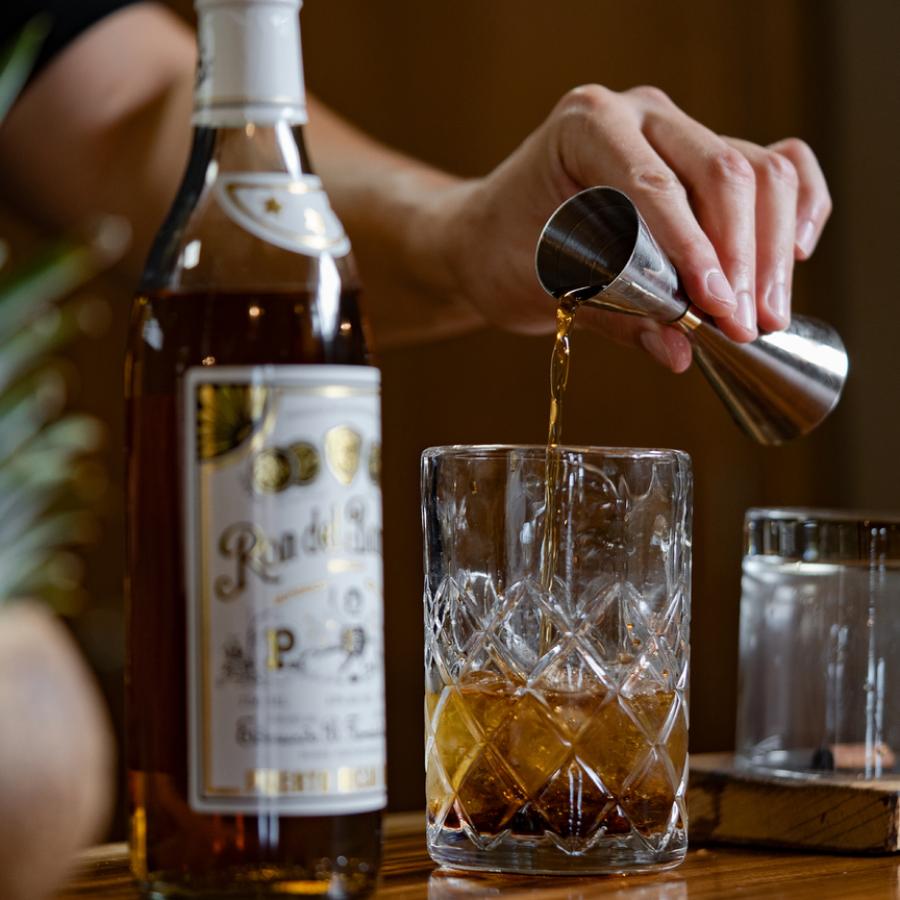 Discover Puerto Rico's E-Newsletter
Paradise for Your Inbox
Get travel inspiration, news, tips and more delivered monthly.