Traditional Puerto Rican food with an emphasis on the sea.
The north coast's abundance of fresh local fish and seafood finds its way to both fine dining and casual restaurants alike. Here, you'll find the whole spectrum of restaurant styles: chinchorros (rustic, open-air restaurants), family restaurants, hidden gems, as well as upscale fine dining. What unifies them is a commitment to serving authentic Puerto Rican cuisine using fresh local ingredients, particularly those that come straight from their front door: the Atlantic Ocean.
Seafood restaurants abound, serving whole fried snapper, seafood-stuffed mofongo, shrimp and crab tacos, lobster and conch salad, and seafood rice. For eaters who prefer more land-based fare, there are also cozy Italian restaurants, locally-beloved pizzerias, and steakhouses specializing in prime cuts. Don't miss out on regional specialties like the minuscule ceti fish found only in Arecibo, a pastelillo restaurant that's been around for half a century in Manatí, and aged cheeses and craft yogurts produced in Hatillo.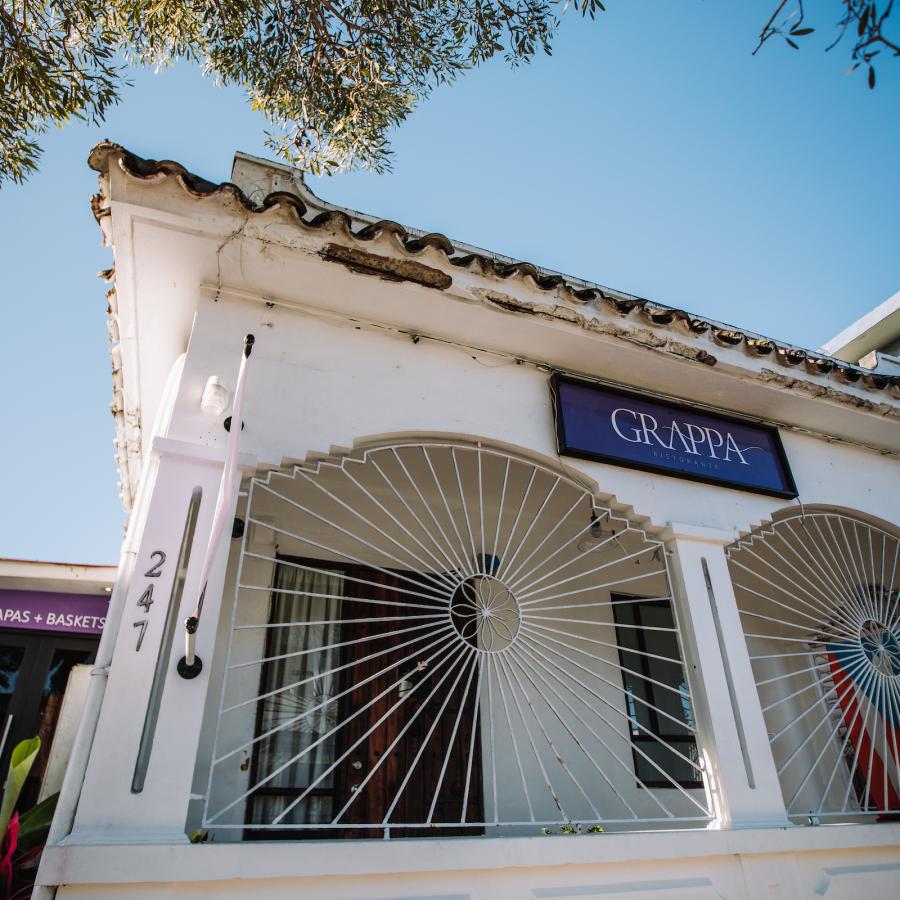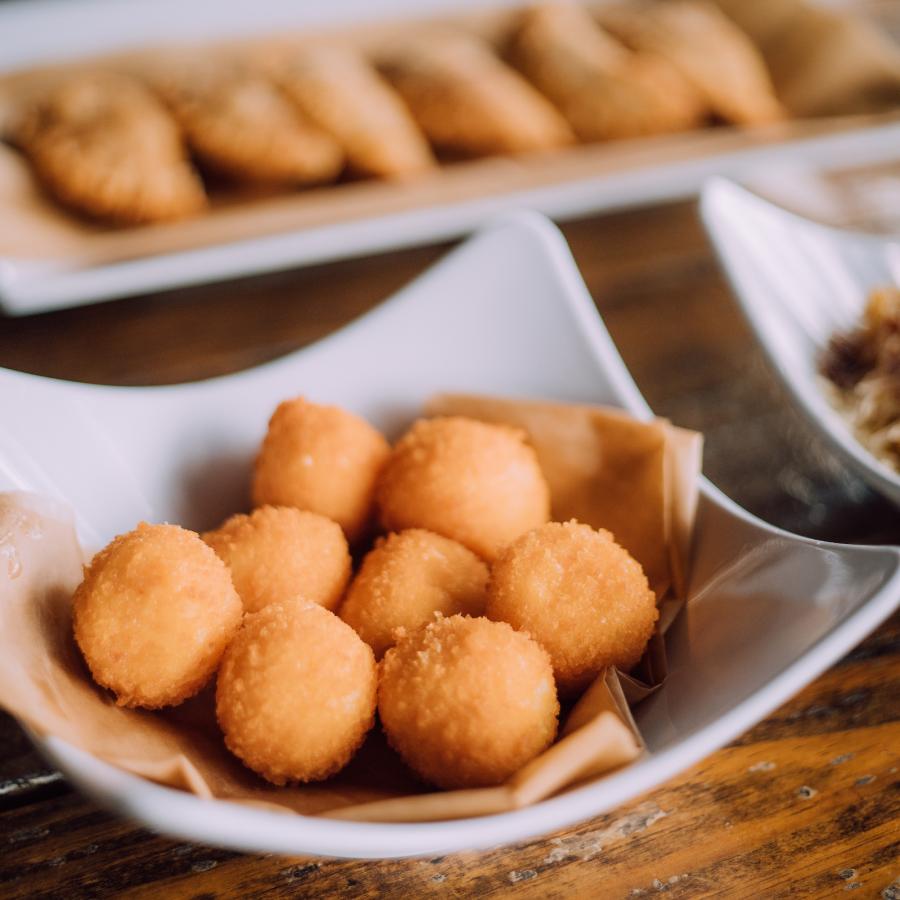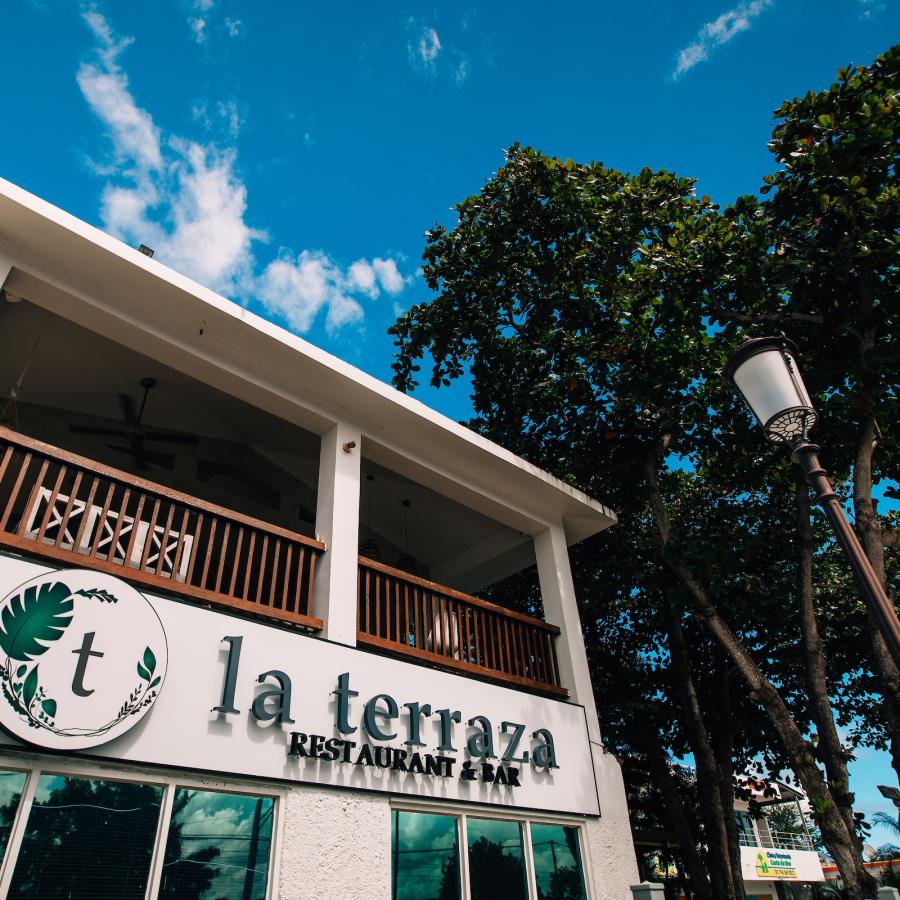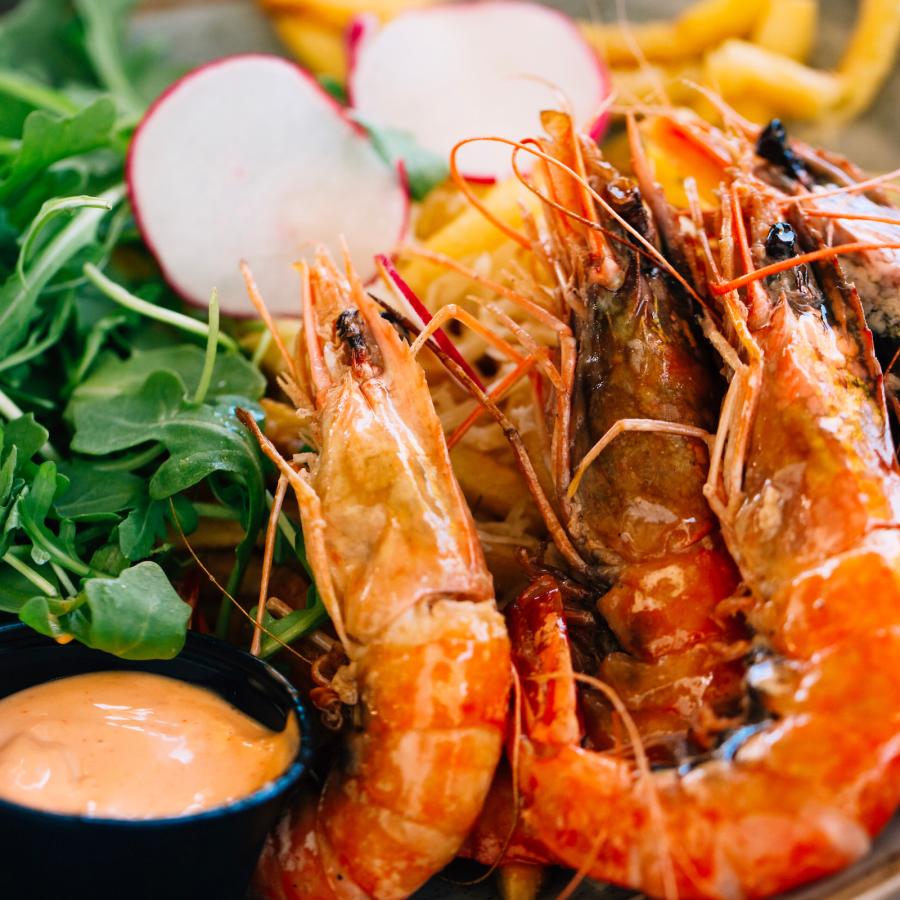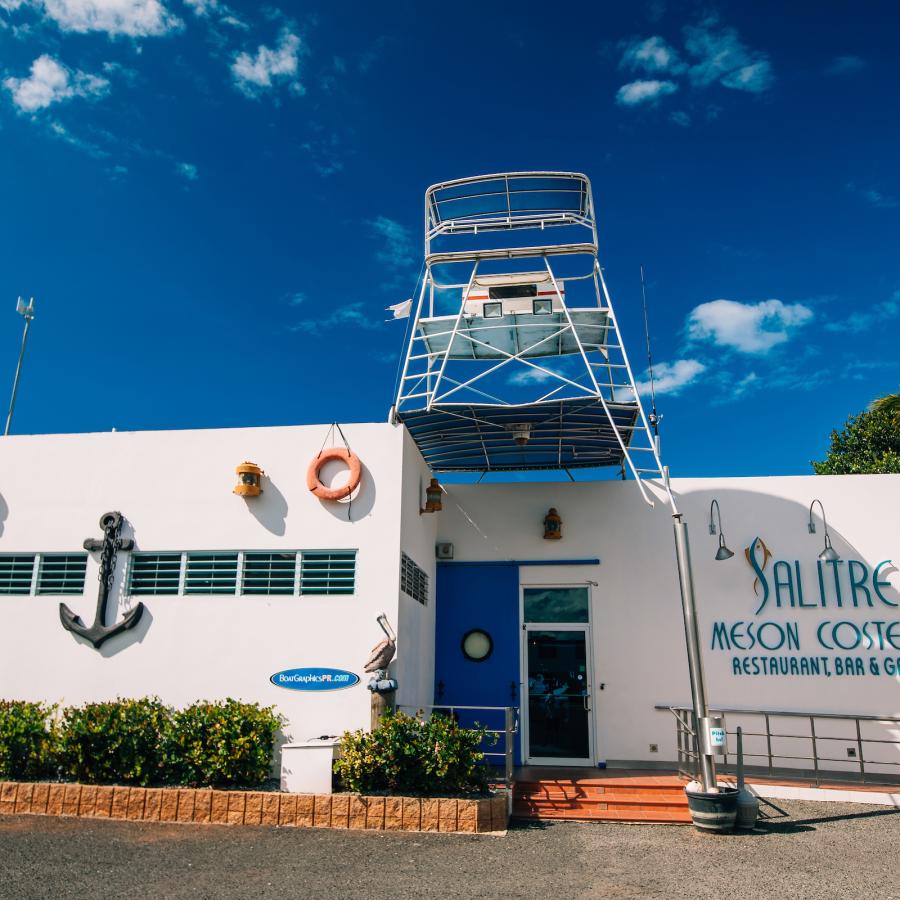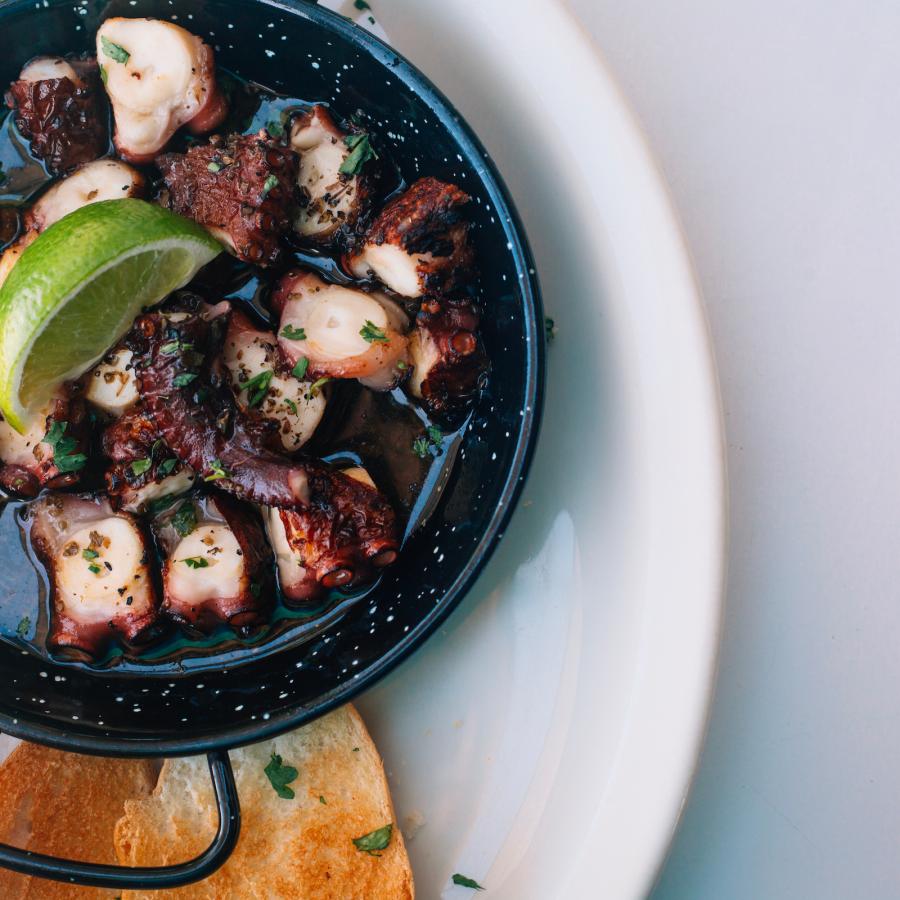 Discover Puerto Rico's E-Newsletter
Paradise for Your Inbox
Get travel inspiration, news, tips and more delivered monthly.