Get a taste of Puerto Rico's dairy capital.
An idyllic hamlet of rolling hills and sprawling farms, Hatillo has a long history as a hub of Puerto Rico's dairy industry. In fact, twenty percent of the milk produced in the entire territory comes out of this 42-square-mile (108-square-kilometer) municipality. Hatillo sits on Puerto Rico's north shore, with Arecibo to the east, Camuy to the west, and Lares and Utuado to the south. SJU airport is about an hour's drive east.
Delightfully Cheesy
Vaca Negra is a must-visit destination for anyone who loves all things cheddar, gouda, and the like. Owned and run by a microbiologist with strong ties to the local dairy industry, the cheese-making company operates out of a small factory in Hatillo. The facility includes a charming café that's open to the public, where you can enjoy sampler plates of the delectable edibles and purchase wedges to bring home. You can even sign up for a class where you make your own creation, which Vaca Negra will mail to you after it has aged for two months.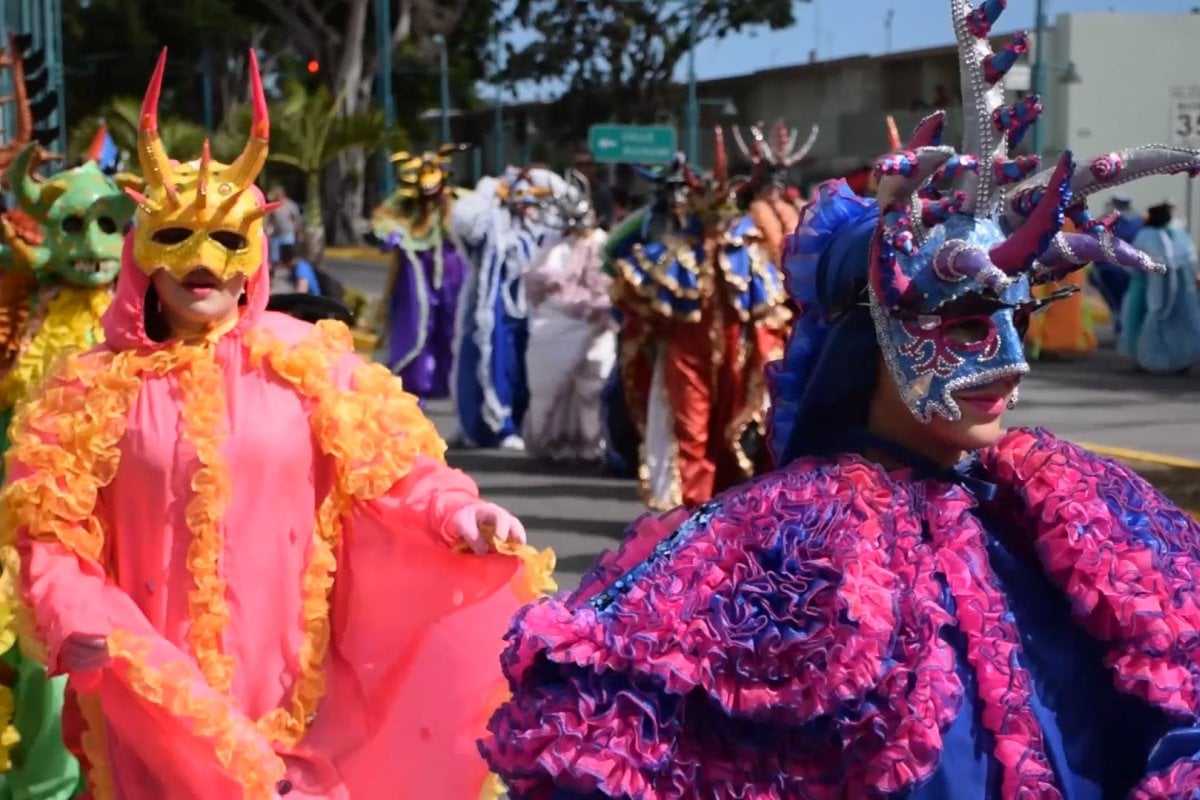 Festival de las Máscaras
If you're in Puerto Rico for the holidays, don't miss Hatillo's Festival de las Máscaras ("Festival of Masks"), a celebration based on a tradition that originated in Spain's Canary Islands. This colorful and lively event is held each year on December 28, which marks el Día de los Santos Inocentes ("Day of the Innocent Saints"). Upwards of 30,000 people attend to see the parade participants – human and equine alike – donning intricate ruffled costumes and beautifully decorated papier-mâché masks that are in themselves exceptional pieces of authentic Puerto Rican art.
Staying Over
Hatillo encompasses a range of accommodations. The 49-room El Buen Café is a traditional Puerto Rican parador with an outdoor pool and on-site restaurant. Punta Maracayo Resort features amenities ranging from a chaise-flanked pool, a restaurant with room service, a fitness center, a spa, and 24-hour front desk service. The adjacent Punta Maracayo Camping site offers an alternative for travelers looking for a more rustic, affordable experience.