Restaurants in Culebra & Vieques
The restaurants of the island municipalities offer a unique dining experience in a gorgeous setting.
After a day of relaxing by the beach, snorkeling on coral reefs, or being out on the boat, there's nothing like a cold drink and a satisfying meal. Luckily, the so-called Spanish Virgin Islands have surprisingly diverse, top-notch restaurants ranging from wooden shacks to fine dining on the waterfront.
Scattered around the island of Vieques there's a variety of dining options. At Bieke's Bistro you'll be tasked with picking from a mouthwatering selection of daily specials, while Coqui Fire Grill gives Mexican food a Puerto Rican twist. For a night out, splurge on El Quenepo, an elegant restaurant serving craft cocktails and beautifully plated seafood and meat dishes using fresh local ingredients.
In Culebra restaurants like Susie's Restaurant showcase the best of Caribbean seafood, while more casual eateries like Dinghy Dock (best known for its great tropical cocktails and unbeatable view) and Zacos Tacos are favorites.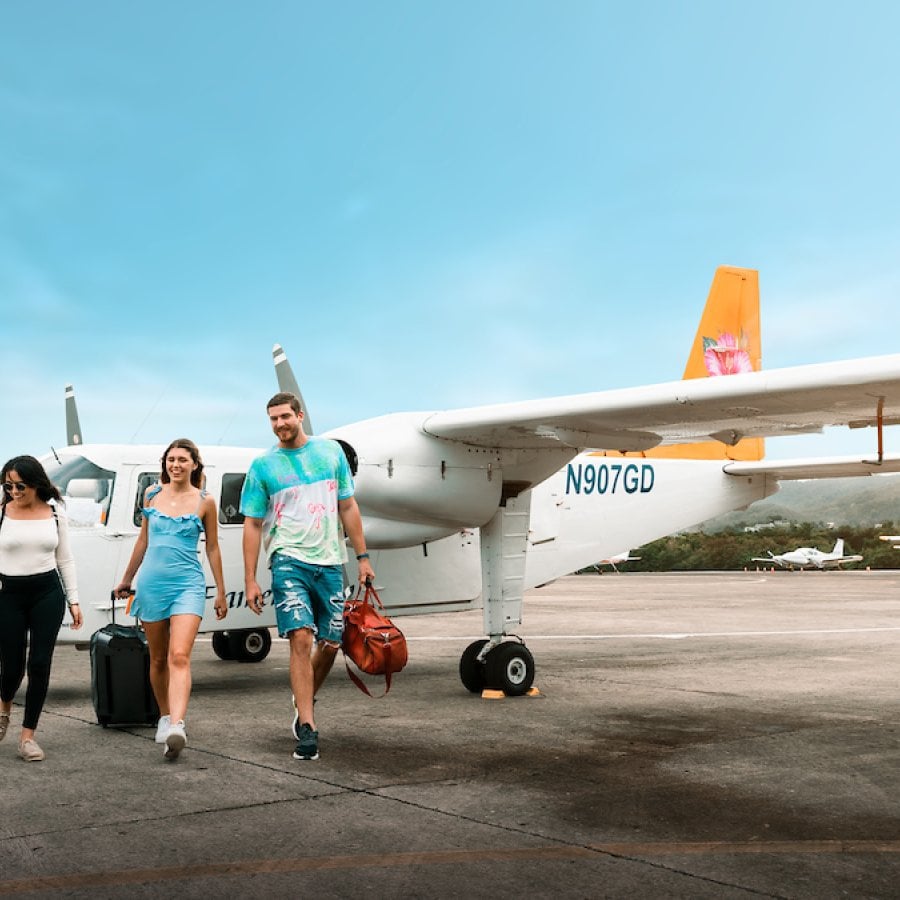 Culebra Visitors Fee
As of May 2023, all visitors must pay a $2 fee to reach Culebra by air or sea. This charge is included when purchasing your ferry ticket in the Ceiba terminal or from any digital platform selected and used to sell and reserve boarding tickets to the small island.
Discover Puerto Rico's E-Newsletter
Paradise for Your Inbox
Get travel inspiration, news, tips and more delivered monthly.