Did you know that Puerto Rico is an archipelago? The most famous locations among the cays and small islands that make up the enclave are Vieques and Culebra. 
These gems are commonly nicknamed the Spanish Virgin Islands, giving visitors unmatched beauty and unexplored spaces with picturesque sceneries that provide a laid-back experience. 
Vieques and Culebra are home to two of Puerto Rico's most famous or notable natural settings: Vieques' bioluminescent bay at Mosquito Bay and Culebra's Flamenco beach. Both have won prestigious awards and recognitions that elevates them among must-see locations in the Caribbean.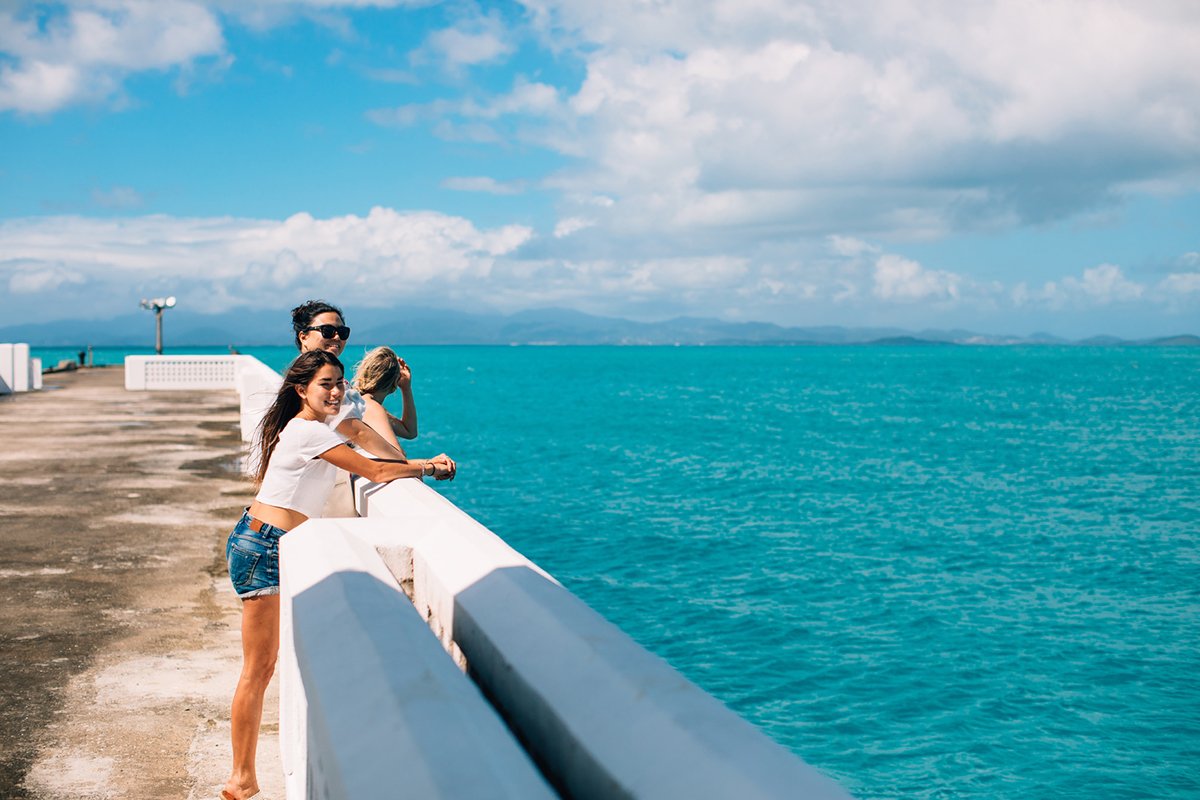 How to Get There
There are two options for arriving on either island. Although more expensive, the easiest and most direct way is to fly. Small planes leave from San Juan several times a day. Tickets range from $60 to $90 per trip. 
If you plan and include Culebra or Vieques in your itinerary before departing from the U.S., most major airlines will offer a combined bookable fare between the routes. Note that you would have to switch from San Juan's International Airport (SJU) to Isla Grande's Airport (SIG/TJIG), a single runway airport a few minutes away. 
The alternative is taking the ferry that departs from the newly inaugurated terminal in the town of Ceiba. This is far more economical than flying, although it requires transportation to the east coast town's old naval base. 
The ferries' tickets range from $2.50 to $3.00 and can be purchased through the Autoridad de Transporte Marítimo (ATM) website. The ride takes a little over 30 minutes from Ceiba to the smaller islands. If you choose to take the ferry, note that you'll have to leave your rental car in a parking lot near the ferry terminal and schedule separate transportation in Culebra and Vieques. 
For each of the islands, there are boats that make round trips every two hours, starting at 4:00 a.m. and ending at 8:30 p.m. The itineraries are subject to changes.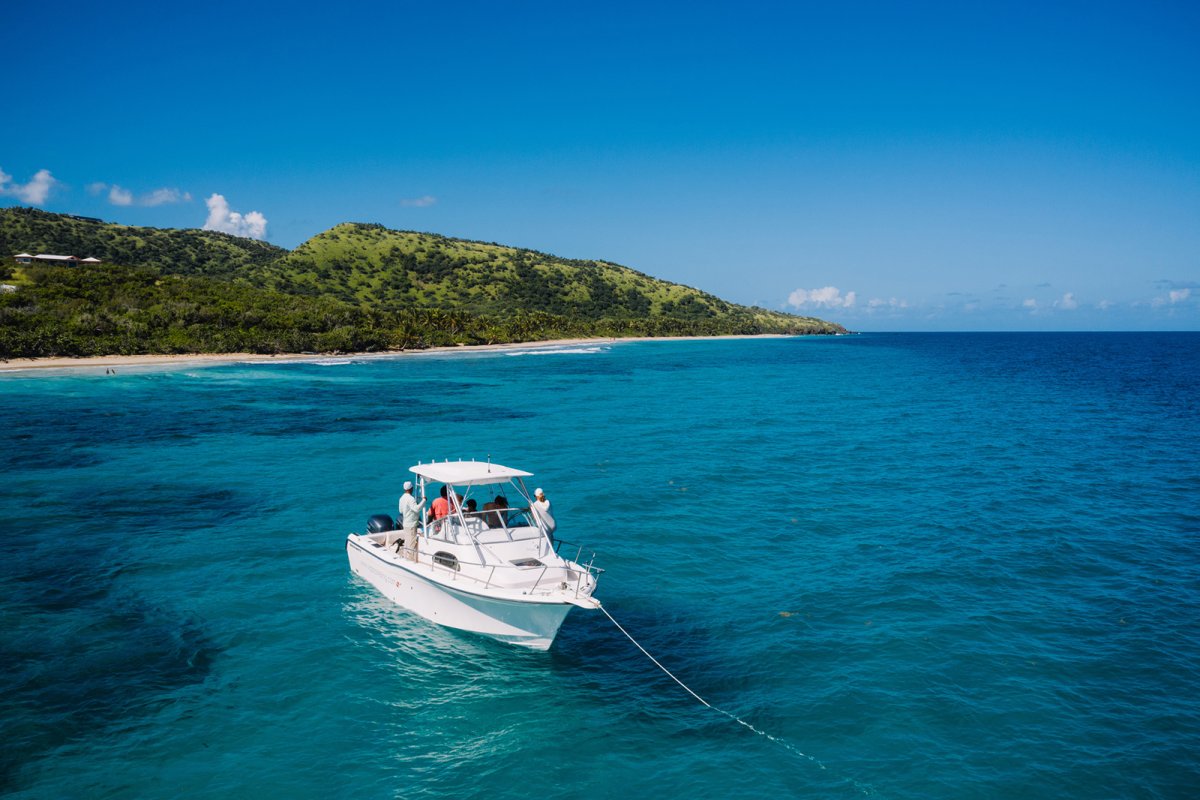 What to Expect
The main activity at these "sleepy islands" is unwinding. If unplugging, slowing down, and relaxing is what you're looking for, a trip to either Vieques or Culebra will do the trick. 
These pristine destinations are havens for nature lovers and "laid-back" travelers. With a more chilled vibe, you can expect to kick back and be at ease. 
Make time to add experiencing some of the best snorkeling and diving in the waters surrounding the islands to your must-do list. Near the cays, where the most vibrant marine life reefs in Puerto Rico are located, sea turtles and stingrays, and more sea creatures can be seen. 
Their beautiful, award-winning beaches are the perfect setting for snorkeling, paddleboarding, kayaking and – in Vieques – horseback riding. 
You can also explore the largest national wildlife refuge in the Caribbean, which covers over 60% of Vieques' island. Spend the day hiking and beach-hopping 'till you drop; you won't regret it. Also, be sure to take a kayak tour through the world's brightest bioluminescent bay. 
While on Culebra, visit a former munitions warehouse turned museum, the lighthouse, and enjoy the award-winning Flamenco beach. 
Both locations offer small boutique hotels and a handful of guesthouses to choose from, where you can achieve a blissful state of total relaxation.
View Places Mentioned on a Map
Discover Puerto Rico's E-Newsletter
Paradise for Your Inbox
Get travel inspiration, news, tips and more delivered monthly.