Situated just 20 miles east of the Puerto Rico mainland, making your way to Culebra means embracing the "island life" at its fullest. You won't find any chain hotels here, but numerous vacation rentals and small inns will make your tropical getaway feel like home. 
Most Culebra accommodations are clustered around Ensenada Honda — the large inlet on the island's southern side where you'll find restaurants, shops, Benjamín Rivera Noriega Airport, and the ferry terminal. Thanks to Culebra's tiny size, most of the popular beaches — including Flamenco Beach, Playa Zoni, and Playa Tamarindo — are a short car ride away.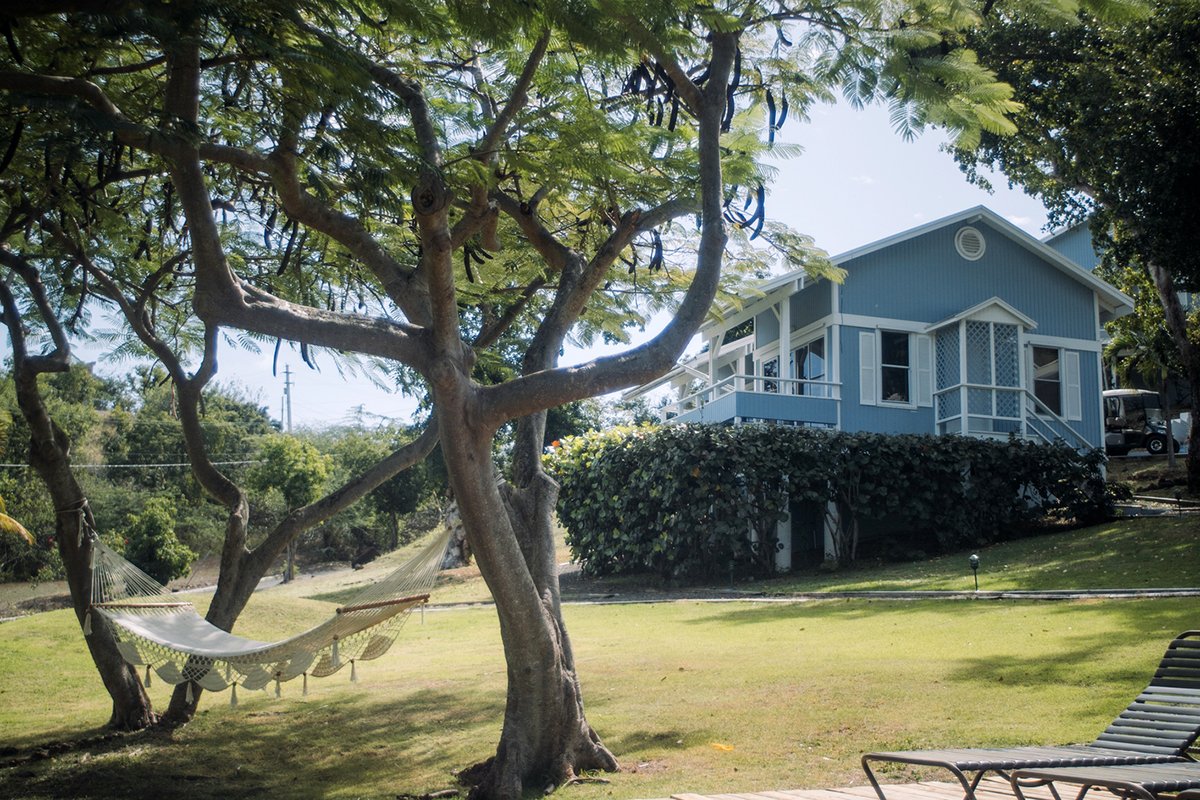 Club Seabourne
Situated in a quiet section south of the main town, Club Seabourne is Culebra's only boutique hotel. Choose from basic or deluxe rooms with fully equipped bathrooms, plasma TVs, and private balconies or decks. There are also roomy villas for families, groups, and those looking for a little more space to spread out. Hammocks hang throughout the tropical gardens for sneaking a moment of relaxation under the palms, flamboyans, and mango trees. There's a swimming pool with a separate cabana and an upscale restaurant on the premises as well.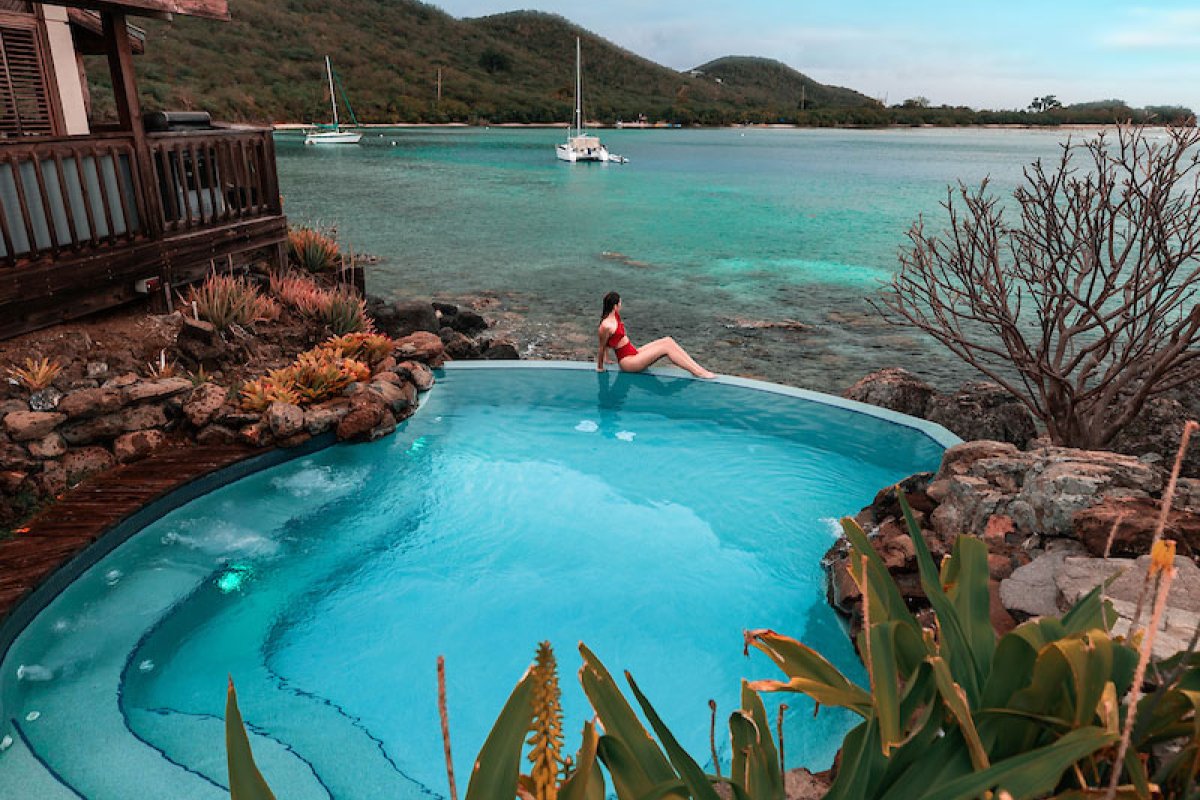 Villa Tampico
Perched at the tip of a peninsula on Culebra's west side, Villa Tampico offers spectacular 360-degree views of the ocean, main town, and ferry entrance. Soak it all in from the infinity pool, which overlooks Bahia Linda Beach. With five bedrooms, five bathrooms, expansive common areas, and multiple sun decks, this vacation rental is ideal for groups or large families (the total capacity is 14 people).
For the ultimate Caribbean getaway, charter a boat from Fajardo on Puerto Rico's east coast and sail to Culebra, anchoring at one of Villa Tampico's two private docks. The house is a short walk from town, where you'll find plenty of restaurants, local tour charters, and many other things to do.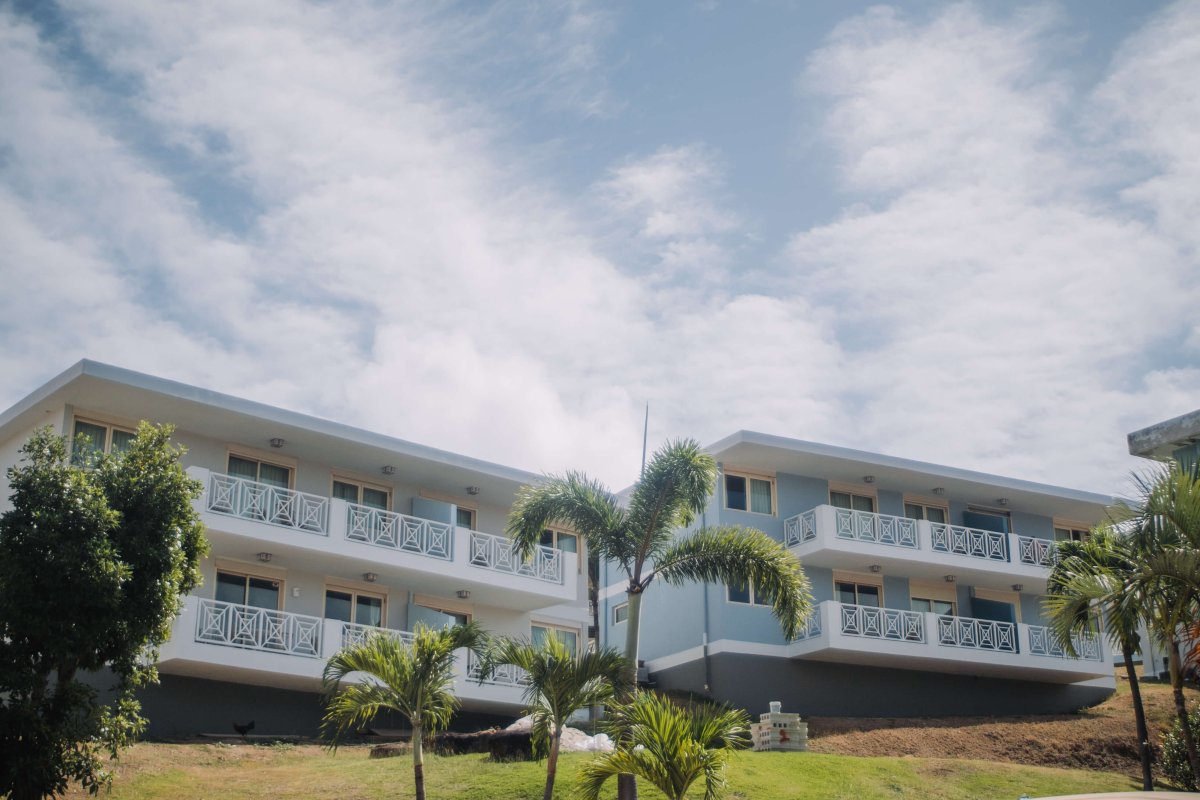 Culebra Ocean Front Marbella
This private house sitting on a 10-acre peninsula boasts two guest rooms and bathrooms to accommodate a family or group looking for a relaxed escape. Culebra Ocean Front Marbella has its very own deep-water dock surrounded by postcard-perfect scenery. There is a spacious patio for hosting gatherings or soaking up the sun. The setting and surroundings are very peaceful and quiet — ideal if you're looking to unwind away from the city noise.
Hillbay View Suites
With a spectacular view of Culebra's bay, Hillbay View Suites offers a modern and spacious setting for up to four guests. The accommodations consist of two guest rooms equipped with queen beds and flat-screen TVs with satellite channels.
You can see the beautiful Atlantic Ocean from your room and fall asleep to the soothing sea breeze. The units feature a kitchenette, private bathroom with bathtub or shower, and complimentary toiletries. Wi-Fi is provided free of charge and parking is available on-site.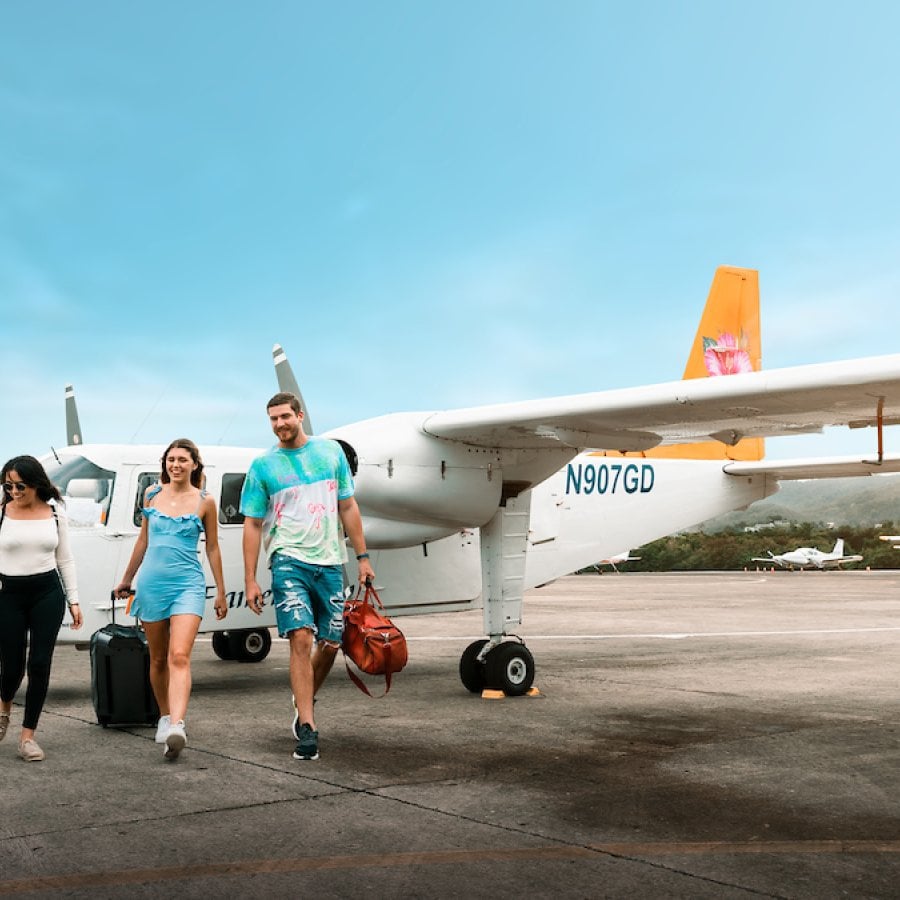 Culebra Visitors Fee
As of May 2023, all visitors must pay a small fee to reach Culebra by air or sea. This charge is included when purchasing your ferry ticket in the Ceiba terminal or from any digital platform selected and used to sell and reserve boarding tickets to the small island.
Discover Puerto Rico's E-Newsletter
Paradise for Your Inbox
Get travel inspiration, news, tips and more delivered monthly.