Culebra is one of Puerto Rico's gems.
Diamond-dust sand and colorful marine life are what you will find when you visit one of the top beaches globally, which is located there, 20 miles off the coast of Fajardo.
This peaceful tropical island holds countless natural areas and pristine locations to explore and enjoy during your stay. Or, just lay on the beach and go swimming occasionally.
Culebra totals a little over 10 square miles and served as a U.S. Naval base until 1975. A few of the base's remains can be found along the town's shore, including a rusted tank, one of the iconic photo ops for visitors. Culebra is surrounded by more than 20 cays and vibrant underwater landscapes. It is a haven for those interested in getting closer to ocean life while snorkeling or diving. More than 20% of Culebra has been preserved as a National Wildlife Refuge for more than 100 years. The refuge serves as a habitat for endangered sea turtles and seabirds, among other creatures.
Other popular activities on Culebra include "beach-bumming." Places like Flamenco beach have been recognized on lists of the best beaches in the world. And while that's the most famous, others are more remote, with natural charm.
Mingle with locals, immerse yourself in nature, beach hop, and above all, disconnect from your busy life. Culebra will give you the peace and tranquility of a pristine place with a range of pleasing activity options when you're ready to explore further.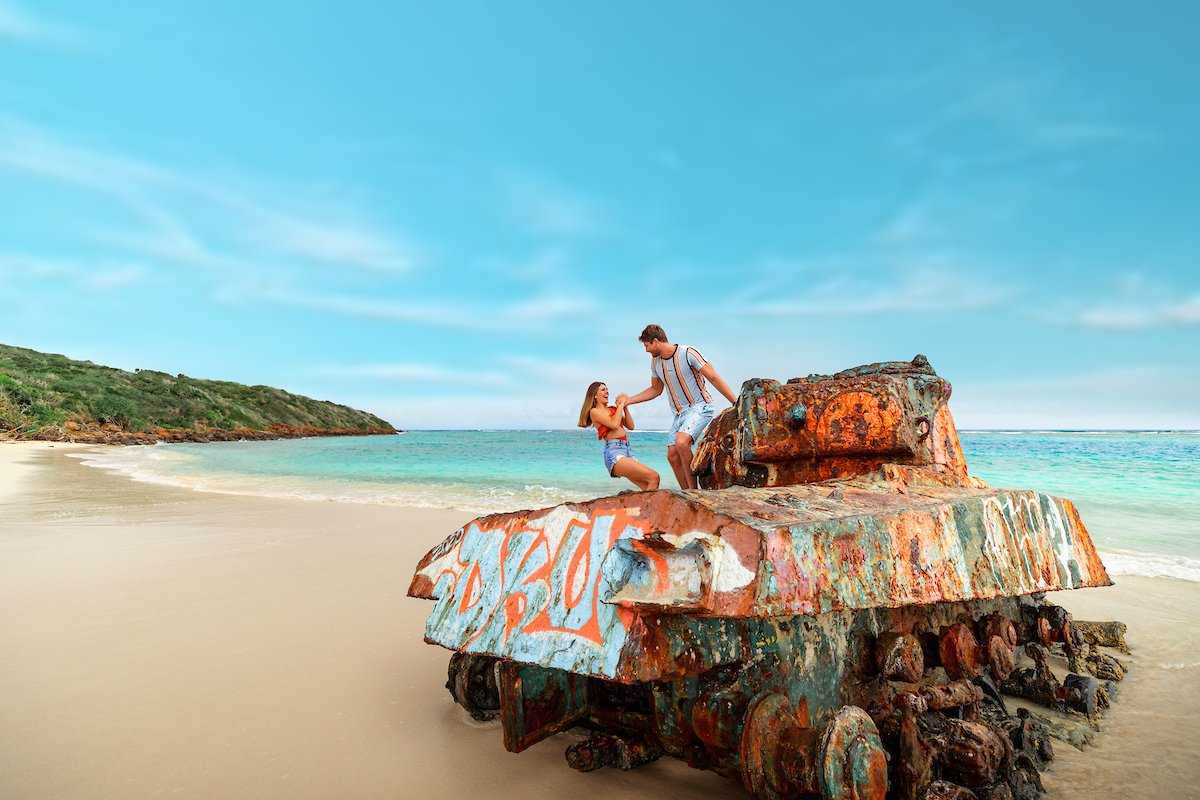 Flamenco Beach
Culebra's most visited beach is Flamenco. Frequently ranked among the top beaches in the world, this Blue Flag destination will leave you in awe. Its placid waves magnify the different shades of blue you can observe throughout the day, ranging from crystal clear to soft turquoise and – at times – even emerald green. 
The soft, white sand you'll feel beneath your feet contrasts with the green-rolling hills that make up Flamenco's backdrop. It's at this beach that you'll find the iconic rusty military tank. At the beach, watch catamaran boats coming in and out, go swimming, snorkeling, catch up on reading, or take stunning pictures to show off back home.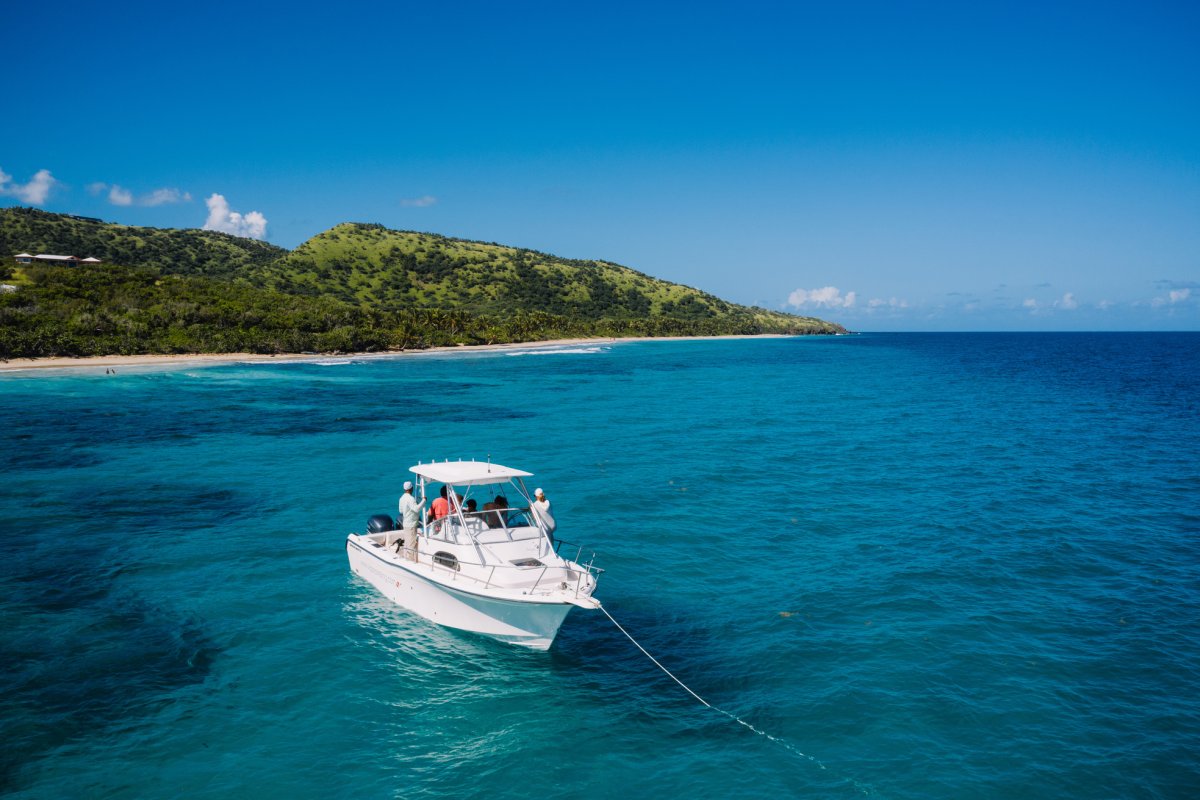 Isla Culebrita
A part of Culebra's National Wildlife Refuge, this uninhabited smaller island is only a water taxi ride away from Culebra. The place has six small beaches, including Playa Tortuga, the most famous and visited one. An old lighthouse is the only man-made structure on the island.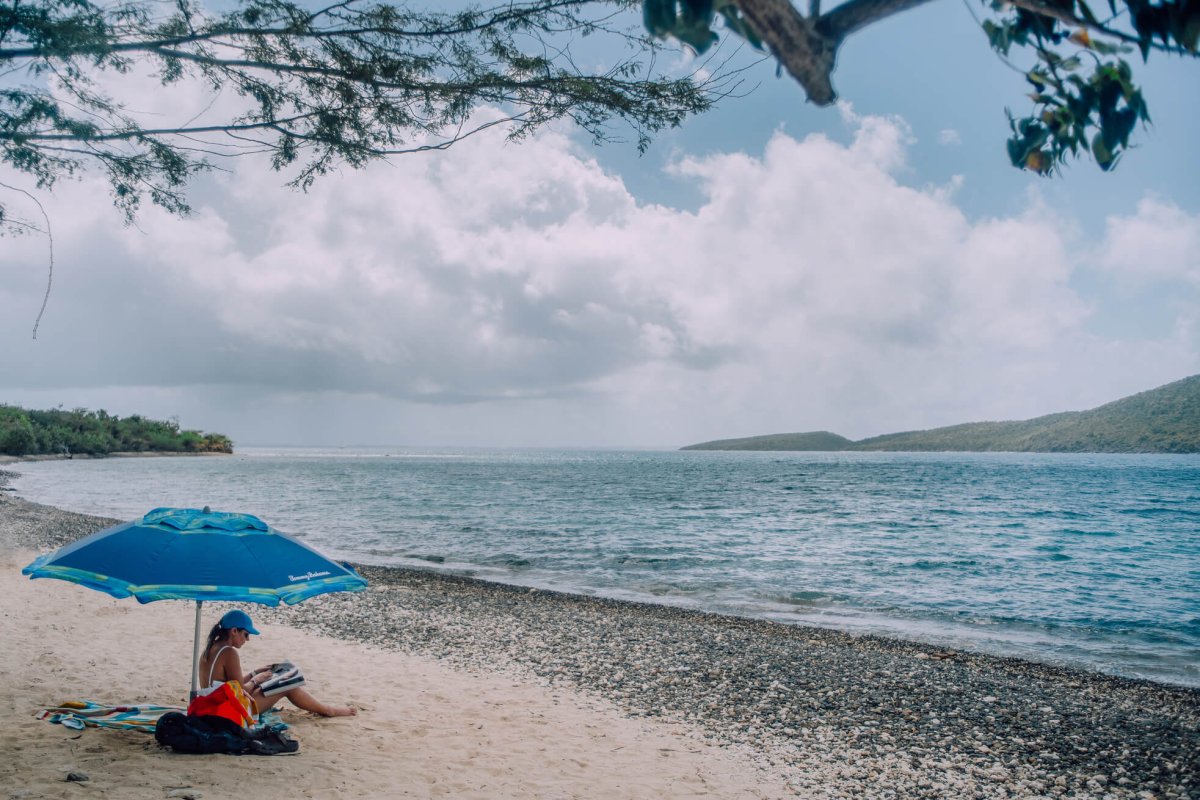 Tamarindo and Carlos Rosario Beaches
Accessible through Flamenco beach, these spots are often overlooked but offer fantastic water. They share the Luis Peña Natural Reserve and feel a bit farther removed from civilization. These spots provide a great deal of sun and shade, small and gentle currents, and bountiful marine life. 
Be ready to see remoras, bluetail fishes, angelfish, and others. Head to the extreme right or left of the beach for the easiest access to the colorful underwater life. Bring your snorkel gear for an unforgettable experience.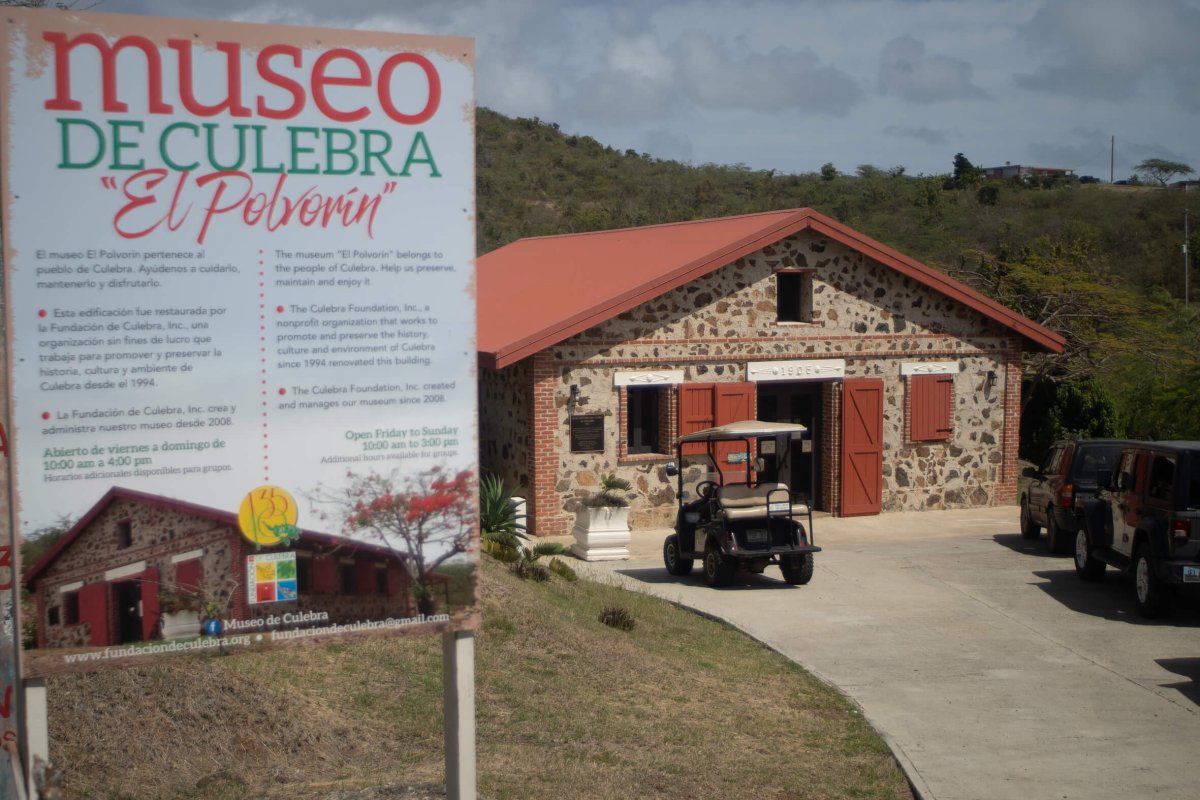 Museum of History
If you feel like you need a break from the sun, make your way downtown to a former Naval munition warehouse, a place that now holds an exhibit about the story of the island. Learn about the culture, ecology, and formation of Culebra and the endangered ecosystems and creatures taken care of on this small island. 
Some sections of the Museo Histórico de Culebra are dedicated to the military's presence and control over Culebra. The presence of the Taínos on the island is also documented with ancient artifacts as evidence of their stay hundreds of years before the Spaniards' arrival.