This peaceful tropical island, located 20 miles off the coast of Fajardo, holds countless natural areas and pristine beaches to explore and enjoy during your stay. Culebra is surrounded by more than 20 cays and vibrant underwater landscapes — a haven for those interested in getting closer to ocean life through snorkeling or diving. Mingle with locals, immerse yourself in nature, beach hop, and above all, disconnect from your busy life with the much-needed peace and tranquility that Culebra offers.
Read on for some of the top things to do in Culebra.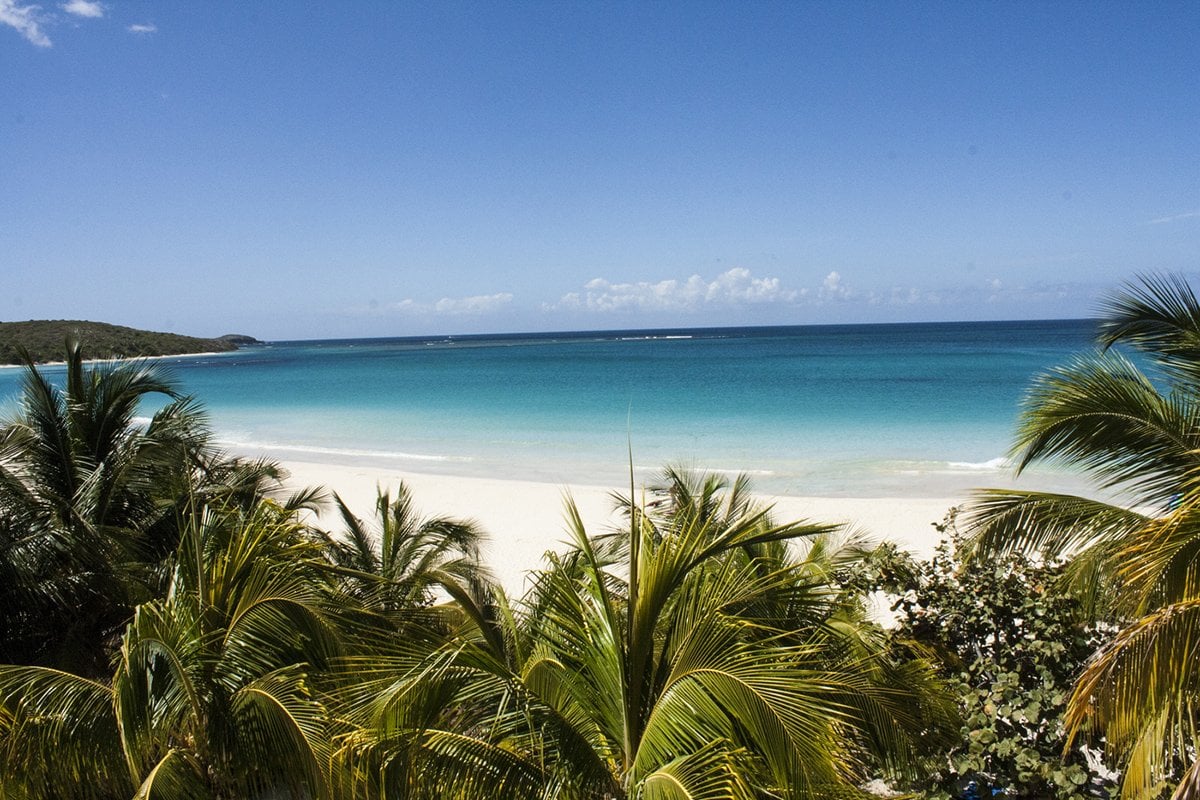 Visit World-Famous Flamenco Beach
Culebra is known for its outstanding beaches, including one that regularly appears on lists of the best beaches in the world: Flamenco beach. The soft white sand you'll feel beneath your feet contrasts with the green rolling hills that make up Flamenco's backdrop. Its placid waves magnify the different shades of blue you can observe throughout the day, ranging from crystal clear to soft turquoise and, at times, even emerald green. 
But Flamenco Beach isn't the only beach to visit in Culebra. Tamarindo and Carlos Rosario beaches are both accessible through Flamenco beach, and more than worth their own beach day.
Explore the Best Beaches in Culebra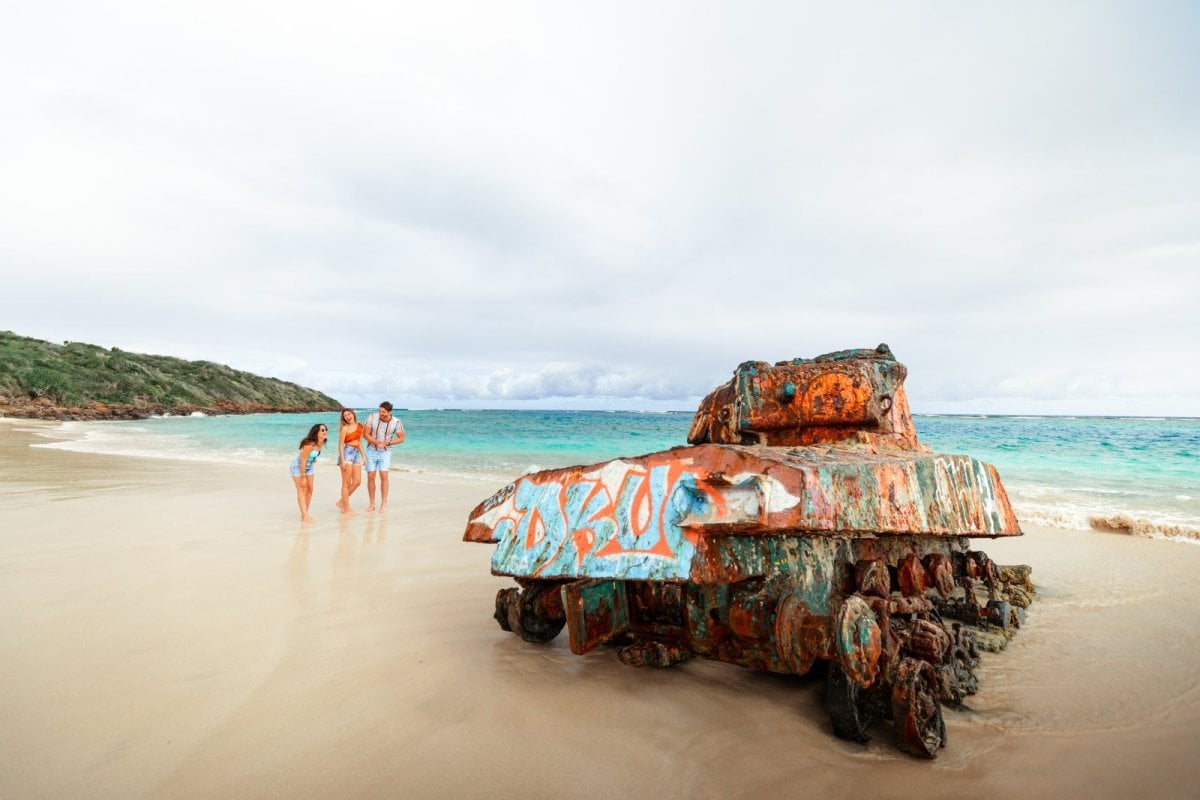 Snap a Selfie at the Beach Tanks
The rusted, graffiti-covered military tanks that stand in the surf of Flamenco beach are perhaps the only thing more famous than the white sand and turquoise water. A relic from Culebra's time as a naval base, the tanks have become some of the most iconic and photographed spots in all of Puerto Rico. Don't leave without grabbing a selfie!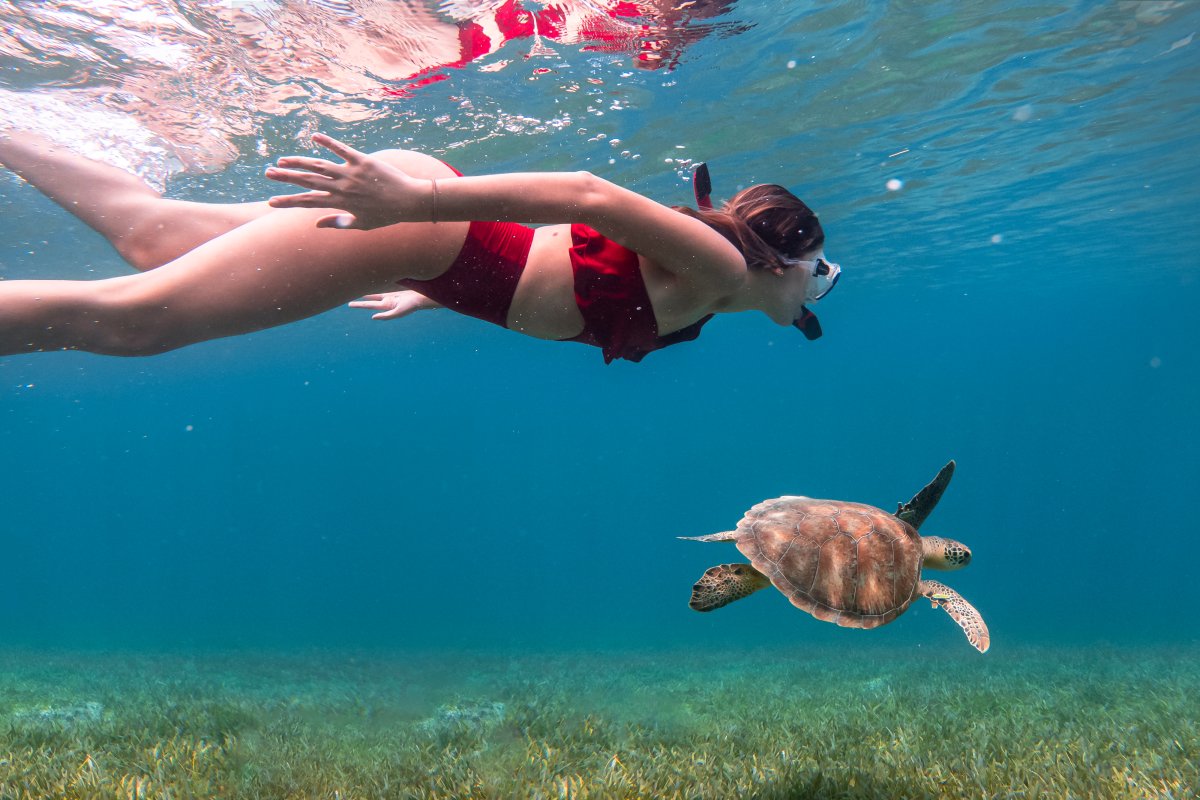 Go Snorkeling Alongside Rich Underwater Life
Abundant coral reefs, seagrass beds, and mangrove forests make Culebra one of the best places to go snorkeling or scuba diving in Puerto Rico and all of the Caribbean. Many of Culebra's beaches offer ample opportunities for snorkeling, including Flamenco beach. Its neighbors, Taramindo and Carlos Rosario beaches, are both part of Luis Peña Nature Reserve; head to the extreme right or left of the beach for the easiest access to the colorful underwater life. Bring your own snorkel gear and be ready to see remoras, bluetail fishes, angelfish, stingrays, and more.  
Sea turtles thrive in the seagrass surrounding Culebra and its smaller cays. A great place to spot sea turtles is Melones Beach, which is located just 1.2 km (less than a mile) from the ferry terminal and 2.3 km (1.4 miles) from Culebra's airport.  
There are several snorkel and scuba diving tour companies that can take you to the best spots on the island, including Culebra Divers, Culebra Island Adventures, and East Island Excursions, based in Fajardo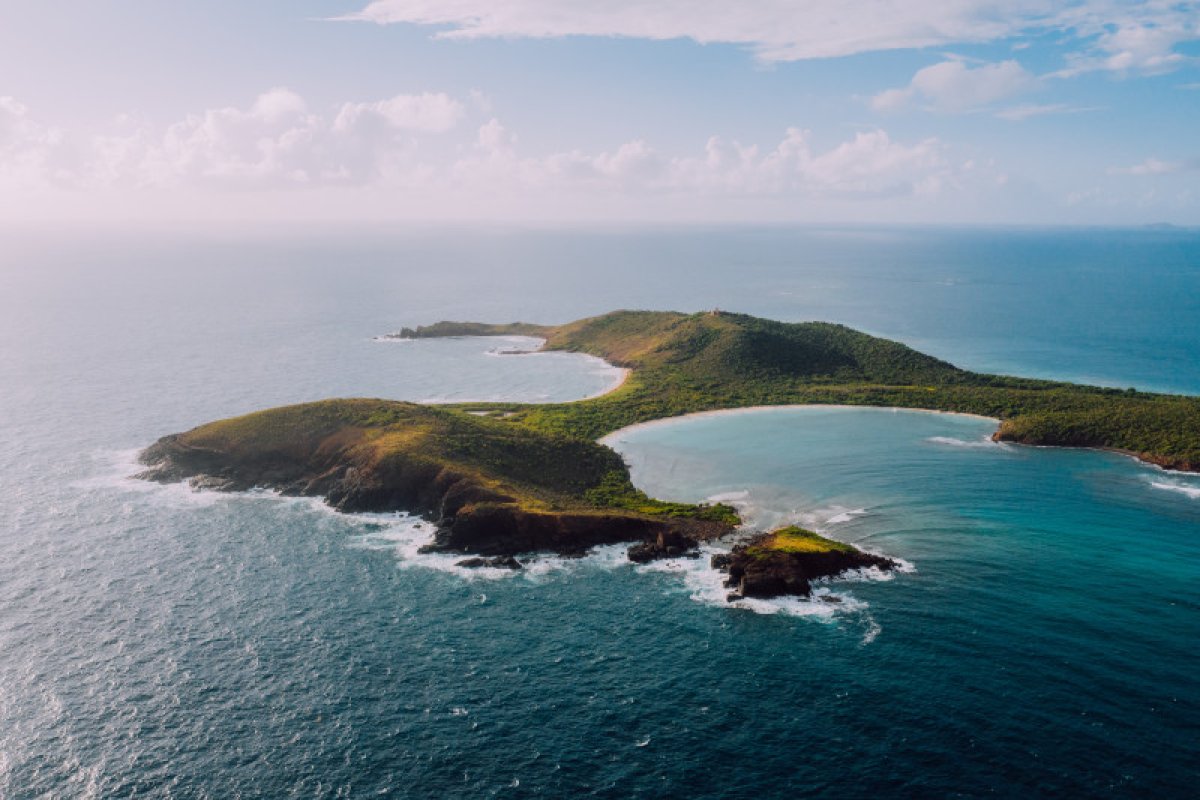 Explore the Culebra National Wildlife Refuge
More than 20% of Culebra – including long stretches of coastline and all of its outlying islands – is preserved by the Culebra National Wildlife Refuge, which was designated by U.S. President Theodore Roosevelt in 1909. Here you can explore diverse ecosystems ranging from beaches and dry forests to mangroves and seagrass beds. The refuge also serves as a habitat for endangered sea turtles, and is one of the largest seabird nesting grounds in the Caribbean, with more than 13 species and 50,000 birds that spend at least part of the year here.
Check out the U.S. Fish & Wildlife Service website for maps and more information.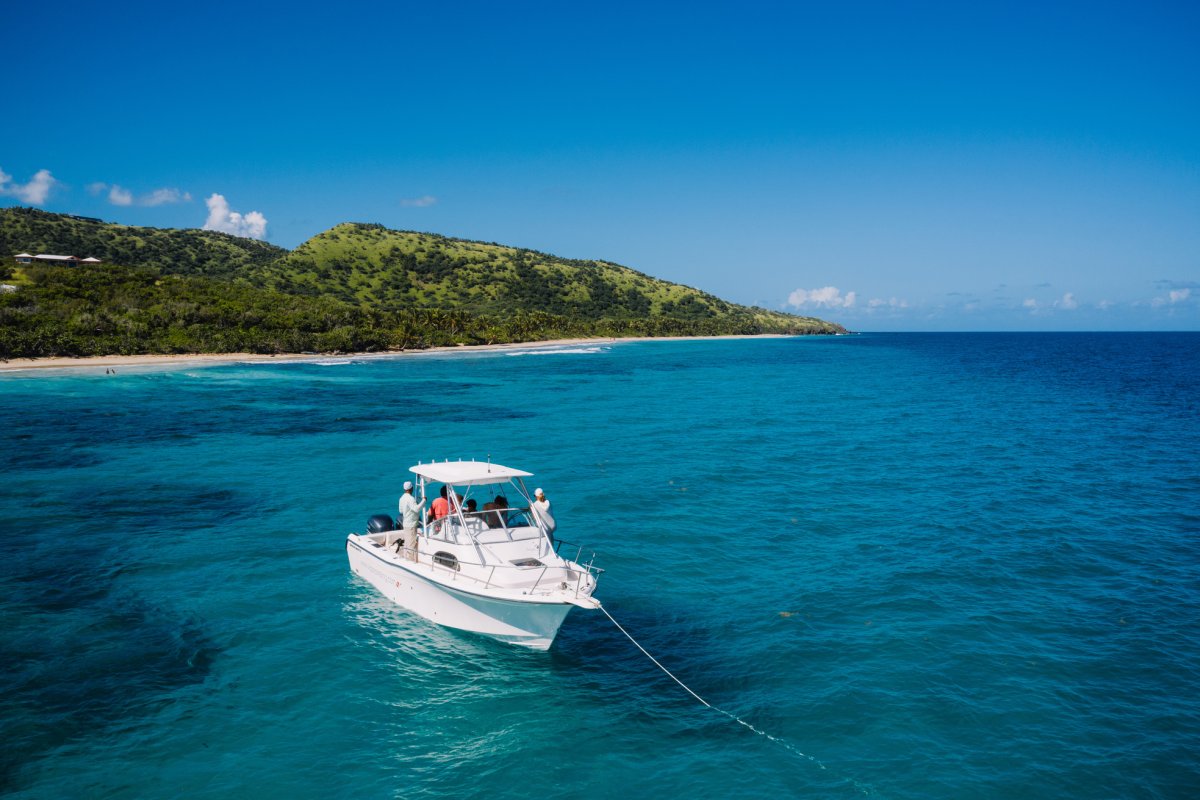 Island Hop to Isla Culebrita and Other Cays
Culebra has several small, idyllic islands just off its shores—the most visited of which is Isla Culebrita. A part of Culebra's National Wildlife Refuge, this uninhabited smaller island is only a water taxi ride away from Culebra. An old lighthouse is the only man-made structure on the island, so you can truly get away from it all on this small slice of paradise. The island has six small beaches, including Playa Tortuga, which is perfect for a leisurely beach day. This is another great place to snorkel with everything from turtles to manta rays.
To get there, you can board a water taxi (a short walk from the Culebra ferry terminal), or join a tour, charter a boat, or even kayak if you're a strong paddler.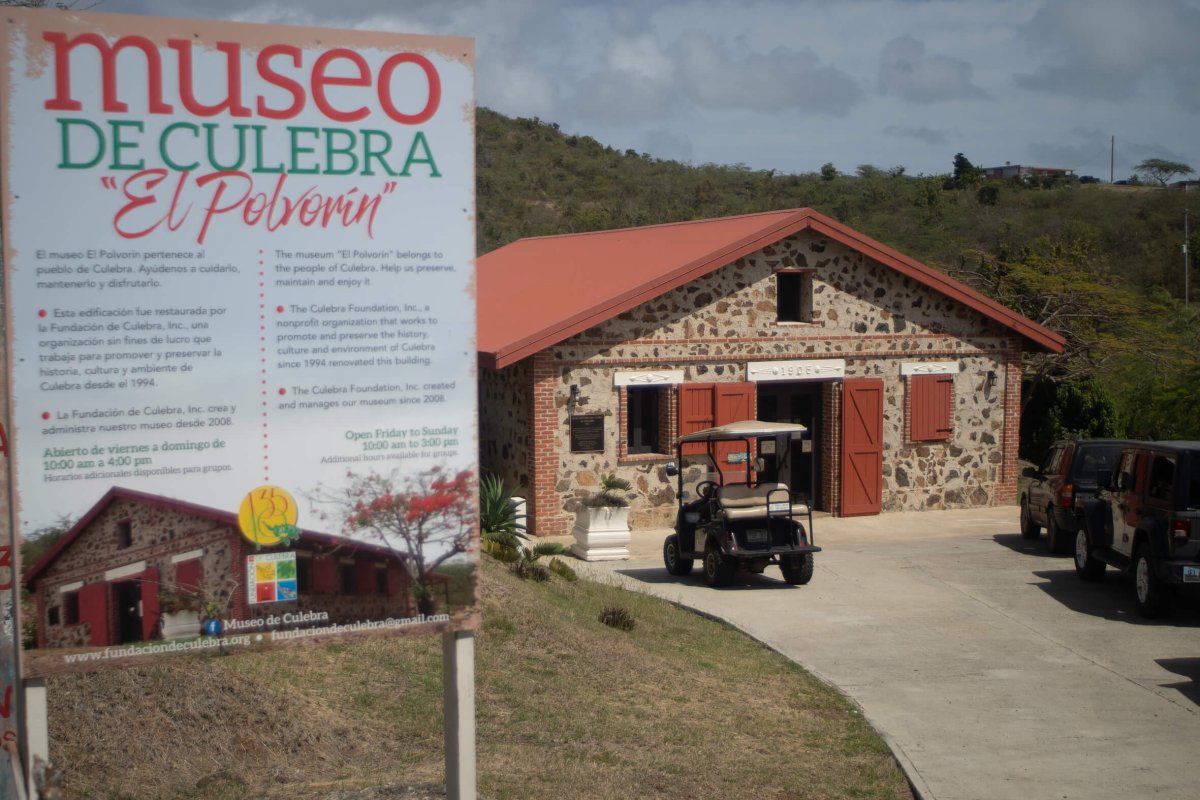 Learn About the History of Culebra
If you feel like you need a break from the sun, make your way downtown to a former Naval munition warehouse, a place that now holds an exhibit about the story of the island. Learn about the culture, ecology, and formation of Culebra and the endangered ecosystems and creatures taken care of on this small island. 
Some sections of the Museo Histórico de Culebra are dedicated to the military's presence and control over Culebra. The presence of the Taínos on the island is also documented with ancient artifacts as evidence of their stay hundreds of years before the Spaniards' arrival.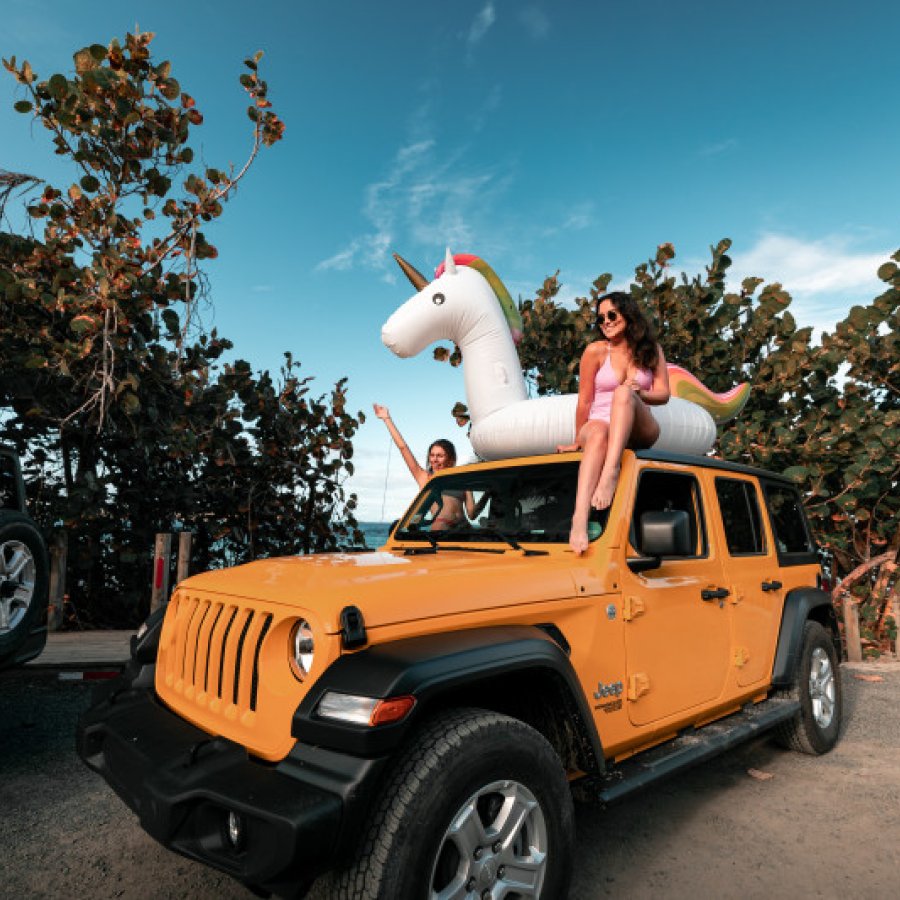 LGBTQ Travel Guide: Culebra
The laidback pace and local charm of Culebra make the island a favorite of LGBTQ travelers. Discover restaurants, places to stay, and more information about queer travel to Culebra with our LGBTQ Travel Guide.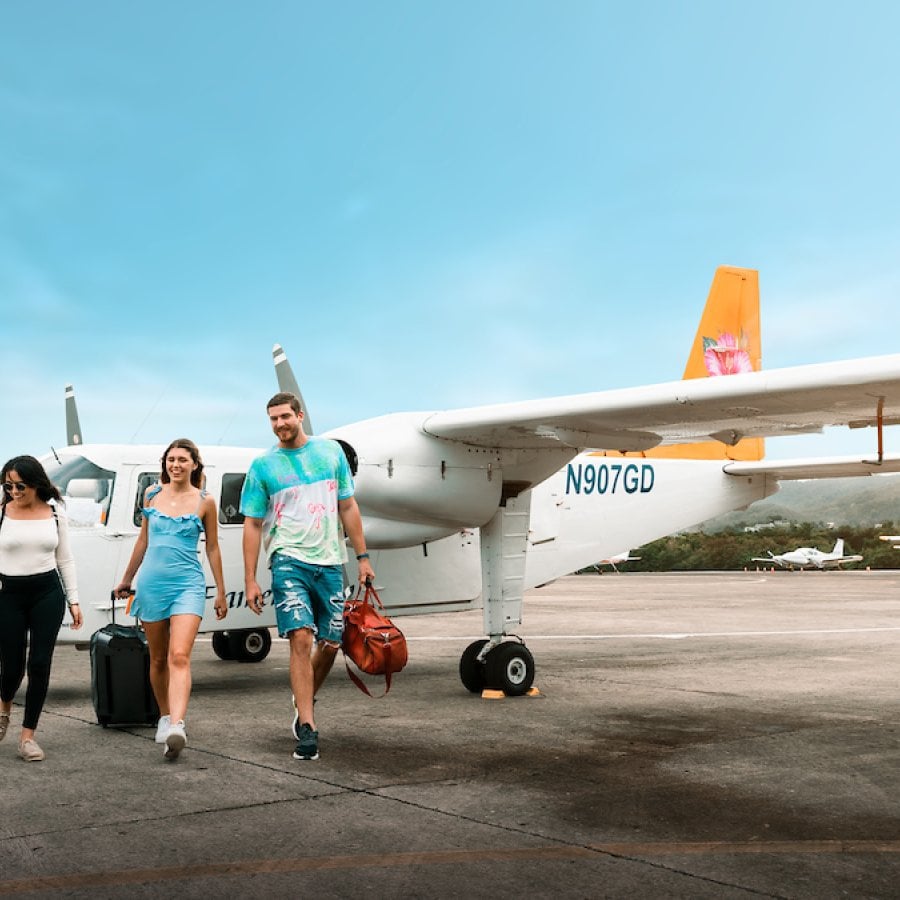 Culebra Visitors Fee
As of May 2023, all visitors must pay a $2 fee to reach Culebra by air or sea. This charge is included when purchasing your ferry ticket in the Ceiba terminal or from any digital platform selected and used to sell and reserve boarding tickets to the small island.
View Places Mentioned on a Map