A great home base for exploring nearby islands and cays, as well as some of Puerto Rico's best beaches.
Fajardo is on the far eastern tip of Puerto Rico and is only about 45 minutes away from the SJU airport. Known for its breathtaking views, beautiful natural reserves, outstanding marinas, and stunning hotels, this town is perfect as a home base for day trips to nearby islands and other laid-back getaways.
Fajardo is home to more than five marinas, including Puerto del Rey, which is the largest marina in the Caribbean. You'll also find the Laguna Grande bioluminescent bay, one of only five in the world; the Cabezas de San Juan Nature Reserve; and many other alluring places and attractions. The town got its name from Santiago de Fajardo, a Spanish conquistador who found a river rich in gold here.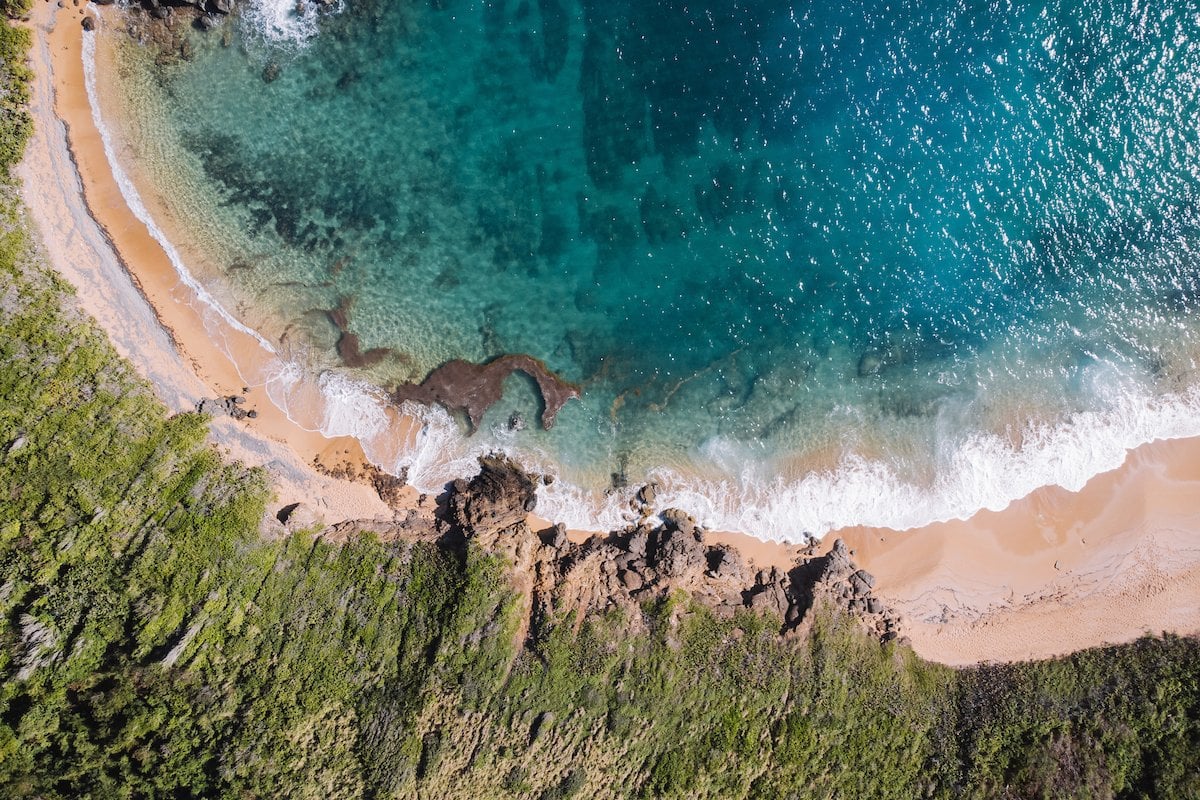 Beaches and Cays in Fajardo
Fajardo has a variety of beaches and cays that are ready to be explored. The clear water along its shores is calm and ideal for snorkeling, kayaking, and more. One of the most popular beaches is known as Seven Seas, a crescent-shaped beach lined with palm and almond trees. This beach is surrounded by little food kiosks and restaurants right at the entrance of the Cabezas de San Juan Reserve. There is also a campground nearby.
Fajardo's most secluded beaches are Playa Escondida and Playa Colorá. These two off-the-beaten-path leisure beaches present a perfect hideout from the noise and crowds of Seven Seas. It takes a 20 to 30-minute hike to reach the golden sands and crystal-clear waters.
Cordillera Nature Reserve
Icacos Island is one of the biggest in a chain of cays and coral reefs known as the Cordillera Nature Reserve. The clarity of the water and the long strips of reef are home to schools of fish and other marine creatures that you'll get to observe while you snorkel or dive. Whether you arrive by water taxi or private charter, don't miss the chance to spend a day in the sun here.
Other nearby cays that makeup the Cordillera Natural Reserve are Cayo Lobos, Cayo Ratones, Cayo Diablo, and Cayo Cucarachas.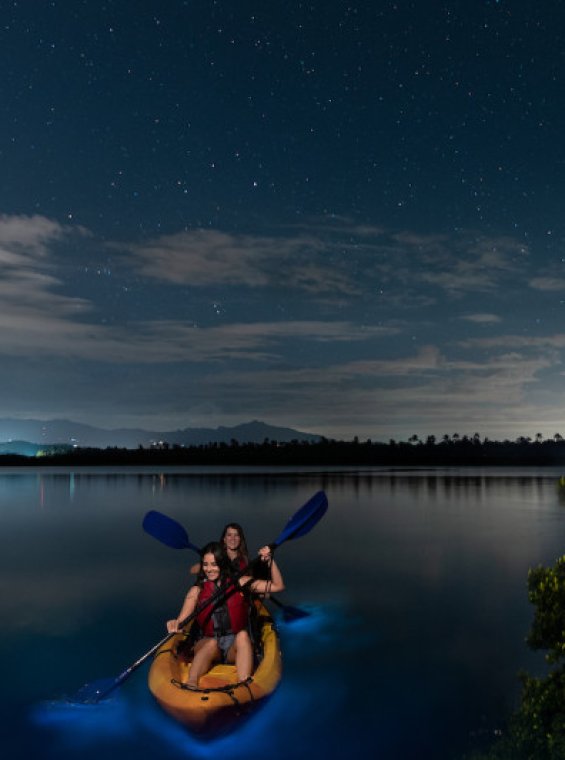 Other Attractions
When you're done visiting Fajardo's beaches, hop over to the Cabezas de San Juan or Las Croabas. You'll find a park that emphasizes open space and preserving the natural surroundings where you can fly kites, rent bicycles, picnic, or walk around. At Las Croabas, there are also several trails, boardwalks, and ecological systems ready to be explored.
Part of the Cabezas de San Juan Natural Reserve is the Laguna Grande bioluminescent bay. Out of the three bio bays in Puerto Rico, Laguna Grande is the only one that's not technically a bay. You can kayak or cruise in a small boat through the long, narrow canal that leads to the dazzling "glow-in-the-dark" water. There is also a lighthouse built in 1882 that played a major role during the Puerto Rican campaign of the Spanish-American War.
Where to Stay
Fajardo has two main hotels and many small lodging facilities. El Conquistador and Las Casitas Village offer a variety of accommodations and deluxe amenities, like a top-of-the-line spa, a water park, private charters to Palomino Island, and a championship golf course.
A more intimate hotel nestled on a peaceful hillside is the Fajardo Inn. Surrounded by vegetation, this property offers two pools, a mini-golf, a tennis court, and a gym. The beautiful gardens and quiet setting make it the perfect place for relaxation.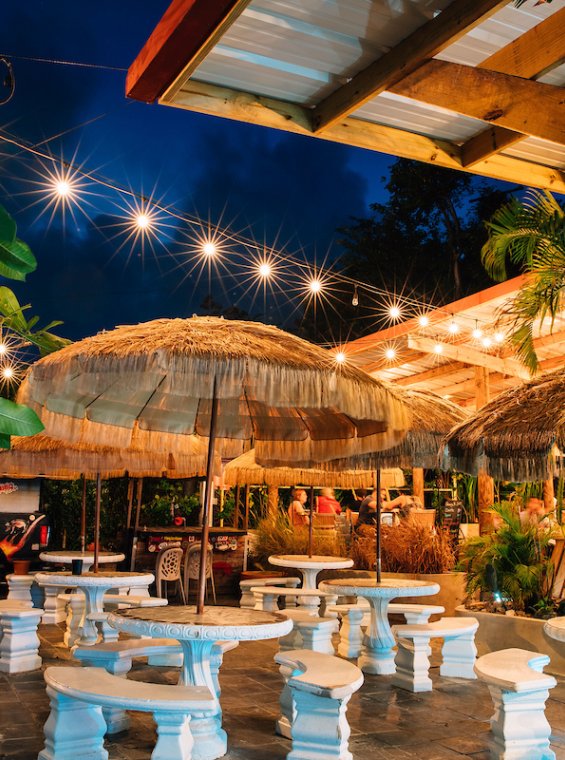 Dining
Fresh seafood served in a variety of styles is Fajardo's most popular offering. One of the best places for fine dining is the iconic Pasión por el Fogón, a mesón gastronómico that's been around for more than 15 years. Its menu focuses on creole and seafood dishes like shrimp-stuffed lobsters, stuffed mofongo, mamposteao and skirt steak, red snapper, and other delicacies.
Another eatery that has earned the distinction of being called a mesón gastronómico is is Star Fish Restaurant at the Fajardo Inn. This elegant establishment presents local food in an elevated way. Seafood risotto, lobster tails, octopus salad, and seafood or meat paellas, are part of the menu. Star Fish Restaurant also serves breakfast.
Another Fajardo option is La Estación; an old gas station turned restaurant that presents different cuts of meat and fresh fish. Cinco Nudos is a newer restaurant inside one of Fajardo's marinas that has a growing buzz.
Discover Puerto Rico's E-Newsletter
Paradise for Your Inbox
Get travel inspiration, news, tips and more delivered monthly.