Where to have the best meal of your vacation in Puerto Rico. 
Beyond its wealth of natural and historical charms, Puerto Rico offers stunning dining experiences in some of the most elegant and sophisticated restaurants in the Caribbean.
A captivating meal with gorgeous views, an elegant dining room, and flawless service can be the highlight of a trip. For the more sophisticated palate, the fine dining restaurants of San Juan will be a guaranteed showstopper. The menus at these restaurants showcase the authentic flavors of Puerto Rico and the Caribbean, enhancing the tropical flavors of fresh local ingredients through innovative culinary techniques and international flourishes. Each dish can be expertly paired with wines from around the world or a cocktail that's a work of art in itself.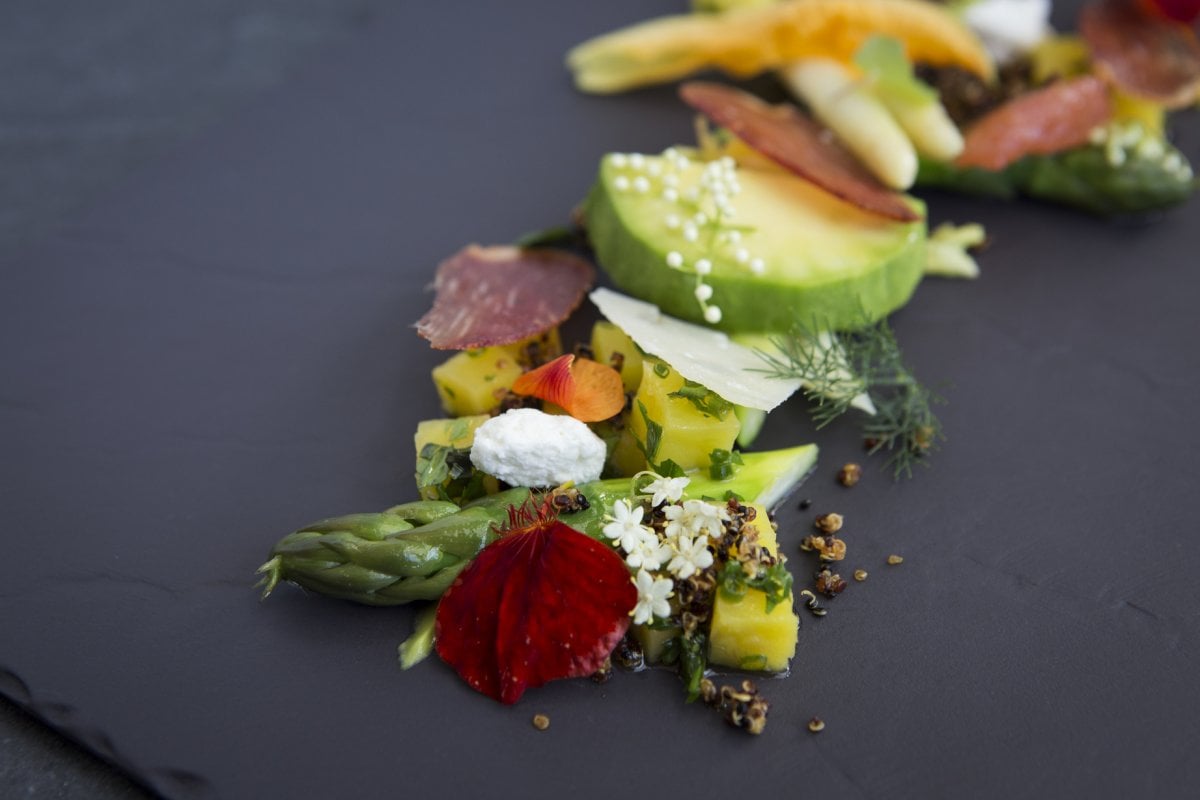 1919 Restaurant
Condado Vanderbilt Hotel
1055 Ashford Avenue, Condado
The luxurious Condado Vanderbilt Hotel's 1919 Restaurant is elegant and inviting, framed by spectacular ocean views. The dishes are extraordinarily fresh and vibrant, composed of local and artisanal ingredients turned extraordinary by the ingenuity of Michelin Star-rated executive chef Juan José Cuevas. Prixe-fixed and à la carte menus available.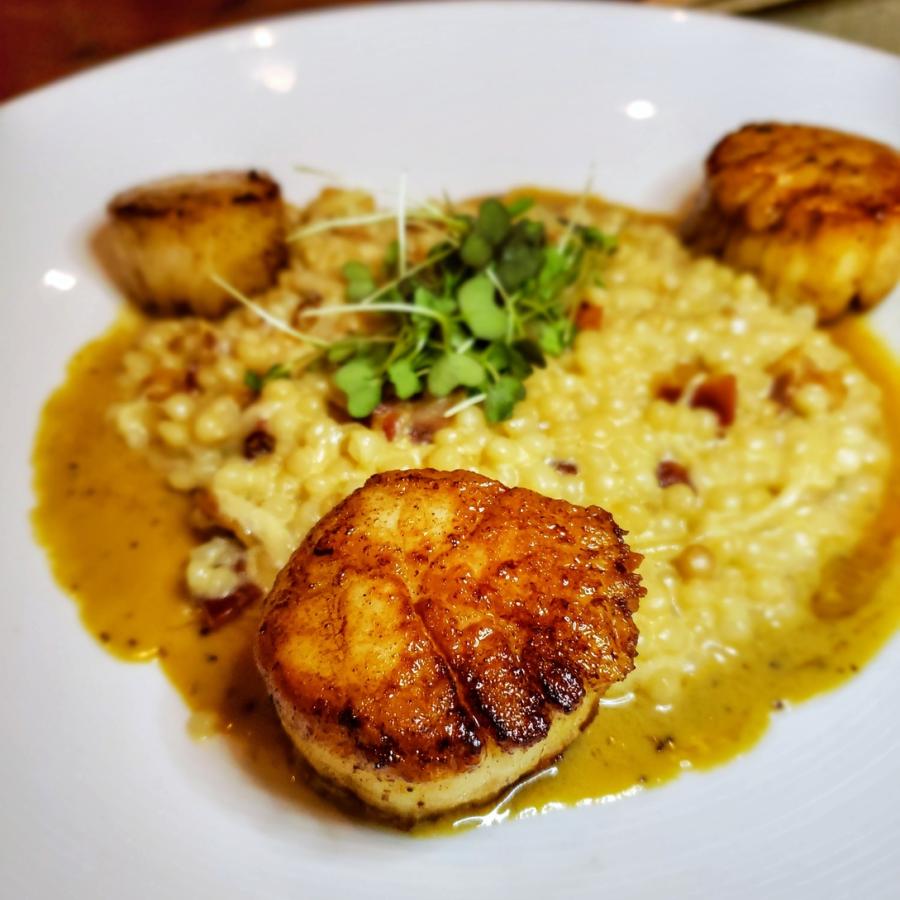 Santaella
219 Calle Canals, La Placita de Santurce
Right at the entrance of La Placita de Santurce is Santaella, a restaurant that elevates cocina criolla (the traditional Puerto Rican Creole-style) to the level of world-class cuisine. Chef José Santaella uses fresh local ingredients as his inspiration and gives traditional criollo recipes a unique and contemporary twist. The space is elegant and modern, with a well-stocked cocktail bar and exceptional wine list.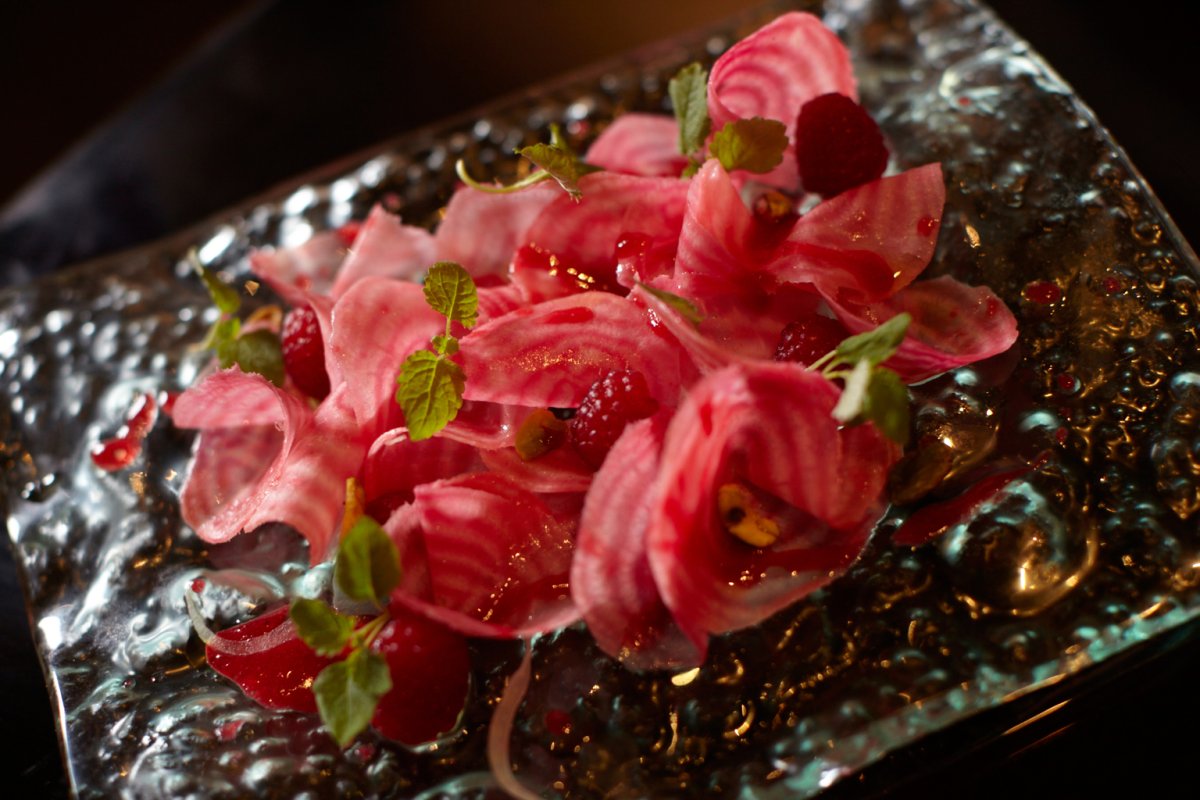 Marmalade
317 Calle Fortaleza, Old San Juan
Marmalade has been serving beautifully crafted, palate-stunning dishes in the heart of Old San Juan for over a decade. Chef/owner Peter Schintler brings his international influences and training to fresh local ingredients, offering tasting menus, vegetarian, raw, and vegan options, à la carte, and a bar menu.
Trois Cent Onze
311 Calle Fortaleza, Old San Juan
A French restaurant in the heart of Old San Juan, the entrance is a remarkably colorful Moorish-Andalucian gateway to a sophisticated and intimate dining room. Trois Cent Onze serves classic French cuisine that is delicate, refined, and flavorful. The menu is complemented by a well-stocked wine cellar.
Mario Pagán Restaurant
1110 Ave. Magdalena, Condado
Chef Mario Pagán gives classically Puerto Rican dishes a fine-dining spin, incorporating international techniques and flourishes and in the process developing original and unexpected flavor combinations. The restaurant lies in the heart of Condado and has minimalist decor. Couldn't get a reservation? Head to Distrito T-Mobile where you can find Chef Pagán's newest restaurant, La Central by Mario Pagán.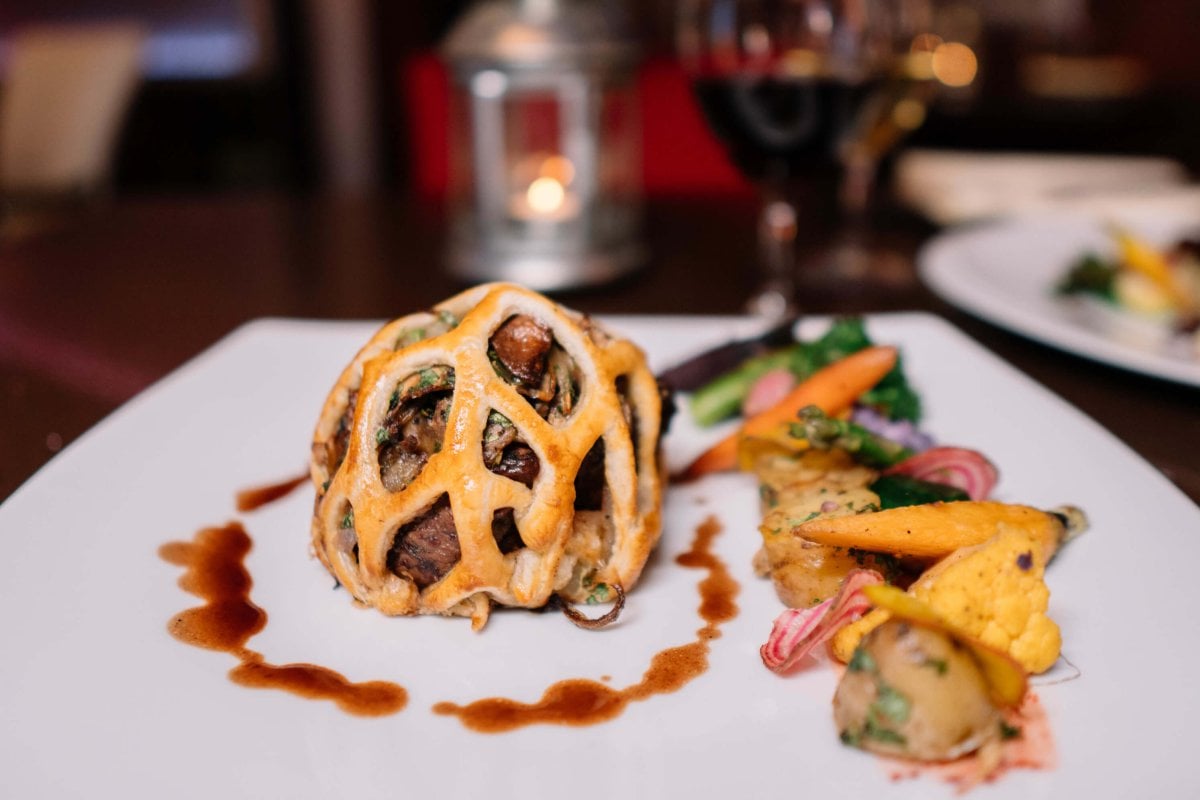 La Cava Restaurant
Hilton Ponce Golf and Casino Resort
1150 Caribe Avenue, Ponce
The Hilton Ponce Golf and Casino Resort houses La Cava Restaurant, where outstanding service, a modern and relaxed atmosphere, and a menu composed of contemporary Latin cuisine with Caribbean, Mediterranean, and Asian influences all come together for a consistently excellent experience.
Note: The restaurant is temporarily closed due to the COVID-19 pandemic.        
Discover Puerto Rico's E-Newsletter
Paradise for Your Inbox
Get travel inspiration, news, tips and more delivered monthly.