Are you going meatless? No problem, the Island is here to sustain you.
Puerto Rico's cuisine is known to be an explosion of flavor and a mix of techniques with an abundance of fresh ingredients ready to entice your taste buds. The heart and soul of the Caribbean may be known for its succulent mofongo and arroz con gandules (which are both vegetarian options). Still, with a booming farm-to-table movement and chefs around the Island wanting to accommodate each visitor, the culinary experiences cater more and more to those who practice veganism.
If you lead a meatless lifestyle, eating out on vacation doesn't have to be a hassle. The diverse dining scene in Puerto Rico has embraced a fresher, more vegetable-forward way of cooking. So anywhere you go, you'll find plant-empowered dishes, spanning from local criollo cuisine to international infused and street food favorites without a piece of meat in sight.
In Puerto Rico, going veggie does not mean going tasteless. From food trucks to dives and restaurants, chefs and cooks will ensure that your plant-based gastronomy experience matches the excitement and deliciousness promised in a Caribbean getaway.  
Explore restaurants in Puerto Rico
Here are a few places with a full vegetarian and vegan menu: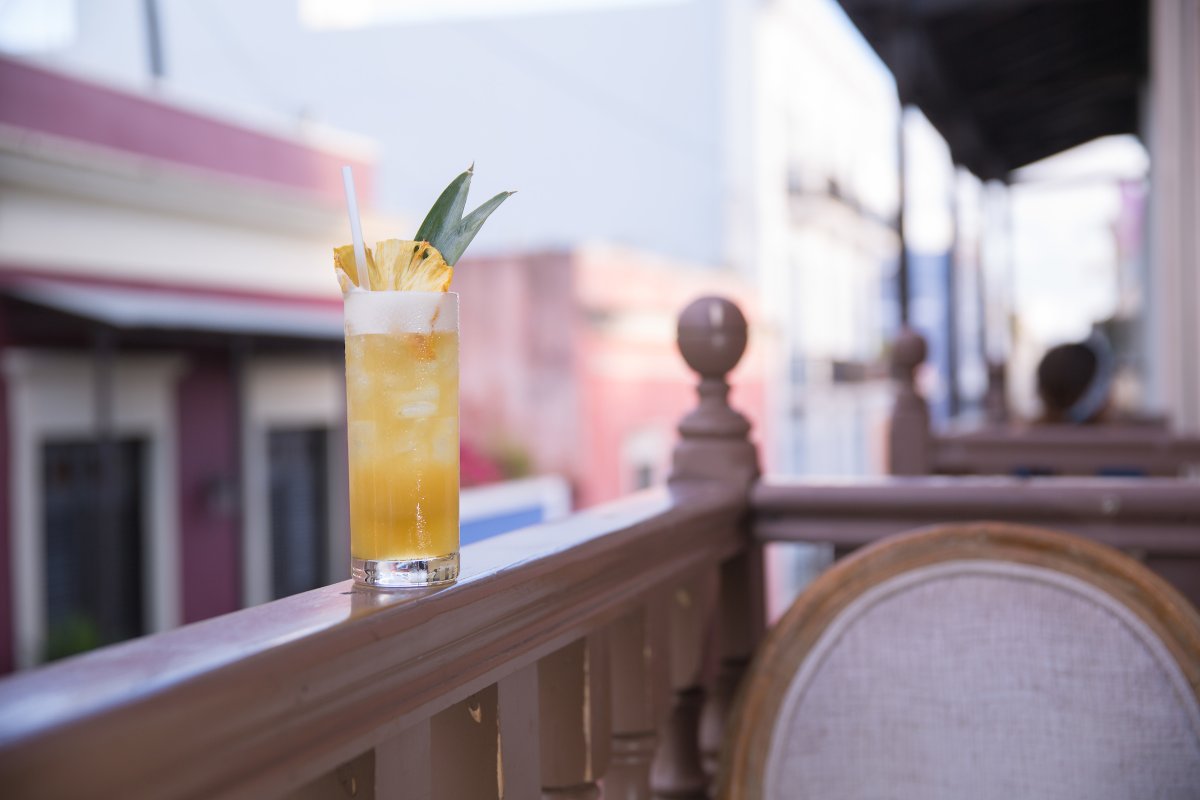 St. Germain Bistro and Café
Sitting at a corner of Old San Juan, St. Germain Bistro and Café is a three-floor establishment that includes Mezzanine and Al Fresco – two popular spots in the walled city. Fun fact: this location is Pedro Albizu Campos' — a Puerto Rican attorney, independence party leader, and central political figure of the 20th century, last home. St. Germain delivers fresh food, highlighting seasonal, locally sourced ingredients. The menu is not entirely vegan – it also caters to vegetarian and pescatarian folks looking for a lean entrée. Choose from an ample variety of salads, sandwiches, quiches, pizzas, and soups, but save room for their freshly baked cakes like the vegan apple gingerbread cake that is to die for!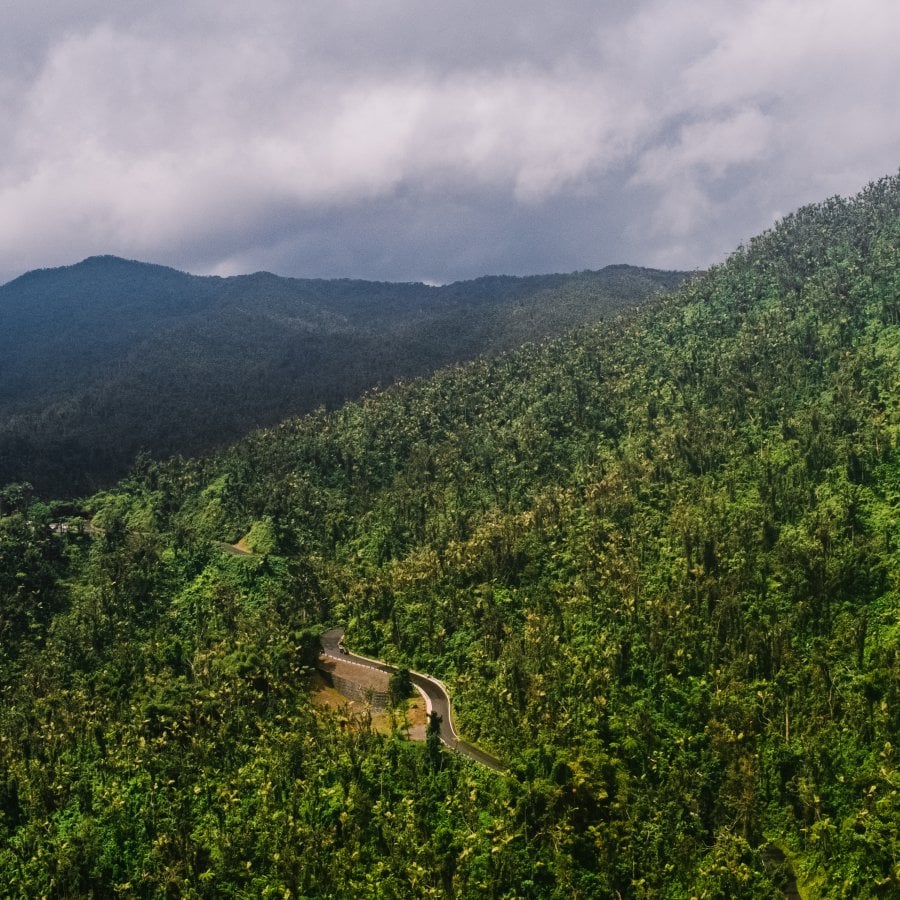 Degree 18 Juice Bar
A barefoot treasure hidden at the foothills of El Yunque in Río Grande, Degree 18 Juice Bar is the ideal spot to refresh from the tropical heat – or boost up before going on a hike. An outdoor, jungle-like experience, this juice bar uses only locally sourced ingredients, most of which are grown in their backyard. Ask for a frozen drink, an açai bowl, a veggie empanada, a hummus platter, or their delicious veggie wrap and enjoy it in a refreshing setting. You can even take a nap or lie down in their hammocks as you wait for your order! This place will leave your immune system saying "thank you!"
Plan your visit to El Yunque National Forest
La Buena Mesa de Oscar

 
A cafeteria-style in urban San Juan, La Buena Mesa de Oscar boasts a buffet full of vegan and vegetarian items for you to delight your palate. So what's unique about it? First, it presents diners with a plant-based option of comida criolla such as pasteles, alcapurrias, pastelones, and other Puerto Rican specialties. Second, vegan options like rellenos de papa, in which instead of ground beef, chef Oscar Mojica uses chickpeas and soy meat to bring out those abuelita flavors. Finally, their lunchroom-style establishment and to-go servings will make you feel like a local on the go.
Take a street art tour of Santurce
Life Garden Veggie and Vegan Restaurant
The west region of Puerto Rico also has your veggie cravings covered at Life Garden Veggie and Vegan Restaurant in Aguada. This restaurant aims to innovate with green products and fresh ingredients straight from the farm of local vendors. With creative dishes like vegan arroz mamposteao, chickpea stew, eggplant parmesan, coconut-infused brussel sprouts, impossible meatballs in marinara sauce, and more, this is the perfect veggie place, even for meat lovers! And there is always room for a sweet treat! Try their double-chocolate vegan cake or their delicious carrot cake and pumpkin pie.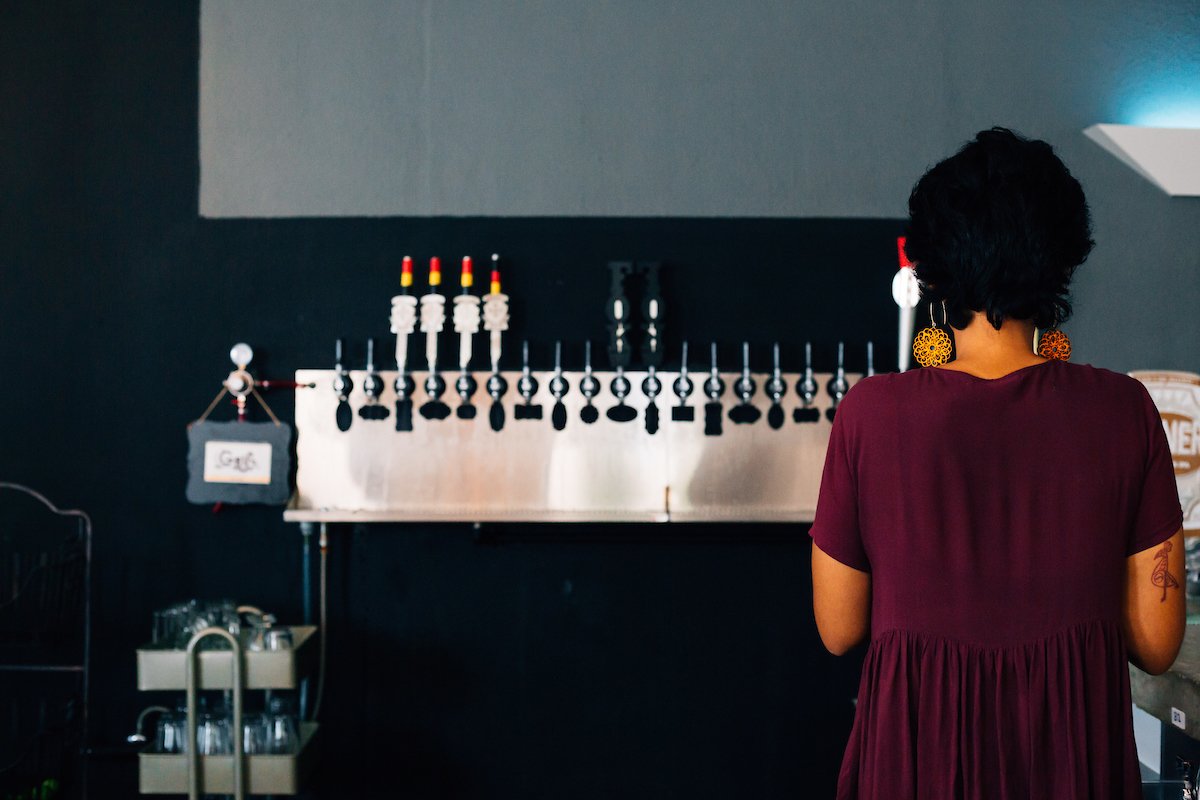 Other vegan and vegetarian focused restaurants to visit: