Fall in love with Condado, San Juan's most luxurious district.
Condado's oceanfront, tree-lined community offers an array of elegant hotels, restaurants, boutiques, and more. Everything is within walking distance, including stunning beaches where you can dine at beachside restaurants, go paddle boarding in the lagoon, take a yoga class, or just relax in the sun.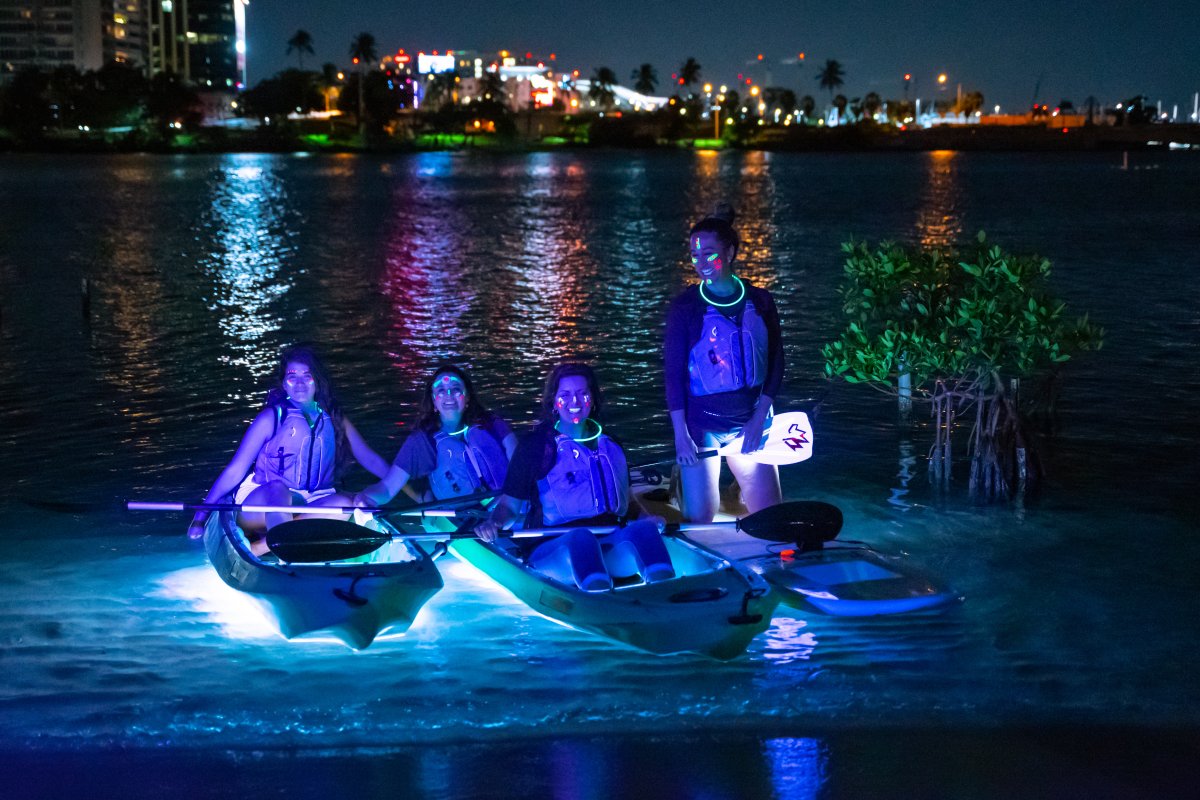 Outdoor Recreation
If you're looking for a more sun-kissed experience, head to Condado Beach, one of the most popular beaches in San Juan. Companies like Sailing Dreams Yacht Charters, VIP Adventures, and Aqua Adventures offer trips for sailing, parasailing, snorkeling, diving, and surfing for individuals or a group. Condado also offers an assortment of parks and recreational areas such as Ventana al Mar, where you can enjoy some outdoor yoga and Zumba classes, or some aqua-fitness.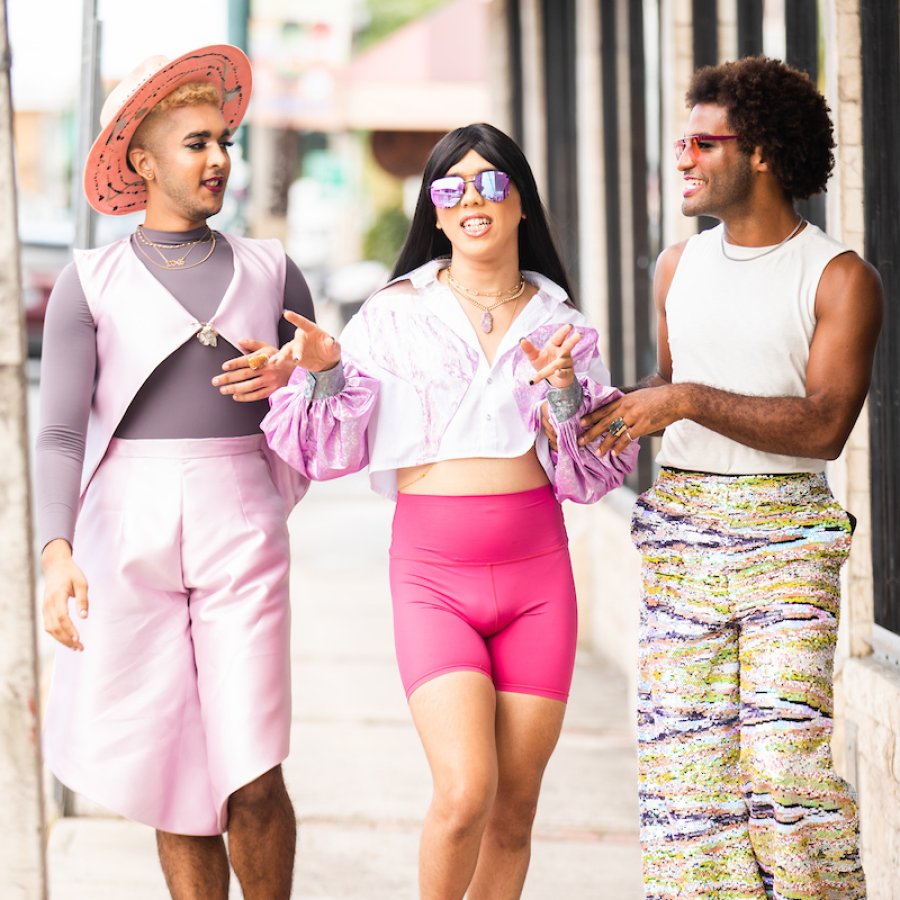 Shopping
Condado's laid-back luxury means access to everything from upscale shops to exclusive entertainment. Stroll down Ashford Avenue – the Puerto Rican "Fifth Avenue" – where exquisite eateries and opulent shopping await. World-renowned brands such as Cartier, Louis Vuitton, Gucci, Salvatore Ferragamo, and more have a presence on the Avenue, as well as boutiques by local designers like Nono Maldonado, Lisa Thon, Harry Robles, and Ecliptica.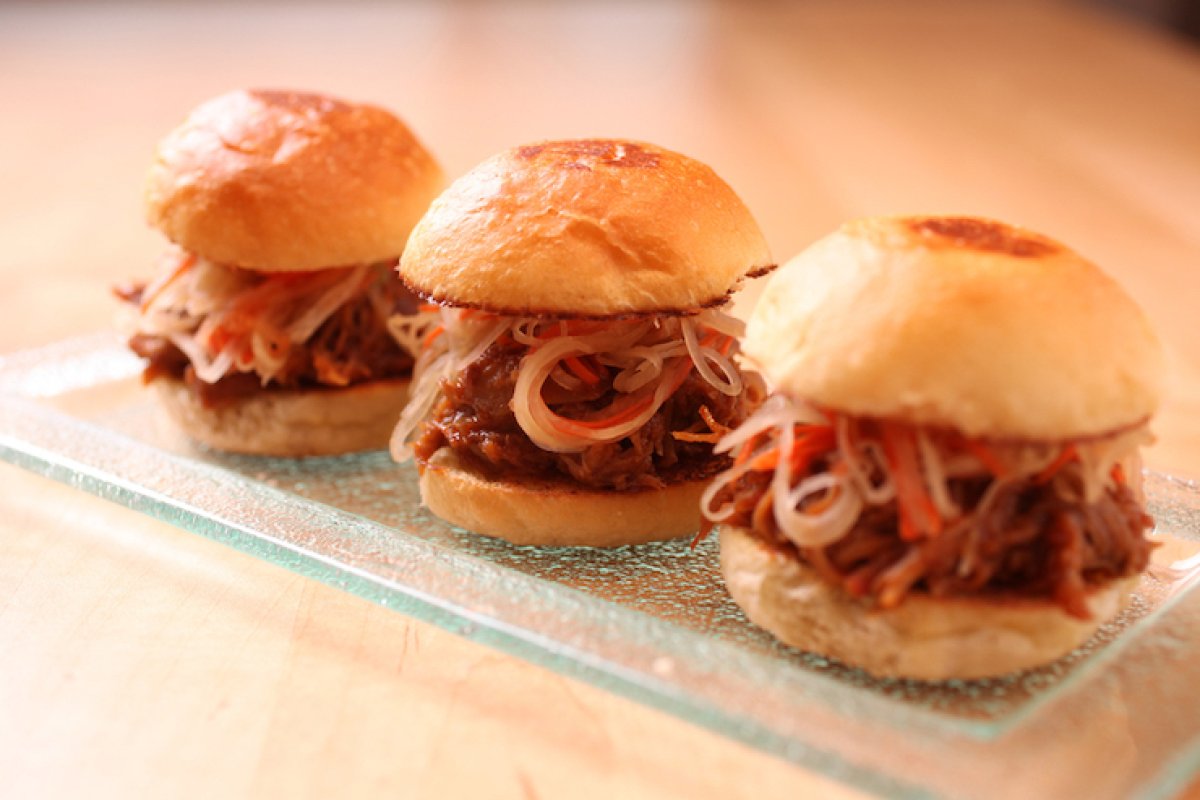 Dining
When in Condado you'll dine like royalty at restaurants like 1919 Restaurant, where Michelin-rated chef Juan José Cuevas blends the experience of world-class dining with the flavors of locally sourced ingredients. At Mario Pagán restaurant the eponymous owner/executive chef will enlighten your palate with his unique combination of local flavors and international techniques.
Condado also offers an array of international cuisine at places like Yerba Buena and Ropa Vieja Grill, which serve authentic Cuban dishes, while Via Appia's and Tavola offer incredible Italian food. Other exceptional dining experiences can be found in hotels, such as Sage Steak Loft at O:live Boutique Hotel; and Ariel at Courtyard by Marriott San Juan.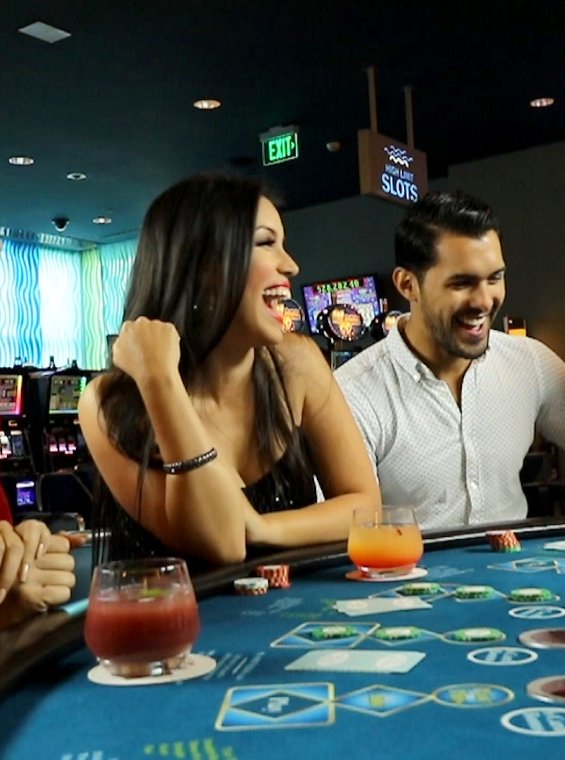 Casinos
Feeling lucky? Stop by La Concha a Renaissance Resort's Casino Del Mar or the San Juan Marriott Resort's Stellaris Casino.
Nightlife
Ashford Avenue offers upscale shopping by day, and transforms into a hub of trendy nightlife after dark, complete with luxurious lounges and swanky clubs. Begin with cocktails and unparalleled sunset views from one of Condado's rooftop bars such as AC Rooftop Bar or Eter Rooftop Lounge by Ciqala. You can also enjoy this elevated experience at the rooftops of The Wave Hotel or O:live Boutique Hotel.
Continue your Condado vibes with some salsa dancing and merengue music at Red Coral Lounge at the San Juan Marriott, then head to the exclusive club Fifty-Eight at La Concha Resort, where great dancing will keep you moving into the early morning hours. For the night owls and party animals stop by Kali, an Eastern-themed lounge and restaurant that doesn't get going until 2:00 a.m.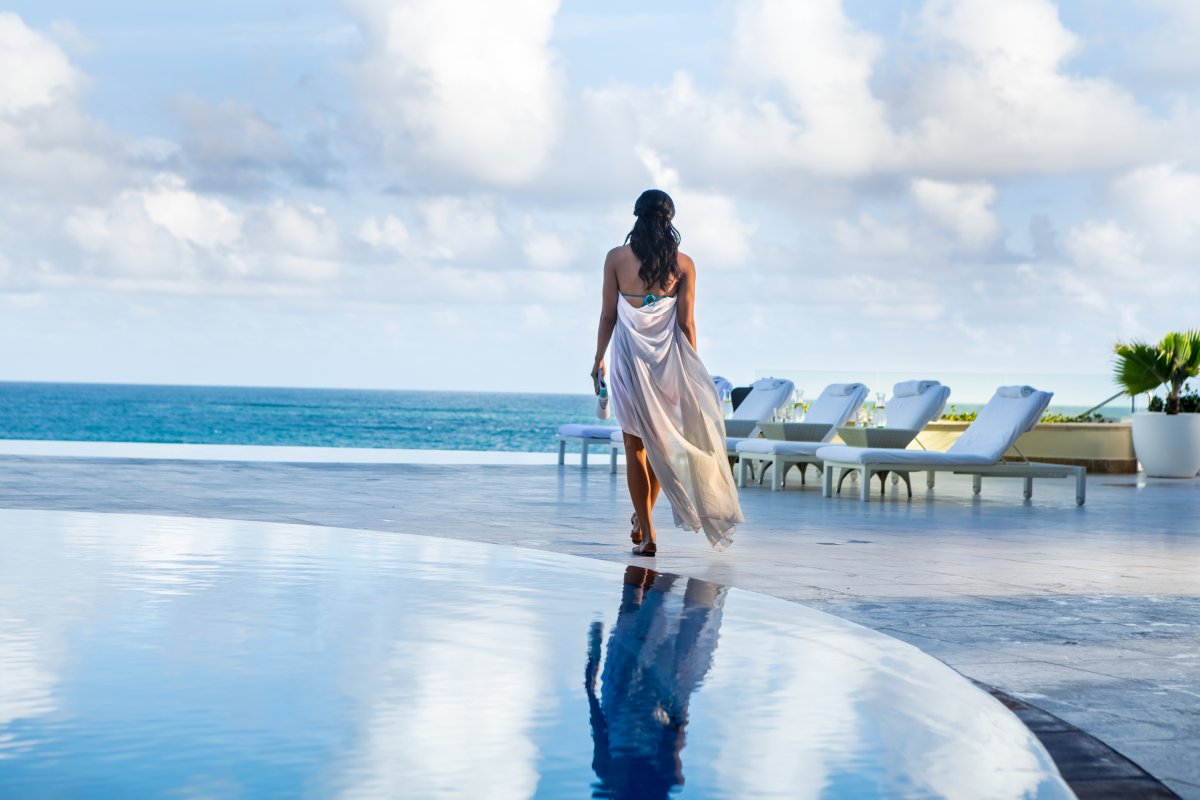 Where to Stay
From luxury resorts to boutique lodging and family-friendly ocean-side hotels, Condado offers an array of incredible lodging options. The opulent Condado Vanderbilt is one of Puerto Rico's hottest properties, with its captivating oceanfront setting and the Island's only hammam spa and cigar lounge. Another centerpiece is the historic La Concha Resort, with an interior that resembles a conch shell and enormous glass windows overlooking the Atlantic Ocean. For romantic seclusion be sure book at O:live Boutique Hotel, where their elevated design fuses Moroccan, Spanish, and Italian influences with a Caribbean twist.
Another spectacular beachfront option is the Condado Ocean Club. Sexy and social, this beach-house style hotel captivates with its shades of blue and sea-glass green embodying the sun and surf culture of Condado. If you want to be just one block from the beach and a short stroll from numerous restaurants, shopping outlets, museums, and entertainment venues, consider staying at Condado Palm Inn San Juan, Tapestry Collection by Hilton. For some family-friendly fun, stay at the Caribe Hilton, where all ages can enjoy mini-golf, playgrounds, tennis courts, video arcades, and waterslides.