Restaurants in the Central Mountains
Brave the curving roads of the central mountain range for a true culinary adventure.
Visiting the central mountain range of Puerto Rico is like traveling to a different island. The urban hustle of the metro area is forgotten, and the ocean is only visible from the highest peaks. Driving along the winding roads, you'll come across restaurant after restaurant serving heaping (towering, actually) portions of slow-roasted pork, spicy sausage known as longaniza, smoky meat cooked over charcoal, and wood grills called fogones, and all manner of deep-fried fritters. This is where Guavate, the famous "pork highway," is located, as well as Casa Bavaria, an authentic German-style biergarten.
Learn how to chinchorrear (bar hop) like a local, sampling fried and roasted goodies at each stop. Top it all off with a café con leche from the source at one of the many coffee haciendas, most of which have restaurants and coffee shops serving their own premium coffee. No matter where you go, the view is guaranteed to be absolutely spectacular.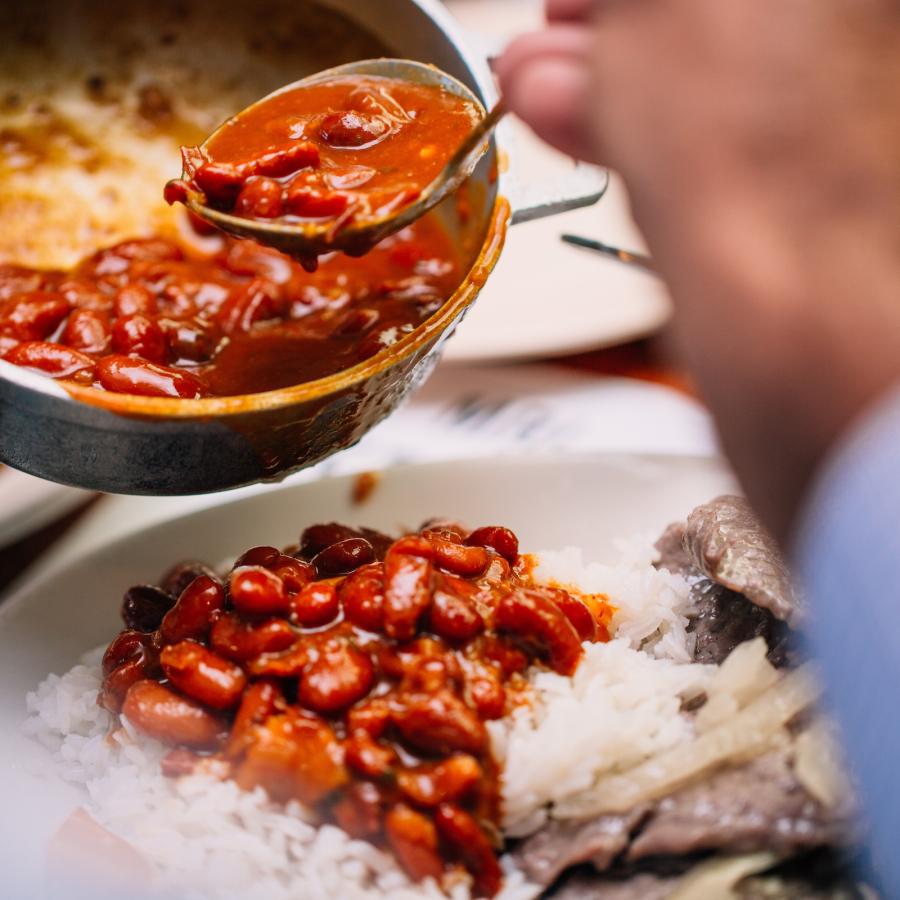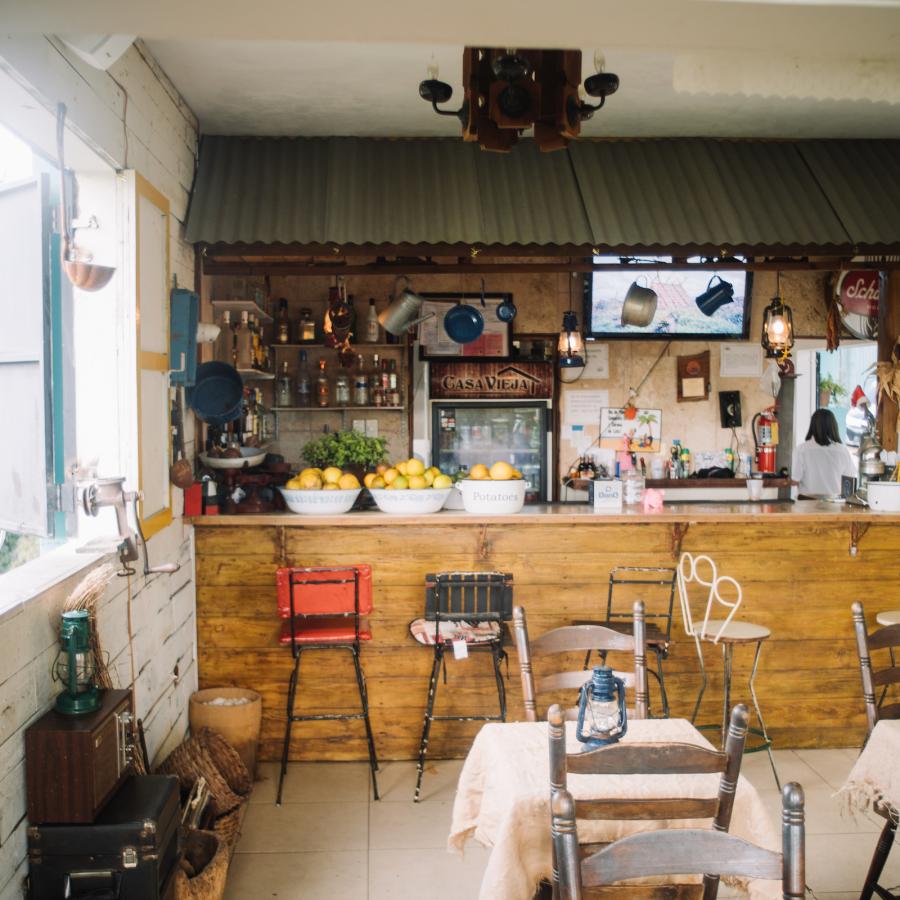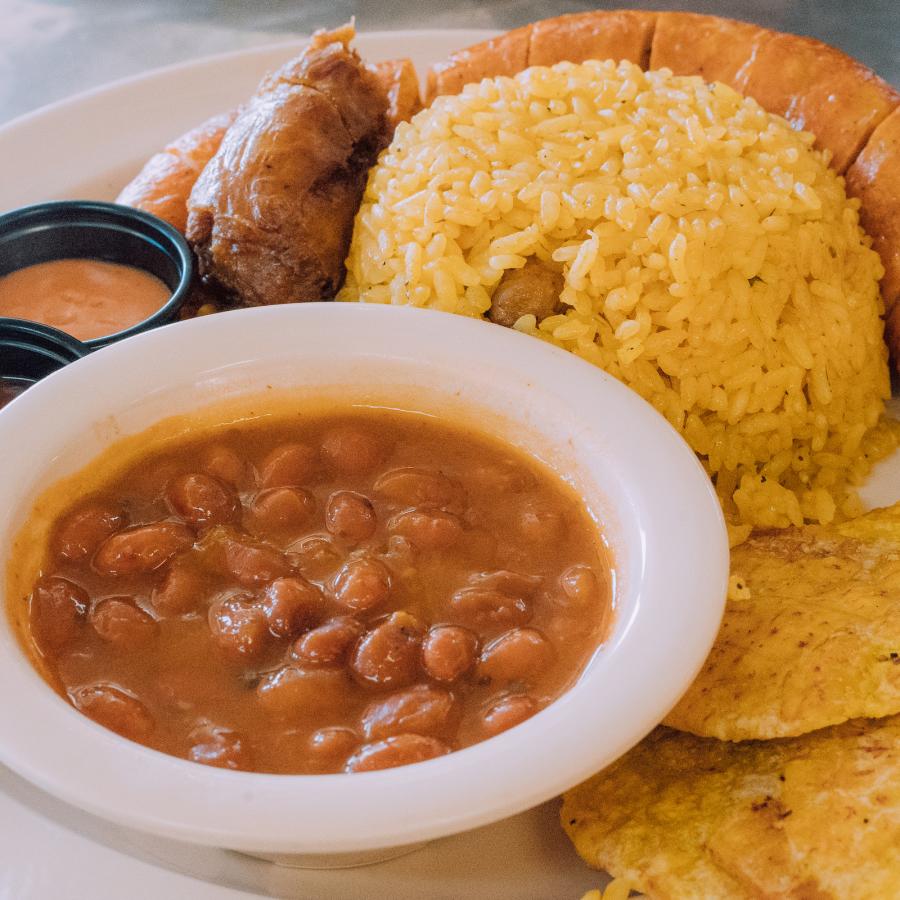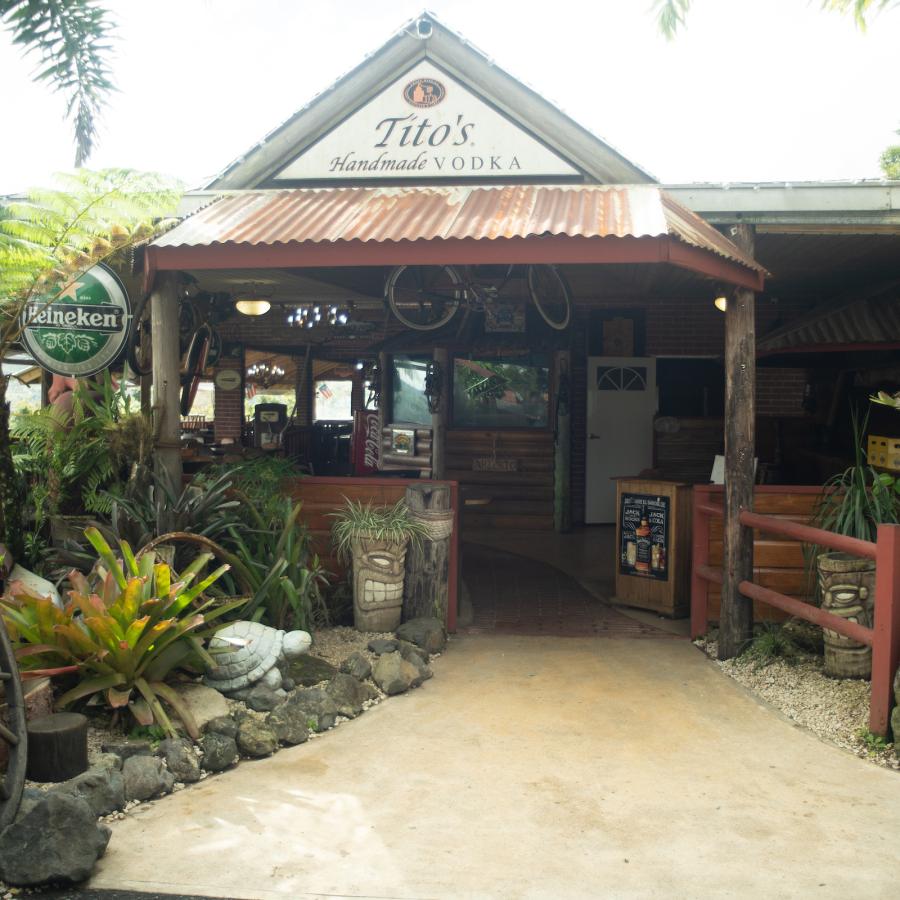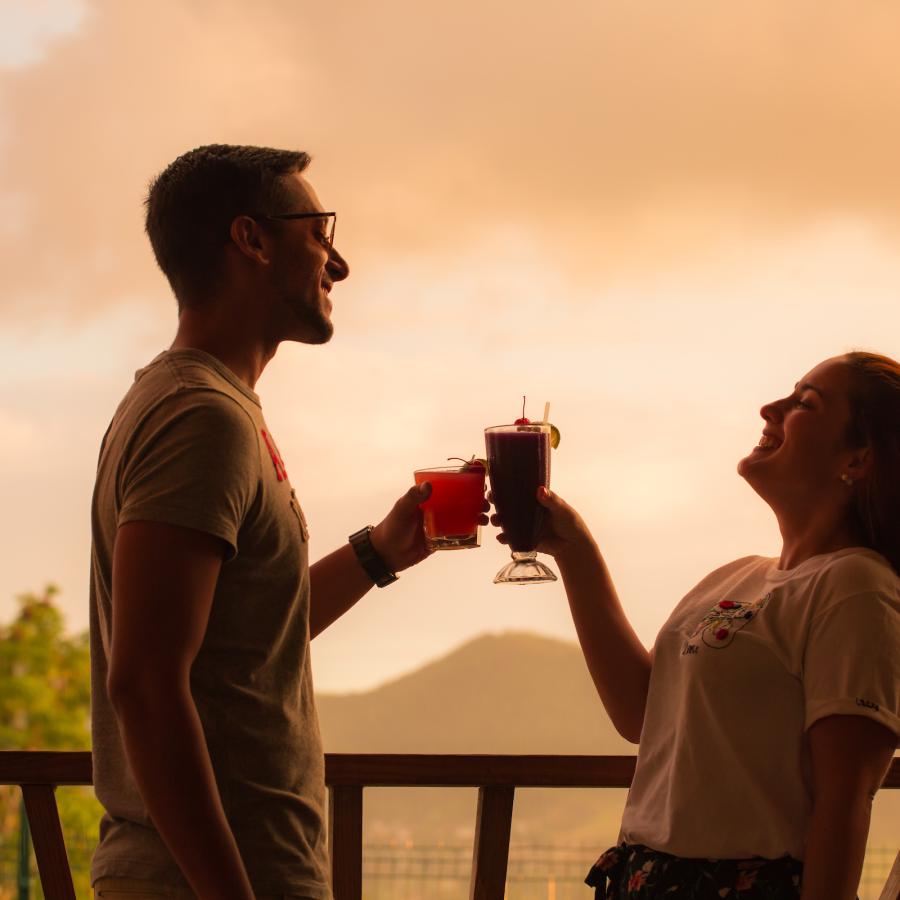 Discover Puerto Rico's E-Newsletter
Paradise for Your Inbox
Get travel inspiration, news, tips and more delivered monthly.