Head west and discover some of the most eclectic and exciting restaurants on the Island.
Visiting the west coast of Puerto Rico, you'll quickly realize there's more to explore than just the beaches. Outstanding food trucks and beachside kiosks offer an abundance of options for foodies visiting surfer meccas Rincón and Aguadilla. Among the sit-down locales, some popular listings include the breakfast spot with the best view The English Rose, The Rincón Beer Company serving bar bites and local craft beers, Levain Artisan Breads specializing in European-style bread and pastries, and the tapas at Buena Vibra, among many more.
At smaller towns like Aguada and Isabela, the selection of eateries is expanding to include Thai food, brick-oven pizzerias, and brunch spots. College town Mayagüez has a large selection of budget-friendly local restaurants, coffee shops, and bakeries. Head further south to Cabo Rojo and Guánica for authentic local seafood usually served just a few feet from the shore.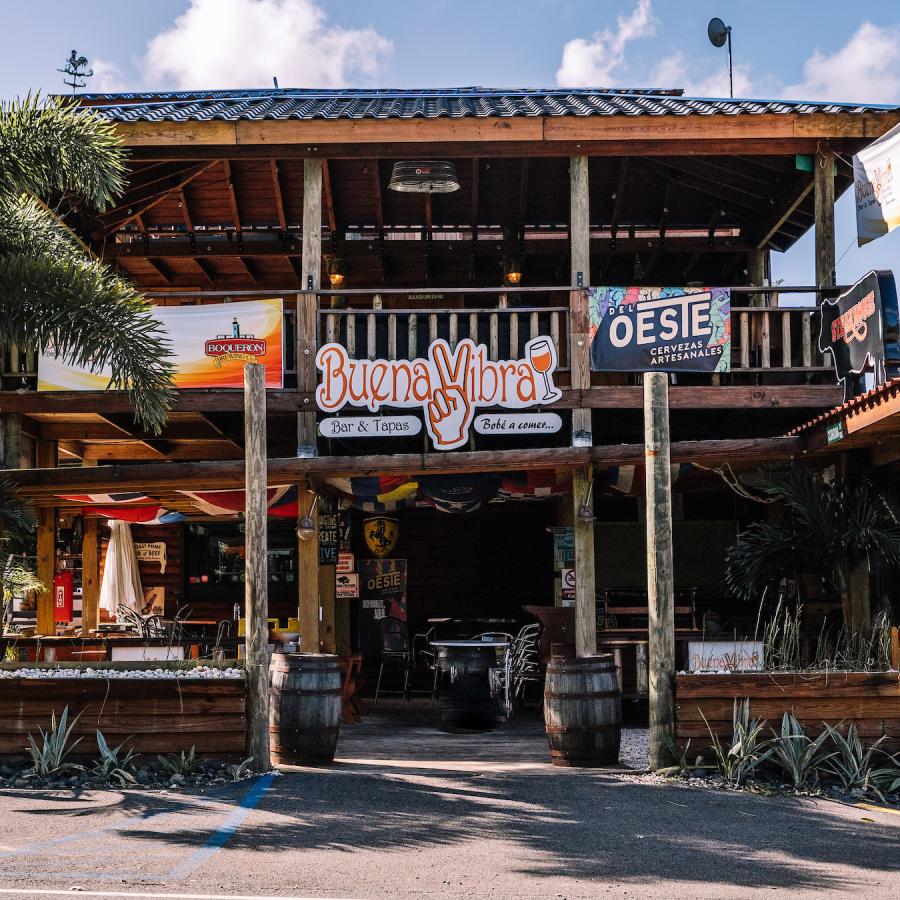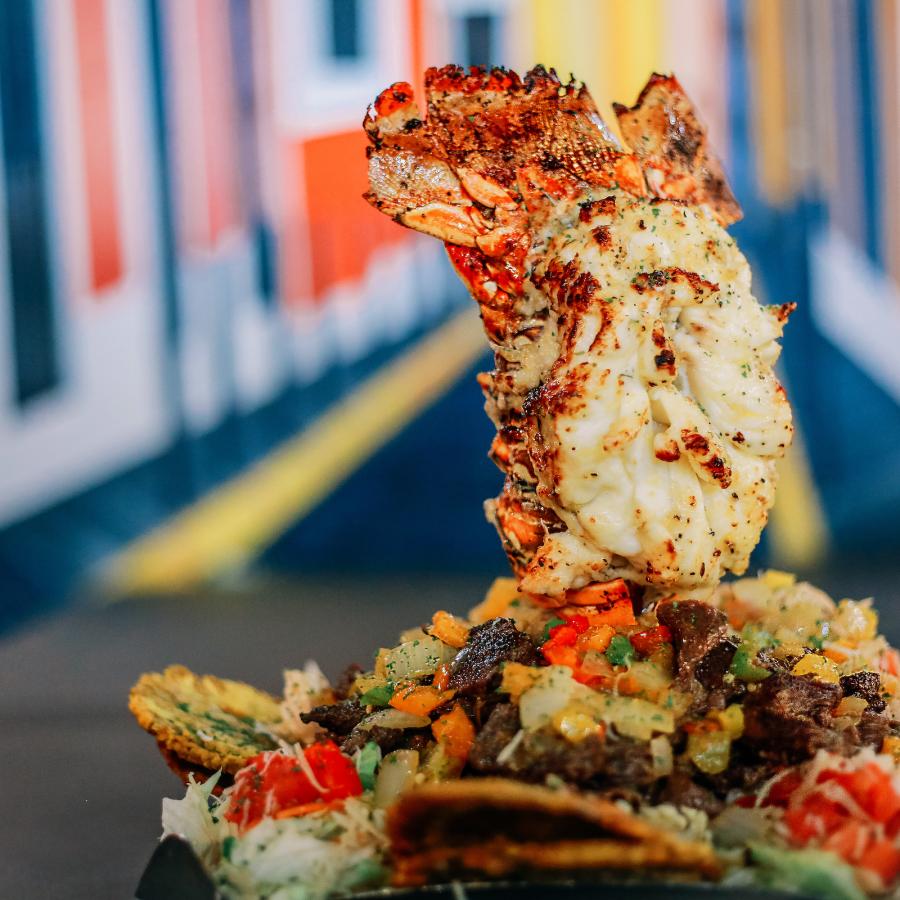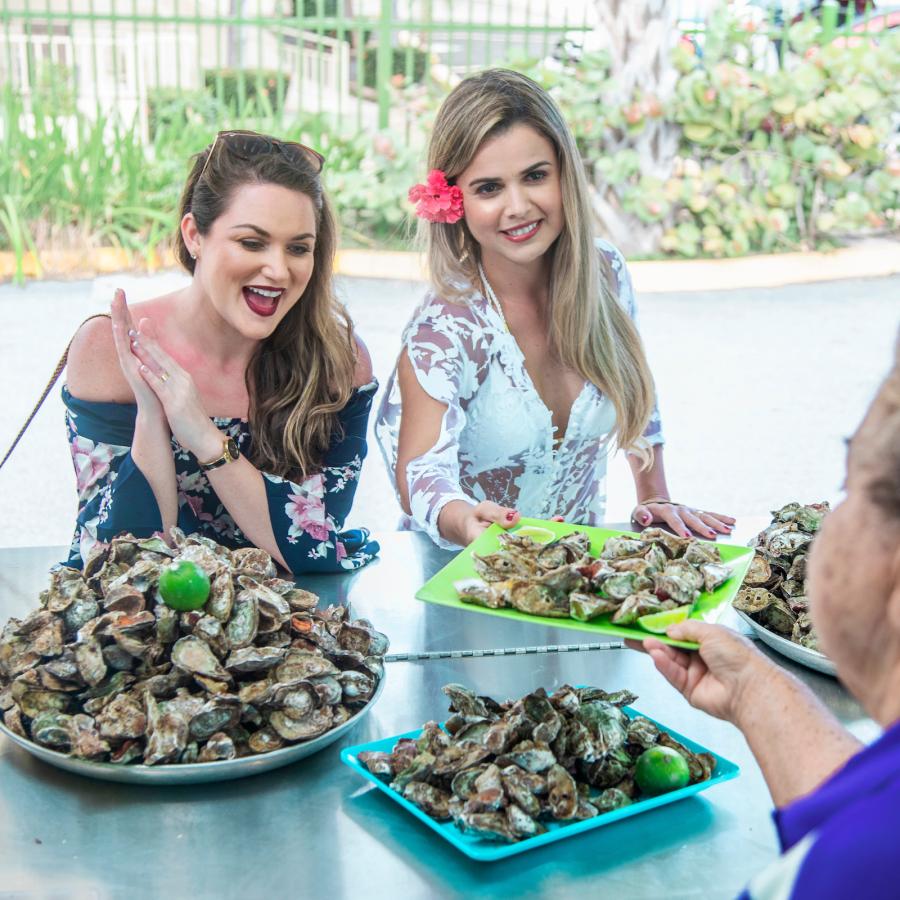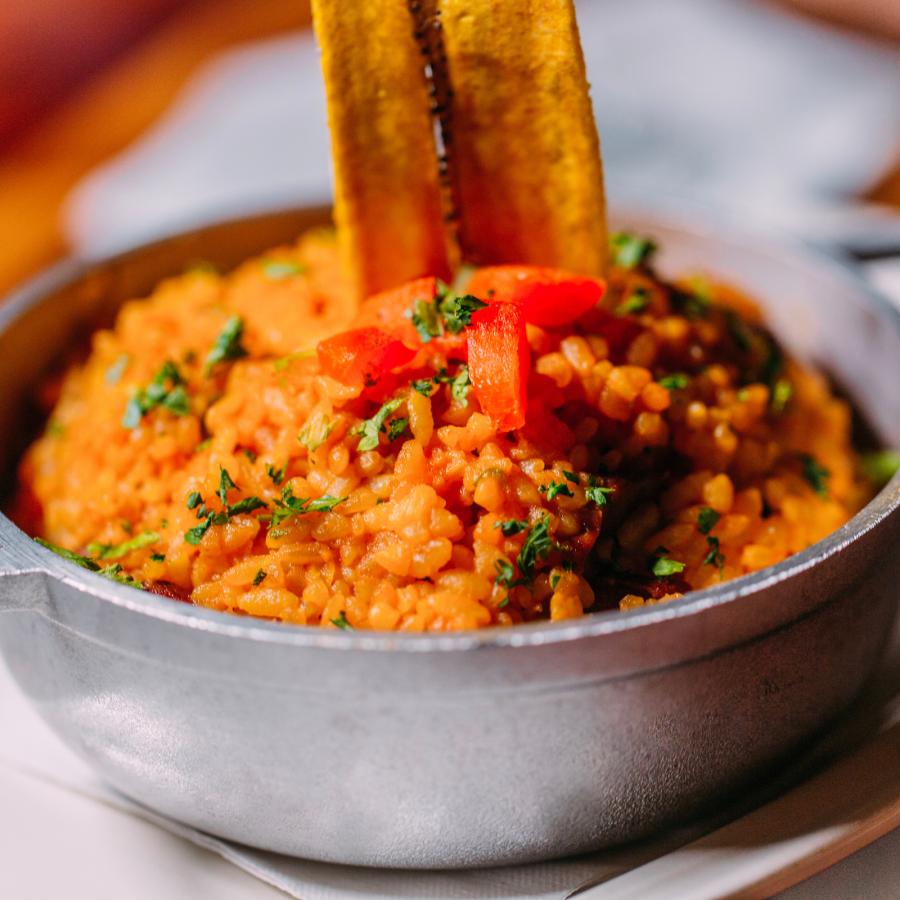 Discover Puerto Rico's E-Newsletter
Paradise for Your Inbox
Get travel inspiration, news, tips and more delivered monthly.