Guayanilla
A piece of paradise adorned with beautiful coasts and luscious mountains.
Guayanilla, also known as "Land of Agüeybaná" (a reference to a powerful Taíno chief who ruled the area), is located in the southwest corner of the island and has direct access to the Caribbean Sea. Its beautiful waters and scenic views make this a gem for visitors.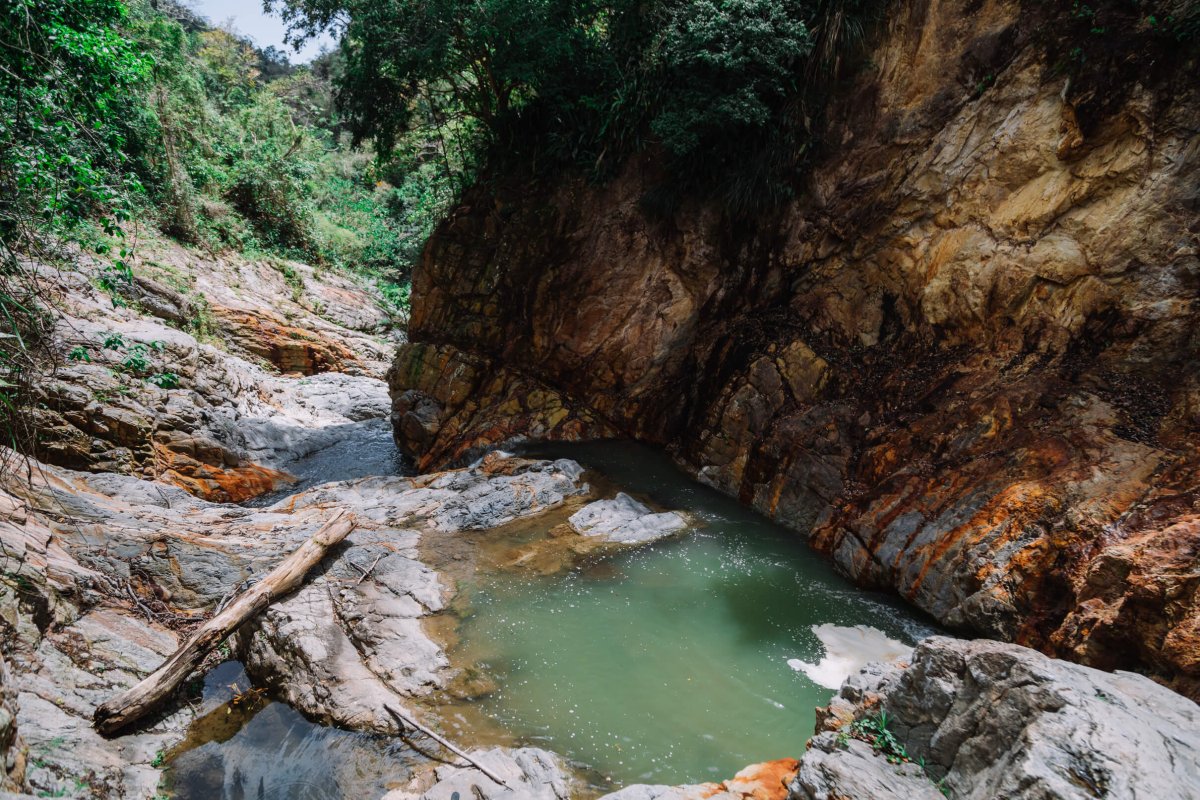 Natural Beauty
There is a huge variety of outdoor habitats to explore within the municipality, including beaches, caves, dry forests, and underground rivers.
Bordering the Caribbean, you'll find breathtaking coastal views at the beaches like Emajagua, Tamarindo, and La Ventana. The Punta Ventana formation is a natural stone arch jutting out into the sea, and a must-see photo opportunity near the Guánica State Forest (Bosque Seco de Guánica).
Another interesting sight can be found at the Charco El Oro, located along PR-378. Its name comes from the color of its stones, which are made of iron pyrite (the mineral better known as fool's gold).
El Convento Natural Protected Area covers one of the largest underground cave systems found in Puerto Rico. Two of the park's starring features are El Cedro gorge and El Convento Cave, which include an underground river and a canyon with striking limestone cliffs. The subterranean river is an oasis within the arid southern portion of the island and provides much-needed hydration for diverse plants and animal species. As such, the park is home to many endemic species of flora and fauna and a popular spot for birdwatching, among other activities. Because of the sensitivity of the ecosystem, entrance is limited to those with permission. To schedule a guided tour, contact Para la Naturaleza, which is an organization that oversees many of the island's protected nature preserves.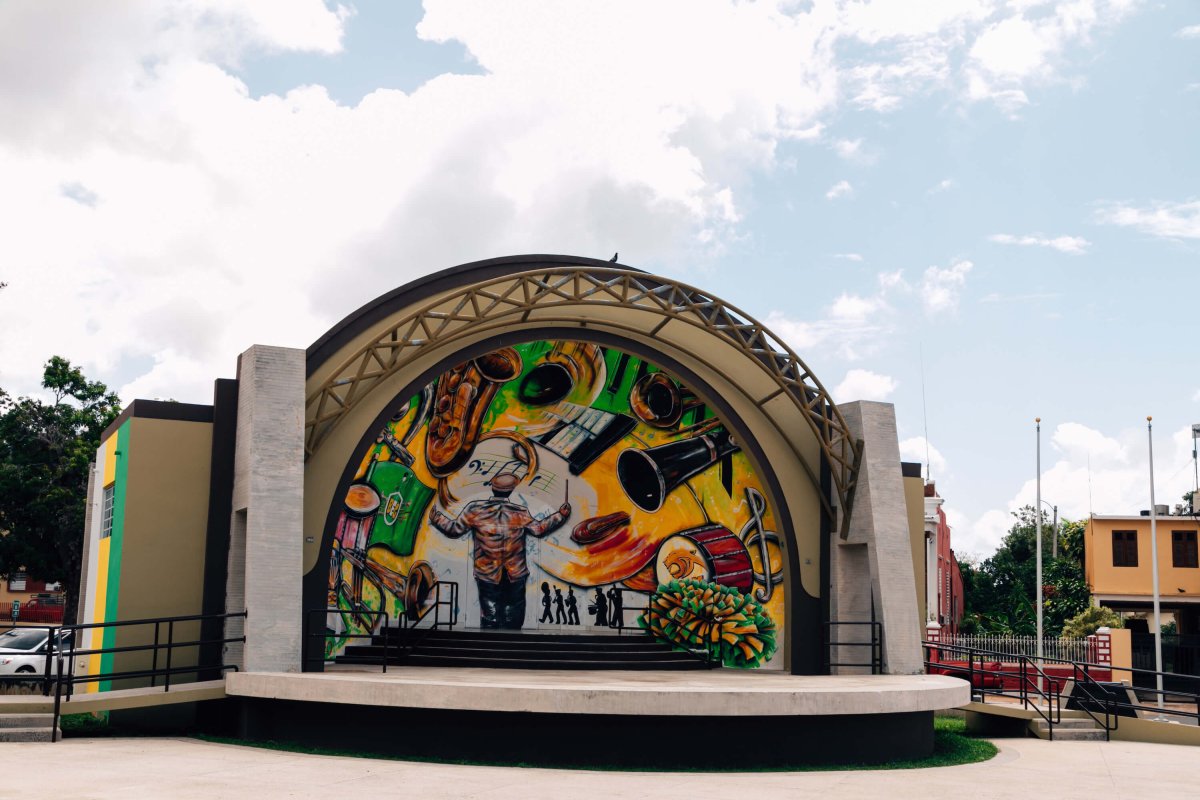 For the Little Ones
Kids also have a place to discover and enjoy in Guayanilla. The Castillo del Niño is a recreational area built in the form of a big enchanted castle that offers several attractions such as a reading room, arcade, theater, carousel, rock climbing, helicopter or boat tours, inflatables and a carnival-like atmosphere for children. At night, the park is illuminated to create a world of fantasy for youngsters. To get here, take Highway 2 from Ponce to the town of Guayanilla and then take the first exit for the town when you pass the bridge on the right. The Castle is easily visible from highway #2.