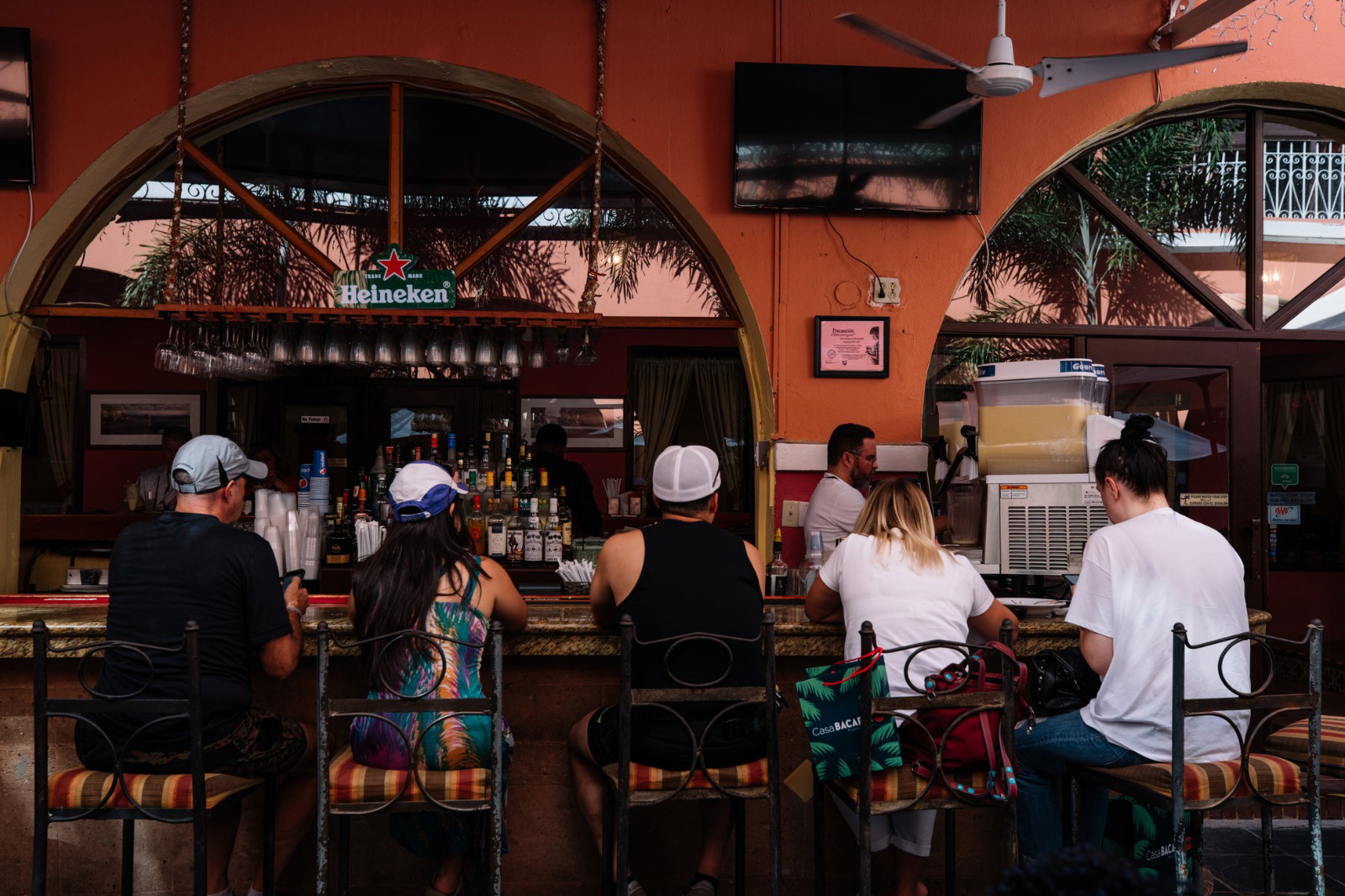 Puerto Rico's National Drink: The Piña Colada
If you like piña colada, you should know the famous tropical drink was invented in Puerto Rico!
The sweet mix of coconut cream, pineapple juice, white rum, and ice was born in San Juan, but the identity of its creator is still an unresolved controversy on the island. Three different bartenders claim the invention as their own. The Caribe Hilton Hotel, one of the most famous in San Juan, is the setting for two of the origin stories of the piña colada.
On the one hand, the Caribe Hilton insisted that the recipe was crafted by Ramón "Monchito" Marrero, a bartender who worked at the hotel's Beachcomber Bar and was commissioned to create a signature cocktail back in 1954. Marrero reportedly spent three months crafting this cocktail that, according to many sources, Hollywood legend Joan Crawford declared "was better than slapping Bette Davis in the face".
On the other hand, Ricardo García — who was another bartender at the Caribe Hilton Hotel — alleged he came up with the refreshing recipe that same year as a result of a coconut shortage that forced him to improvise.
Ramón Portas Mignot, a cocktailer at Barrachina in Old San Juan, was the third bartender to claim crafting this delicious tropical delight back in 1963. There's even a plaque at the entrance of the establishment to commemorate the birthplace of this popular drink.
Some other islanders say that the piña colada dates back to the 1800s and credit the fruity cocktail to Puerto Rican pirate Roberto Cofresí, saying that he served his crew this beverage to boost morale. While it is not known which hands were the ones that created the famous piña colada, one thing is for sure, it has not only become Puerto Rico's National drink, but a favorite around the world, regardless of where you travel.
So, whether you are lounging at the beach or enjoying the sights and sounds of the lively nightlife, be sure to sip and enjoy the island's signature drink and immerse yourself on this little piece of identity.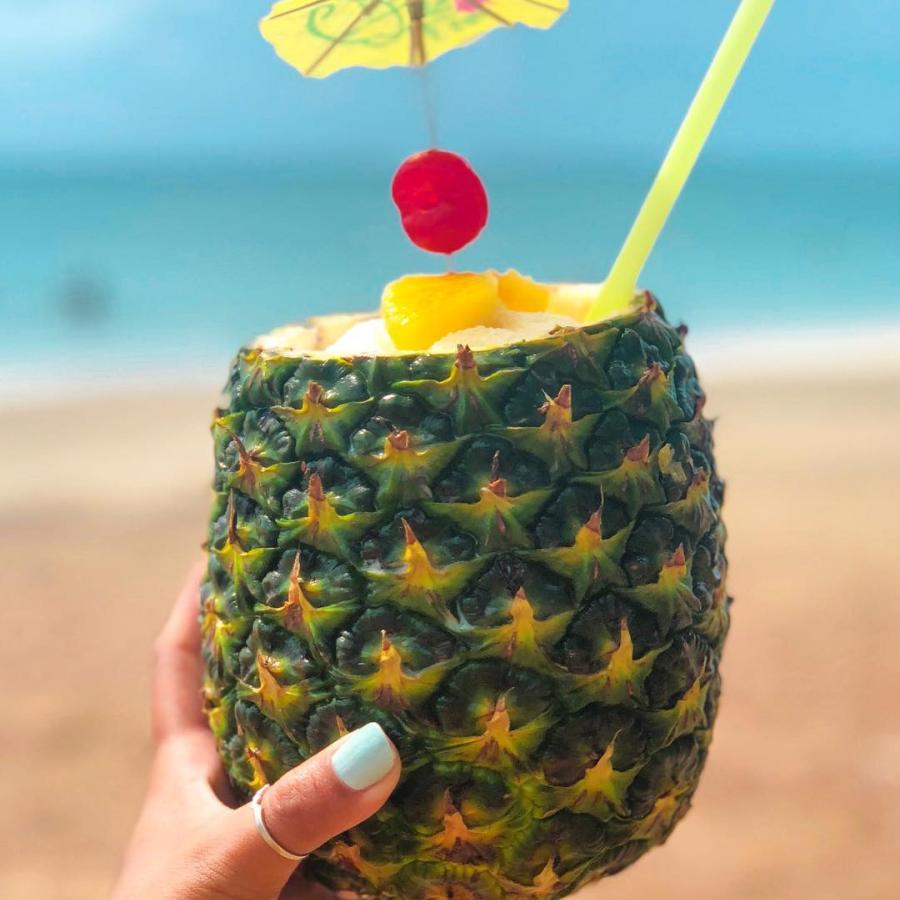 Although there are many versions to the Caribbean drink, this a trusty recipe for you to try:
Ingredients
½ a cup of coconut cream

½ pineapple juice

1 cup of ice

¼ cup white rum

Cherries, pineapple wedges, and whipped cream for toppings
Directions
In a blender, mix the coconut cream, pineapple juice, ice, and rum until all the ingredients are blended smoothly and frosty. Pour the drink into a glass and top with whipped cream. Use the cherries and pineapples as garnishes.
Photo credit: @itineraryshelly
View Places Mentioned on a Map