If you love rum, visiting a distillery will give you the opportunity to learn about this spirit's enticing history, how it's made, and, of course, to sample a drink or two.
Rum is the Caribbean's most popular and versatile spirit, so if you want to appreciate rum's true craftsmanship and rich history, the best option is to visit one of the island's three main distilleries. Casa Bacardí will wow you with its modern visitor center, premium selection, and views of Old San Juan from across the bay. Hacienda Santa Ana will take you back in time to the late 1800s and walk you through the production process of Ron del Barrilito, the craft cocktail scene's favorite small production rum. Or take a daytrip to the town of Jayuya for some flavorful moonshine called pitorro at the PitoRico distillery.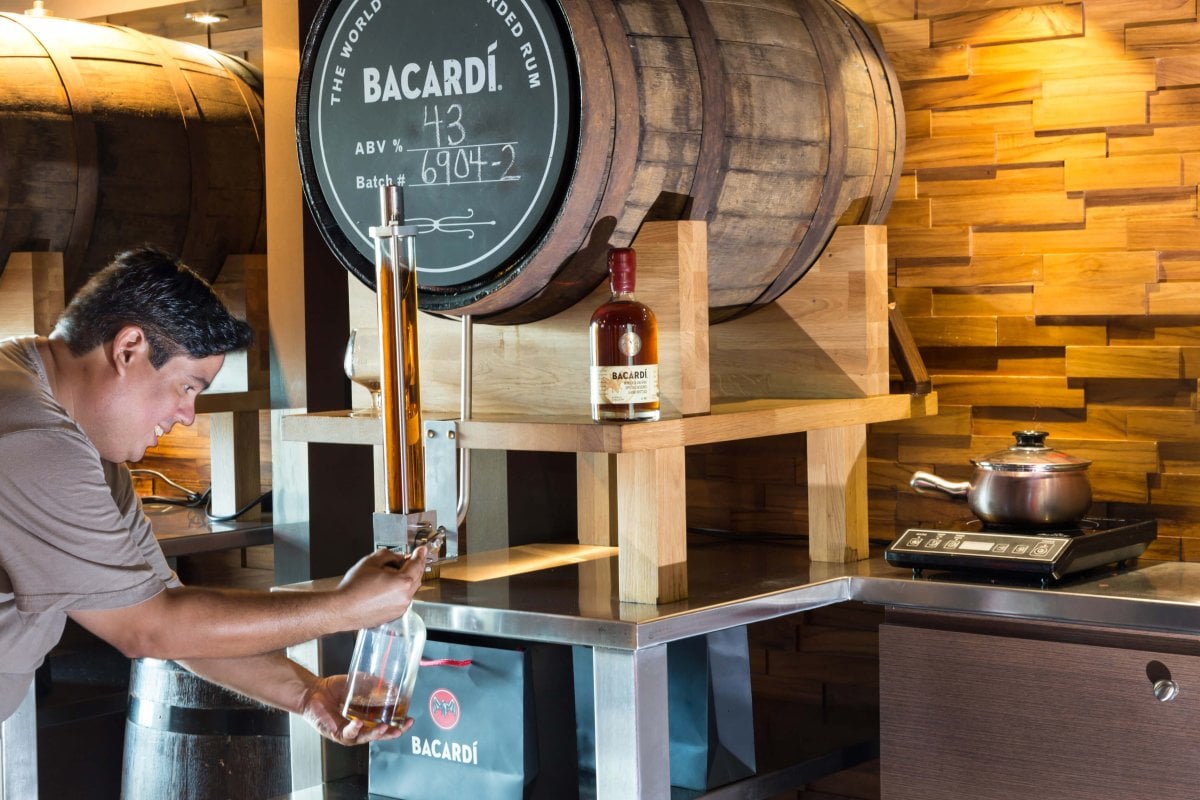 Casa Bacardí
Carretera 165 KM 6.2, Cataño
Just across the Bay of San Juan, in the town of Cataño, is the "Cathedral of Rum." The Casa Bacardí distillery produces most of the Bacardí rum consumed worldwide (which is A LOT considering it's the number one rum in the world). Visitors are greeted with a Welcome Cocktail at the bat-winged Pavillion and you can choose between three tour options: Historic Tour, Rum Tasting, or Mixology Class. In the gift shop, you can even bottle your own premium rum directly from the barrel.
Hacienda Santa Ana
Edmundo B. Fernández, Inc., Carretera 5, Km. 5.5, Bayamón
Just 15 minutes outside San Juan, the town of Bayamón boasts the oldest distillery in Puerto Rico where Ron del Barrilito has been manufactured since 1880. This rum is produced in small batches, with a flavor profile similar to bourbon, which makes it a darling of the craft cocktail movement. A visitor center was recently opened, where you can learn its history and taste what Barrilito is all about.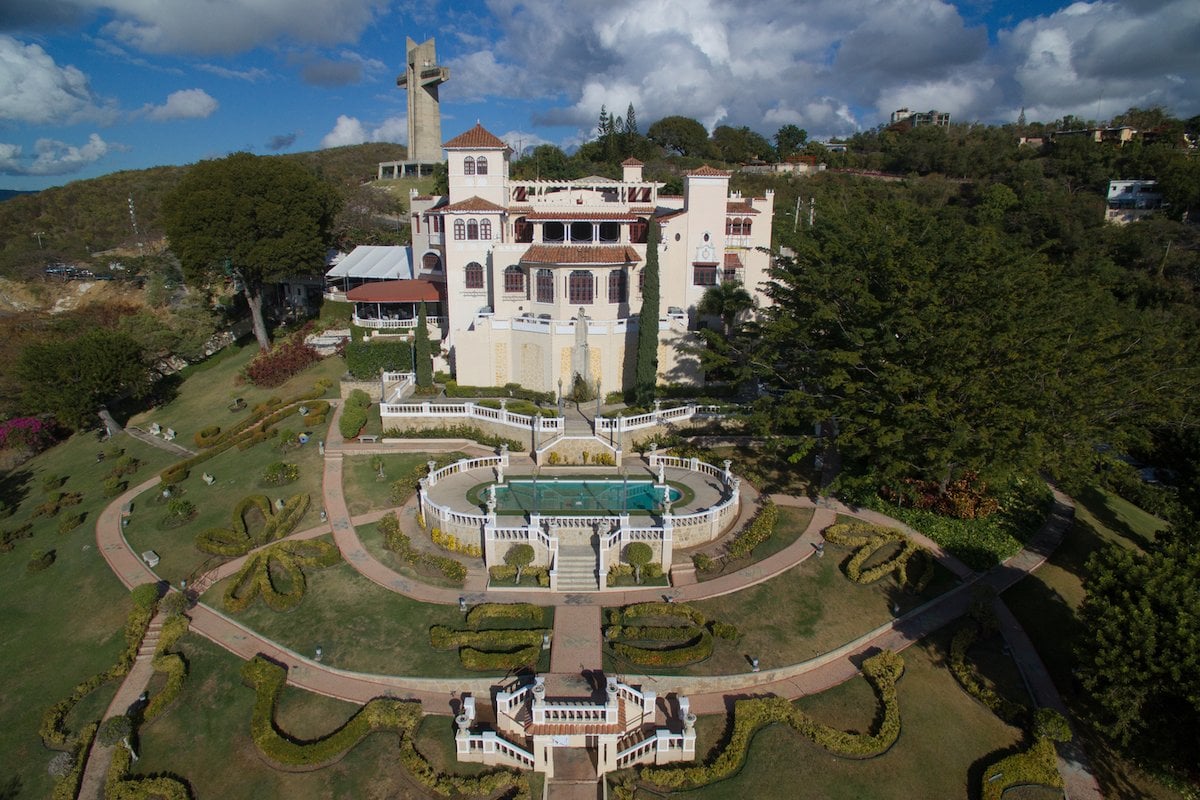 PitoRico
Carretera 141R (Desvío Norte #5141) KM 0.7, Barrio Jayuya Abajo, Jayuya
Up in the mountains of Puerto Rico, moonshiners would bury handles of 95-proof pitorro, pure or mixed with fruit, to "cure" underground until they were smooth enough to drink. A modern and legal version of this spirit, which is a much stronger version of rum, is now available thanks to PitoRico. Manufactured at Destilería Cruz in the town of Jayuya, Visitors can drop by the distillery from Tuesday through Saturday, and get a brief tour of the factory and a tasting of the different flavors of PitoRico, including coconut, passion fruit, tamarind, orange, and original.
What about Don Q?
Don Q, manufactured by the Serrallés family in the town of Ponce, is the most popular rum in Puerto Rico, but it doesn't have a distillery open to the public. You can visit the Serrallés Castle Museum. This imposing Spanish Revival mansion was the home of the Serrallés family since the 1930s and visitors can learn about the history of sugarcane and rum during a guided tour. Stroll around the grounds which also include a Japanese garden, a butterfly sanctuary, and the emblematic Cruceta del Vigía, a giant cross overlooking the town of Ponce.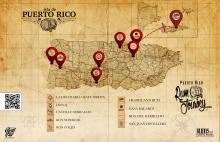 The Puerto Rico Rum Journey
Get your rum-soaked passport and follow your own path in the rum capital of the world.
Download the Puerto Rico Rum Journey App and use it as your guide through different distilleries across the Island. Create a route, book your walking and tasting tour, and even make a mixology class reservation (among other experiences) at: 
The Crab Island
Craft Spirit Distillery
You can even enroll in their rewards program, buy items, and receive special notifications of promotions directly.
Discover Puerto Rico's E-Newsletter
Paradise for Your Inbox
Get travel inspiration, news, tips and more delivered monthly.