Abundant in historical and cultural riches, Ponce — also known as la Perla del Sur (the Pearl of the South) — is one of the largest and most populous cities in Puerto Rico, second only to San Juan.
Ponce's attractions are as extraordinary as they are diverse. In this charming southern city, you can visit a famous castle, tour standout art museums, toss a coin in the Fuente de los Leones, and stroll the streets of the town square Plaza Las Delicias. Outside of the city, soak up some sun on Puerto Rico's beautiful southern beaches, or take a boat ride to an enchanting islet.
Here's a look at some of the must-see attractions in Ponce: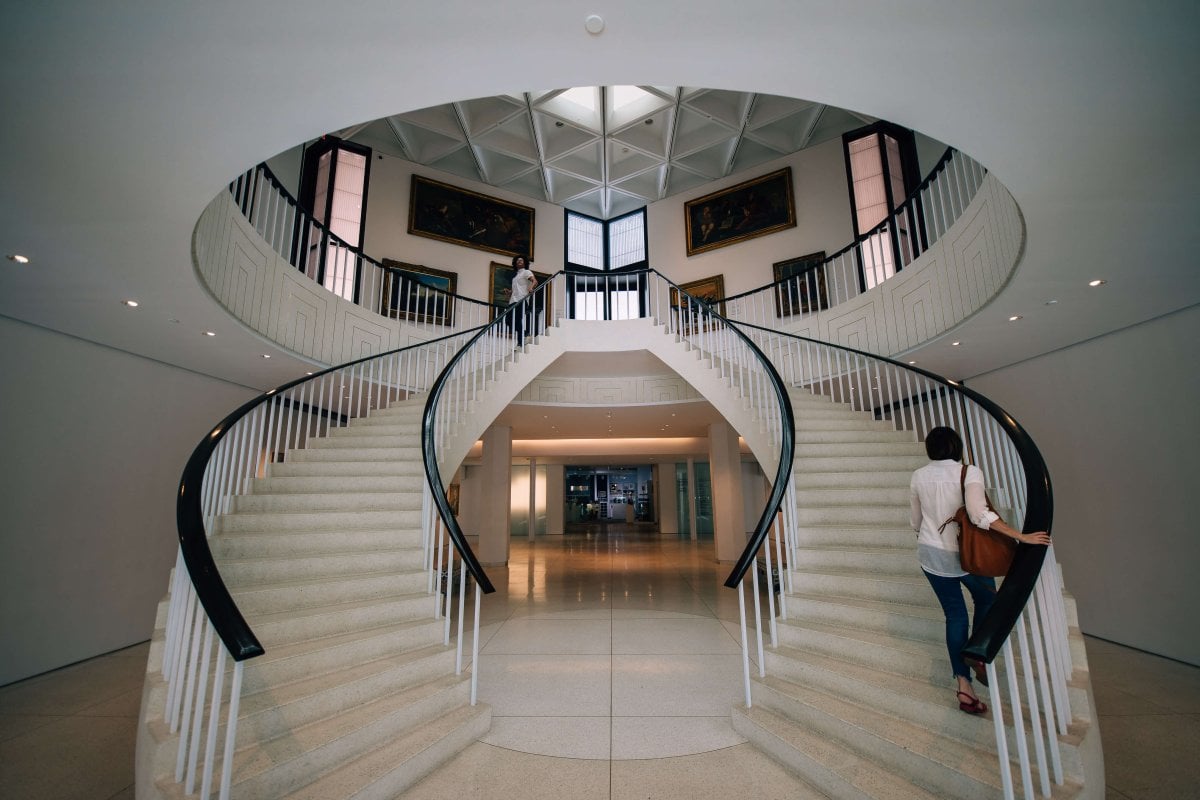 Museo de Arte de Ponce
Widely known as one of the best art museums in Puerto Rico, Museo de Arte de Ponce (MAP) has gained international recognition for its permanent collection of 4,500 pieces, consisting of paintings, sculptures, decorative arts, ceramics, photographs, video, and sound installations. MAP's collection spans work from Puerto Rico, the Americas, and Africa, and has a notable collection of 19th-century European art. This important institution operates every day except Tuesday and offers guided tours throughout the day. Admission is $6.
Note: The Museo de Arte de Ponce is currently closed to the public due to reconstruction work.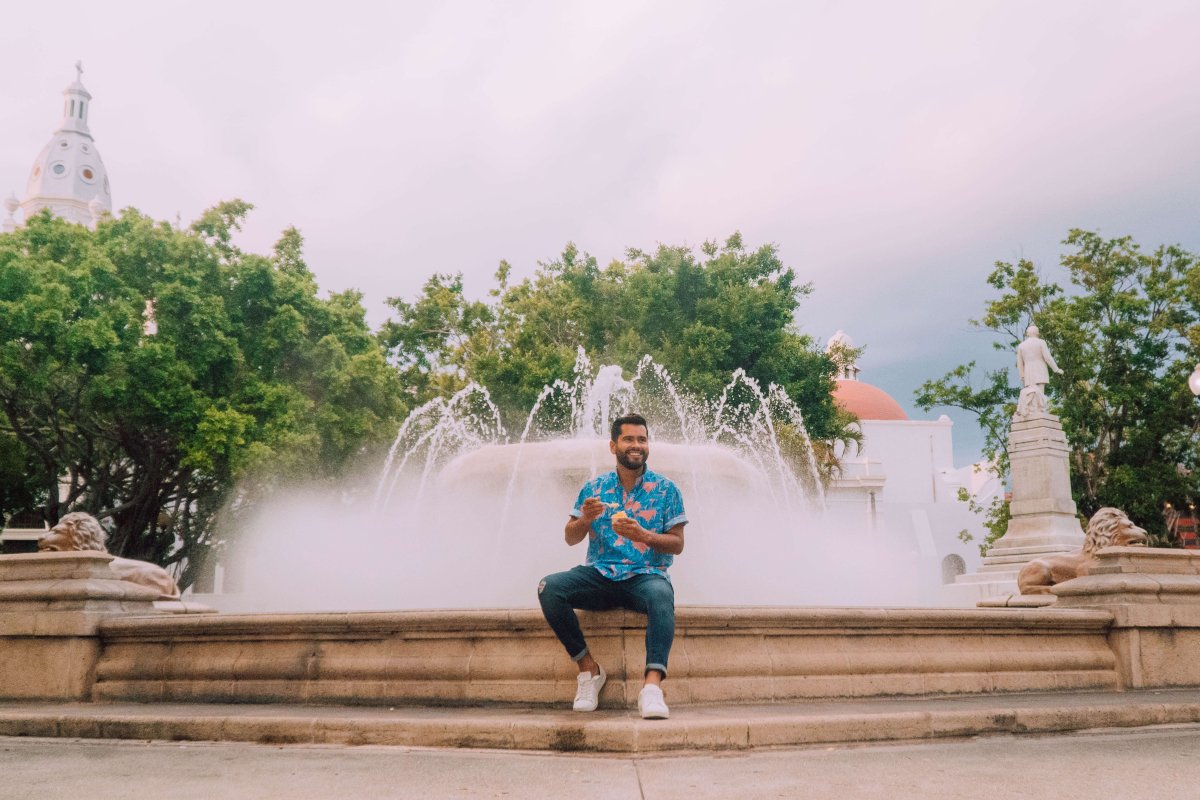 Plaza Las Delicias
The public square of Ponce is popular among locals and tourists alike; with its ornate colonial buildings and lush shade trees, it's easy to see why. One of the square's most striking structures is the Parque de Bombas, an old fire station which has been converted into a museum. Around the plaza you will also find the magnificent Fuente de Los Leones, the mayor's residence, and the Cathedral of Our Lady of Guadalupe. Be sure to stop in at the many charming coffee shops, restaurants, and boutiques selling locally made products.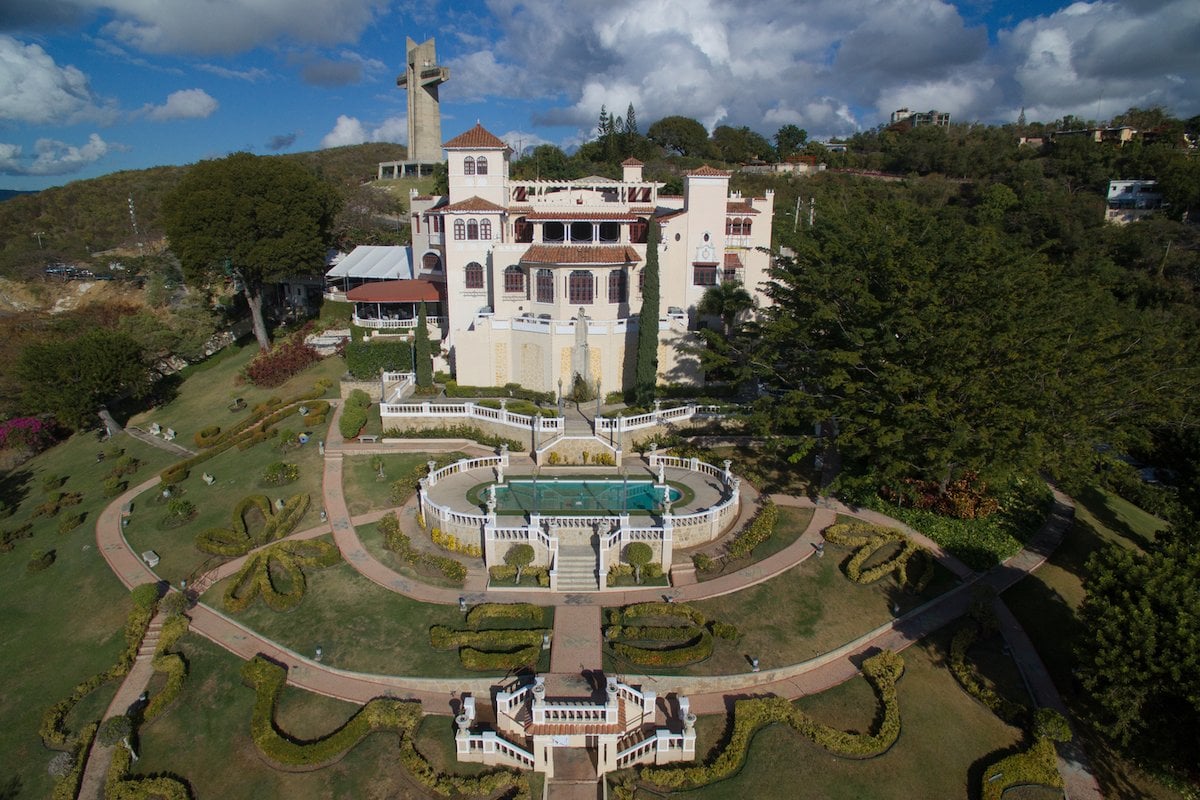 Castillo Serrallés
Perched on a hilltop with sweeping views of Ponce, this grand estate was formerly the home of the Serrallés family, owners of the Don Q rum distillery. On a guided tour of the museum, you can appreciate the ornate architecture, manicured gardens, and lavish swimming pool, as well as learn about how the family lived and grew their business.
Behind the Serrallés Castle is the imposing Cruceta del Vigía, a high tower located on a hill overlooking the whole city; and the Jardín Japonés, a beautiful natural space with trees, bonsai, and ponds. The Cruceta was built in the 19th century when the Island was under Spanish rule and was used to monitor and alert of possible pirate attacks or the arrival of commercial ships.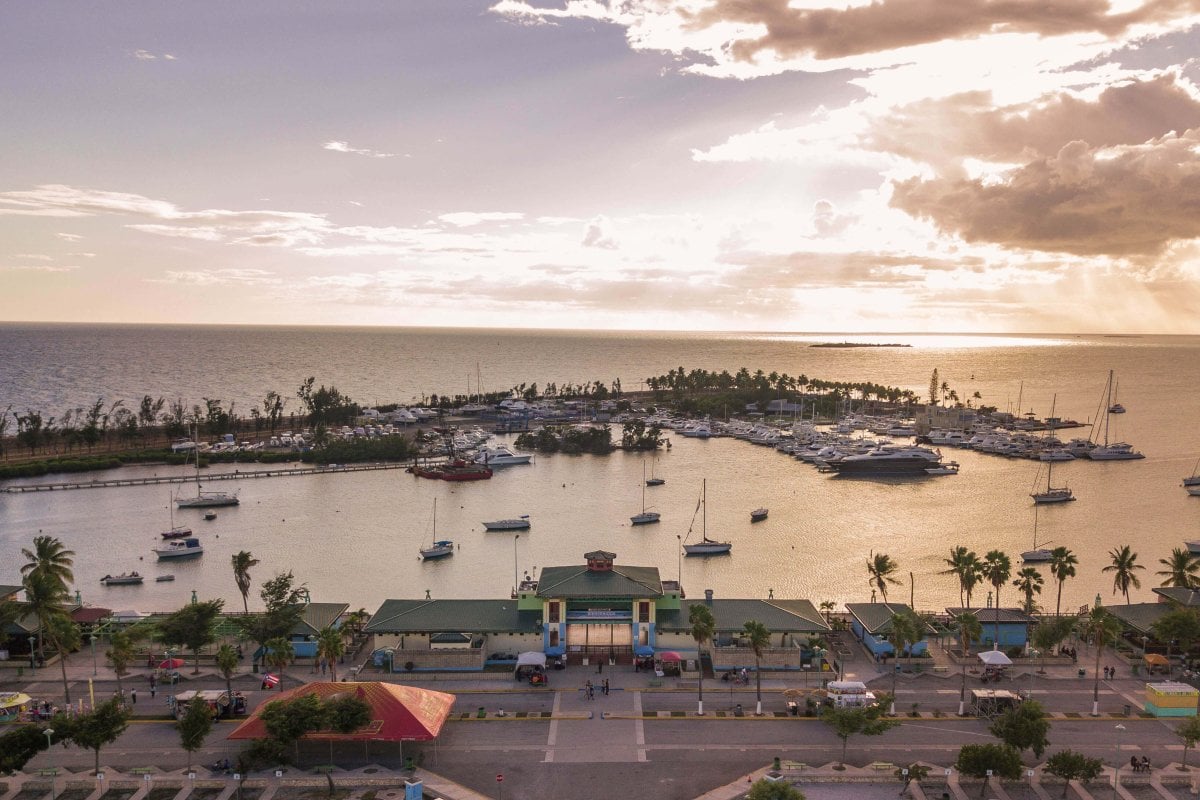 La Guancha
This picturesque seaside boardwalk is lined with restaurants and kiosks selling food, beer, cocktails, and soft drinks. La Guancha is a popular entertainment destination for locals and an ideal place to kick back after a day of strolling around the city.
Note: La Guancha is currently closed to the public due to reconstruction work.
Hacienda Buena Vista
Visiting this coffee plantation hidden between mountains is like traveling back in time. Take a guided tour of Hacienda Buena Vista (must be booked in advance), learn about how coffee was grown and processed in the 19th century, and don't leave without visiting the famous Salto Vives waterfall.