A quick overview of coffee shops and haciendas on the Island.
Picture this: You wake up and the fresh breeze of the morning caresses your face. The light and warm rays of the sunshine through the window and that delicious aroma of a freshly brewed cup of coffee hit the spot as you get lost in the beautiful vistas of this Caribbean Island.
Isn't that the best way to jump-start your Puerto Rican vacation? Whether enjoy it hot or cold, in the mountains or on the coast, a taste of locally grown coffee will give you a new appreciation for the quality of Puerto Rico's beans.
Here are some of the coffee haciendas and coffee shops where you can learn about the coffee-growing tradition on the Island (and get a caffeine boost):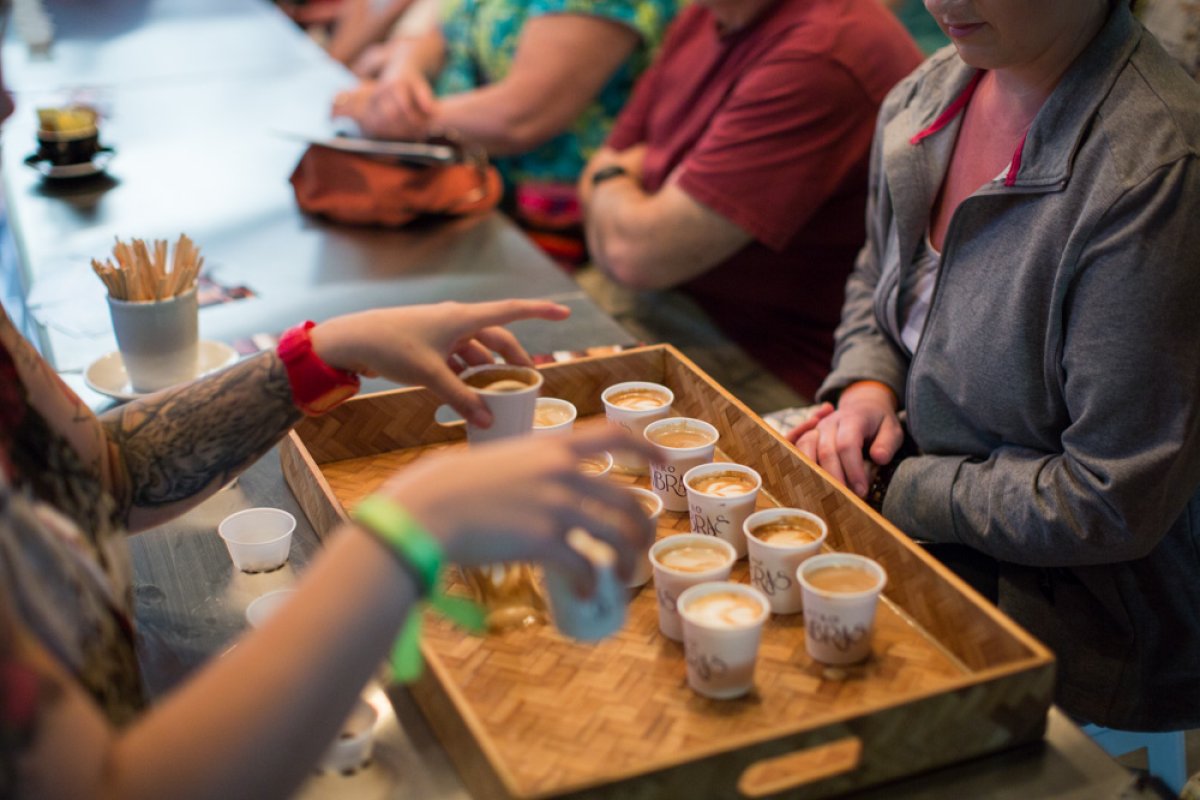 A visit to Hacienda Lealtad, an old coffee estate in Lares, will take you back to the 1800s when coffee was one of the main exports of Puerto Rico. The coffee served is grown in municipalities along the Central Mountain Range and is packed right on the property. It is a medium-dark roast with a smooth texture and full aroma. Pair your coffee with some of their homemade pastries or flans or enjoy a meal with a view at their bistro and restaurant. Make sure to book your tour of the hacienda in advance.
At Hacienda Tres Ángeles, a hidden gem tucked into the mountains of Adjuntas, you can enjoy a cup of coffee on their spacious deck while admiring the mesmerizing view of the coffee plantation below. Their coffee is one of the finest Specialty Coffees of the World, as recognized by the United Nations World Tourism Association. Don't miss out on this unique experience!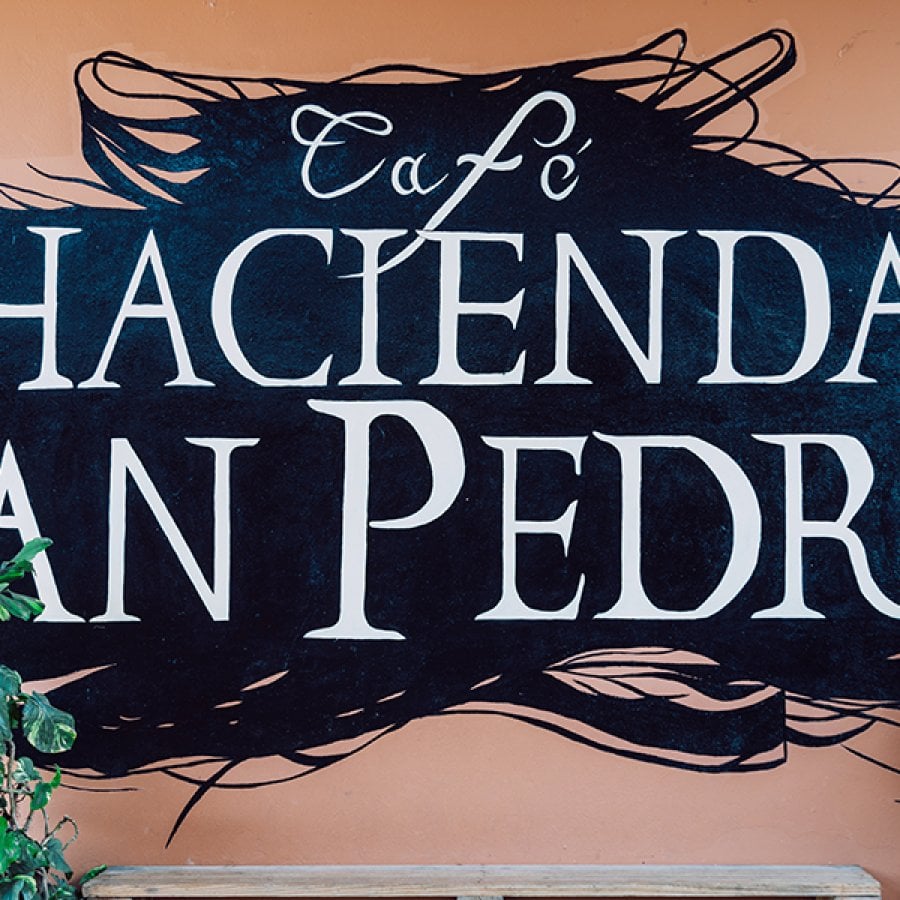 Hacienda San Pedro
Harvested in the mountain town of Jayuya, Hacienda San Pedro's coffee is a favorite among locals. Hacienda San Pedro is a four-generation artisanal coffee that's slightly sweeter than other roasts, with notes of chocolate and spices. Plan a visit to the plantation in Jayuya where you can take a tour of the grounds, learn about coffee production, and enjoy lunch or a cup of coffee surrounded by the highest peaks of Puerto Rico. Hacienda San Pedro also has coffee shops around San Juan and Guaynabo, where you can buy a few pounds of their coffee beans to take home or enjoy an expertly made latte.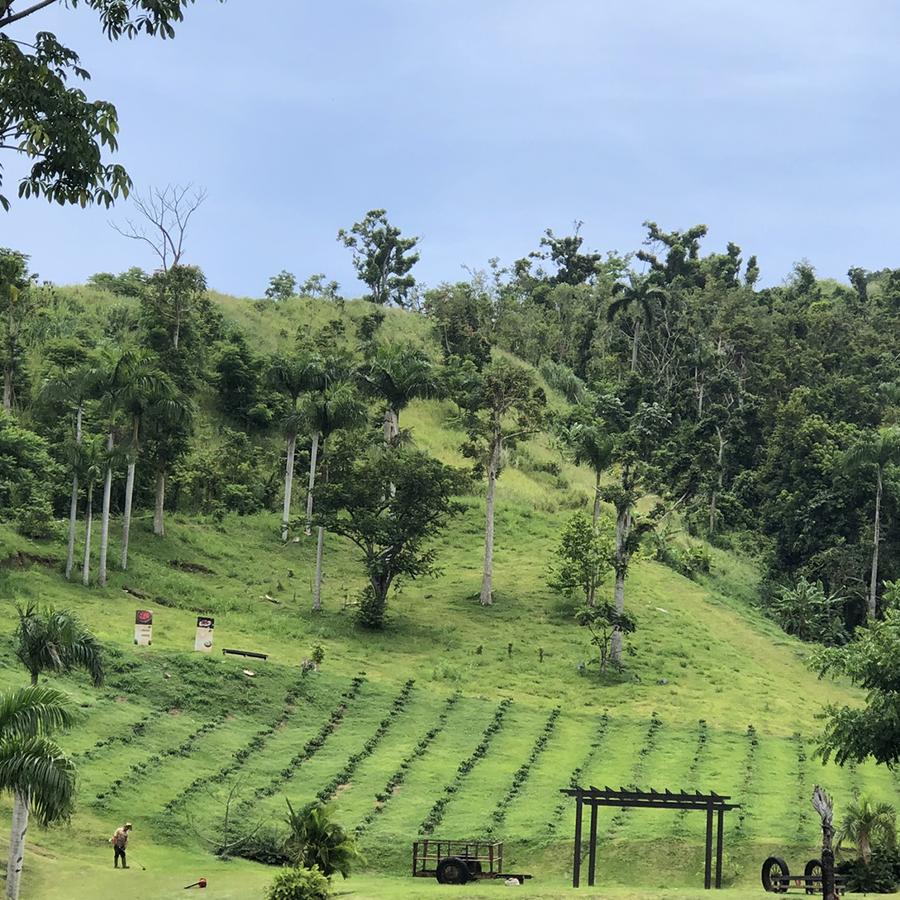 Just half an hour from San Juan, Hacienda Muñoz is a small coffee plantation located in rural San Lorenzo. Take a walking tour of the hacienda where you'll learn about Puerto Rico's coffee history as well as modern methods for growing, processing, and roasting coffee. The tour ends with a tasting of Hacienda Muñoz's specialty coffee. After the tour, stop by their coffee shop or enjoy a hearty, traditional lunch at the hacienda's restaurant.
Take a free tour of the Museo del Café in Ciales, the perfect place to learn about the history of coffee growing and production in Puerto Rico. In addition to touring the three exhibition halls, you can taste the museum's exclusive coffee brand Don Pello Premium and admire the beautiful mountains.
A mixture of coffee and art can be found at the Museo de Arte de Ponce's trendy coffee shop Café Lucero, which serves hand-picked Arabica beans. The shop offers a lunch menu during the week and brunch on the weekends.
Located in the heart of Old San Juan, this coffee shop offers one of the most authentic coffee experiences in the metro area. Finca Cialitos prides itself in serving never-blended Arabica coffee beans from the south of Puerto Rico. The roast of the bean highlights a complex flavor profile with fruity and dark chocolate notes. The place has a spacious rustic lounge where you can relax and sip your freshly brewed coffee, read a book, or enjoy an armchair conversation.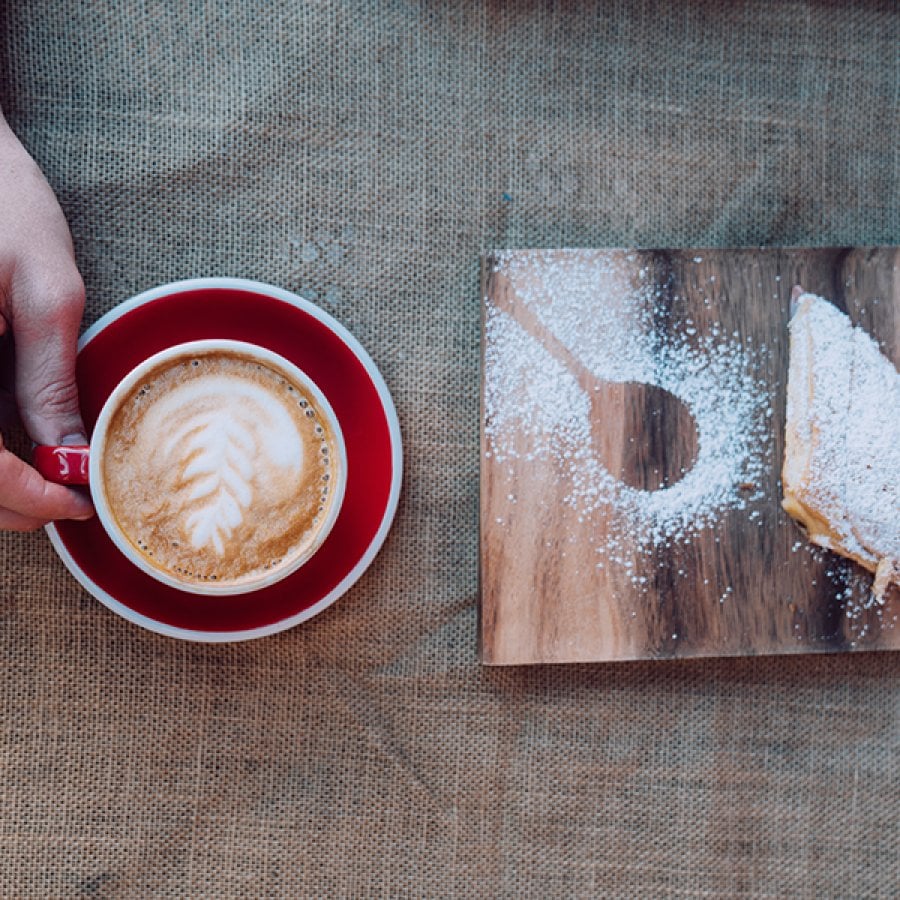 Café Don Ruiz
Located inside the Cuartel de Ballajá, a building that centuries ago served as barracks for Spanish soldiers, Café Don Ruiz has a long family tradition of coffee roasting. Enjoy a single harvest, hand-picked medium-dark roast specialty gourmet coffee from the mountains of Yauco. The roast is similar to espresso, bringing out all the complex flavors of the Arabica beans without burning off its fragrances. 
 
Café Colao
Get a close-up view of the San Juan bay as you sip on some fine Puerto Rican coffee and watch the cruises dock at Old San Juan. A local and tourist favorite, Café Colao sells an assortment of coffees from Utuado, Ponce, Adjuntas, and Maricao. The small coffee shop also offers barista classes by its owner, Erika Reyes, founder of Puerto Rico Barista and Coffee Shop School.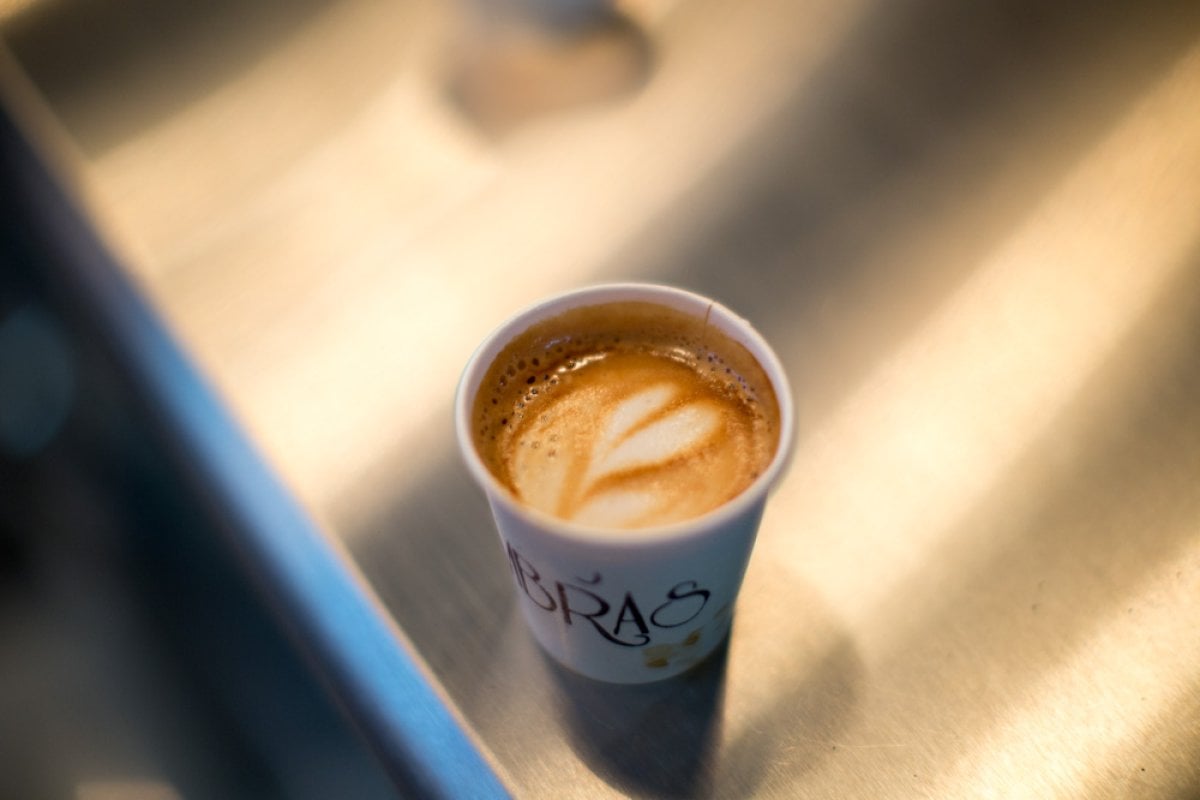 One of the most popular coffee houses in Old San Juan is Cuatro Sombras, a place that prides itself on its farm-to-cup operation and the high quality of its single-origin 100% Arabica coffee beans from Yauco. Their medium-bodied brew has hints of semi-sweet chocolate, spices, and caramel flavors. The trendy shop also serves sandwiches, paninis, salads, and pastries.
A minimalist coffee shop hidden in busy Calle Loíza features 100% Puerto Rican coffee from the mountains of Jayuya. This is the perfect hideaway for coffee enthusiasts that love simplicity and a calm environment. Their caffeinated drinks are best accompanied by their tasty homemade pastries like quesitos, banana bread, and their famous baklava.
Discover Puerto Rico's E-Newsletter
Paradise for Your Inbox
Get travel inspiration, news, tips and more delivered monthly.