Explore the natural wonders of Puerto Rico's countryside.
Splendid mountains and a peaceful breeze set the backdrop for Ciales, a highland town nestled in the Central Mountain range of Puerto Rico. Known as the "town of the brave," the appeal of Ciales includes coffee plantations, cave systems, and mesmerizing views.
Located a little over an hour from Luis Muñoz Marín International Airport (SJU), enjoy the rustic serenity that going isla adentro (inland) provides, and discover the charm and adventures of the inner regions of the Island.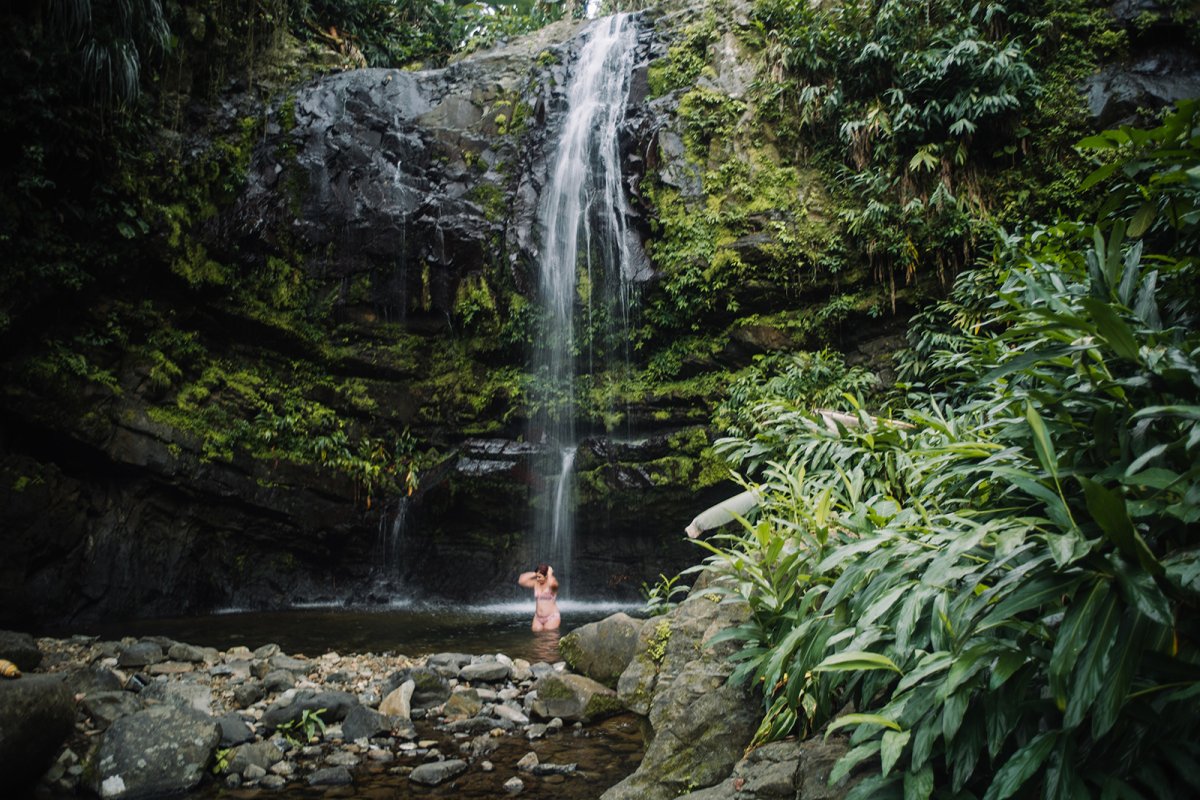 Things to Do in Ciales
Outdoor Adventures
For those feeling adventurous, Ciales has cave systems where you can practice rappelling and canyoneering. Known for their numerous corridors and beautiful waterfalls, the Yuyú and Archillas caverns have impressive rock formations and fascinating ancient petroglyphs.
Ciales is also home to two of the most famous waterfalls in Puerto Rico: Las Delicias and La Escalera. These waterfalls offer a perfect day in nature for outdoor enthusiasts and avid hikers, though you'll need to hike through rocky trails to access them. 
You can enjoy the scenery in a more laid-back setting at the Paseo Lineal Juan Antonio Corretjer, a recreational space with murals and sculptures fit for riding bikes, walking, and just gazing at the horizon. It has a beautiful view of the Río Grande de Manatí, with shaded sitting areas to rest and local artisans showcasing their creations. The park was named for Juan Antonio Corretjer, one of Puerto Rico's most revered poets. While you're in Ciales, you can also visit a museum dedicated to his life, Casa Corretjer.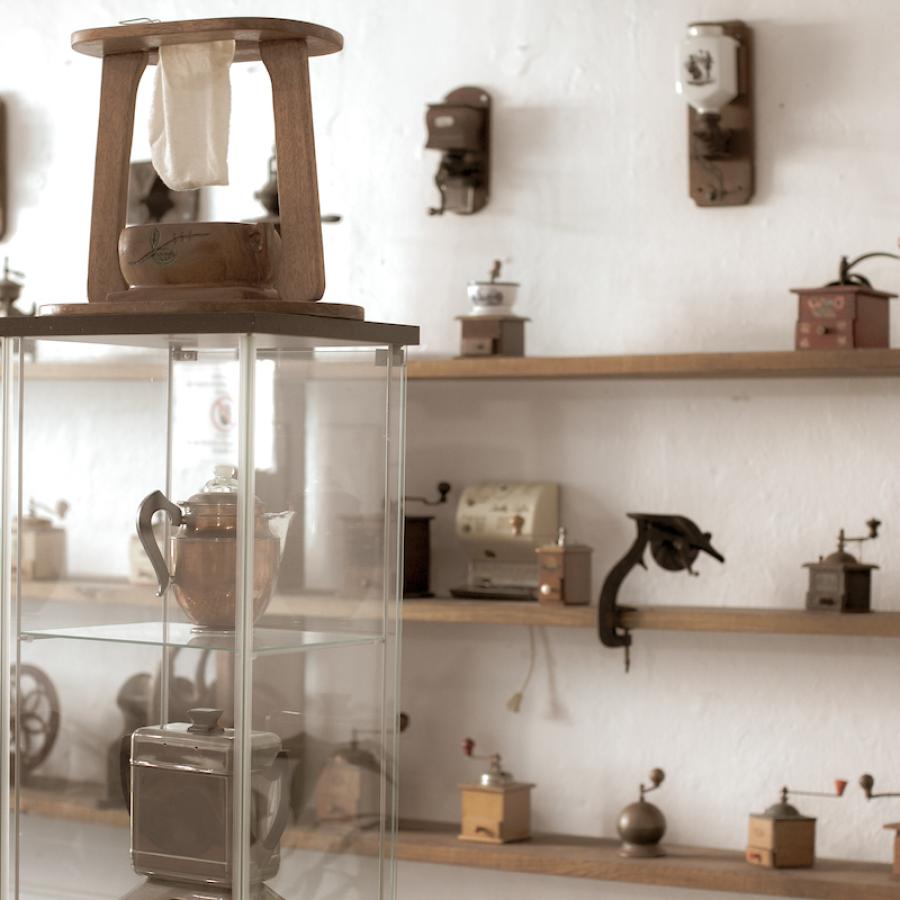 The Museum of Coffee
Ciales provides a unique opportunity for coffee lovers who want to know the history of the plantations in Puerto Rico. The Museum of Coffee is an intimate place where you can experience some of the best brews on the Island, learn about the evolution of coffee roasting, and relax amid panoramic views of the mountains. Spend part of a day appreciating the process coffee beans go through from tree to cup while you bask in delightful aromas. 
Places to Eat
The mountain region is known for perfectly cooked, high-quality meats, and there are plenty of restaurants in Ciales where you can taste this wonderful tradition. One standout is ASAO Smokehouse, which serves some of the best meat cuts you'll find anywhere on the Island, from spit-roasted pork to the signature 15-spice rubbed ribs. Another must-try is Casa Vieja, a roadside restaurant that boasts breathtaking views and traditional plates like longaniza (a chorizo-like local sausage), carne guisada al caldero (beef stew), pasteles, and much more. 
Discover Puerto Rico's E-Newsletter
Paradise for Your Inbox
Get travel inspiration, news, tips and more delivered monthly.