Tucked away in the mountains, the town of Ciales offers a variety of different dining options, from established restaurants to food trucks and other roadside stands.
Here are some of the places you should grab a bite to eat whether you're staying in Ciales or just passing through. You should also plan to visit the popular Museo del Café, close to the town square, where you can taste one of the best brews on the island.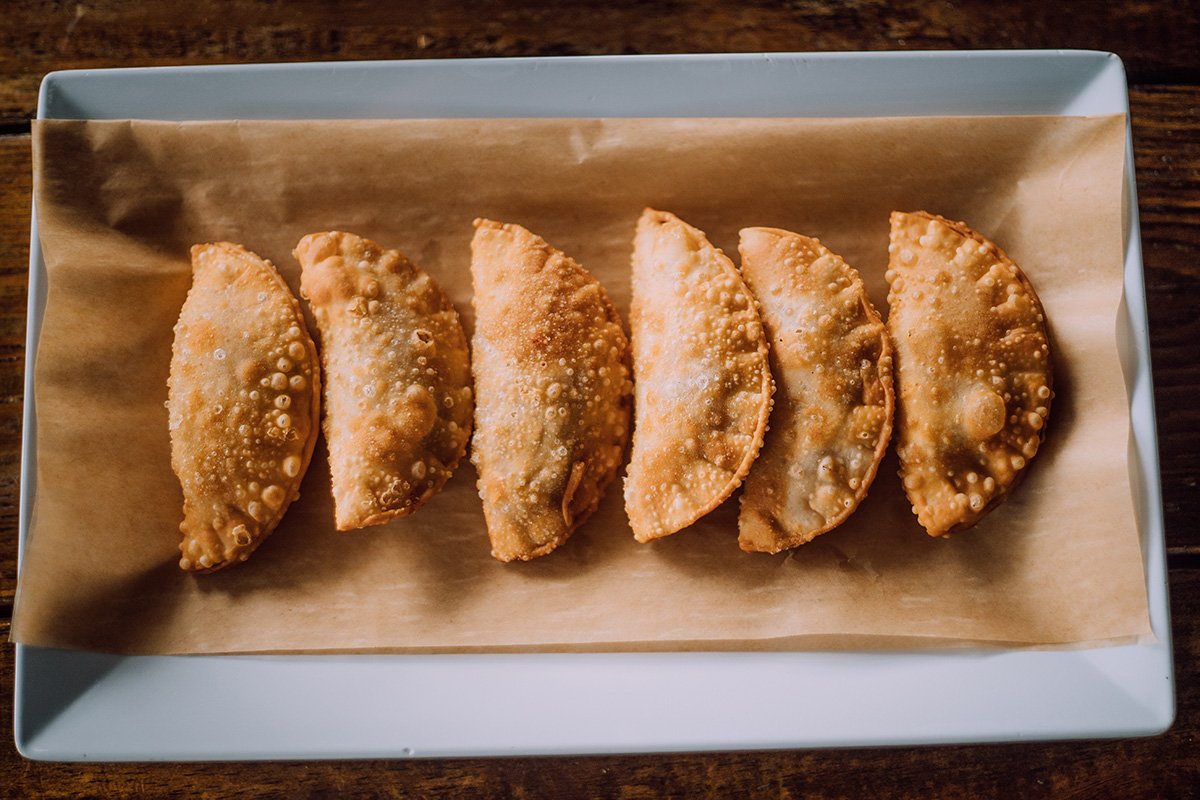 Chinchorreo
It's no secret that you'll find amazing food during your visit to Puerto Rico, but if you really want to eat like a local than you need to discover the art of chinchorrear, which is the term for going restaurant-hopping to sample lots of different dishes and drinks with family and friends.
Ciales, known for its picturesque topography, is a perfect setting to enjoy a good chinchorreo. In addition to the roadside kiosks and restaurants, there are also food trucks located on the Paseo Lineal Juan Antonio Corretjer. There, you can pair a snack with a coffee or a frappé, and a panoramic view of the mountains and the Río Grande de Manatí.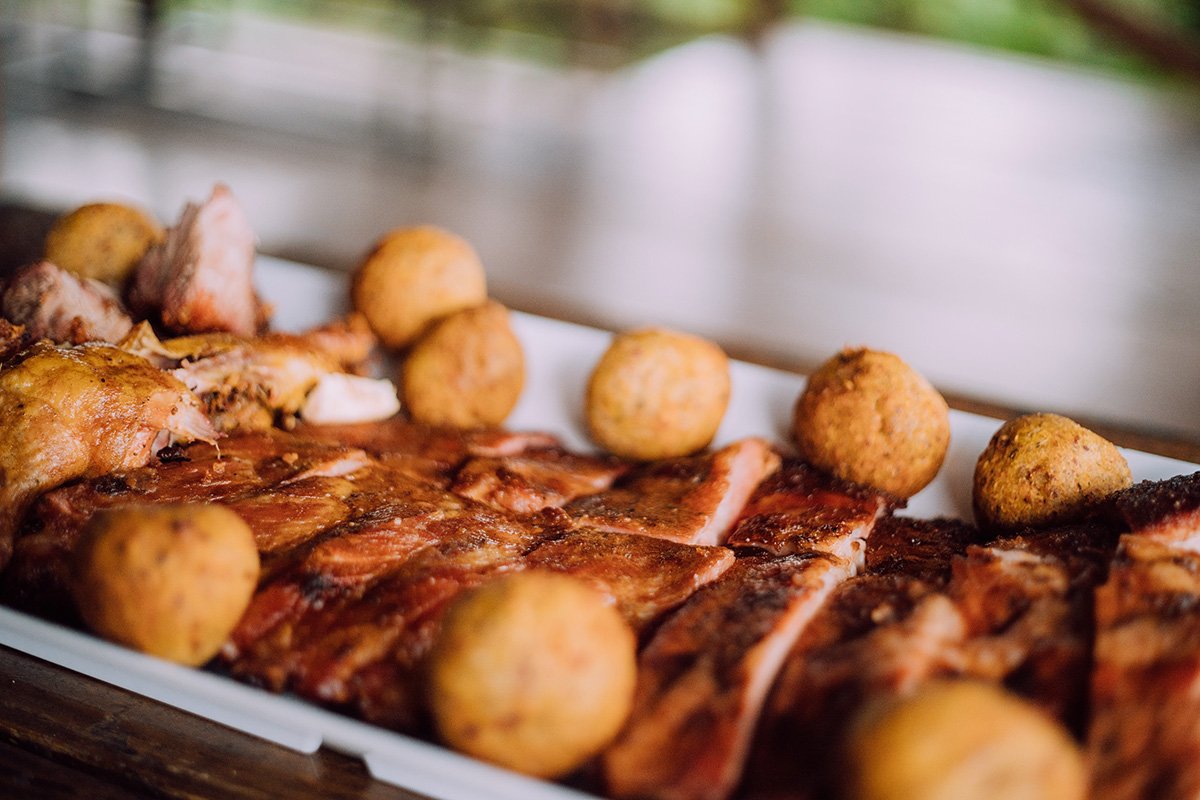 ASAO Smokehouse
This restaurant, which has ample spaces for families and groups, reflects the typical menu for the mountainous areas of Puerto Rico. It offers grilled and smoked red meats, juicy ribs, tasty roasted chicken, and spit-roasted pork, served in large portions ideal for sharing and passing around the table. To accompany your choice of meat, add rice and beans, tostones, mofongo, and more.
ASAO Smokehouse is popular with locals, and during the weekends they usually host live traditional music. The atmosphere is familiar and fun. There is ample parking right in front of the restaurant.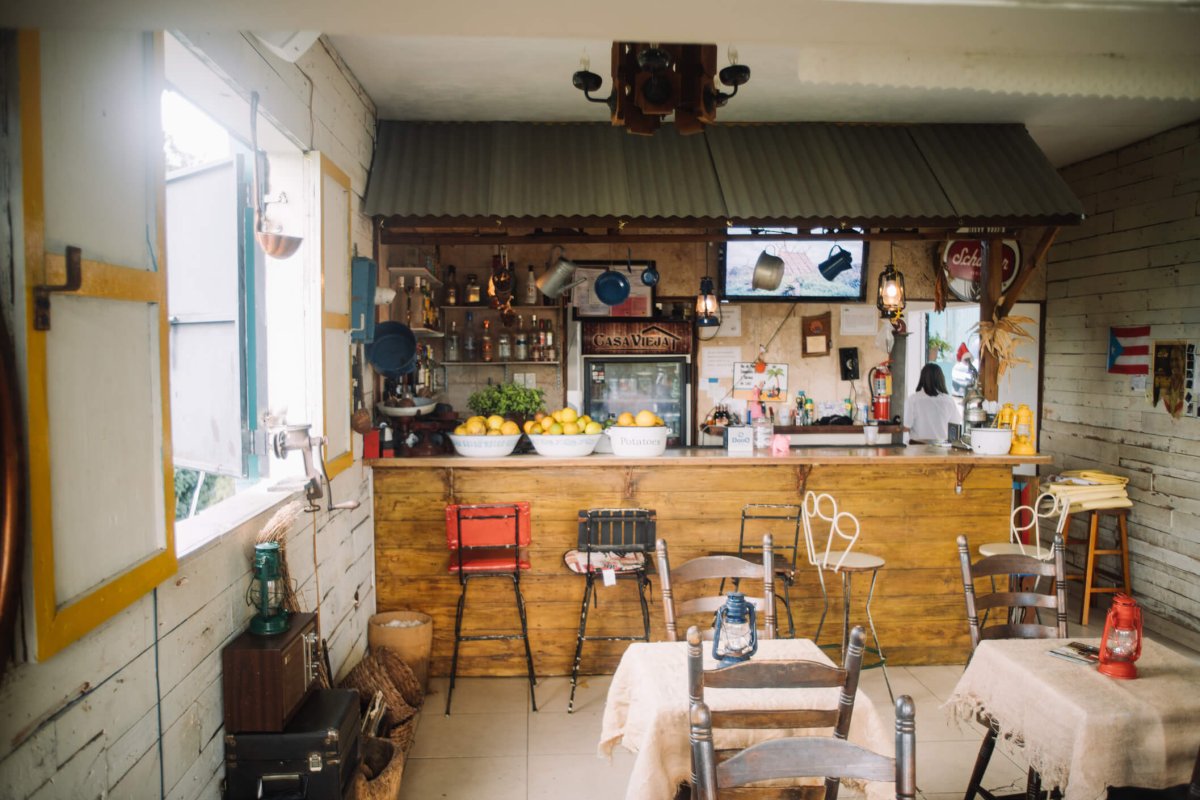 Casa Vieja
This is a small and simple restaurant known for its great customer service. It is an ideal place to visit if you are in the middle of a chinchorreo and want to try traditional dishes such as longaniza, beef stew, delicious pasteles, and more. This restaurant is quiet with an outdoor terrace-type area, decorated like an old-fashion Puerto Rican house, where you can appreciate beautiful views of the Central Mountain Range. The restaurant's friendly staff will make you feel at home. Among the favorite menu items are the "palanganas", which is a sampler of local favorites such as morcillas, longanizas, fried chicken, tostones, and beef stew. Mojitos are also crazy good in Casa Vieja.
View Places Mentioned on a Map
Discover Puerto Rico's E-Newsletter
Paradise for Your Inbox
Get travel inspiration, news, tips and more delivered monthly.