Ciales is a picturesque and peaceful town located in Puerto Rico's Central Mountain Range and surrounded by thick vegetation. A haven for nature lovers, Ciales offers adventurous ways to explore the Island's great outdoors, including waterfalls, caves, nature tours, and hiking trails. Coffee aficionados will find just as much to love, as Ciales is home to a special site devoted to this history of Puerto Rican coffee production.
Here are a few of the things not to miss when you visit Ciales.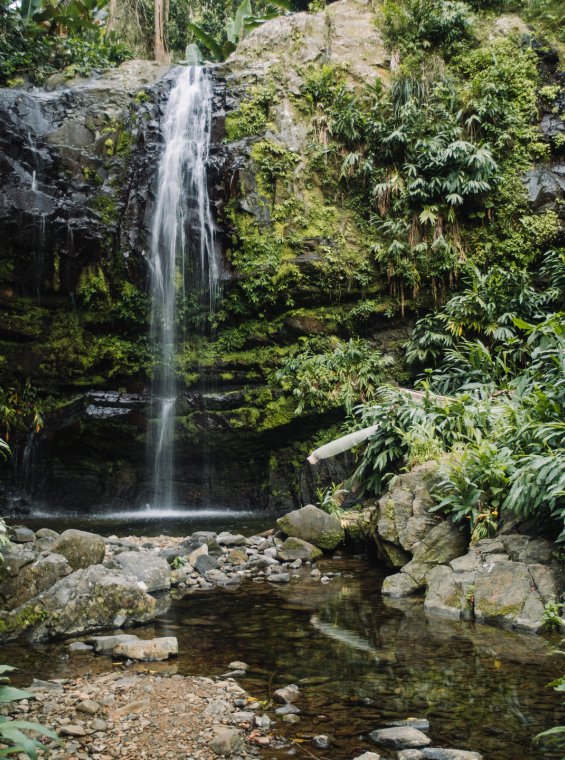 Waterfalls and Forests
If you like to be in touch with nature, take a walk through town to reach Las Delicias Falls, in the photogenic Tres Picachos State Forest, which looks like it was plucked from a tropical fairytale. The road to the waterfall is long and has many curves, but once there, the effort will be justified.
When you arrive, park at the edge of the road and walk toward the first waterfall and its natural pool. Continue over some rocky terrain and you will reach Las Delicias.
There is also the famous Chorro de Doña Juana, which is on the border between Ciales and Orocovis in Bosque Estatal Toro Negro (more about that below). The waterfall can be seen from the road and is a wonderful backdrop for photos. Enjoy a swim in the natural pool, but be aware there are no changing areas or bathrooms, so you'll need to come prepared.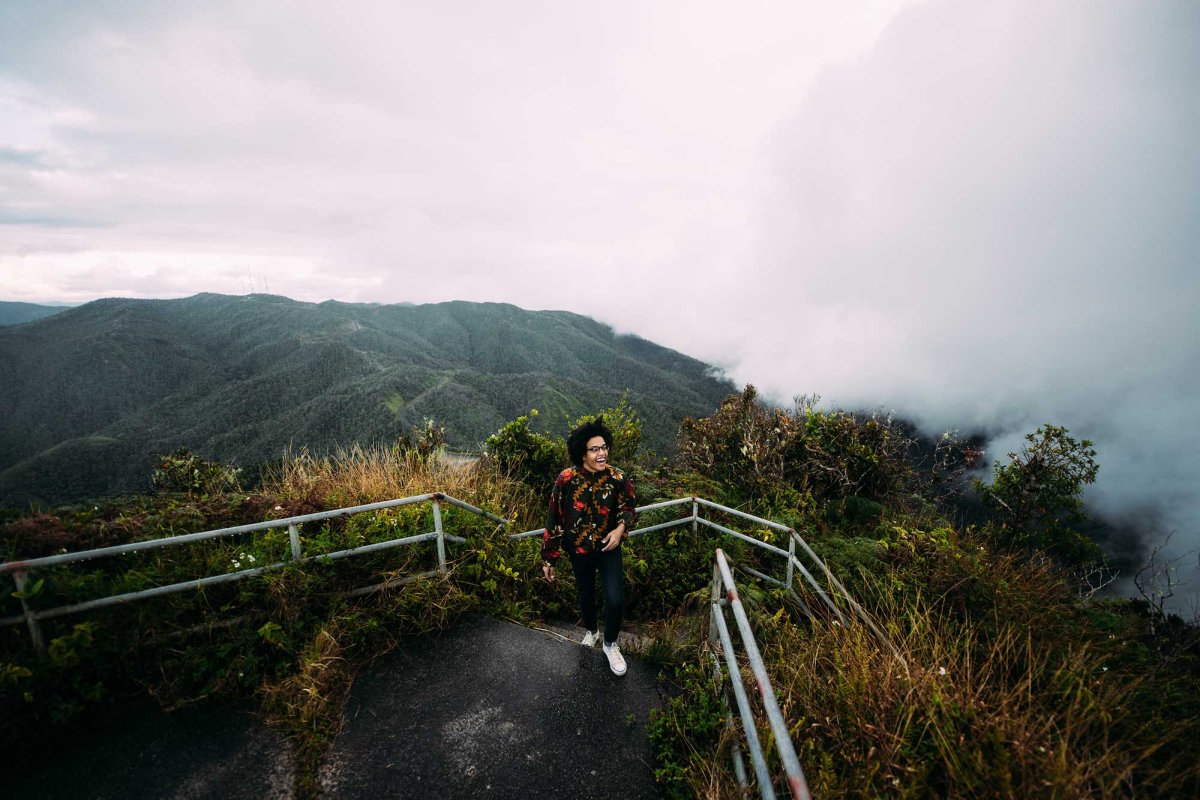 Bosque Estatal Toro Negro (Toro Negro State Forest)
This nearly 8,000-acre forest spans several towns in Puerto Rico's central region, including Ciales, Orocovis, and Jayuya. Toro Negro is Puerto Rico's highest cloud forest, which means that on the right day, you can hike above the clouds to viewpoints that offer magical vistas of the verdant countryside. There are around 18 kilometers of hiking trails to explore, some with rivers, waterfalls, and natural pools adding to the scenery.
If you're interested in spending more time at Toro Negro, consider reserving a spot at the Toro Negro State Forest Camping Site on the Orocovis side of the park.
Exploring Caves
Ciales has cave systems where you can book guided tours for rappelling, canyoneering, and other adventures. The Yuyú Cave is known for its stalagmites, stalactites, corridors, and subterranean waterfalls.
Related: Explore Puerto Rico's Central Mountains With This 6-Day Itinerary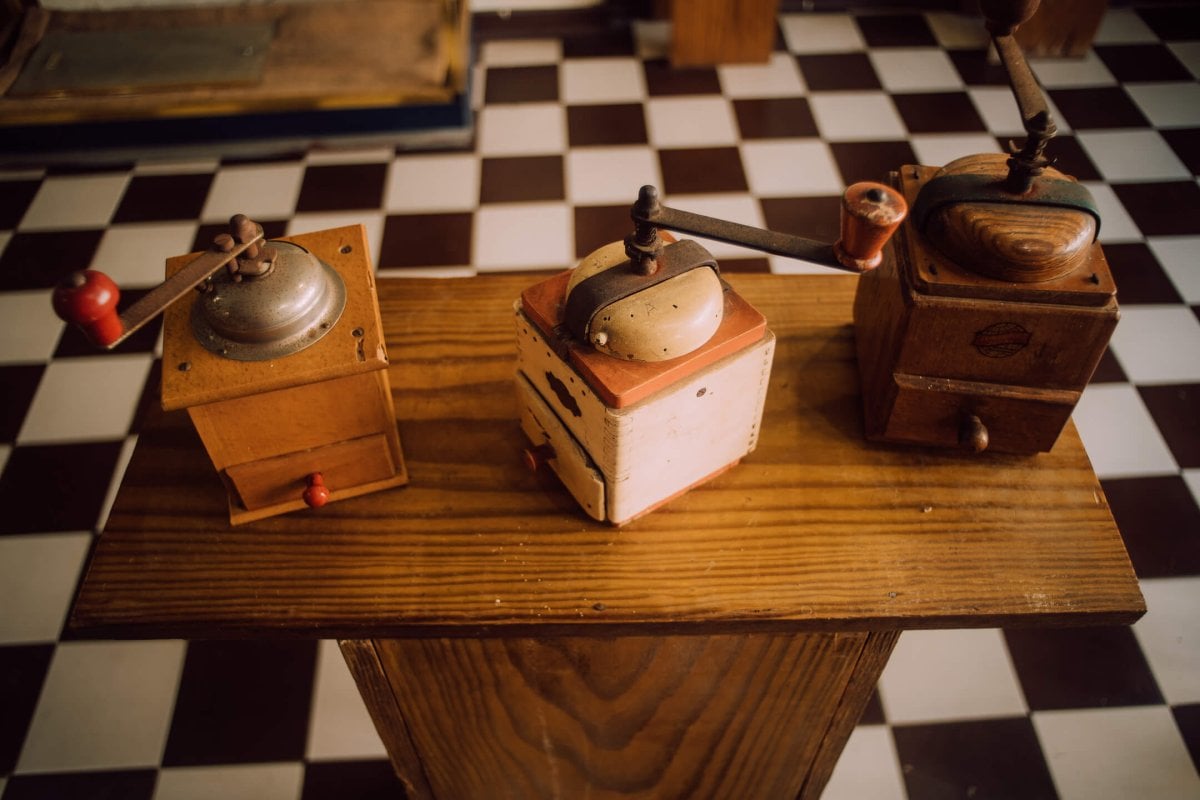 Museo del Café (Coffee Museum)
The charming Museo del Café de Puerto Rico belongs to a family that has grown coffee for more than 80 years. The museum is located near the Ciales town plaza, on the Paseo Aroma de Café. In addition to being a museum, it is also a coffee bar that serves fresh brews and pastries, and features a shop with coffee-centric products.
The owner offers guided tours of the property where he explains the origin of the objects used in the coffee production process, and you can taste fresh Don Pello coffee grown in Ciales. Even if you want to buy coffee to-go, they will roast beans just for you. During the weekends they offer barista courses and talks on topics related to the product. Entrance is free. Check the museum's Facebook page for up-to-date hours.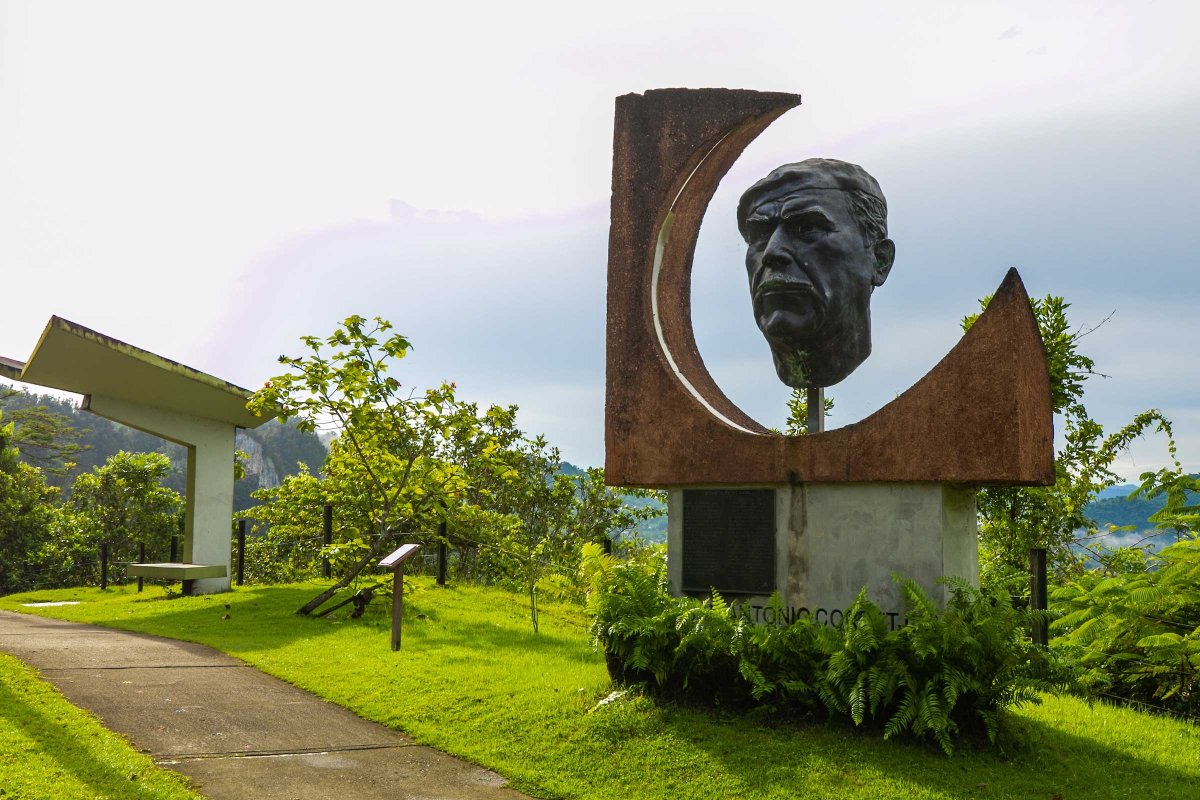 Paseo Lineal Juan Antonio Corretjer
The paseo lineal is a space to walk, snap photos, take in epic views, and enjoy a delicious coffee or refreshing frappe before continuing your adventure. From the promenade, you can see the Río Grande de Manatí, as well as the majestic mountains of the Cordillera Central. You can't miss the bust of the park's namesake, Juan Antonio Corretjer, who was one of Puerto Rico's most famous poets. On weekends, there are kiosks selling fritters and other goods.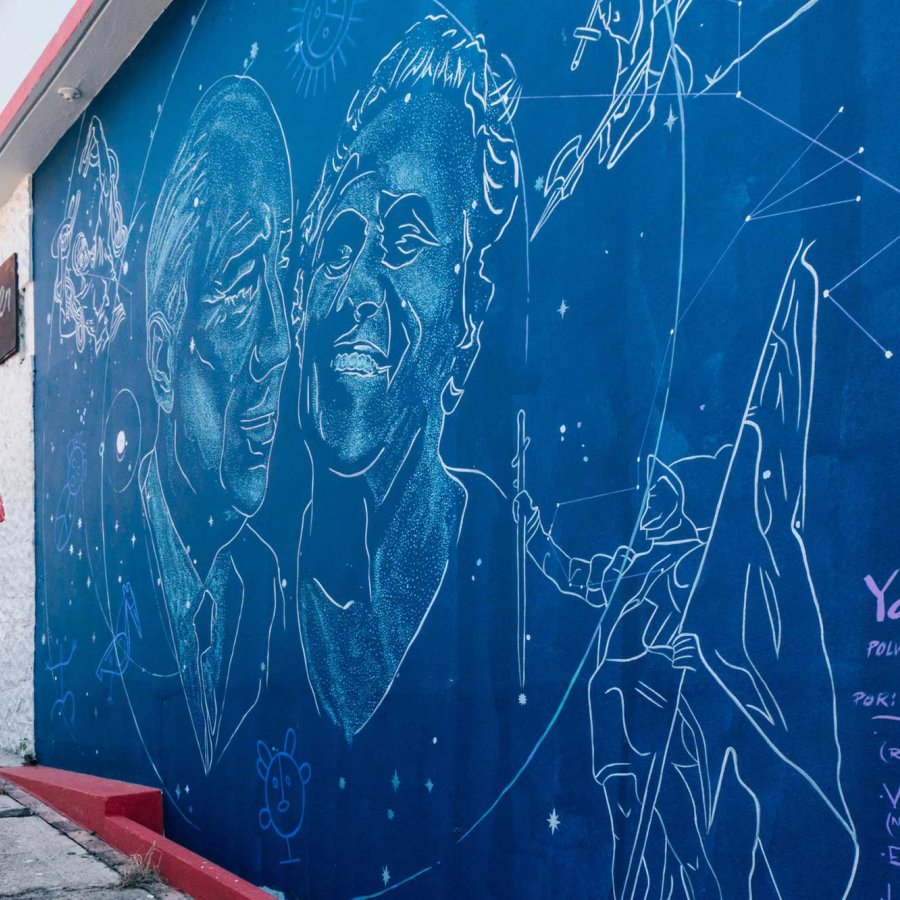 Casa Corretjer
While in the birthplace of Juan Antonio Corretjer, visit his historic museum, Casa Corretjer, to learn all about his contributions to Puerto Rican culture. There, you'll find a library with his collection of books, his letters, and original works, along with vivid murals that depict this local hero.