Culinary gems and coffee farms tucked into the scenic mountains.
Nestled in the middle of the Central Mountain Range of Puerto Rico, Utuado's thick vegetation and wide rivers give rise to an abundance of coffee farms that you can visit. Check out Hacienda Café Gran Batey, and others in the area.
When you get hungry, you won't find luxurious fine dining in Utuado, but you will be treated to tasty local cuisine and a friendly, family-oriented atmosphere just about everywhere you go. Here's where to eat when you venture to this scenic region: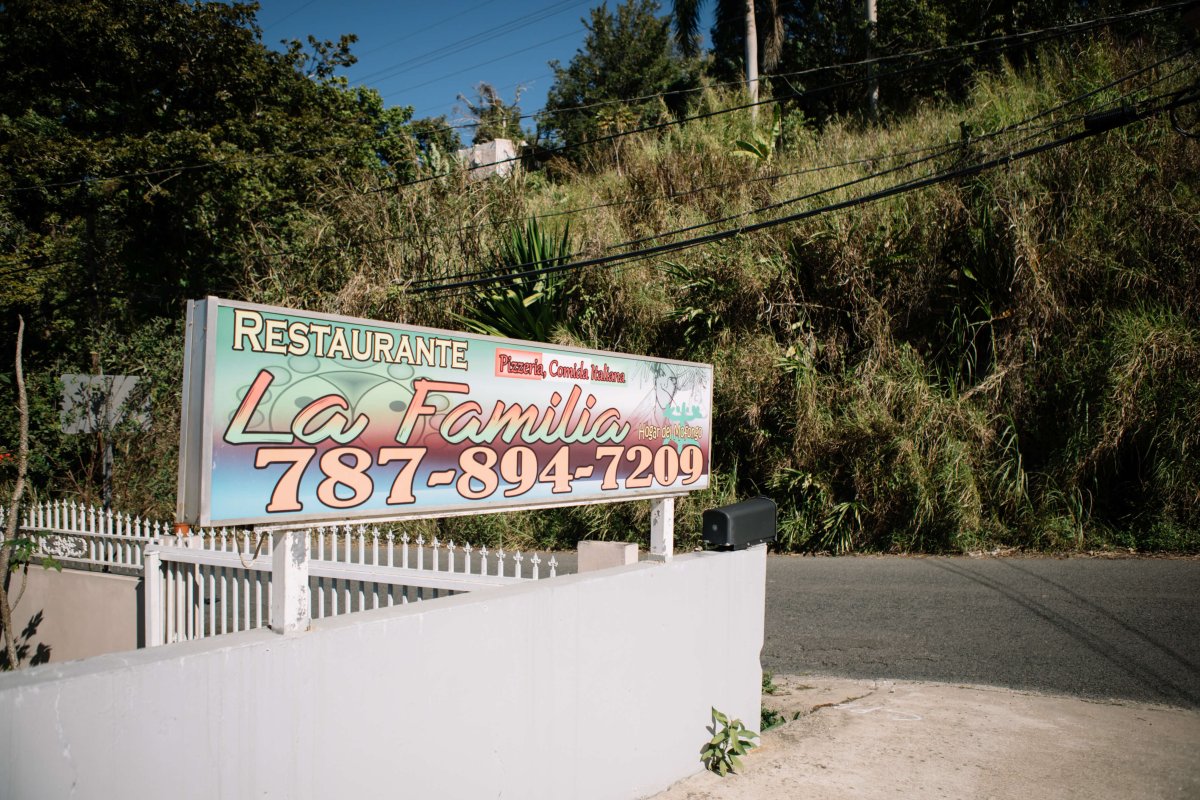 La Familia
You'll be treated just like a member of the family at La Familia. This family-owned restaurant has great homemade pizza, seafood, meat cuts, and some of the best mofongo you'll find in Utuado. La Familia is a perfect stop after a day of ziplining, hiking, and other adventures in the mountains. The service is fast and friendly, and the prices are affordable. Note that alcoholic beverages are not served here.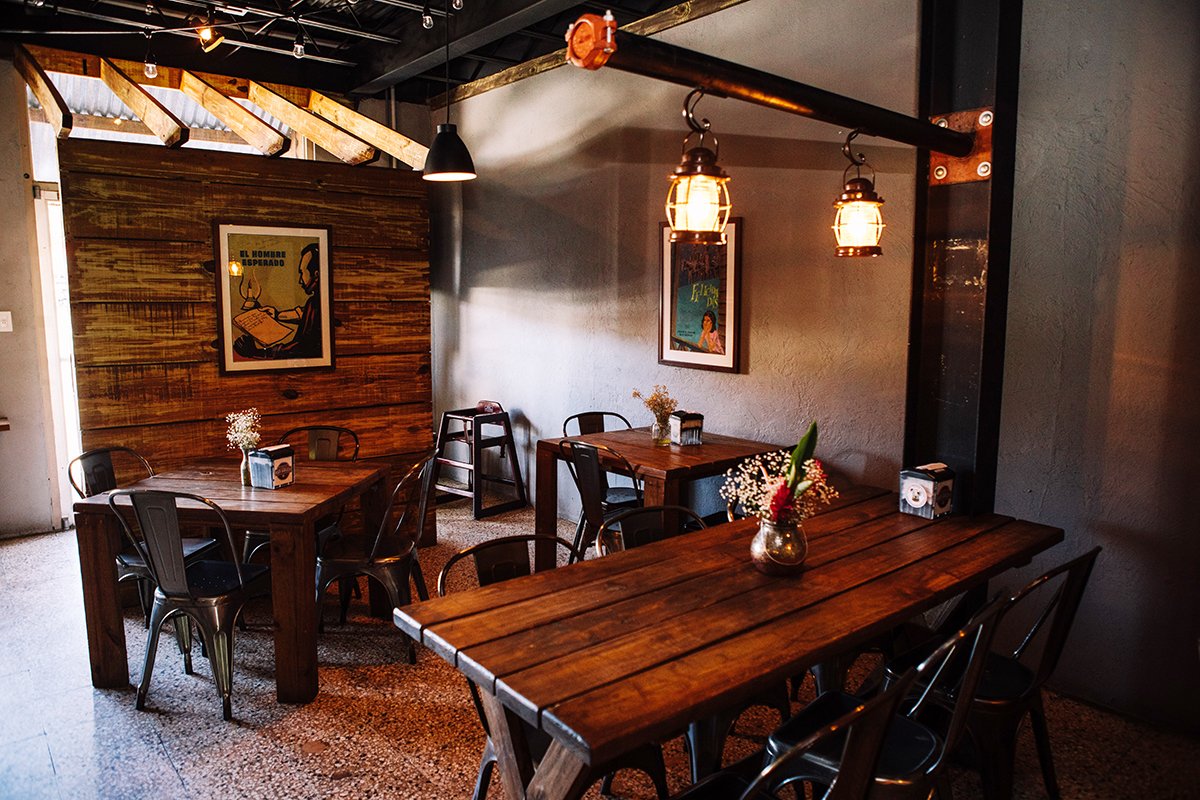 Bier Garden
At Bier Garden the wide-ranging menu includes everything from excellent hamburgers to fish tacos or traditional Puerto Rican dishes. There are also tasty homemade desserts, a good selection of craft beers, mojitos, and other cocktails for non-beer drinkers. Enjoy your drink or dinner on the outdoor patio and listen to live music al fresco.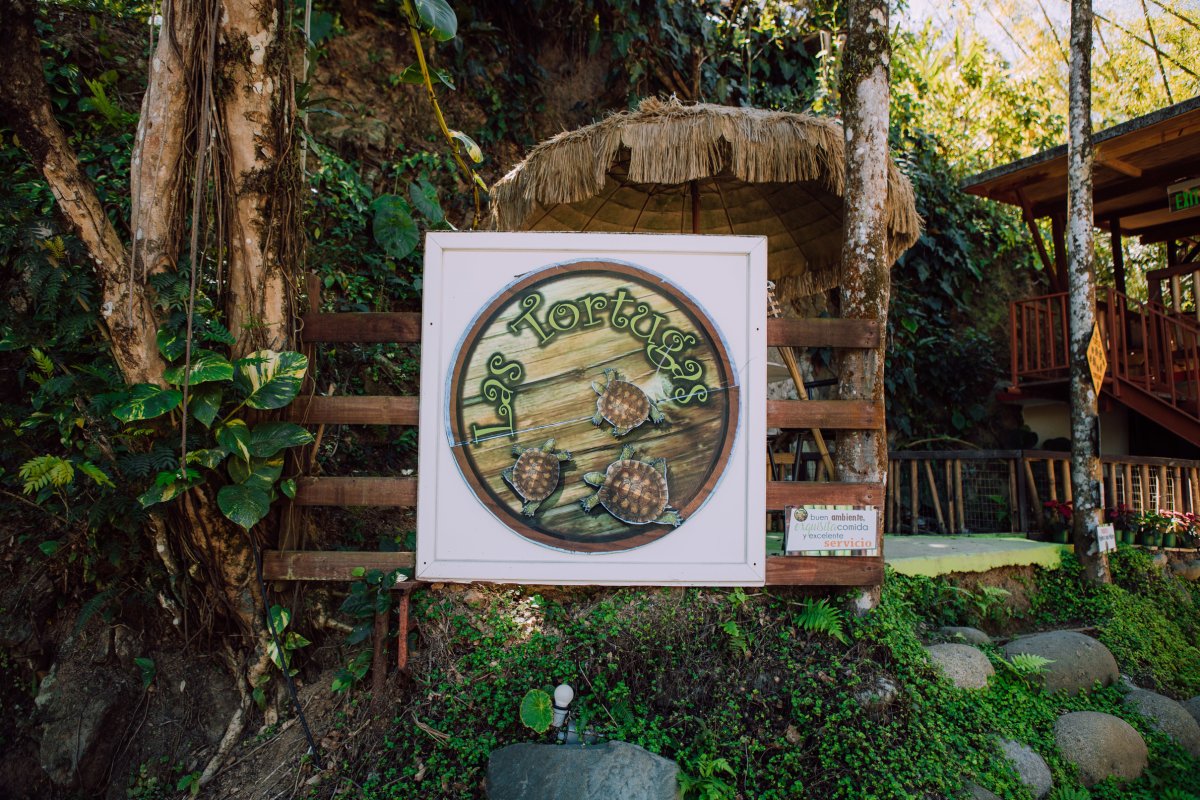 Las Tortugas
A quaint wooden restaurant surrounded by bamboo groves, thick vegetation, and a pond teeming with turtles, Las Tortugas seamlessly blends in with the natural surroundings of Utuado. You'll be instantly welcomed by the family atmosphere, friendly service, and magical setting. Try the delicious trifongo with the meat or seafood of your choice, and many other local specialties, including churrasco, chuletas can-can, octopus salad, and more.
View Places Mentioned on a Map
Discover Puerto Rico's E-Newsletter
Paradise for Your Inbox
Get travel inspiration, news, tips and more delivered monthly.