Explore beyond the shore and into the center region of the Island.  
Puerto Rico's Central Mountains are known for their breathtaking landscapes, strong ties to coffee culture, and for having some of the most authentic Puerto Rican food on the Island. It's a can't-miss location for travelers seeking a nature escape, a moment of relaxation, or even an alternative foodie experience. 
Pro tip: To explore beyond the Metro area, renting a car upon arrival is ideal, as rideshare apps availability is limited in other parts of the Island.   
Note: This itinerary is designed to cover as much as possible from the Central Mountains of Puerto Rico, but keep in mind that driving times from the two furthest towns in the area can take up to two hours. Use this itinerary as inspiration to pick and choose the activities, landmarks, and places that most catch your interest or align with your getaway plans.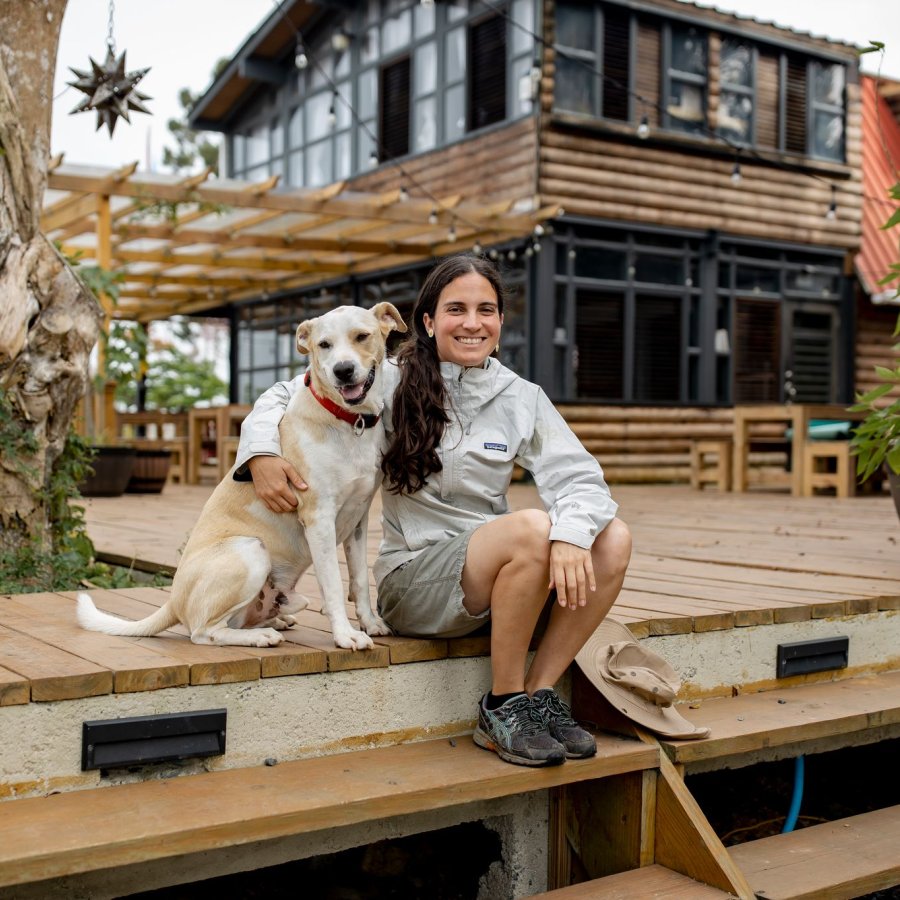 Day 1: Arrive in the mountains 
Driving to the Central Mountains is accessible from all the Island's airports. Expect a 1.5-hour drive from the San Juan International Airport, half an hour to an hour from Ponce's Mercedita Airport, and about two hours from Aguadilla's Rafael Hernández Airport. Because of the longer driving times to your destination, it's a good idea to have a quick meal near the airport before heading inland.  
The region is characterized by having many vacation rentals, bed and breakfasts, and paradores instead of the big resorts you will find on the coast. These are perfect for nature lovers looking to be spoiled with the cozier Island experience. Some lodging options are Casa Grande Mountain Retreat in Utuado, Parador Bajo Las Estrellas in Adjuntas, or Hacienda Gripiñas in Jayuya. El Pretexto in Cayey is also a great alternative if you're looking for a bed and breakfast experience with a view (and a great meal!) Breakfast is always included in your stay, so you don't need to worry about heading out on an empty stomach. 
Once you settle in and explore your lodging, it's time to rest up for the adventures in the days ahead!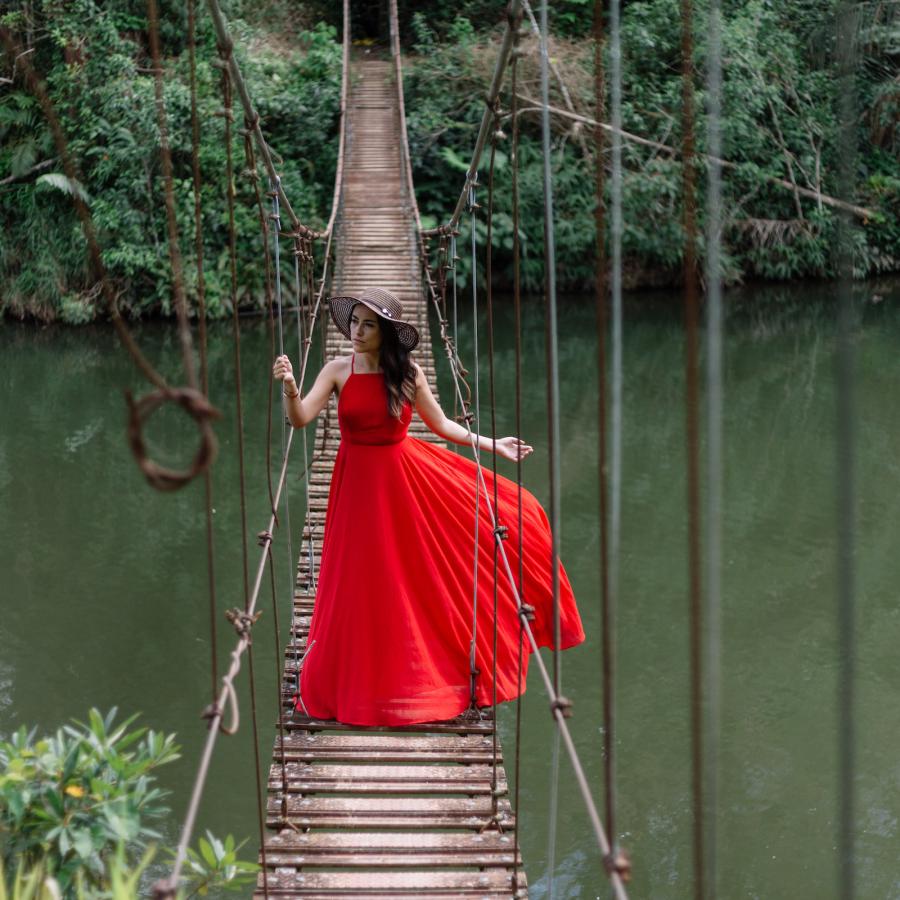 Day 2: Cultural staples 
Start your trip by immersing yourself in local culture and tradition. There's no better way to do so than by visiting Casa Pueblo, a community-based organization in Adjuntas that focuses on sustainable development for the region and many other community-led projects. Visit their educational center to learn more about their projects and how to get involved. The Centro Ceremonial Indígena in Utuado is also a great spot to learn about Puerto Rico's history, in this case, our Taíno roots and traditions. If this is a topic of interest, you can also visit the Casa Cultura del Cacique in Comerío. 
Sustainable travel in Puerto Rico
If you're more into capturing the picture-perfect shot, check out the Puente Hamaca in Adjuntas or the Mirador La Plata in Aibonito. These places are the perfect photo-op! Other landmarks in the region include the Cruz del Monte Limón and Cuevas de Mora, both in Comerío, 
After seeing the sites, head to Destilería Cruz in Jayuya for a rum or pitorro tasting! This is one of the many rum distilleries on the Island for those looking for a rum-soaked experience while in Puerto Rico. You can also book a tour of the facilities to learn about the rum-making process before taking a sip.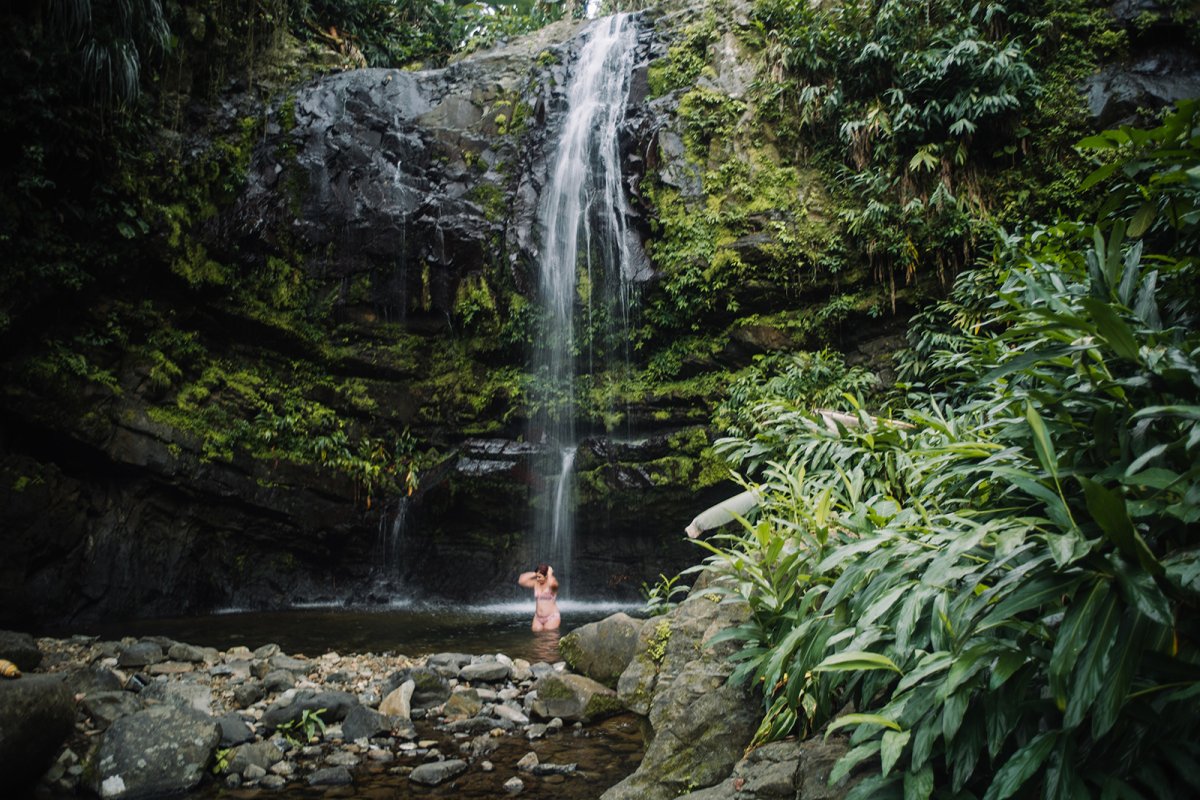 Day 3: A relaxing day in nature 
When it comes to Puerto Rico's Central Mountains, there is no greater attraction than the natural wonders hidden in every town. While on the western side of the mountains, you can stream down the Río Tanamá in Utuado and visit its surrounding caves and hiking trails. Many companies, including Tanamá River Adventures and Aventureo PR Tanamá offer excursions and guided experiences designed to make the most of your time around the river. After your tour, you can head to one of the nearby nature reserves for a stroll or a hike.  
The Río Abajo State Forest is right along the Tanamá River and is a great area for hiking and birdwatching. The Guilarte State Forest in Adjuntas is also a beautiful nature spot to explore, including the Island's seventh tallest peak, Pico Guilarte. The Toro Negro State Forest in Ciales is also a breathtaking nature reserve with hiking trails and ponds to make a splash in.  
Other natural wonders in the region include the Bosque de Pinos and Cerro de Punta in Jayuya, the Cascada Las Garzas and Charco El Mango in Adjuntas, the Cañón Blanco and Charco Los Morones in Utuado, and the Cascada Las Delicias in Ciales, to name just a few! 
If spending a night in nature sounds like your cup of tea, this can be a good time to schedule a night of camping under the stars. The Río Abajo, Guilarte, and Toro Negro State Forests have designated camping grounds that you can rent ahead of time, so your nature immersion doesn't have to end when the sun goes down. Make sure to contact the Department of Natural Resources by calling (787) 999-2200 for more information.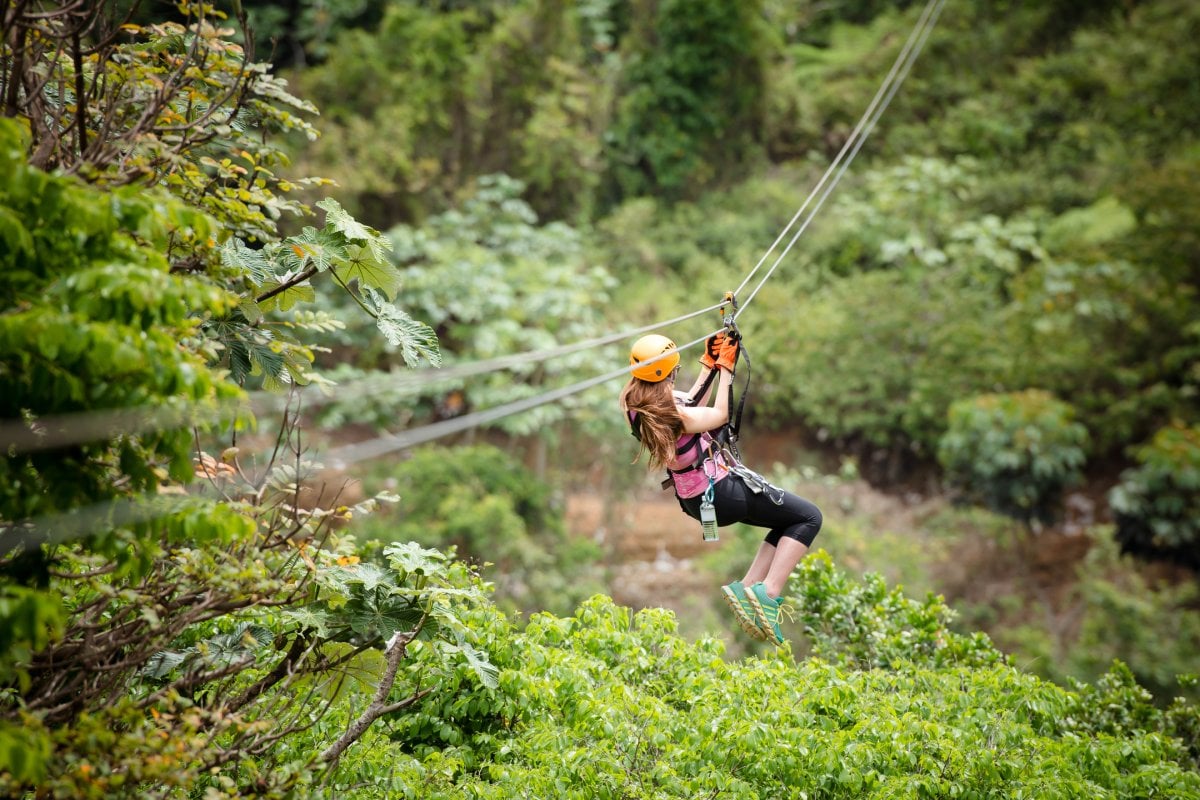 Day 4: Soar above the landscape! 
If you're considering a nomadic trip through the mountains, today might be a good time to move more towards the eastern towns on our list! Day four is all about thrills! Head to the town of Orocovis, where you'll find Toro Verde Nature Adventure Park – the ultimate adrenaline junkie's experience. This park has something fun for the whole family. It features record-shattering zipline tours, climbing towers, and even their Guinness World Record holding Toro Bikes, where guests can pedal on a bike adapted to a zipline cable while enjoying a breathtaking view of the mountains and the northern coast of the Island.  
Toro Verde also has an award-winning restaurant on-site, so grabbing a bite between activities doesn't mean leaving the premises. This is truly a can't-miss attraction in the Central Mountains region! 
If you're still up for adventuring after soaring through the skies, why not try out a local culinary classic? Casa Bavaria in Morovis is a local staple that has been a favorite through generations. It's famous for its Oktoberfest celebrations but serves tasty criollo food and beer all year long. Other restaurants to consider in the area include ASAO Smokehouse in Ciales and El Rincón del Jinete in Orocovis.  
Spotlight: If you're looking for a more upscale but still immersive dining experience during your stay in the Central Mountains, check out Bohemia Cocina en Movimiento. This culinary event includes a four-course meal with a different menu each weekend, and a jaw-dropping view. Tickets must be bought ahead of time, so make sure to plan accordingly!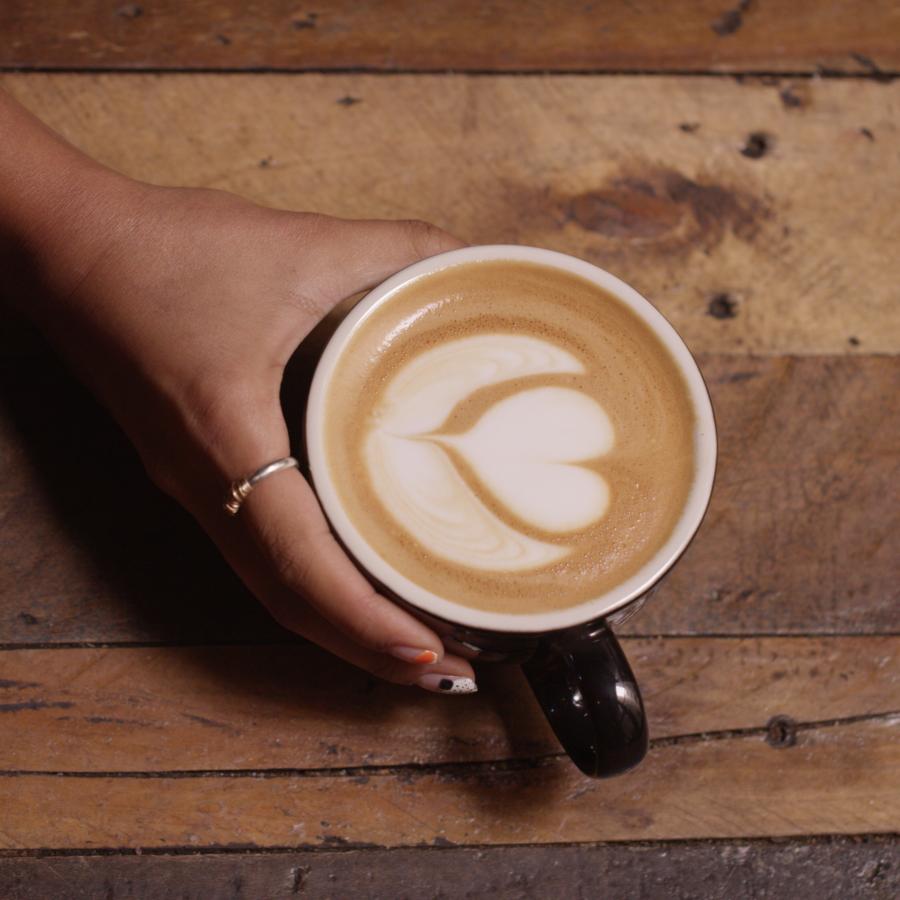 Day 5: Wake up and smell the coffee 
It's time to awaken your senses with an immersive coffee experience! Start your day by enjoying ultimate morning coffee at one of the region's working haciendas. Hacienda San Pedro in Jayuya and Hacienda Tres Angeles in Adjuntas feature immersive and educational coffee tours. You can also check out Hacienda Luz de Luna in Adjuntas, where you can savor a delicious meal by Chef Ventura Vivoni, and enjoy a delightful coffee tasting.  
The Coffee Museum in Ciales is also a great spot to not only wake up and taste the coffee but learn about its history on the Island and how it's made. The museum also provides intensive, one-day classes for those interested in learning the tricks of the trade firsthand!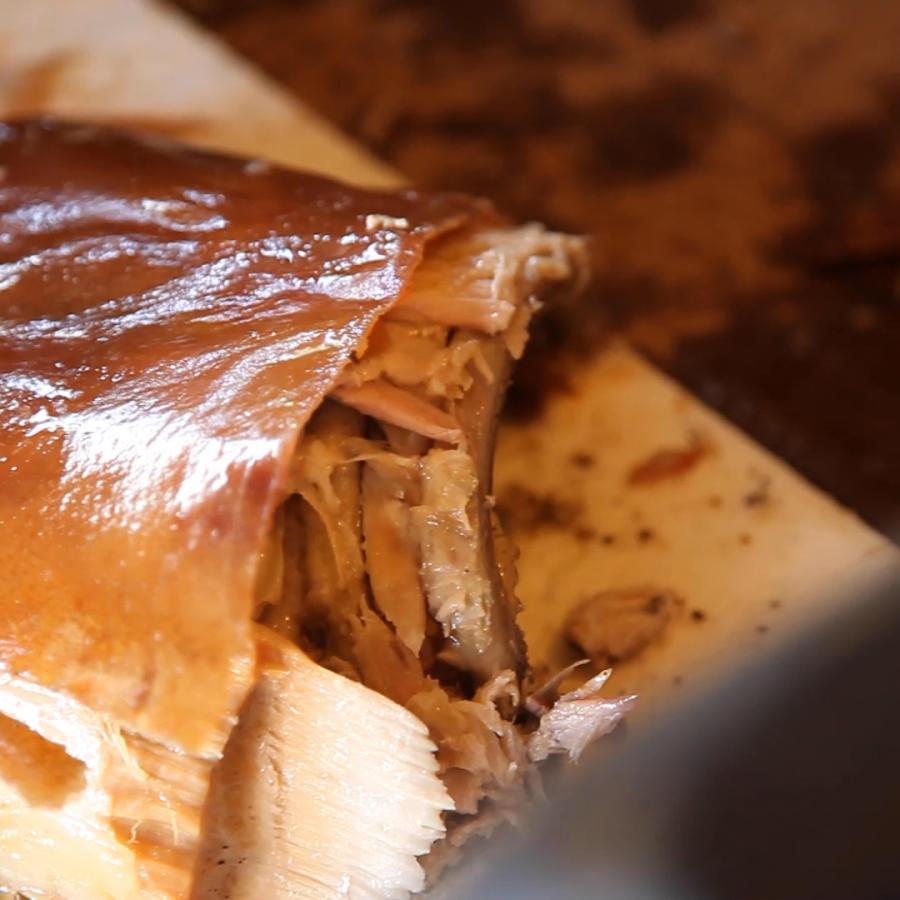 Did you think you would visit the Central Mountains without dedicating a day to the pork route? Think again! Guavate is a staple of Puerto Rican cuisine and culture, and it's located in the town of Cayey. Here, you can visit one of the numerous lechoneras on what is known as la Ruta del Lechón (the pork highway). Enjoy slow-roasted pork with a cold drink in hand at Lechonera Los Amigos, Lechonera Los Pinos, El Mojito, Doctor Lechón, El Rancho Original, or any of the other spots along the way. Guavate is Puerto Rican culinary heritage at its finest!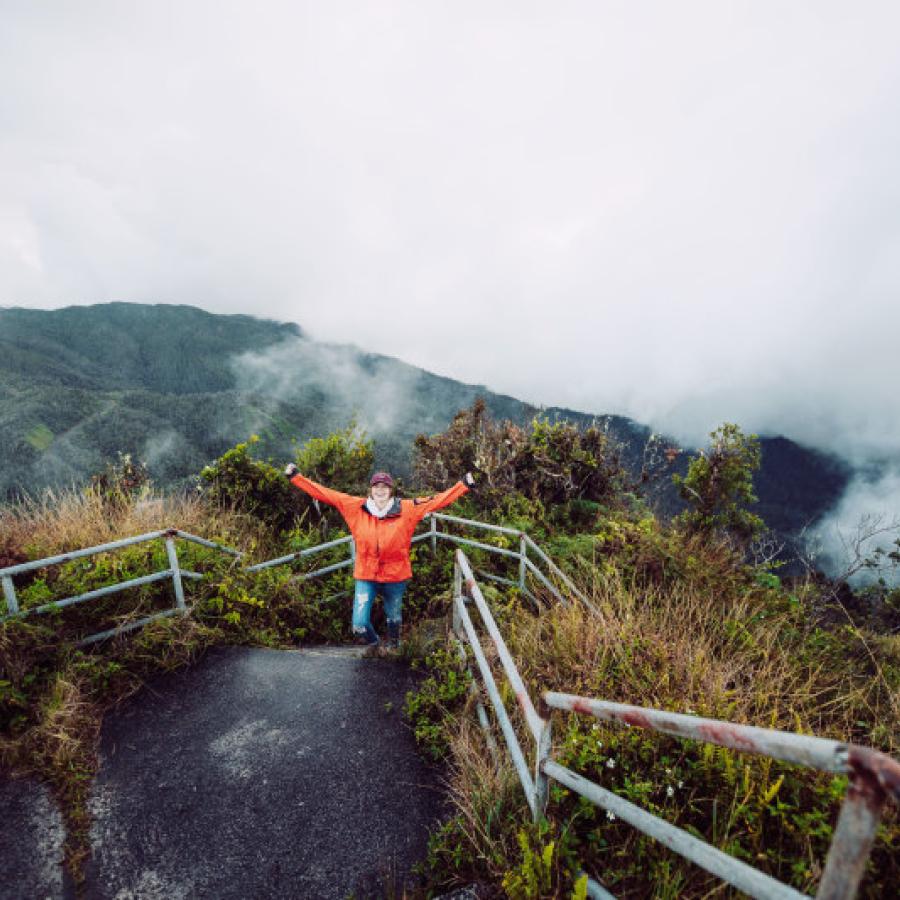 Day 6: Until next time! 
It's time to take in the view one last time before your flight back home. Take a breath of the fresh mountain air, enjoy a local cup of coffee, and start your drive towards the airport. The central mountain region will be ready to welcome you back for the next great adventure!