San Sebastián
Located in the northwest corner of Puerto Rico, San Sebastián offers travelers a mix of historical tourism and outdoor recreation.
The municipality's full moniker is San Sebastián de las Vegas del Pepino, and its citizens are known as Pepinianos.
San Sebastián borders Isabela, Camuy, and Quebradillas to the north; Las Marías to the south; Lares to the east; and Moca and Añasco to the west. San Sebastián is about an hour's drive from Rafael Hernandez Airport in Aguadilla and two hours from San Juan.
History and Culture
Several sites of interest are dedicated to preserving the area's past and celebrating the local culture.
The Historical Archive in the center of town includes a collection of original documents containing important information about the town. Down the street, Casa Doña Bisa was once a stately private residence and now serves as a museum housing a collection of nineteenth- and early twentieth-century furniture. The nearby Museo de la Hamaca details the Puerto Rican hammock-making process and includes a marketplace for local artisans to sell their crafts.
The Plaza de la Identidad Pepiniana is a permanent outdoor exhibit that recounts the political, cultural, sports, and religious contributions of the Pepinianos. A colorful outdoor mural chronicling the town's history adorns Paseo 24 de Septiembre. 
Set on land that was once used to grow and process sugar cane, coffee, and cotton, the Hacienda La Fe agricultural museum displays antique machinery and other farming-related artifacts.
The Pedro Tomaás Labayen exhibition hall includes, among other displays, a permanent space that honors the heroes of the Pepino Power Authority, a grassroots effort organized by the municipality to restore electricity to the area after Hurricane Maria in 2017.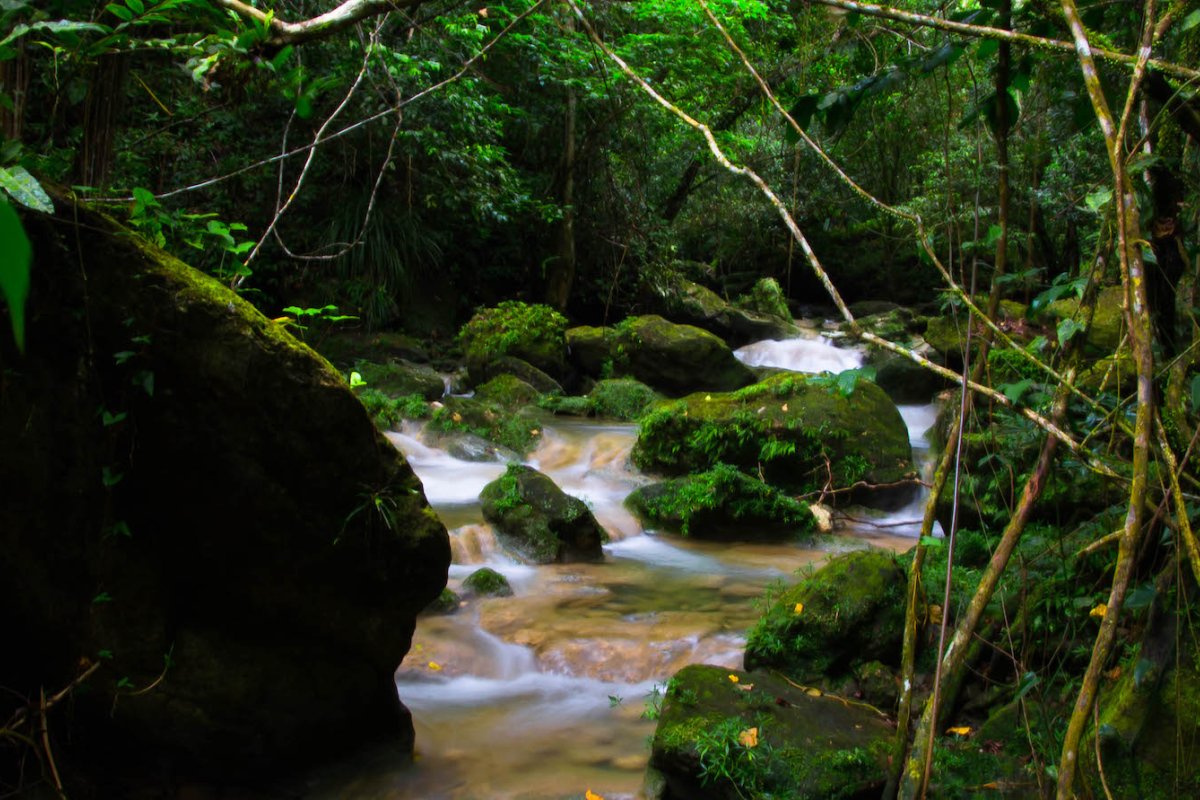 Outdoor Recreation
Adventurous travelers find much to do in San Sebastián, where you can surround yourself with nature at Lago Guajataca. This picturesque reservoir sits amidst lush greenery and offers an idyllic setting for fishing, kayaking, and camping.
Gozalandia (also known as Cataratas and El Roble) features two majestic waterfalls that empty into beautiful natural swimming holes. Access to the falls requires traversing steep stairways, but if you can handle the trek, you'll have an unforgettable time marveling at the cascading water, jumping off of the high rocks, and swinging from a rope into the pool below.
Accommodations
Staying over in San Sebastián is the best way to experience all that the municipality has to offer.
The romantically rustic Hacienda El Jibarito spans 20 acres and features guestrooms and villas, waterfalls, horseback riding, a restaurant, indoor and outdoor pools, and a café. Each of the rooms at Casa Campo includes a private balcony, a refrigerator, a microwave, free Wi-Fi access, and complimentary daily breakfast along with an outdoor pool and a communal guest lounge. The family-friendly Hotel El Castillo boasts 22 guestrooms, a game room, a pool, a Jacuzzi and a kiddie pool. Conveniently located, San Sebastián Bed & Breakfast is within walking distance of museums, churches, and restaurants.
Discover Puerto Rico's E-Newsletter
Paradise for Your Inbox
Get travel inspiration, news, tips and more delivered monthly.