Dive into Puerto Rico's marine fun!
Stunning beaches and unforgettable sunsets, that's what this getaway is all about. So, tap into your laid-back spirit, grab a towel, and kick off your shoes, as you get ready to have a barefoot wonder vacation in Puerto Rico's most relaxed region. A nice escape from the city life, the Island's west coast is any beach bum's and ocean lover's dream. Dubbed as the surfing capital of Puerto Rico – and the Caribbean, the towns on this coast are known for housing some of the most pristine beaches on the Island, dazzled by the most mesmerizing sunsets you'll find in Puerto Rico.
Pro tip: You can arrive through the Rafael Hernández Airport in Aguadilla and save time commuting from the metropolitan region to the west. If you're coming through SJU, renting a car and setting a playlist for the 2.5-hour drive is best.
Beach day, safely! 
Learn all about Puerto Rico's climate, get real-time weather updates, and find resources to help you enjoy our natural wonders safely.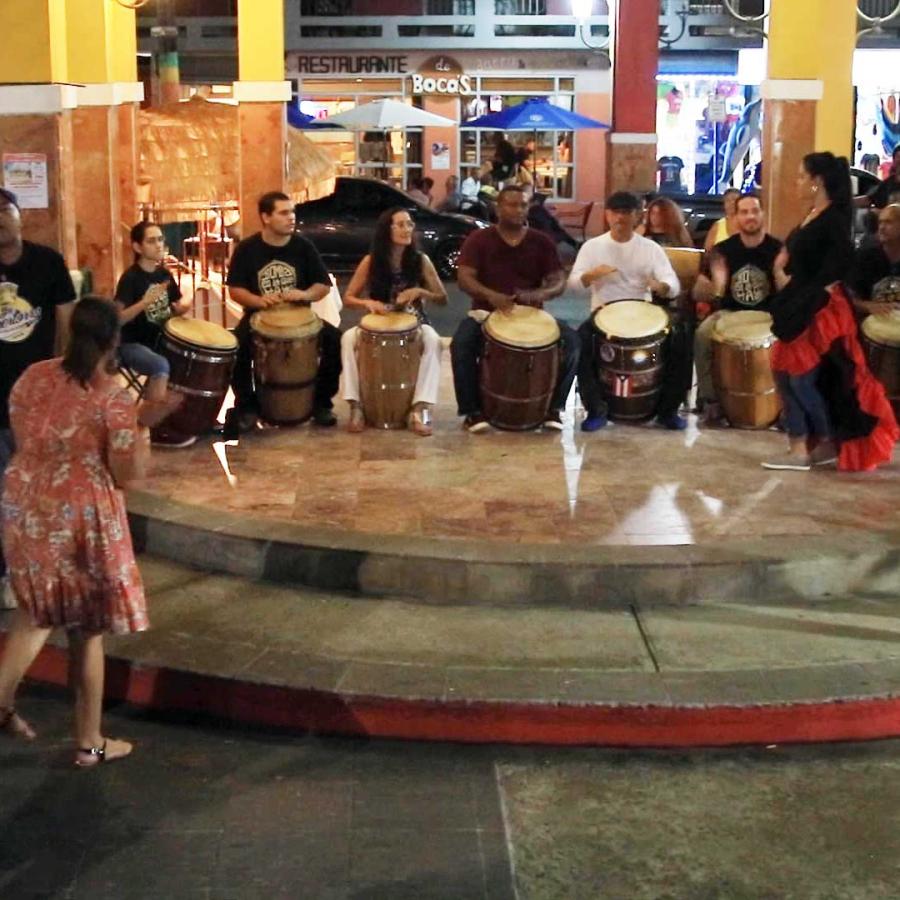 Day 1: Sunsets and art
You've just arrived in Puerto Rico, sunglasses in hand. Don't you feel ready to dive in the crystalline waters of the Caribbean and sink your toes in the warm golden sand? Make your way to Rincón, your first stop in this suggested nautical itinerary, and get to the fantastic Casa Verde Hotel. This space captures a wanderer's spirit and the essence of the west coast's surfing culture in an effortless setting. A 10-minute walk from Punta Gorda and Turtle beach – two secluded beaches known for their bountiful turtle nests which you can venture into, this small-yet-cozy hotel will set the vibrant and bright tone for your vacation. Casa Verde is nestled in an eclectic beach strip where you can find open-air burger joints, upscale restaurants, unshod bars, and other guest houses. It is the ideal location to mingle with locals as you prepare for your carefree night. If you prefer a hotel experience, you can also check into Mayagüez Resort and Casino, a family-friendly gem on the picturesque western coast, surrounded by breathtaking beaches and offering impressive views of the bay of Mayagüez. Its convenient location makes it easier to hop back and forth and explore the attractions on the West side.
Explore vacation rental options here
Drop off your luggage and freshen up for a salty-but-artsy night on the town. Before (and after) dinner, hit the town's art walk, a booming art scene where people come together every weekend to celebrate culture and throw small festivals in a breezy ambiance. Watch the sun go down in the most incredible way as the iconic Art Walk comes to life in the town's plaza. You'll find local artists presenting their talent to the world through live music – from reggae to bomba, and more; food trucks; artisans with handcrafted jewelry, painters, and other goods. It is the perfect way to kick-start your first unhurried night in Puerto Rico. 
For dinner, you can hop around the various kiosks and food trucks that gather around the plaza during Rincón Art Walks. If you want a more upscale and sit-down dinner, head on to Taste Gastrobar, where chef Oscar fuses international cuisine with traditional food trends, and you can find a wide array of rums from whiskey to premium rums, wine, and craft beers.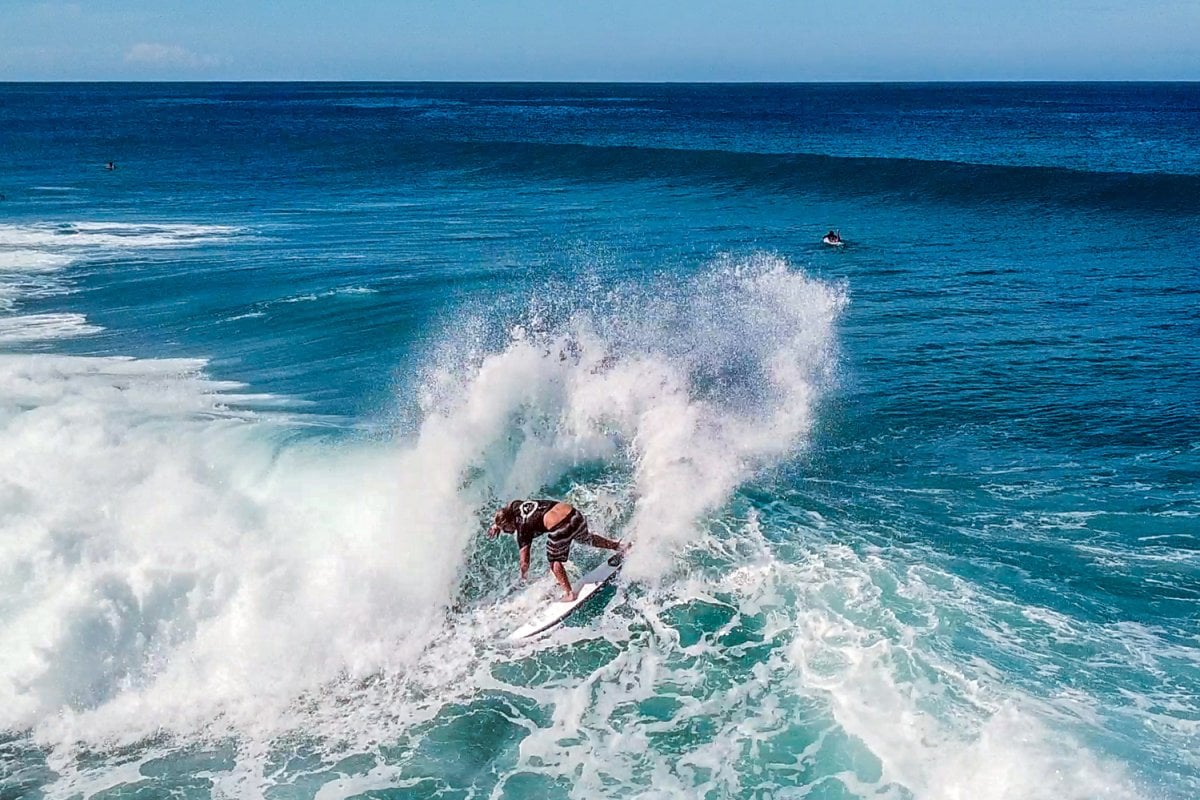 Day 2: Ride the waves
You're in Rincón, which means you're about to dive, ride, or look at some waves! So, a hearty breakfast is in order before heading out for a sun-kissed day in the water. Isla Restaurant is the perfect place to try something new and delicious! Their delicious breakfast and brunch menu includes everything from crab cake benedicts to Cuban sandwiches, and waffles, and to vegetarian plates. They use the best fresh, organic, and locally sourced ingredients, so you'll be full and energized to take on the day.
After breakfast, head down to María's beach, near the Rincón Lighthouse. This beach is one of the Island's ultimate's breaks. Although the waves are quiet in the summer and become more prominent as the tide rises in the winter, it is the ideal beach for a surf lesson. And that is what you're about to do. Whether traveling with children, your significant other, family, or yourself, you can't go wrong with a surfing lesson at one of Puerto Rico's iconic surf havens. Book a class with Surf Lessons Puerto Rico, a company with instructors certified by the International Surfing Association and have the most fun while making a splash where World Champions have surfed before. All you have to do is bring your towel—some sunscreen and drinking water for an epic time in the tide. 
All that time at the beach will surely build up your appetite again, so for lunch, walk over to Calypso Café, a popular al fresco establishment overlooking the ocean. Just a short stroll away from your oceanic school, you'll find a cool hangout (there's usually live music and dancing) where you can grab a juicy burger, some grilled fish or ceviche, and sip on some tropical cocktails – like a piña colada.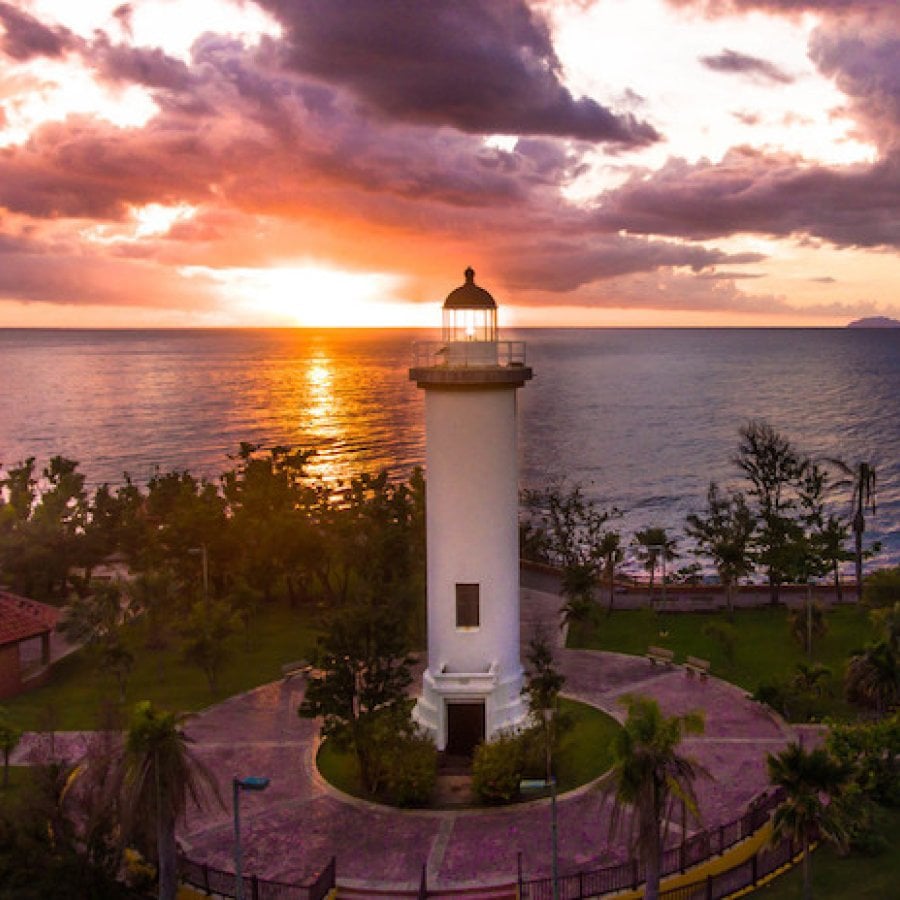 You can keep hanging out at Calypso or take the party with you to the Punta Higüera Lighthouse, one of the few lighthouses still in use in Puerto Rico. The 26,000-candlepower light automated in 1933 still helps ships navigate the Pasaje de la Mona. There, you can enjoy more cocktails at the bar close by, watch – pending on the season – some whales on the horizon or gaze at the Domes Nuclear Power Plant, a decommissioned nuclear plant turned museum.
Explore your options at La Copa Llena at The Black Eagle for dinner. In this casually elegant place, you can gaze once again at a genuinely astonishing sunset and feel quite literally like the name of the restaurant, your glass is full. Come for the understated interior and seafront patio views but stay for the innovative food. From papaya-peanut shrimp salads to Manchego and grilled octopus baguettes., coconut steamed mussels, lamb chops in salsa verde, and so much more. Finish off your dinner with mouthwatering desserts, including chocolate lava cakes and mango sorbets… can you say food-coma?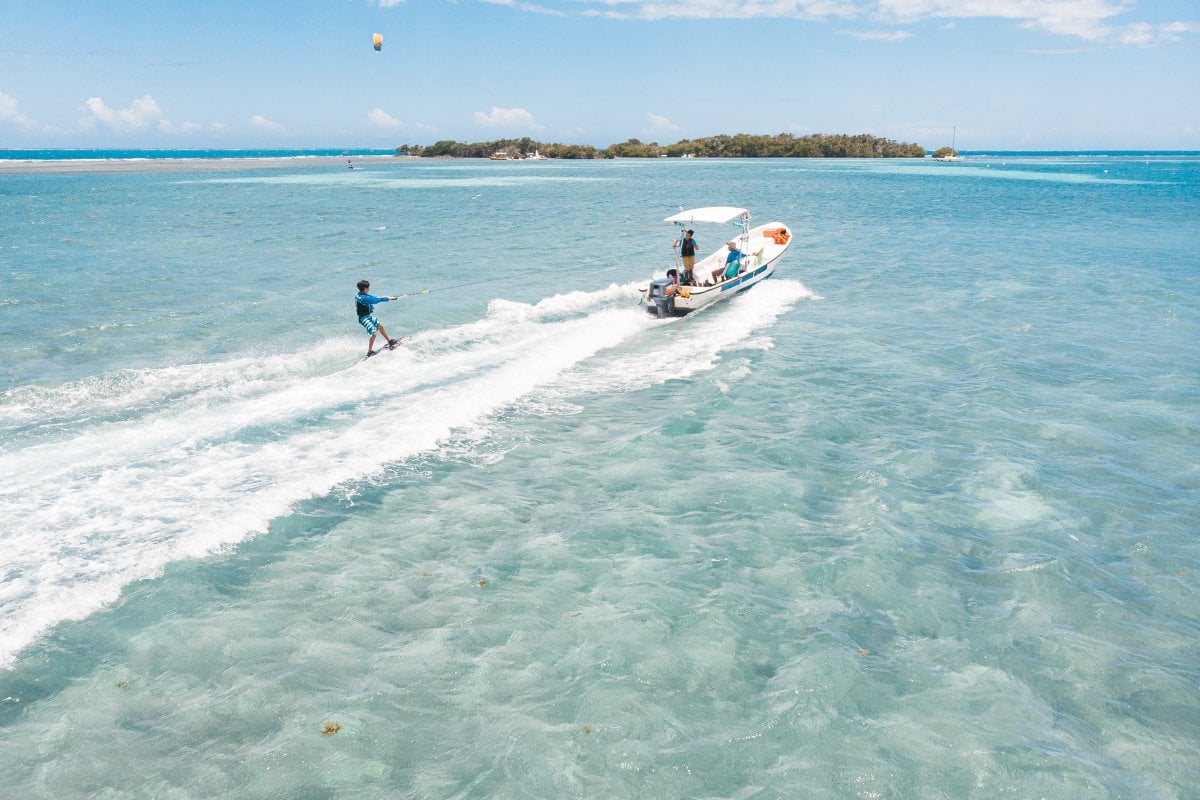 Day 3: Diving into bright waters
Today you're leaving Rincón and exploring another nautical wonder of the west: La Parguera. But first, your day must start with breakfast at the legendary The English Rose. The British-inspired menu features French Toasts made with house-made bread and topped with fruit, as well as eggs benedict, omelets, and signature mimosas to start your day. After all, you're on vacation, and it is always drink'o clock! This is, without a doubt, the most popular breakfast joint in Rincón, so be sure to make reservations in advance or get there bright and early.
When you're done with breakfast – and taking in the mountaintop views of the town, head southwest to the town of Lajas for an incredible day underwater. If you prefer to move lodging instead of driving back later at night, a great halfway point is Combate Beach Resort in Cabo Rojo, a family-owned parador right next to a spectacular beach. If that's the case, drop off all your luggage (even if you check in later) and continue your journey to La Parguera, where the rest of your daily adventures will take place.
Book a diving tour with the incredible people of Paradise Scuba. They will take you on an expedition to the ocean floors of Puerto Rico to your expertise level. Whether that is snorkeling, diving, or kayaking, you'll be able to enjoy the colorful reefs and marine life of Puerto Rico's coast. However, suppose you truly want to have the ultimate diving experience. In that case, Paradise Scuba can take you to over 20 different dive sites for beginners and experienced divers, with depths that go from 60 to 120 feet underwater. Swim alongside The Wall, one of the most unspoiled reefs in the area with great schools of fishes and sea creatures. You can also dive at the Reef Dive in La Parguera, which goes down 50 feet underwater.
Regardless of the dive, one of their certified instructors will always be by your side to ensure you feel safe and comfortable. You'll be there most of your day, and the tours you book provide snacks and drinks during your expedition.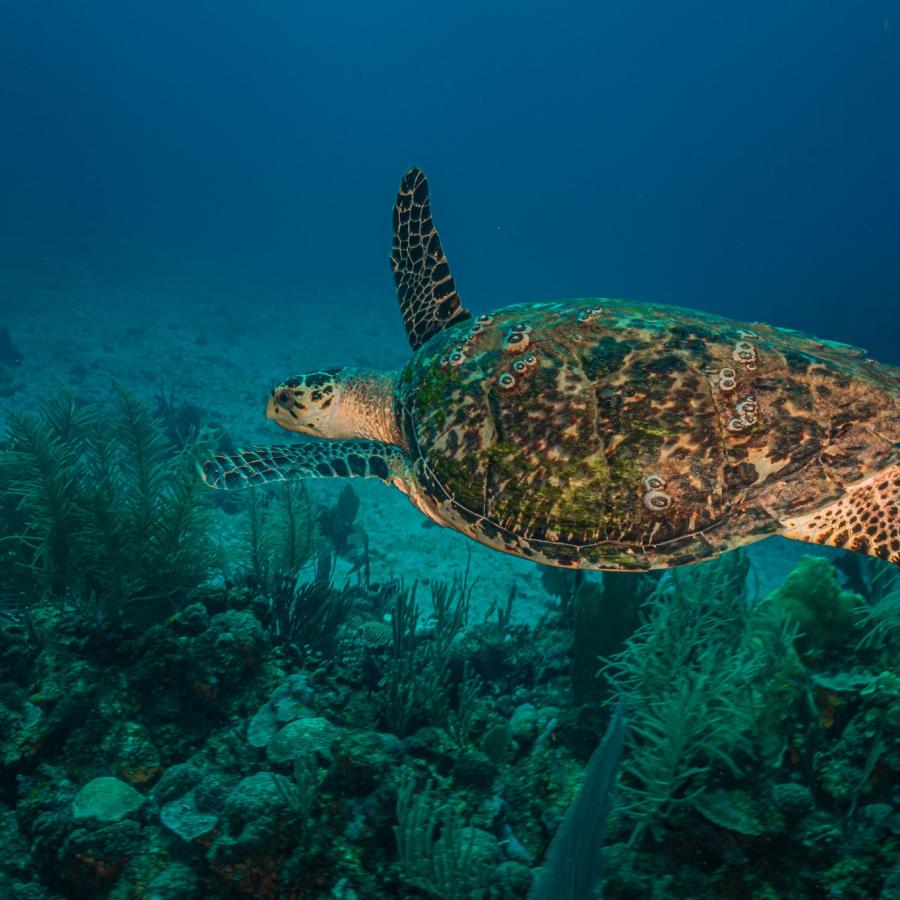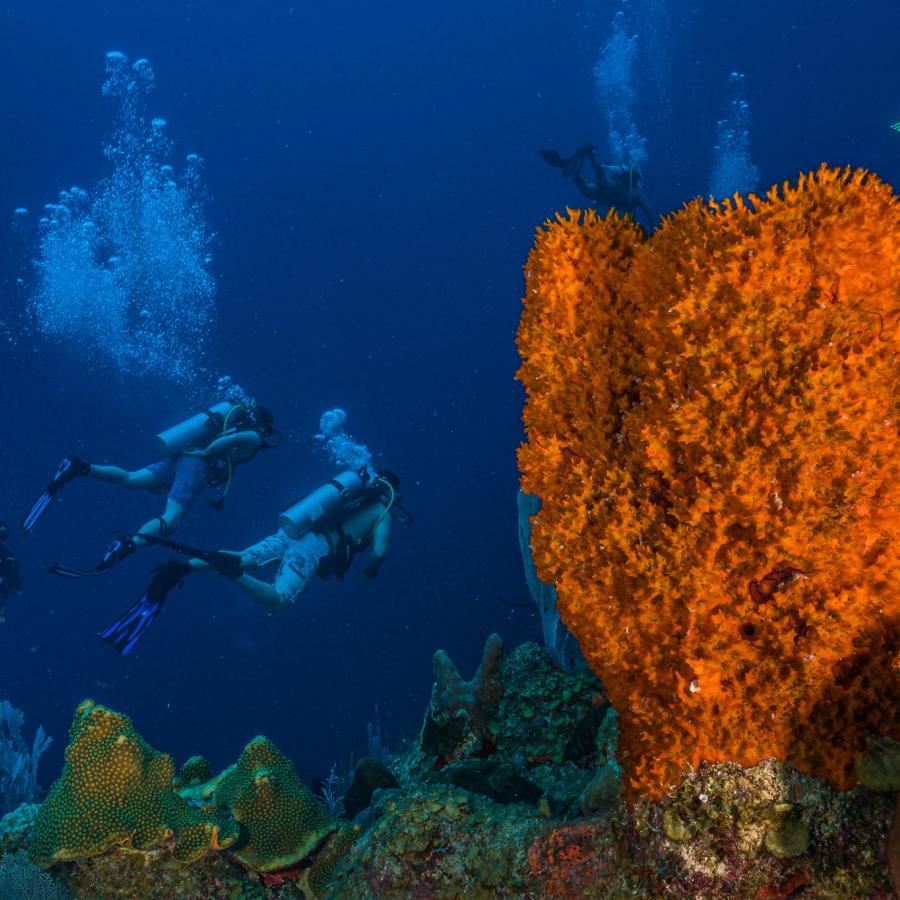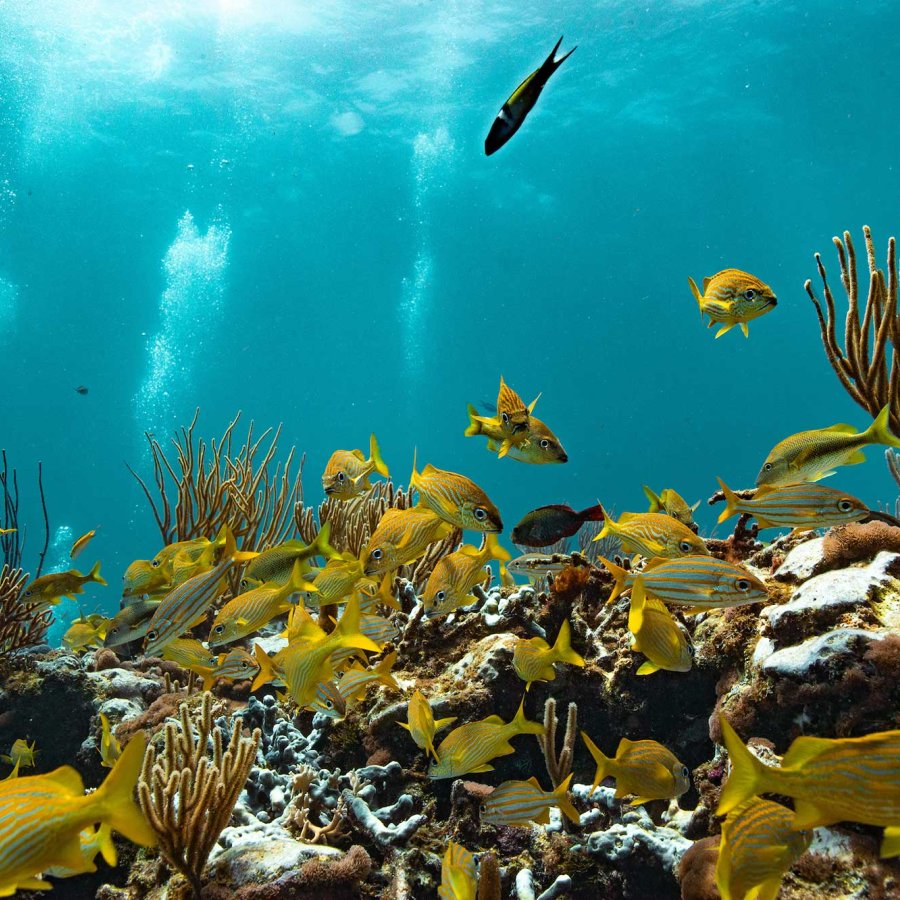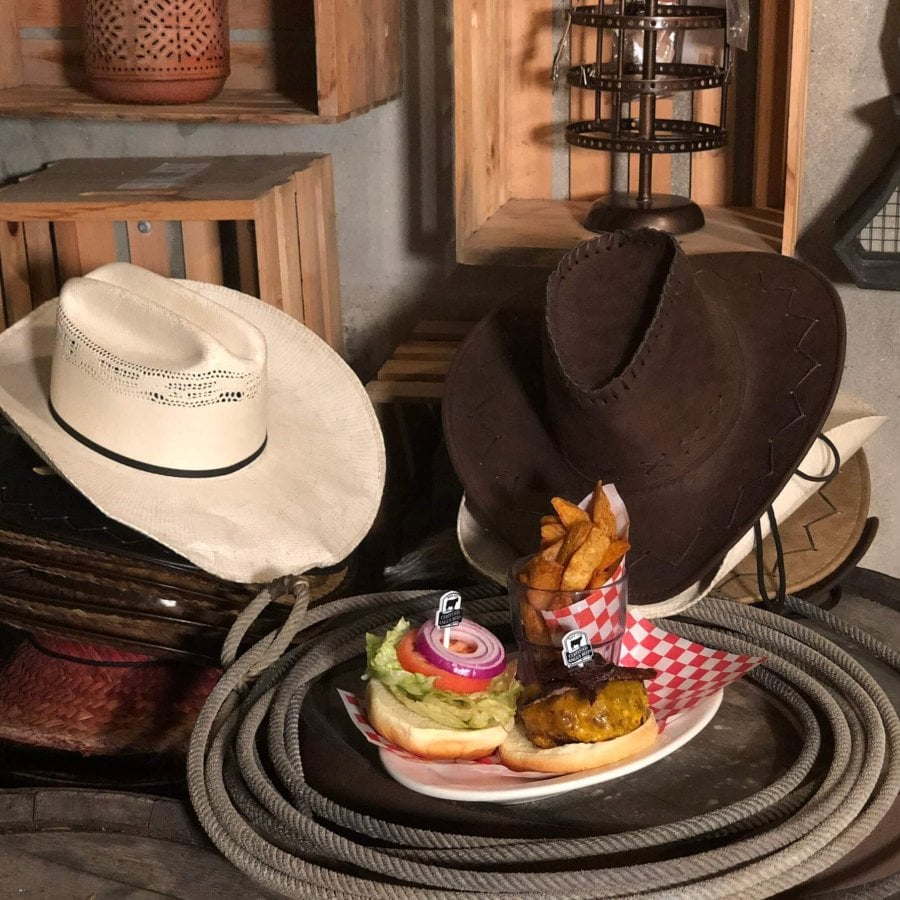 If you decided to move hotels, then it's time to head back and freshen up for your next adventure before dinner. Return to La Parguera, where you'll complete your nautical adventures in the west with a kayaking trip around one of the world's bioluminescent bays. There, you'll witness a bright spectacle of star-like waters as you paddle away into the bay. Yes, the glow-in-the-dark, one-of-a-kind experience is the perfect way to close off your vacation in Puerto Rico. The lighting water spectacle happens when you agitate the water with a paddle or your hand, and millions of dinoflagellates ignite the dark night at this unique ecosystem.
Your dinner options can be some chinchorreo at the Malecón (boardwalk) or El Karakool for some traditional dishes if you're staying in town your last night in Puerto Rico. If you're headed back to your hotel in Rincón, then a must-stop restaurant is Cowboys Cantina for some juicy steaks or chuletas can-can.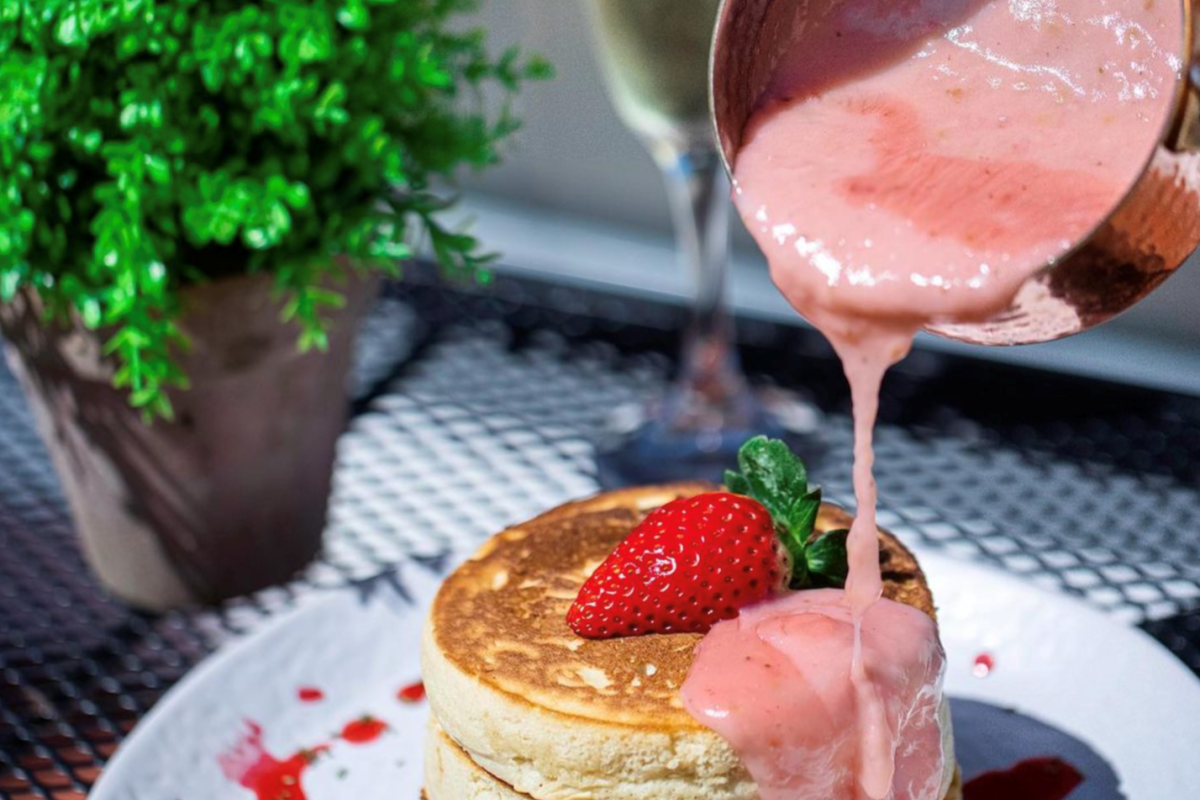 Day 4: We'll see you again!
It's time to say goodbye… for now, that is. Take in the ocean views of Puerto Rico once last time before departing and, if you're flying out of Aguadilla, grab breakfast at ARTE (Aguadilla Rooftop Experience) for some delicious eggs benedict with ropa vieja and arepas.
While you made the most of your weekend in the west region of Puerto Rico, there is so much island to discover. So, on your drive back or while you wait for your flight, explore other regions of Puerto Rico to get inspired and start planning your next adventure at the heart and soul of the Caribbean.
Don't forget to share your experiences with us through social media, tag us and use the #DiscoverPuertoRico.