With 28 miles of coastline, it's no surprise that Cabo Rojo offers exquisite seafood throughout the year, but it's not just a one-trick pony. This popular beach town has a variety of creative restaurants as well as food stands and bars at El Poblado, which is the heart of the community.
El Poblado — a fishing village — is in the Boquerón neighborhood of Cabo Rojo and is the busiest area of the municipality. There are restaurants, bars, quaint local shops, small inns and vacation rentals, the town's marina, and more.
Many visitors enjoy going to this inclusive and friendly community after a day at the beach to grab a bite and go bar-hopping. The nightlife is very vibrant and fun at El Poblado, with live music on weekends, so don't miss out.
Here are a few restaurants for your list, if you're planning to visit Cabo Rojo.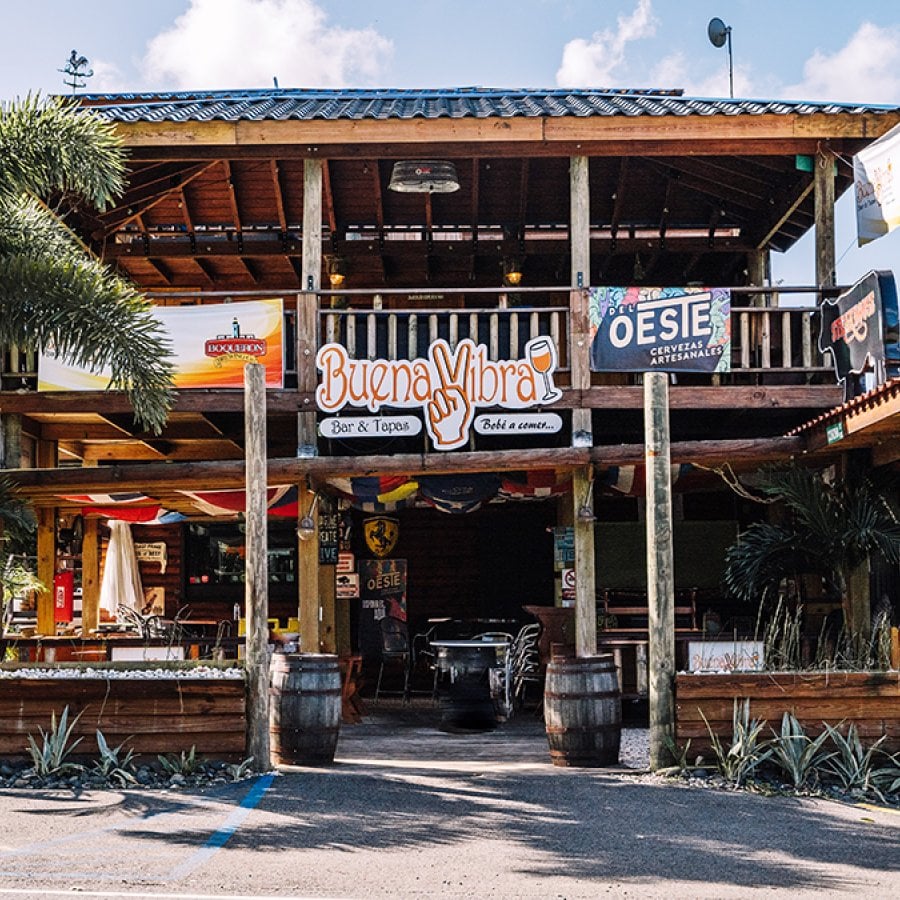 Buena Vibra
This rustic spot surrounded by greenery is considered by many as the best restaurant in Cabo Rojo. You'll find creative, local food served by a friendly and helpful staff.
Buena Vibra, which in English means "cool vibes," has a specialty of local avocado filled with different seafood, fish, or meat. For example, one of the favorites is the stuffed avocado with seafood and arañitas (which are like tostones but crunchier; thin, crispy strips of plantain). The restaurant is also known for its delicious homemade mojitos and sangria, and a good selection of local craft beers.
Buena Vibra also offers vegan and vegetarian dishes, and options for meat lovers such as steaks and ribs. The ambiance is laid-back, as one might expect from a beautiful beach town.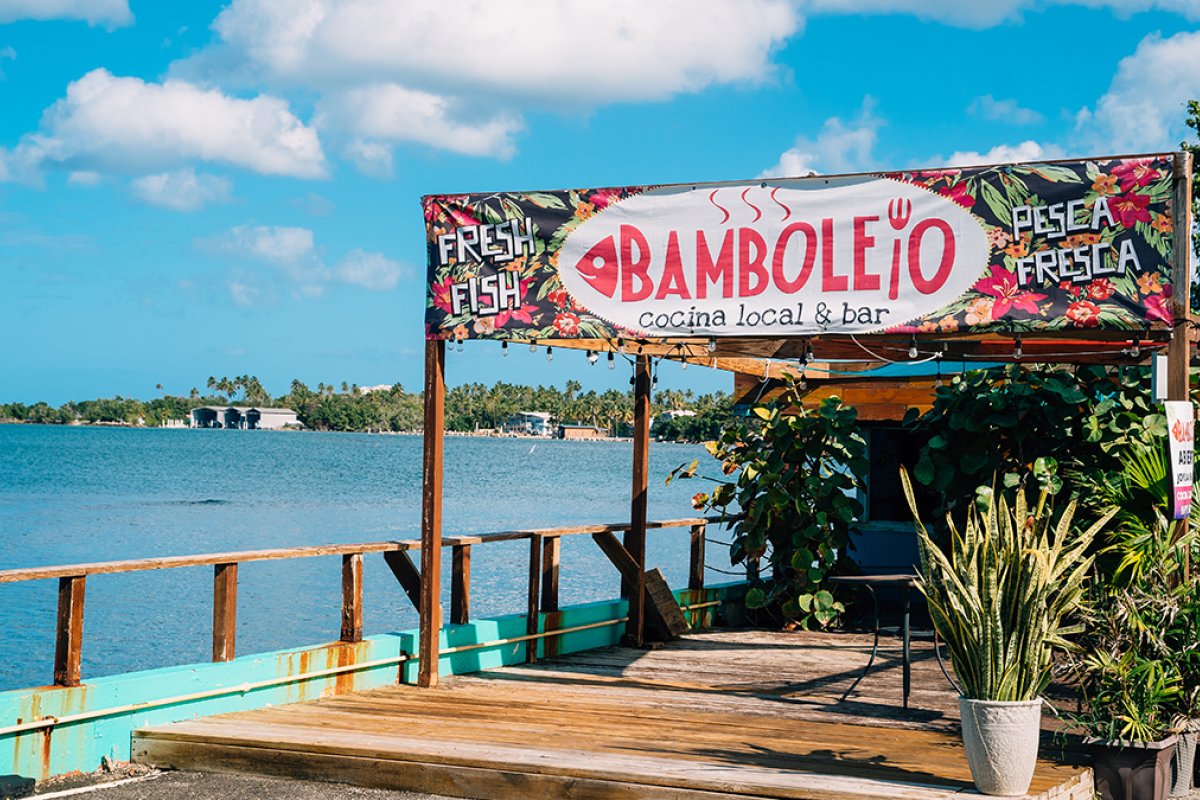 Bamboleio
Bamboleio is a go-to-place for fresh seafood after a day at the beach. Try the famous conch-stuffed mofongo, or tostones topped with octopus and conch salad. Also, Bamboleio serves mahi mahi tempura with a tasty guava sauce.
Enjoy lovely views paired with their signature homemade sangria, or ginger mojito. For the indecisive, the menu offers the opportunity to mix and match your favorite dishes to achieve a perfect combination. You'll find juicy churrasco, lobster, and capitán (hogfish) are all good choices.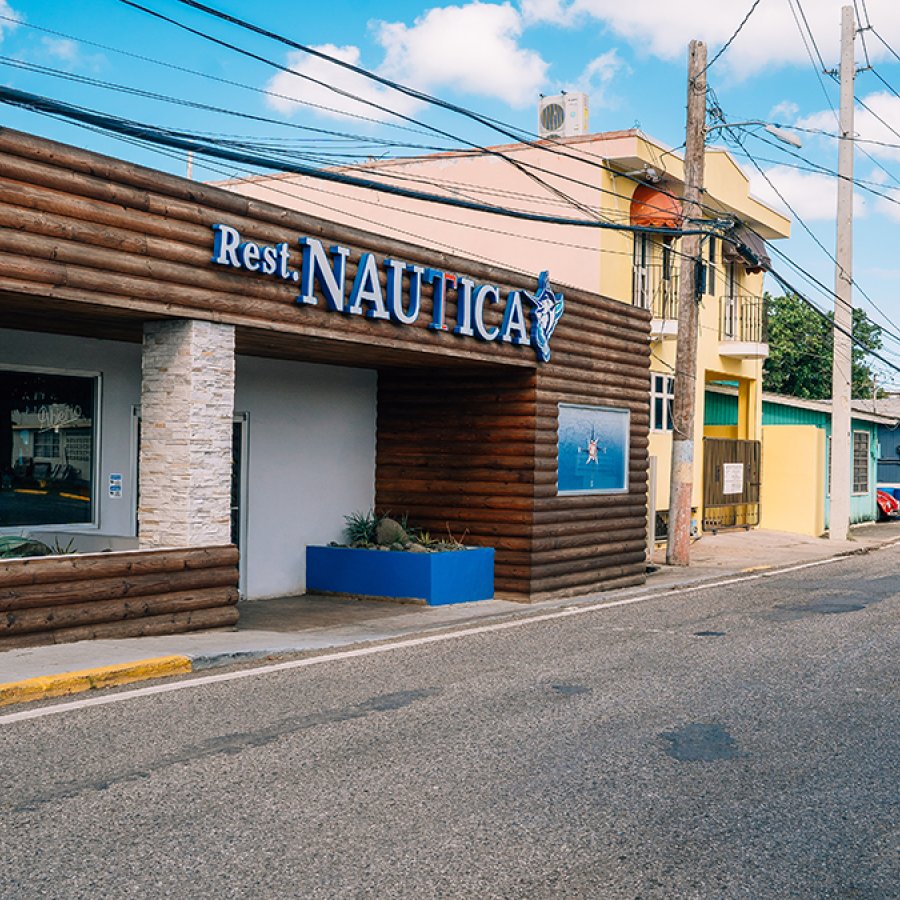 Nautica by Poly's
Eating in Nautica is like enjoying a lunch or dinner on a terrace floating over the water. This restaurant has a room with air conditioning, if that is your preference, but the al fresco balcony overlooking the sea is memorable, if the weather cooperates. Specialties include the mofongo stuffed with lobster and garlic sauce, mahi-mahi filet, conch salad, homemade garlic rosemary bread, and of course, their mojitos!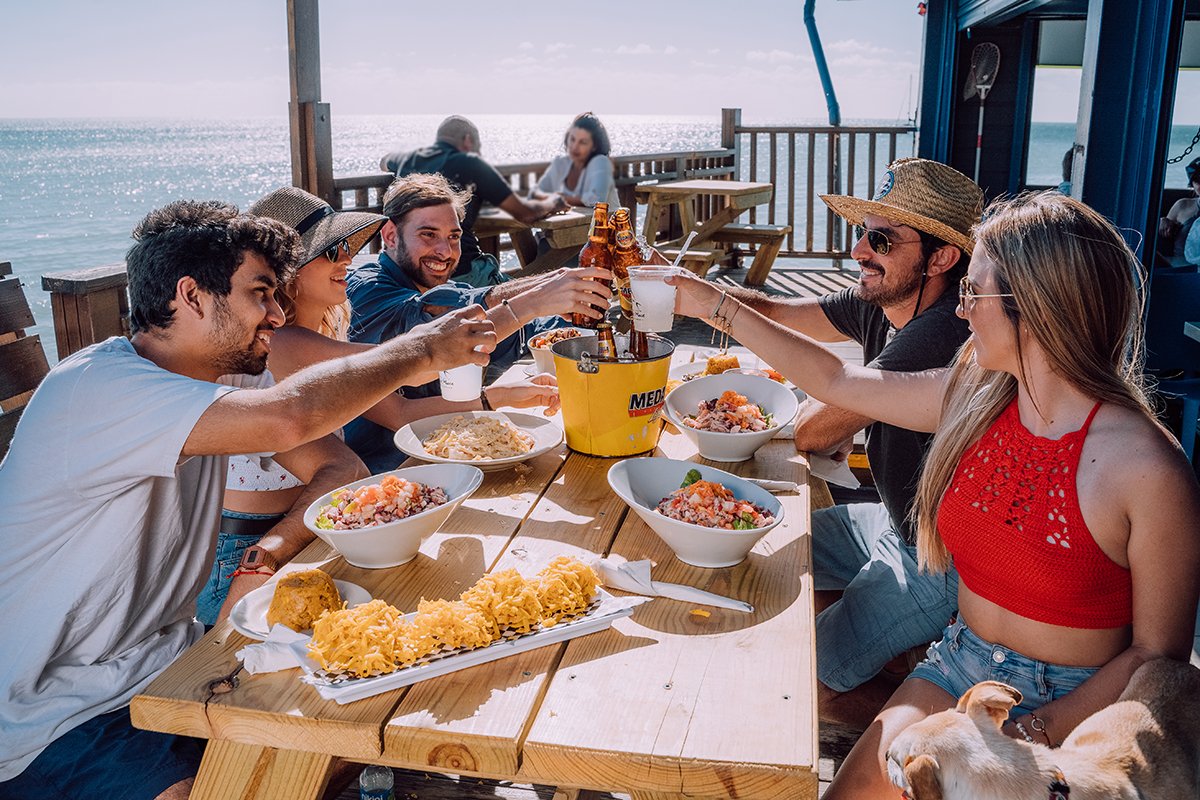 Annie's Place
Annie's Place is another popular restaurant in Cabo Rojo, particularly because of its strategic location on the popular Combate Beach. There you will always find a good atmosphere, full of locals enjoying Puerto Rican seafood and an unbeatable beach view. The menu offers meat and vegetarian options, as well as the best-selling seafood dishes. Some of the favorites are trifongo with shrimp, fried red snapper, grouper ceviche, and the local fritters. They also serve margaritas and variety of beers.
Discover Puerto Rico's E-Newsletter
Paradise for Your Inbox
Get travel inspiration, news, tips and more delivered monthly.