A beach town that caters to foodies and casual diners.
The coastal town of Guánica, known as the paradise of eternal summer, is Puerto Rico's warmest municipality. Other than being home to the Guánica State Forest and the popular Cayo Aurora — better known as Gilligan's Island — this southern town offers a mix of options ranging from elevated, fine dining to casual, fun dining.
Since you're near the beach, savor fresh fish paired with tostones, mofongo, or other typical Puerto Rican side dishes. Here are a few places to try while you're in the area.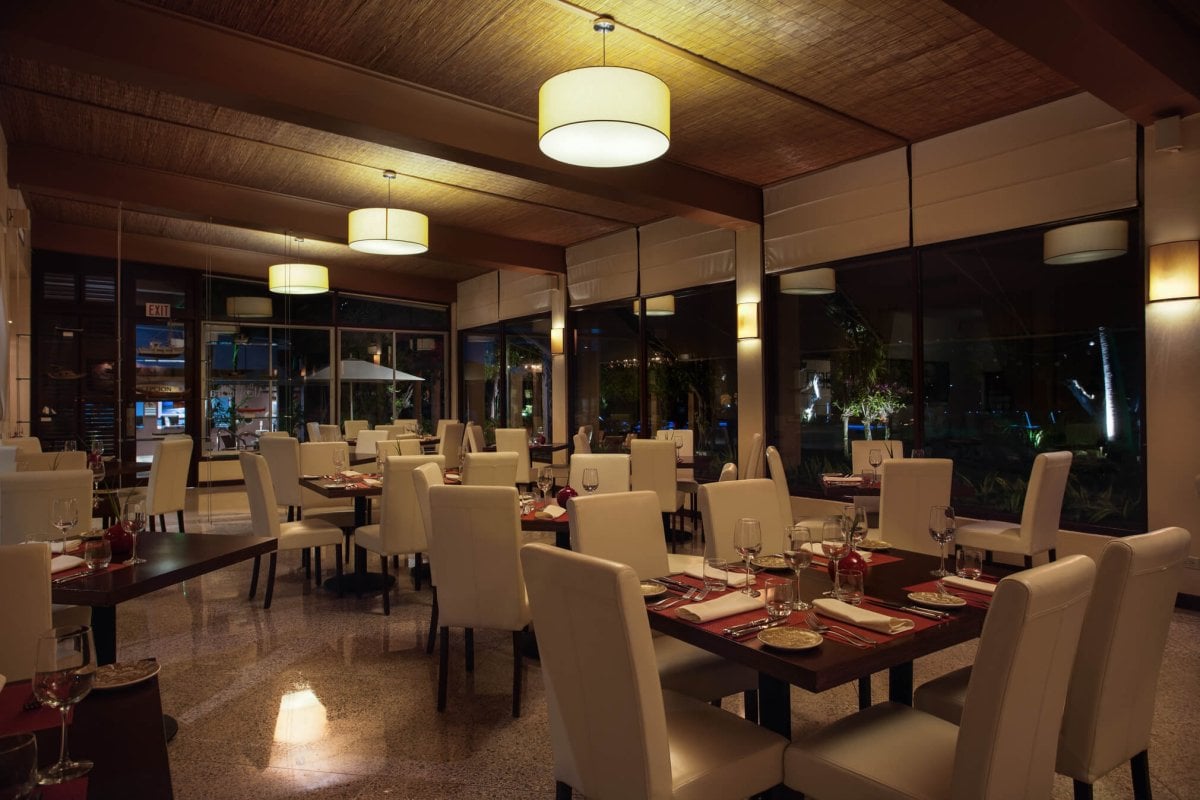 Restaurante Alexandra
Alexandra is an elegant restaurant at the Copamarina Beach Resort & Spa that specializes in contemporary Puerto Rican dishes, seafood, and creative fusions. They also have a special menu for vegetarians and those who prefer gluten-free alternatives. This restaurant is a pleasantly cosmopolitan surprise in a relatively secluded environment.
Alexandra's menu is not extensive, but the quality and preparation of their plates is extraordinary. Among the favorite dishes are lamb, filet mignon, prosciutto pasta, and truffle risotto. Don't miss the lobster over portobello mushrooms, and tasty lamb meatballs.
Alexandra is open on weekends from 6:00 p.m. to 10:00 p.m. and is conveniently located near the pier where you can rent kayaks to visit Gilligan's Island.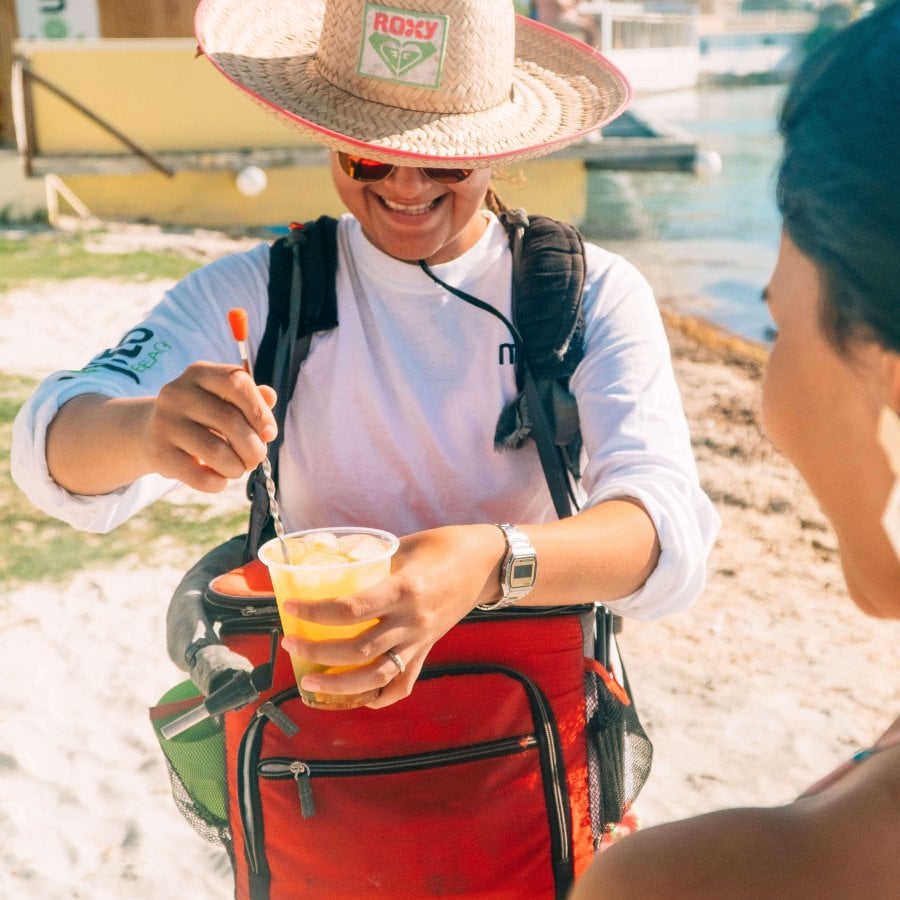 Mojito Beach Bar
An informal, open-air restaurant where they serve homemade pizza, local and Caribbean food and, of course, fresh seafood. Mojito Beach Bar serves tapas-style dishes and offers a variety of mojitos made with fresh juices. The service is excellent and during the weekends there is live music. If you are in search of a laid-back place, where you can grab a tasty bite and enjoy good music while you unwind, this is the perfect spot. One of the popular dishes at Mojito Beach Bar is the mahi mahi ceviche and, to drink, a strawberry coconut mojito.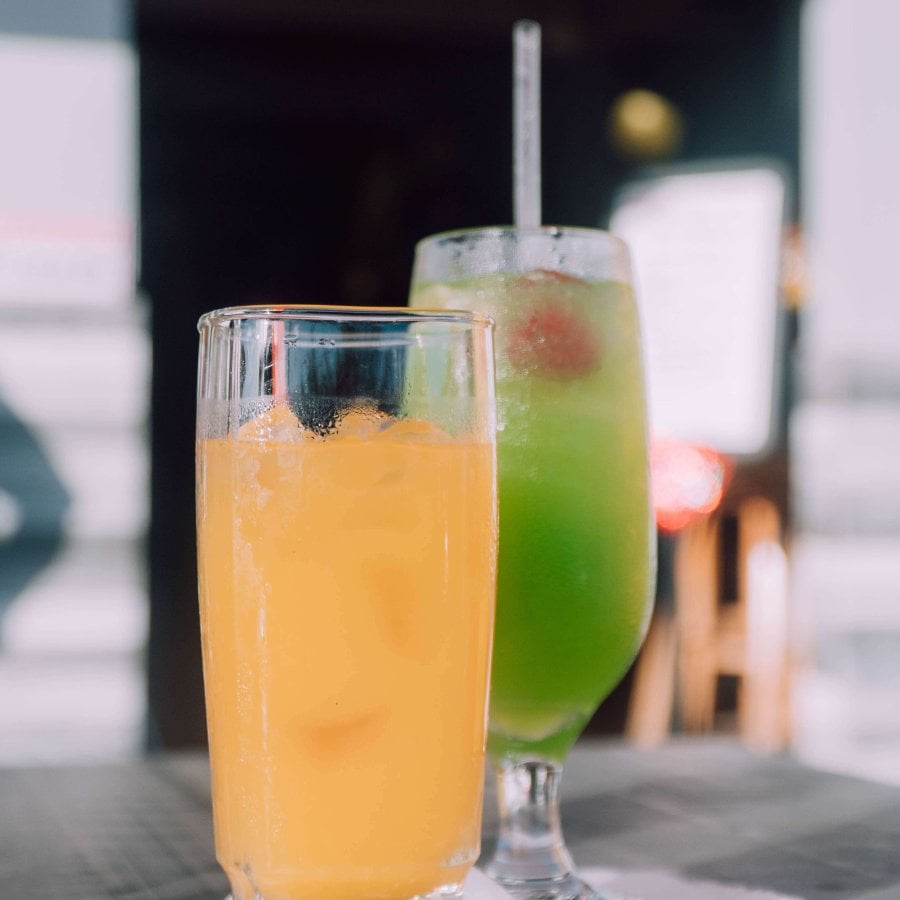 Brisas del Mar
Brisas del Mar is a casual chinchorro where they serve delicious Caribbean and Puerto Rican food. The place is comfortable thanks to a fresh breeze rather than air conditioning. Among the favorite dishes is the fish salad with tostones de pana, the mofongo with seafood, asopao de langosta, octopus salad, and the mofongo stuffed with shrimp and churrasco with guava sauce.
Discover Puerto Rico's E-Newsletter
Paradise for Your Inbox
Get travel inspiration, news, tips and more delivered monthly.