Go for the beaches, stay for the cool vibes.
Staying at the most popular beach town in Puerto Rico gives you the opportunity to rest, recharge your batteries, and jump into the next day of enjoying this tropical paradise. Cabo Rojo has a variety of small inns, paradores, and hundreds of vacation rentals available through the Airbnb and HomeAway platforms.
The Combate Beach Resort is recognized as one of the best paradores (small, family-owned inns) in Puerto Rico, if you want a fun, local experience. Or choose from a wide selection of beachfront vacation rental properties that range from apartments to houses and even trailers. If you enjoy being close to the action, there are also options to stay in the Poblado de Boquerón, steps from restaurants, bars, local shops, and fun.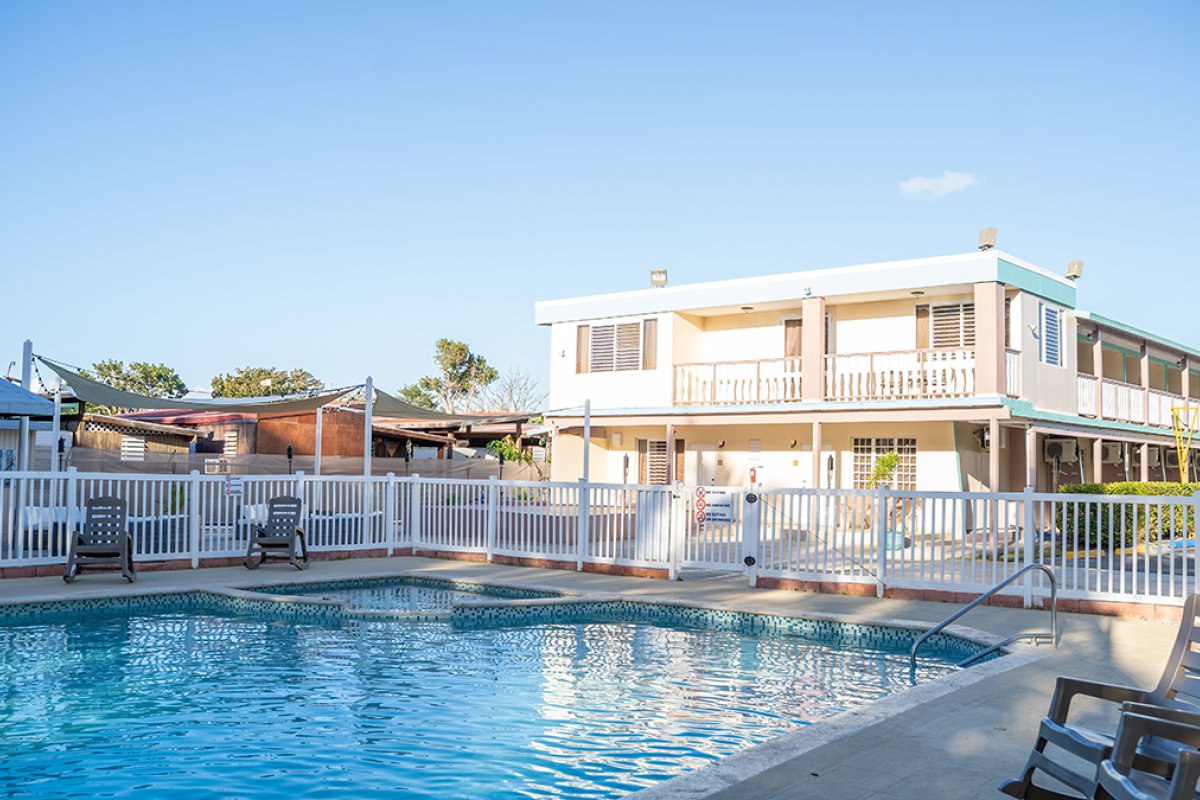 Combate Beach Resort
Recognized as one of the best paradores in Puerto Rico, at Combate Beach Resort you will receive first-class service in an extraordinary location. The inn is located steps from its namesake beach and a nature reserve where you can go hiking and birdwatching. The property's most popular amenity is its private access to the beach, so you can leave your room, have breakfast, and then walk onto the beach to enjoy the day.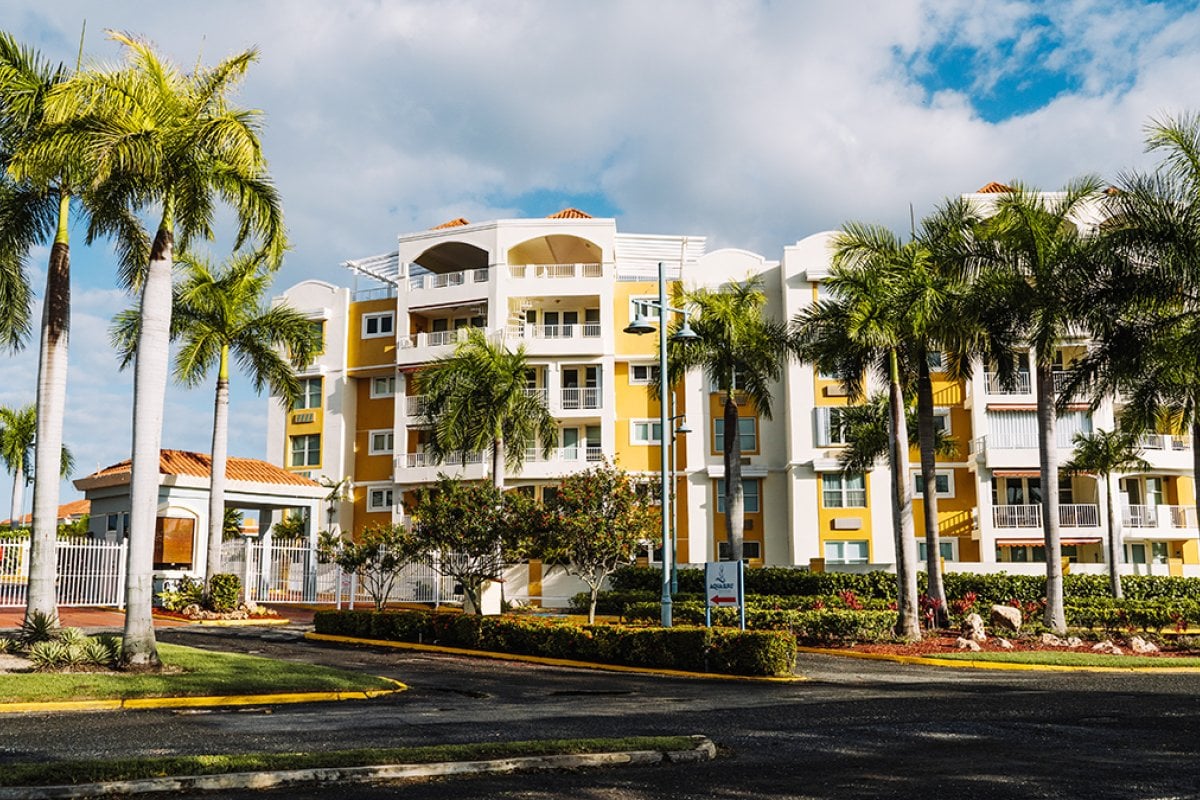 Aquarius Vacation Club
Located near the beach of Boquerón, steps from El Poblado where there are many restaurants, bars, shops, and entertainment options, this place stands out for its friendly staff, and clean and cozy facilities. Aquarius Vacation Club is a timeshare facility and hotel, where some rooms have kitchenettes, perfect for families. There's also a swimming pool with a nearby playground for children.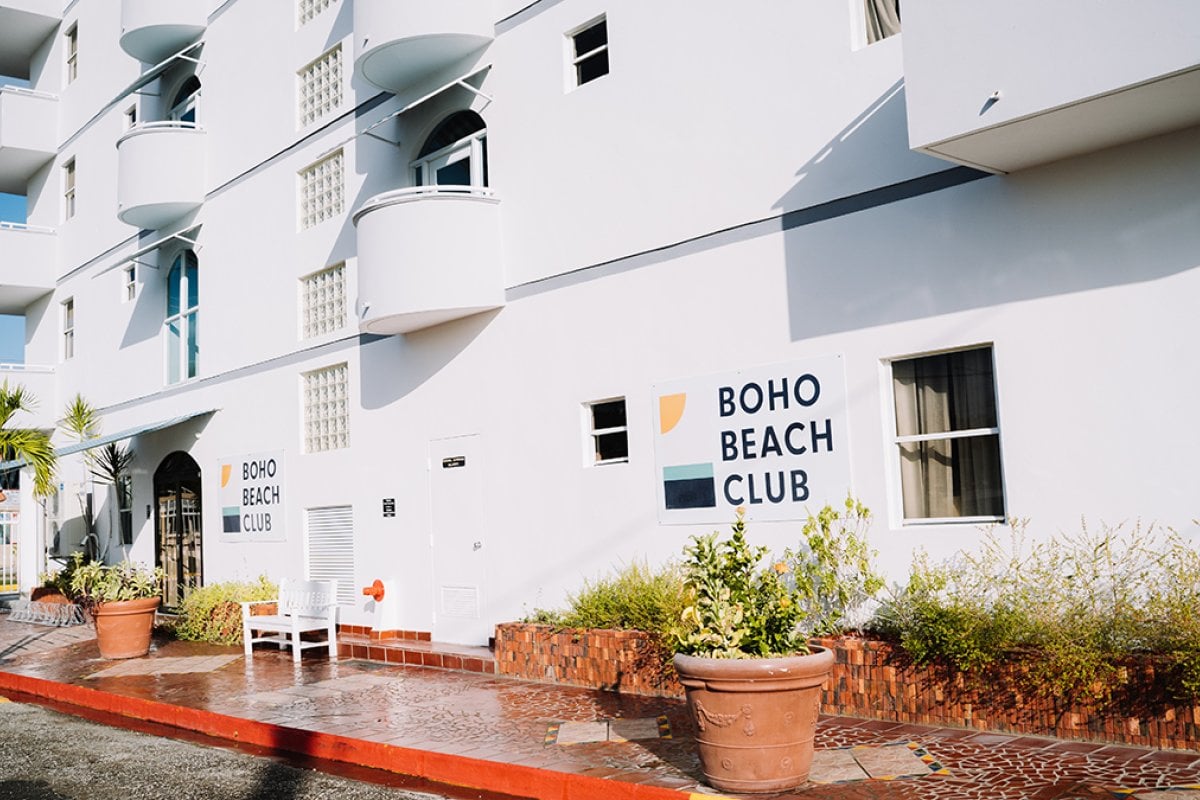 Boho Beach Club
This small inn with an upscale bar and restaurant on premises is a walking distance from  El Poblado de Boquerón. In the restaurant they prepare creative breakfasts and serve lunch and dinner as well. Boho Beach Club amenities include a swimming pool and parking. It offers rooms that are small and cozy, ideal for couples, and it is also a pet-friendly property, if you happen to have a furry friend with you.
Discover Puerto Rico's E-Newsletter
Paradise for Your Inbox
Get travel inspiration, news, tips and more delivered monthly.