Enjoy everything from drift dives to easy shore dives. 
Puerto Rico has hundreds of miles of shoreline and dozens of islets and cays, making it an exciting destination for scuba diving in the Caribbean.
Whether you're a first-timer or a dive master, you can't miss the chance to scuba dive in Puerto Rico's gorgeous turquoise waters. Many of the best sites are outside the San Juan area and are a great excuse to go out and explore the rest of the island. Dive shops with friendly and professional staff will assist you with booking boat trips, classes, gear, and tank rentals. For the veteran divers, seek out adventures like Desecheo, Mona Island, or The Wall near La Parguera. 
If you've never tried diving before, take the plunge with an easy shore dive in Vieques' Mosquito Pier or Culebra,  for a Discover Scuba Diving Experience.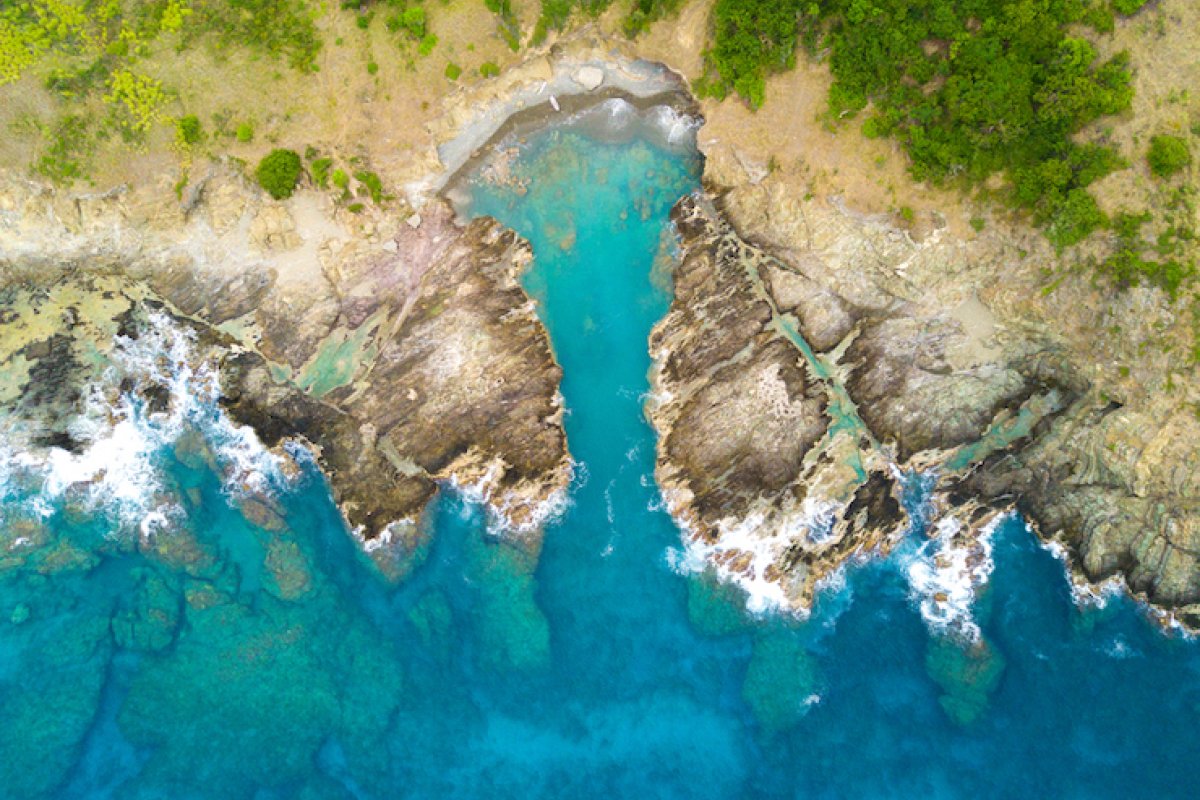 Desecheo Island
Just 12 miles off the coast of Rincón is the small island of Desecheo, a National Wildlife Refuge with some of the best-preserved coral reefs in Puerto Rico. The island itself is off limits but the waters around it are a scuba diver's playground. All sorts of fish, crustaceans, turtles, sharks, and even dolphins and whales can be seen around Desecheo. The best way to get there is chartering a scuba diving trip through the local dive shop, Taíno Divers.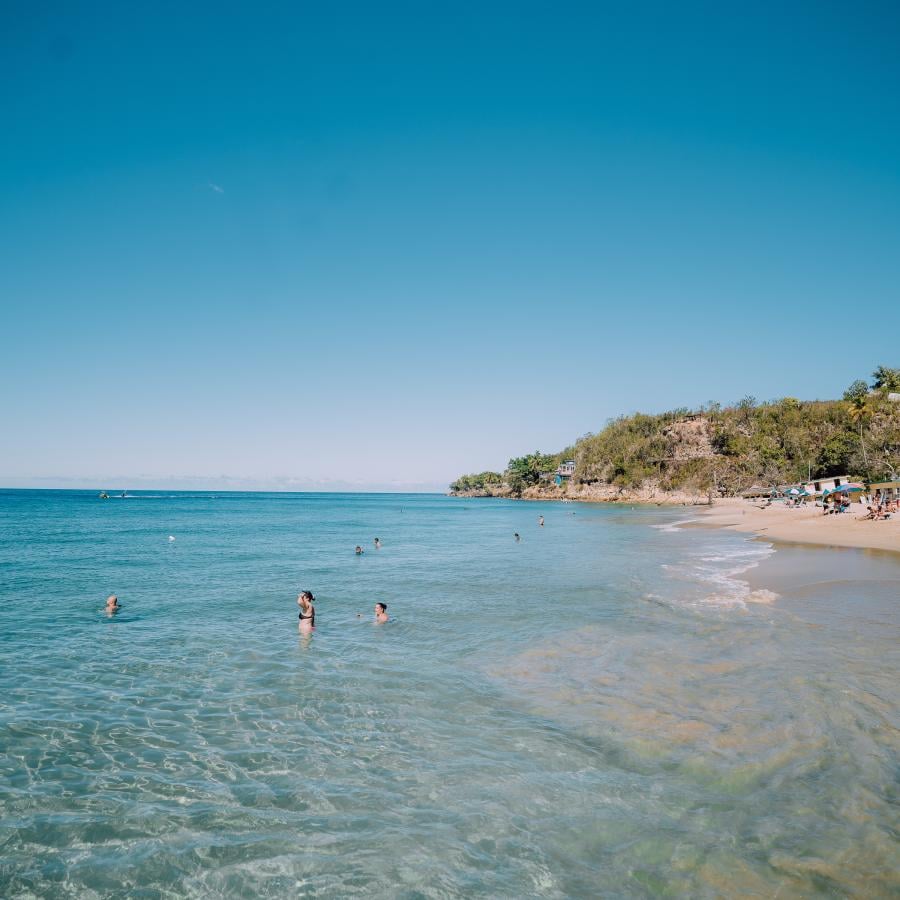 An easy shore dive at one of the most beautiful beaches in Puerto Rico, Crash Boat, is a popular destination for locals and visitors in the western town of Aguadilla. There is an old navy pier that juts out right from the beach. Underneath it, there is a whole world of coral reefs, fish, and turtles for divers to discover, with minimal currents and great visibility. Aquatica Dive and Surf is a nearby shop that offers guided scuba diving lessons and trips off Crash Boat, El Natural Beach, and Shacks beach in Isabela, as well as gear rental for scuba diving and snorkeling.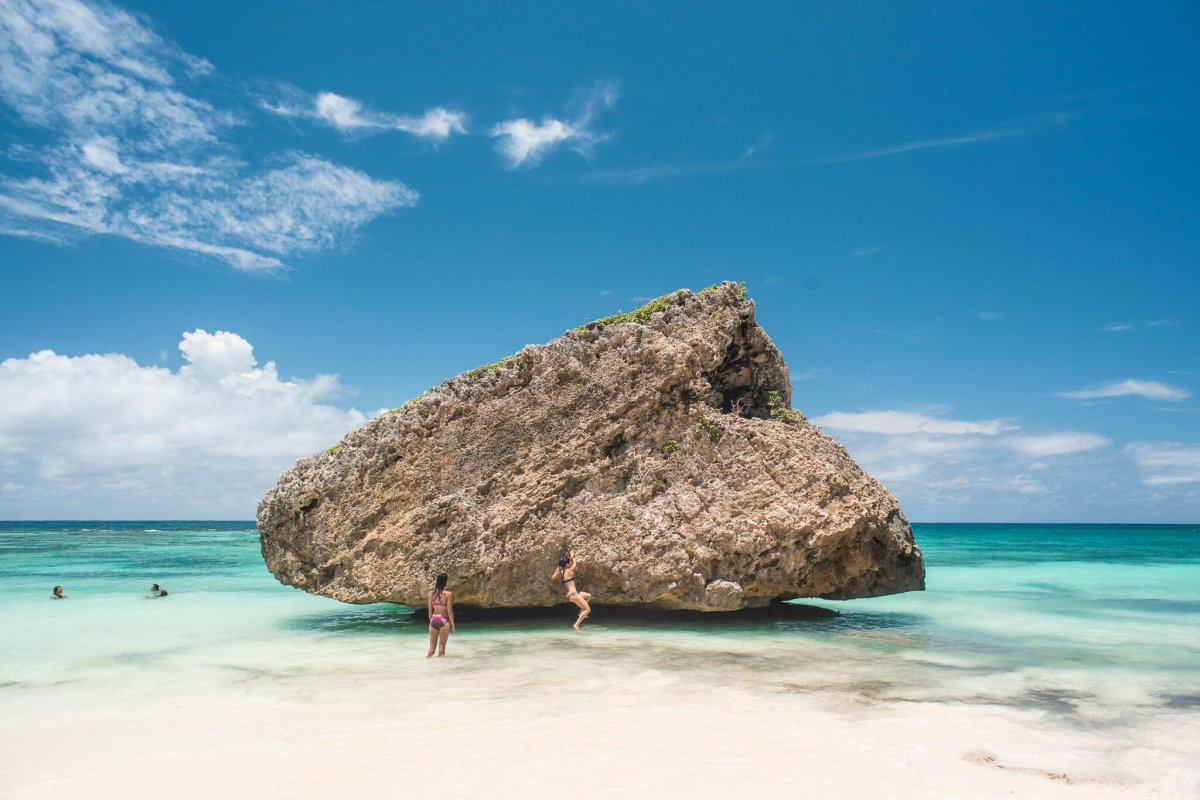 Mona Island
Known as the "Galapagos of the Caribbean," Mona Island is an ecological reserve and a prime scuba diving destination with over 150 feet of visibility and an abundance of marine life including gigantic coral, turtles, sharks, dolphins, and even whales during the winter months. It's mostly recommended for advanced divers because of the unpredictable currents of the Mona Passage and remoteness of the island. Departing from Cabo Rojo, Adventures Tourmarine offers private charters to Mona Island which must be booked in advance. From Mayagüez, Juliet Sailing and Diving offers overnight trips to Mona twice a year.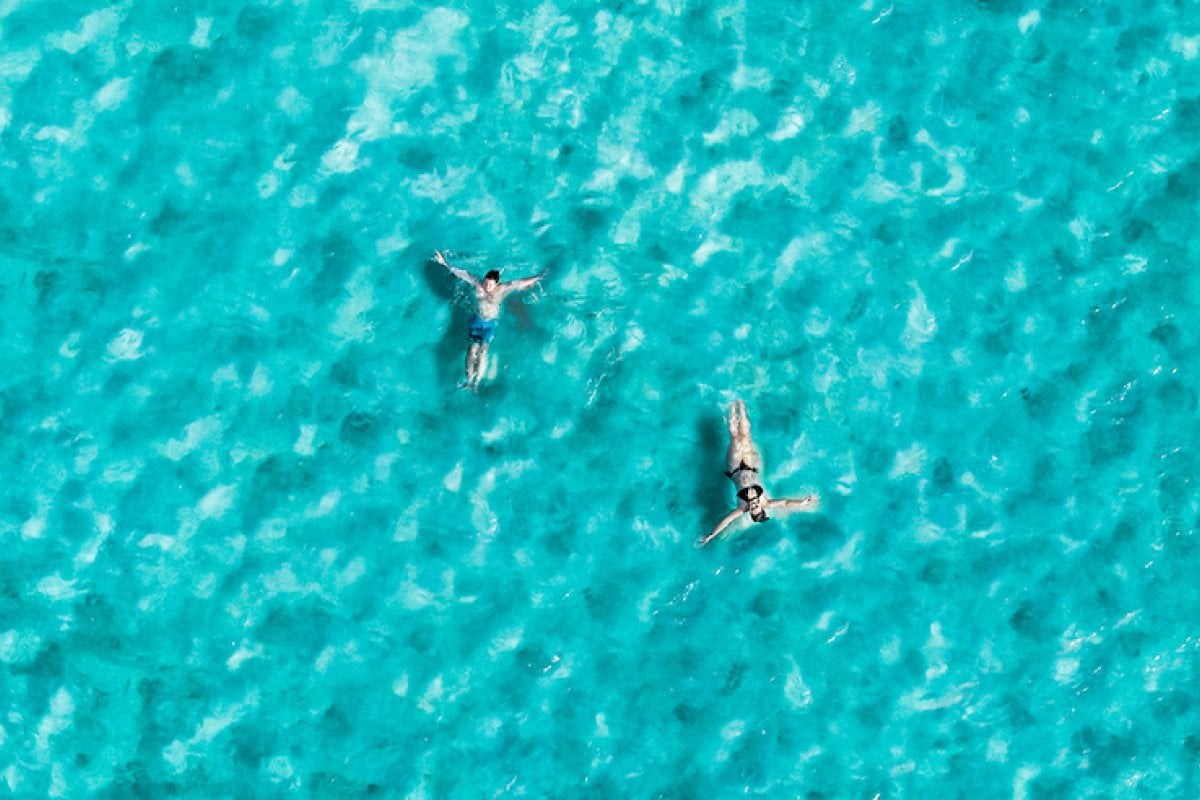 The Wall
For exceptional wall diving visit La Parguera in the southwestern town of Lajas, which is the main departure port for The Wall (La Pared, in Spanish). Here you'll find a long stretch of underwater wall covered with coral reefs and teaming with colorful fish and marine life. To visit different points of The Wall, you can book a scuba diving trip with West Divers, Paradise Scuba, or Island Scuba, which departs from the town of Guánica. These companies also offer Discover Scuba Diving for noncertified divers and diving and snorkeling trips to other locations around La Parguera and Guánica.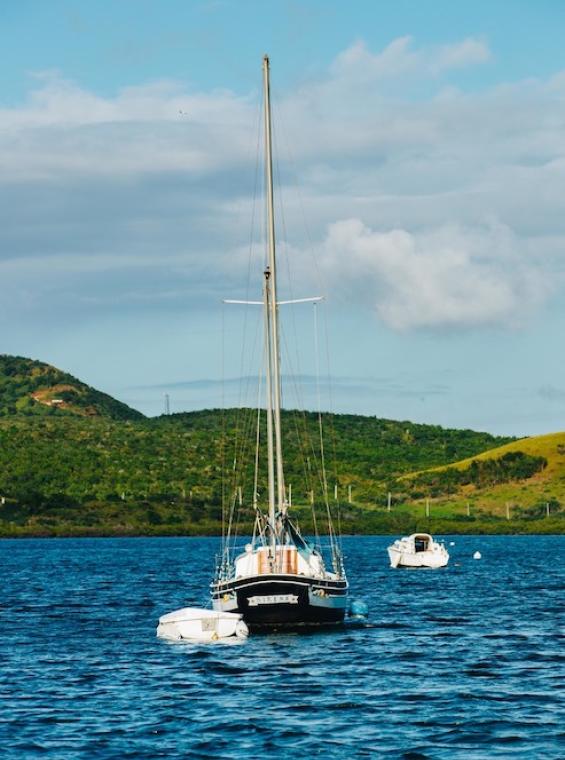 Around the island municipality of Culebra there are more than 50 different dive sites including caves, sunken vessels, and undisturbed coral reefs with difficulty levels ranging from novice to advanced. The island has a number of dive shops available for renting gear and booking excursions including Culebra Divers, Aquatic Adventures, and the Culebra Snorkeling and Dive Center. If you're coming from the main island, Dive Puerto Rico departs from Fajardo and Pure Adventure from Ceiba for full day scuba diving trips to Culebra.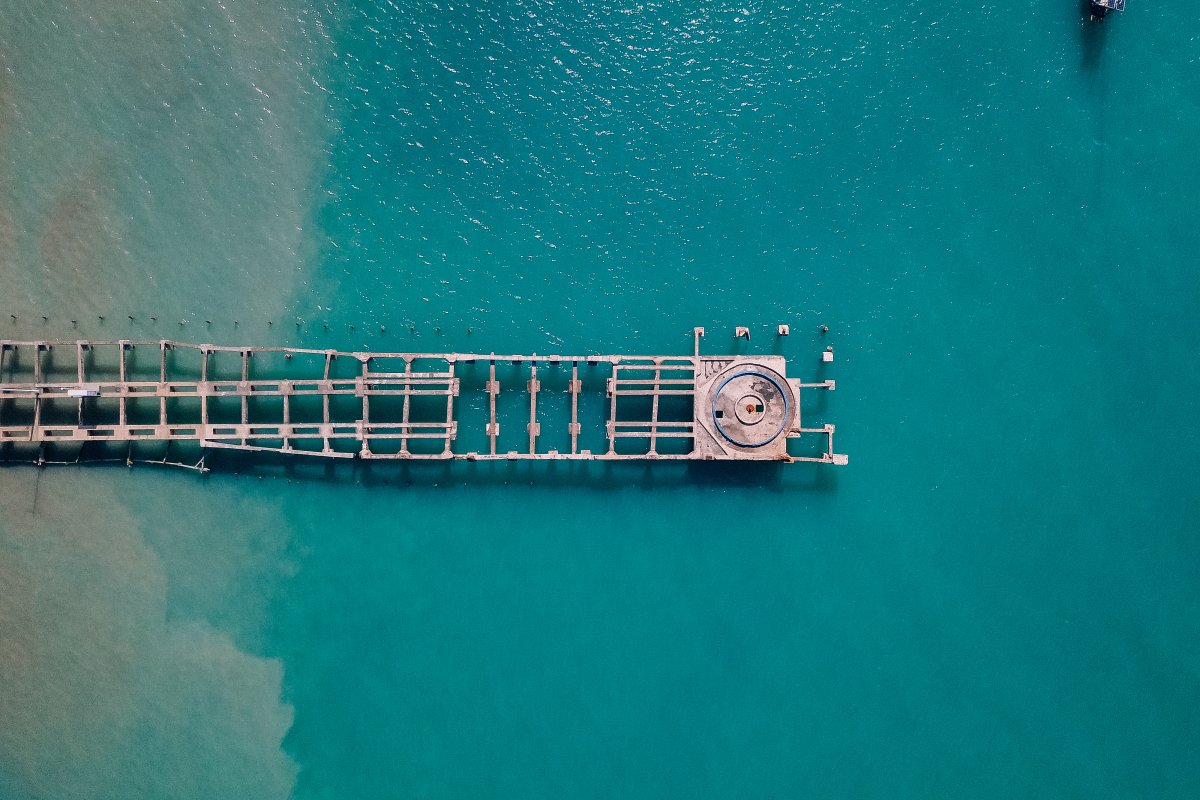 The Isla Nena's most popular site is Rompeolas or Mosquito Pier, a mile long breakwater on the north shore of the island. Forty feet of sheltered waters allow easy dives for "rookies" and exciting tours for those more experienced divers. You can also snorkel the area, where you'll see resident hawksbill and green turtles, eagle rays, stingrays, moray eels, Caribbean lobsters, and a large variety of reef fish.
There are also over a dozen dive sites on the southern shore of Vieques, ranging from 40 to 100 feet deep. They are all accessible by boat out of Esperanza. Nurse sharks, rays, lobsters and turtles are frequent sights.  Dolphins and manatees can sometimes be spotted as well.
Isla Nena Scuba and Black Beard Sports are Vieques' only dive operators. Both offer PADI certifications and Discover Scuba classes as well.
View Places Mentioned on a Map