There's fun for the whole family in Puerto Rico. With activities on land and sea, tastes of local culture, and amazing adventures, here are five unforgettable days on the Caribbean's most enchanting Island.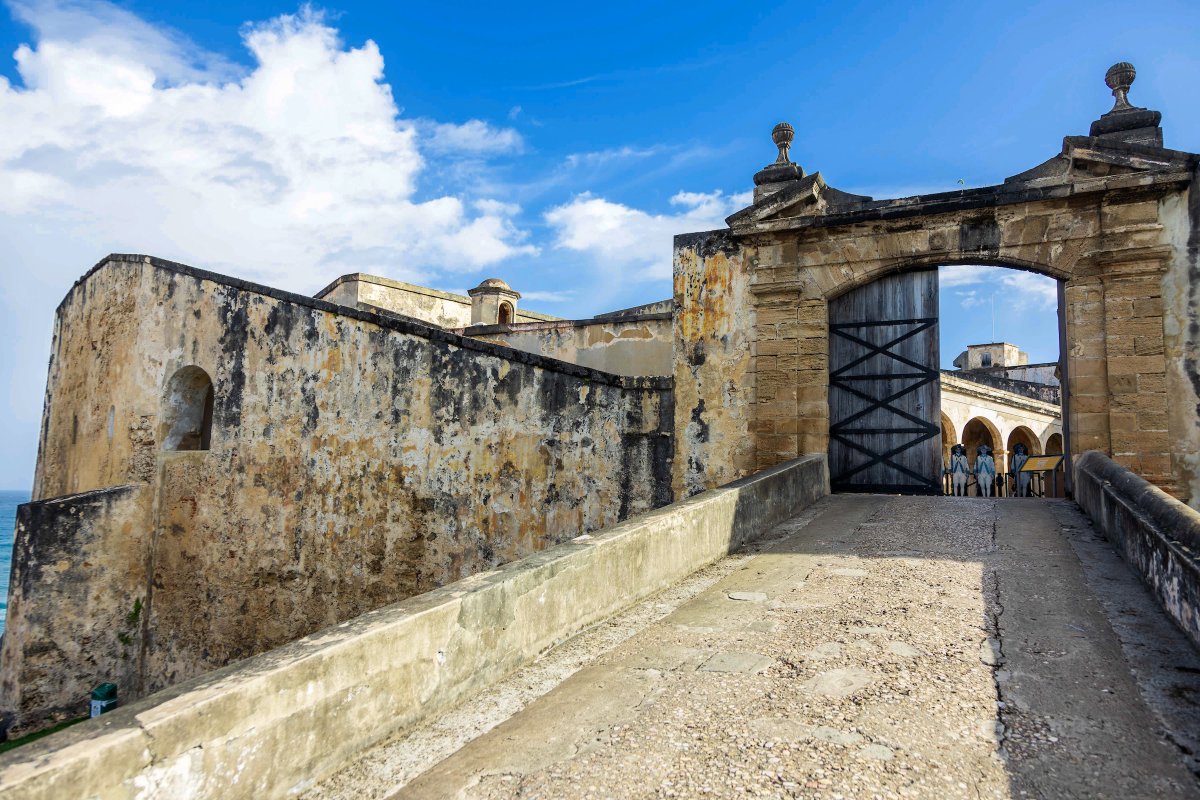 Day 1: Arriving in San Juan
After check-in at the hotel (and maybe a quick dip in the pool), freshen up for dinner and take a leisurely walk through the Condado neighborhood. Lined with beachfront hotels, a casino or two, and a plethora of dining options, the bustling area offers plenty of options for a welcome dinner.
To get acquainted with Caribbean cuisine, head to Cayo Caribe (Puerto Rican), Ruben's Café (Dominican), or Ropa Vieja Grill (Cuban). For travelers looking for something more familiar, the Buns Burger Shop, is sure to please. Cap off the evening with some people-watching at an outdoor table at a nearby café like Cuatro Sombras or Café Colao, or head back to the hotel to rest up for an active day ahead.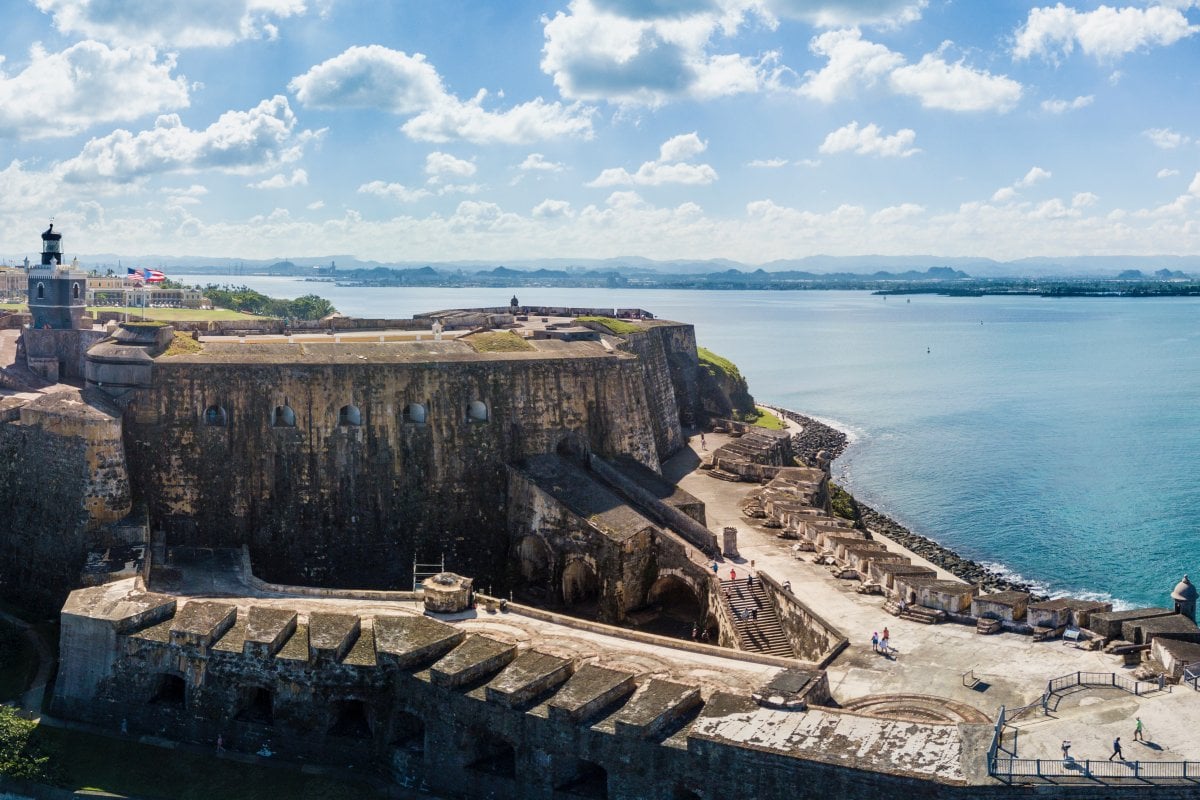 Day 2: Castles, Forts, and Old San Juan
Consider starting the day with a local breakfast somewhere like Cafetería Mallorca, an Old San Juan staple where a cup of coffee and a mallorca - a sweet bun topped with powdered sugar and served with butter or split open for a ham and cheese sandwich — is a must. Properly fueled for a day of discovery, the iconic forts of San Juan will be the first stop.
The San Felipe del Morro and San Cristóbal castles are icons of the Island and a wonderful lens through to view San Juan's rich history. Towering, 500-year-old fortress walls provide breathtaking views of the ocean and surrounding area, and the sprawling fields beyond the gates of El Morro are a perfect place to fly a kite (a fun local tradition).
A traditional Puerto Rican lunch can be found nearby at places like El Jibarito or Raíces. The afternoon can be spent walking around the cobblestone streets of Old San Juan, further exploring historical monuments, or shopping. Then return to the hotel for a relaxing dinner.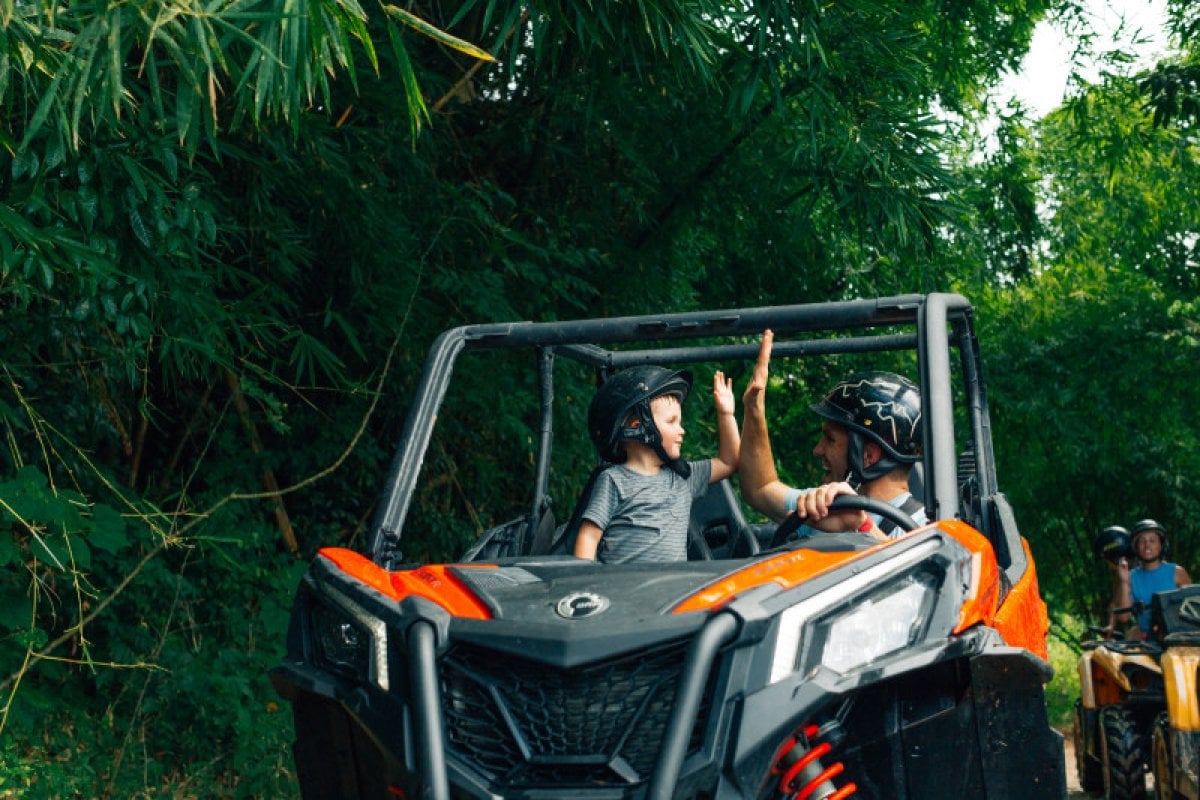 Day 3: Outdoor Adventure Beyond San Juan
Depending on group size, a rental car (or van) will come in handy for a sunny eastbound adventure. Head to Luquillo for an energizing morning of horseback riding through the forest to a beach or an exciting ATV/four-wheeler ride at Hacienda Carabalí. If your family is searching for a dose of thrill, especially if you have teenagers, then book a private 3–4-hour mini speed boat tour with Kayaking Puerto Rico. This island-hopping adventure includes a stop at the idyllic white-sand beaches of Icacos, and the best part is that you don't have to worry about packing snacks and refreshments because all mini boats come equipped with all the essentials. Keep in mind that for safety reasons, kids under six years old aren't allowed on board. For lunch, head to the beloved Luquillo kiosks   (PR- 3), a strip of over 50 stalls of all kinds of food imaginable — from traditional Puerto Rican food to Southern BBQ. For a group with lots of energy, go hiking in El Yunque National Forest, followed by a swim in a fantastic waterfall pool.    
For a group that's just ready to relax, kick back at Seven Seas Beach in nearby Fajardo. Grab dinner in Fajardo and then enjoy a mesmerizing nighttime expedition at Laguna Grande to experience the natural phenomenon of the bioluminescent bay. To kayak the bay, go with Puerto Rico Bay Tours or Kayaking Puerto Rico, or have options by land or sea with Para La Naturaleza, which offers both land and kayak tours.
Day 4: More Outdoor Thrills
Keep that rental car for another day of exploring the Island. Discover the very heart of Puerto Rico with a drive through the Central Mountains to the town of Orocovis and a thrilling visit to Toro Verde Nature Adventure Park (advance reservations are strongly recommended). Experience the third longest zipline in the world, El Monstruo, as well as many smaller ziplines and other challenging features. Bringing some snacks is recommended. Afterward, enjoy a traditional Puerto Rican dinner at Toro Verde's famed restaurant before making the drive back to San Juan.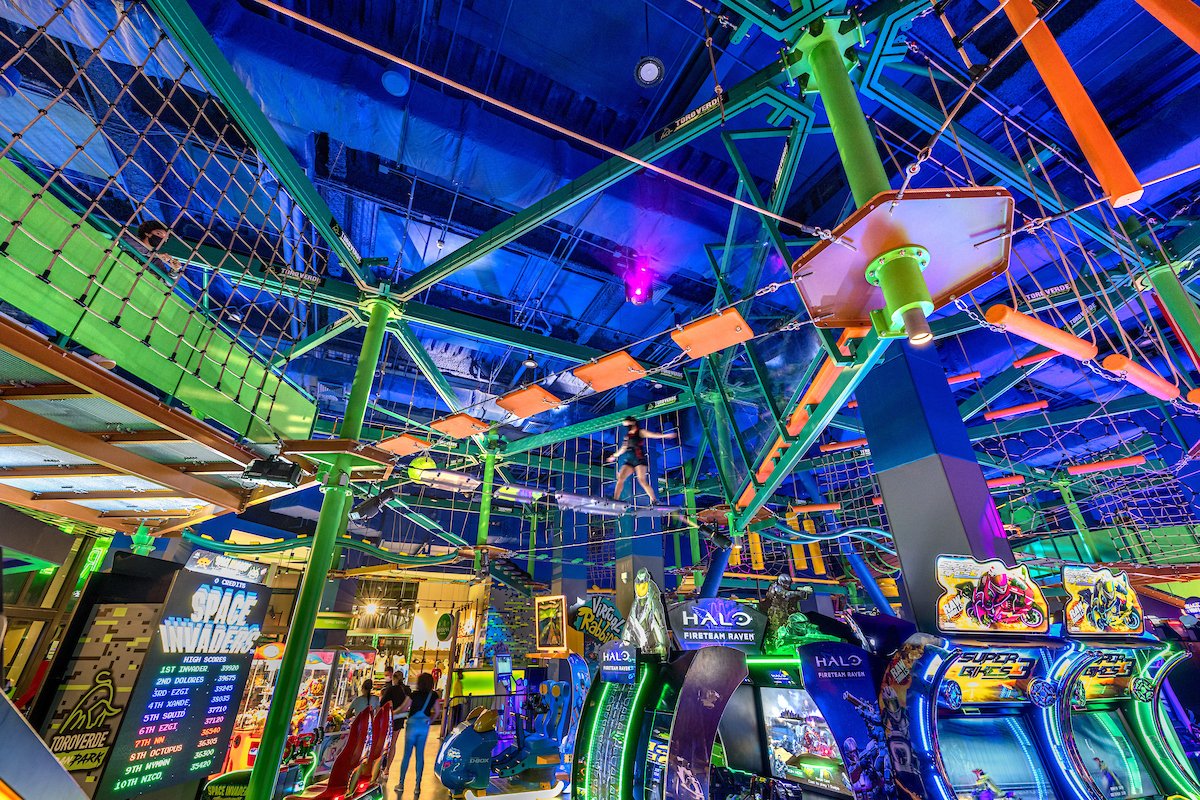 Day 5: Culture, Shopping, and Family Fun
Finish the trip exploring more of San Juan. Art lovers can head off to the hip neighborhood of Santurce for some museum hopping at the Museo de Arte de Puerto Rico, the Museo de Arte Contemporáneo, and the Museo de Arte y Diseño de Miramar, which are all within walking distance of each other.
Food connoisseurs can try a little bit of everything from the local food stalls in Lote 23 or Miramar Food Truck Park. Spend the afternoon at Distrito T-Mobile where you can enjoy public art, go ziplining at Toro Verde Urban Park, catch a movie at Caribbean Cinemas VIP (the first Screen X Theater in the Caribbean), or try one (or two) of the numerous restaurants, all in one location.
Or, shop like a local at Plaza Las Américas, the largest mall in the Caribbean. Return to the hotel for one last dip in the pool or beach. Enjoy a big Puerto Rican farewell dinner and get ready for a return trip full of memories and experiences to share with everybody at home!
View Places Mentioned on a Map