At roughly 100 miles by 35 miles, the island of Puerto Rico might look small on a map, but it is packed with an amazing diversity of experiences.
From relaxation to adventure across golden beaches and densely forested mountains, the Island offers a wealth of natural beauty, culinary experiences, culture, and more.
Below, browse experiences for every type of group in Puerto Rico.
Pristine Relaxation
Serenity seekers will enjoy basking on secluded beaches like Poza de las Mujeres or Playa La Esperanza in Manatí, a mere 30-minute drive from the San Juan metro area. Or walk into Bosque Encantado, a forest straight out of a tropical fairy tale. The Island's selection of luxury accommodations also include some unforgettable spa experiences in magical settings.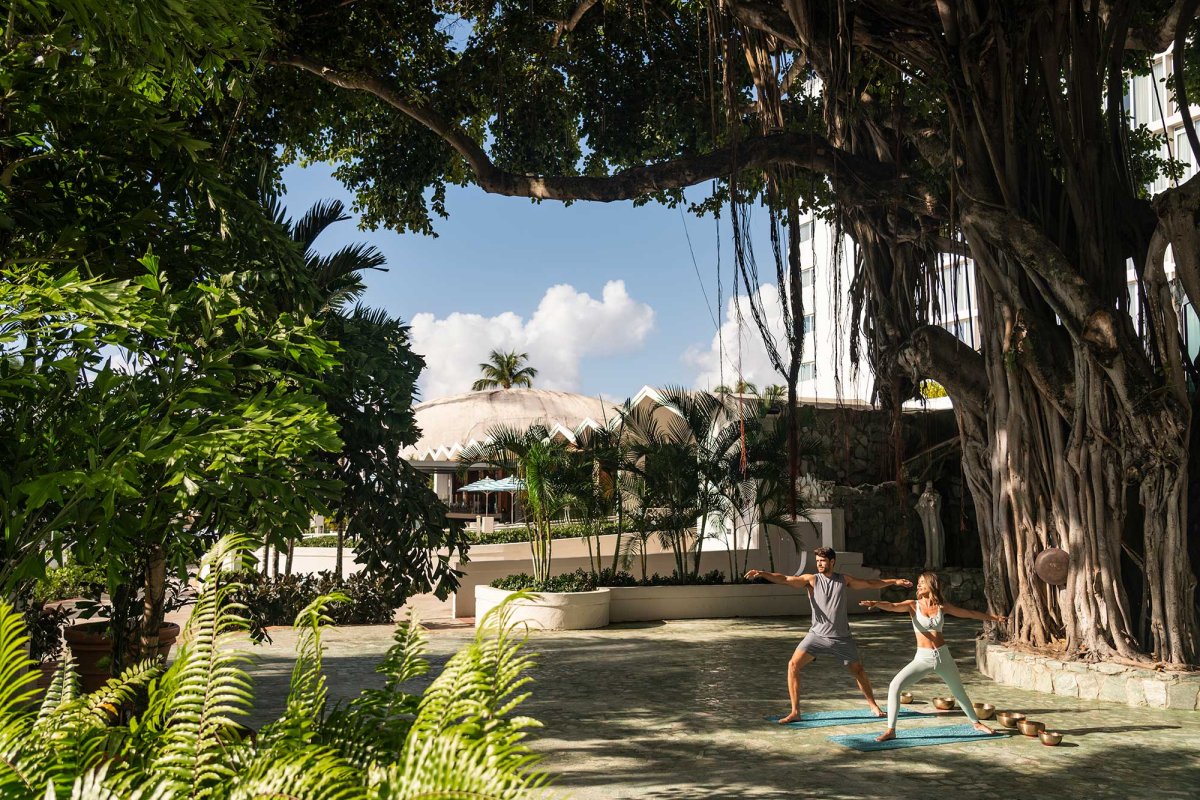 Wellness Retreats
For those looking to really get away from it all, there's no better retreat destination than Puerto Rico. Whether your clients are seeking a yoga retreat, Ayurvedic healing, spiritual growth, or a custom retreat of their own making, choose from inclusive packages or full property buyouts in some of the Island's most enchanting locales.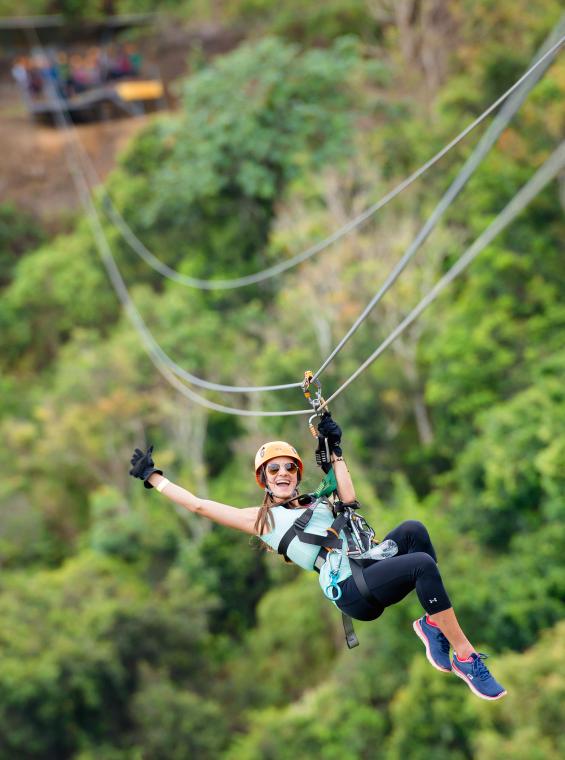 Adventures Galore
Travelers craving an adrenaline rush can defy gravity rappelling off a cliff at Cañón San Cristóbal, taking a ride on one of the world's longest ziplines at Toro Verde Nature Adventure Park, skydiving in Arecibo, climbing Cerro de Punta in Jayuya — the Island's highest point — or hiking trails to breathtaking waterfalls in El Yunque. After the adventure, there are plenty of opportunities to enjoy a cold local beer or refreshing natural juice.
Island Romance
Memorable moments are waiting throughout the Island for couples. Indulge in room service and spa experiences with an ocean view at a historic hotel in the Condado district of San Juan, or enjoy a quiet anniversary in an intimate parador along the Panoramic Route that runs through the heart of the Island's Central Mountains. Puerto Rico's exceptional beauty, delicious dining, and charming hospitality make it an unforgettable setting for a romantic getaway.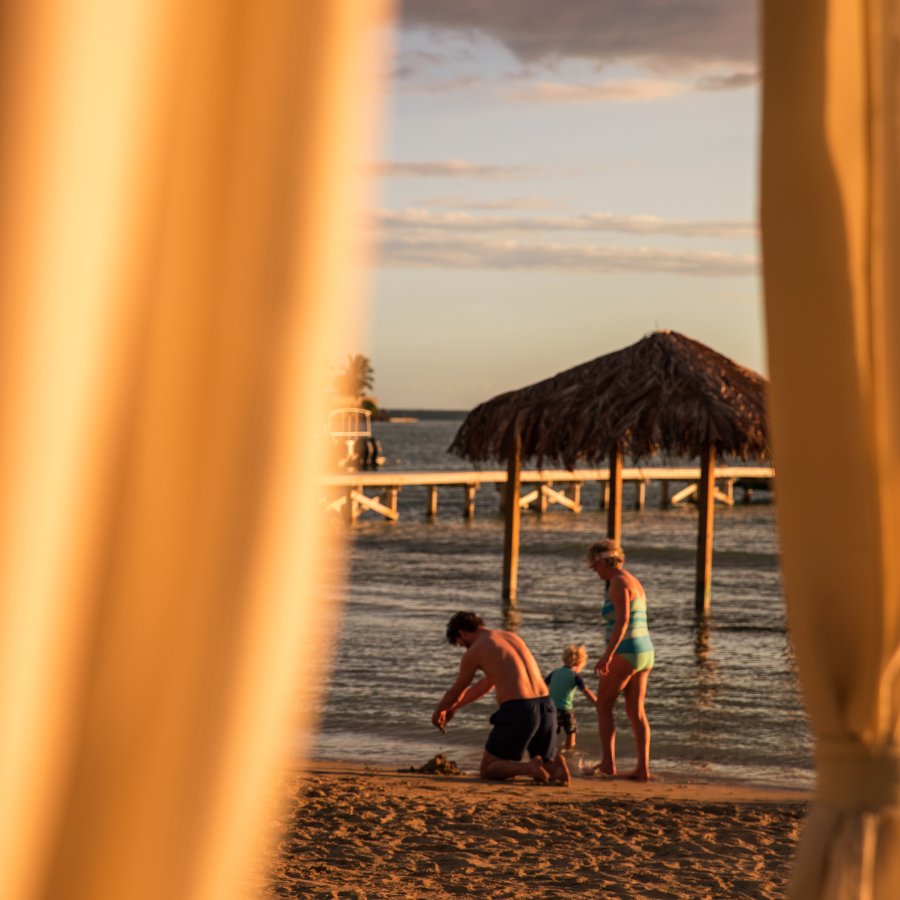 Family Travel
Travelers with children will find the perfect blend of fun and cultural education while experiencing the Island's rich history and unique activities. Spend a day exploring the colonial forts of Old San Juan followed by kite-flying on the grounds near El Morro. Or spend time frolicking on a secluded beach, taking a boat tour to a nearby island, or a cave tubing adventure on a river. There's plenty to see and do during a day of museum-hopping in Santurce or paddling through the Island's bioluminescent bays that families will love.