Local Tour & Ground Operators
Walking, boating, paddling, or floating, Puerto Rico's tour operators are ready to show you around.
With so much to see and do on the island, planning the perfect trip to Puerto Rico can be tricky. Whether you need help with a group itinerary for a few hours or a few days, getting help from a local expert can simplify the process and maximize the fun. The island's experienced and passionate tour operators can help you with all sorts of arrangements for your group.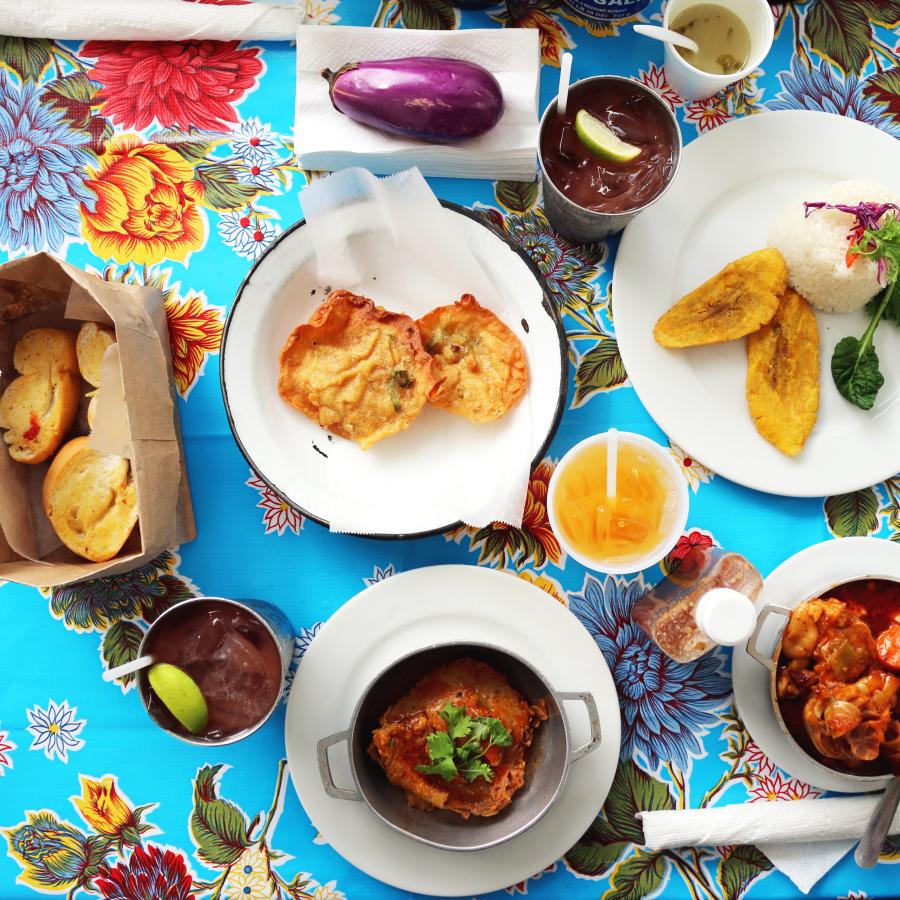 Explore Tours
From food tours to history walks, there are so many ways for your group to experience the beauty and culture of Puerto Rico.
Taste local coffee and criollo (creole) cuisine with tour companies such as Flavors of San Juan or Spoon. Explore underground rivers and bioluminescent bays. Or sip rum at the world's largest premium rum distillery, Casa Bacardí.