Connect with nature, wellbeing, and each other in Puerto Rico.
In Puerto Rico, wellness is much more than a visit to the spa. Here, wellness is about feeding your soul with new adventures, nourishing your body with healthy foods, and clearing your mind of the noise and clutter of daily life. From exploring natural wonders such as El Yunque National Forest and enjoying the soothing sounds of the native coquí frog to indulging in world-class spas, retreats in Puerto Rico combine nature, locally sourced dining, and sustainability for the ultimate wellness experience.
Whether you are seeking a retreat for your group, your company, or just for yourself, explore Puerto Rico's many wellness retreats and find the perfect place for your fresh start. Come as you are, and leave transformed.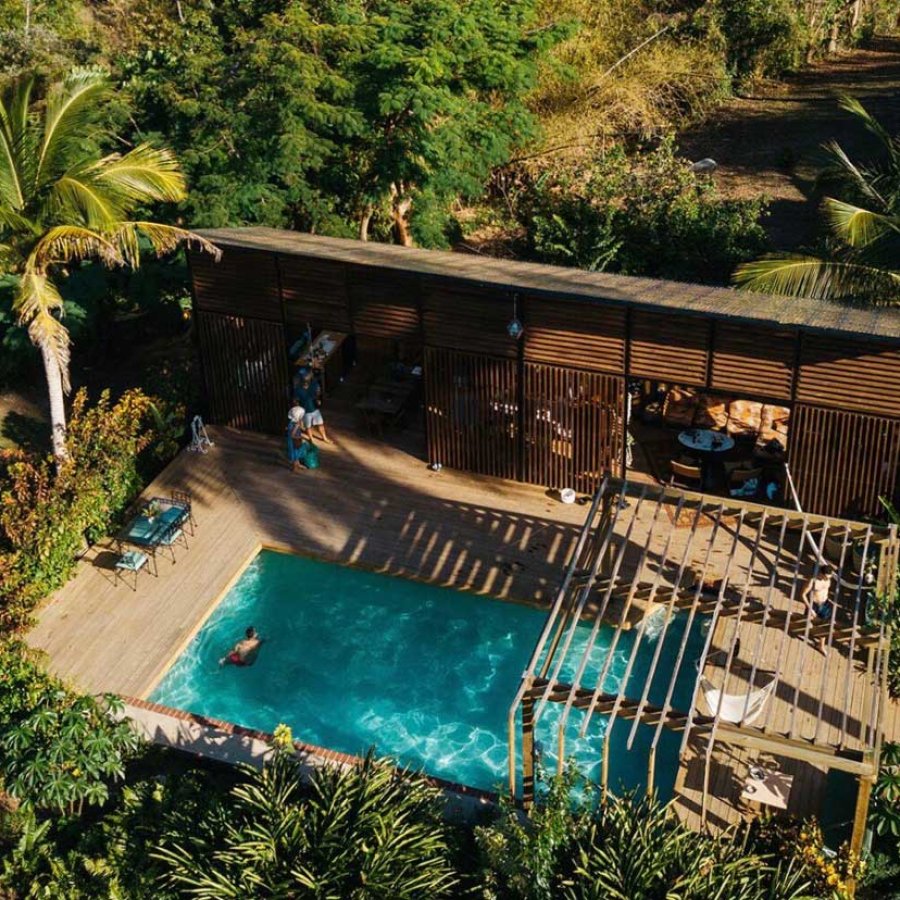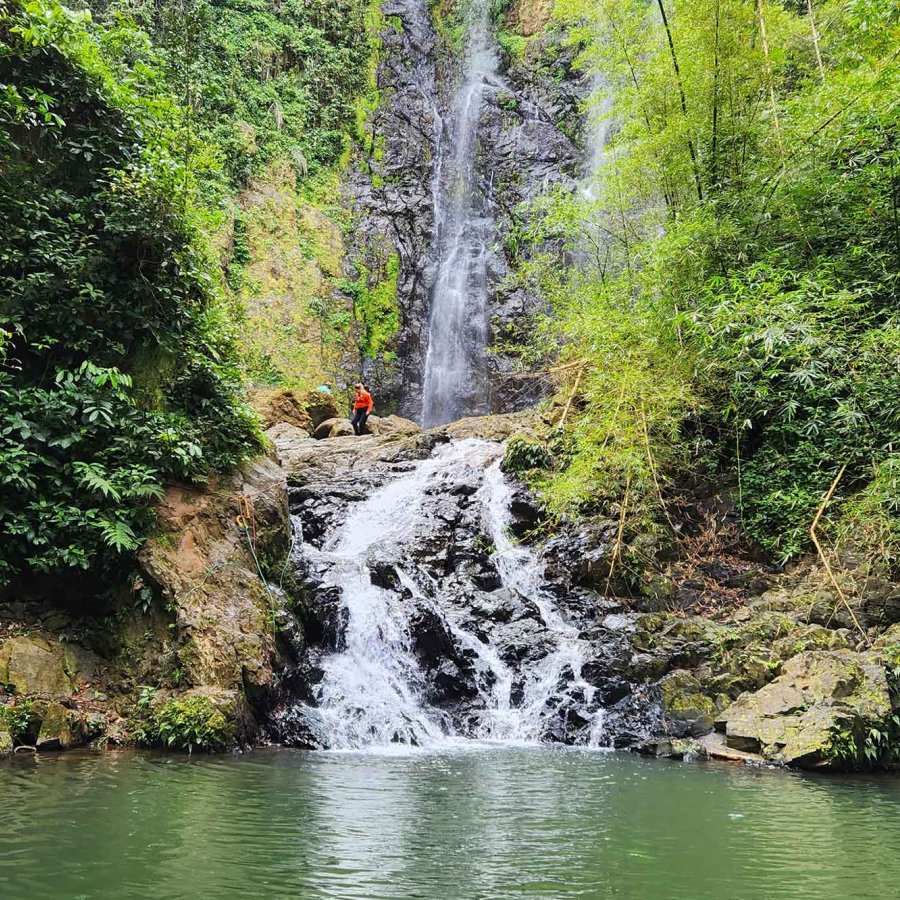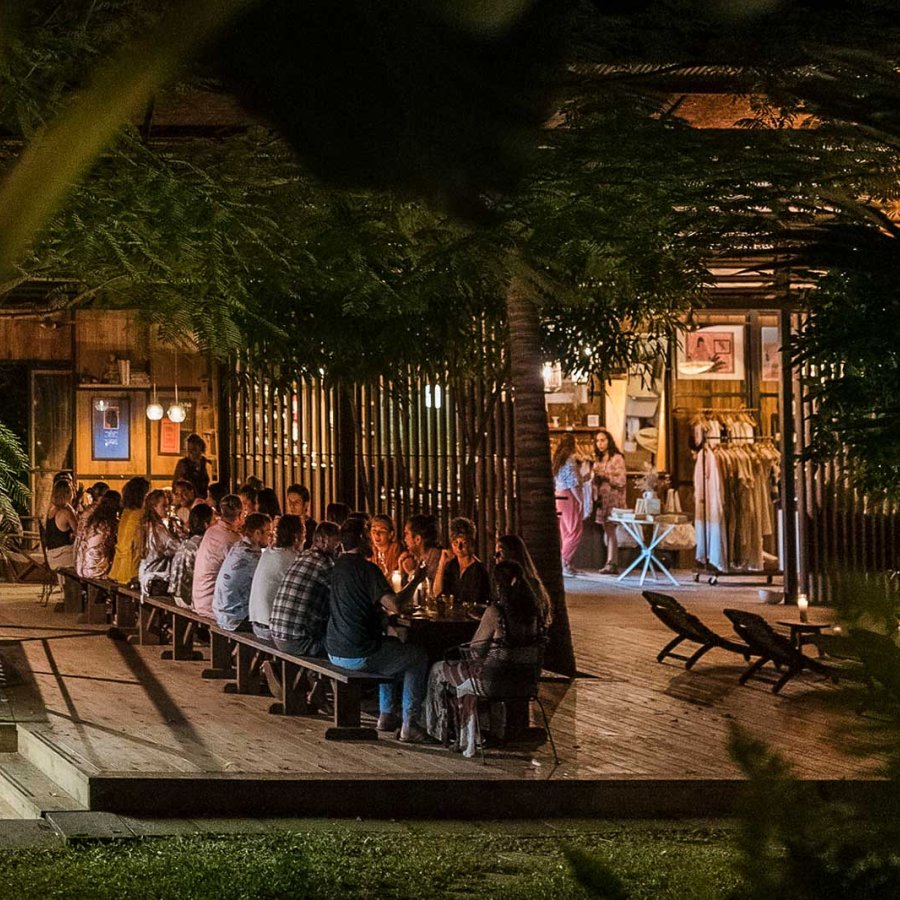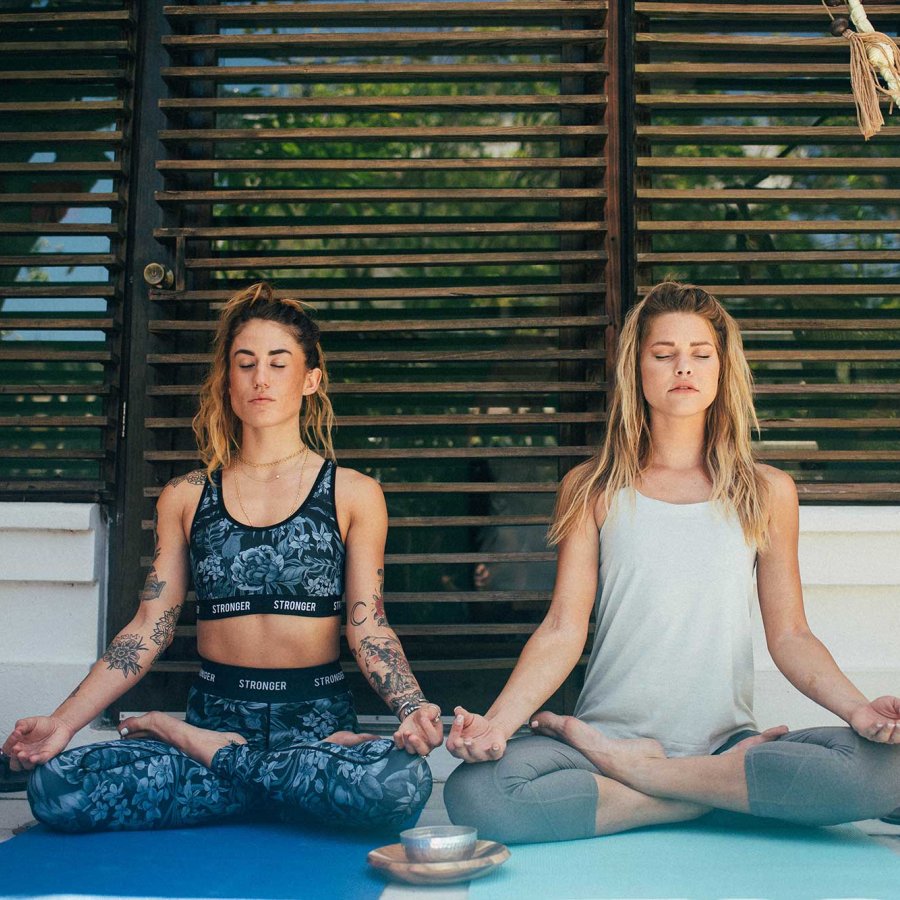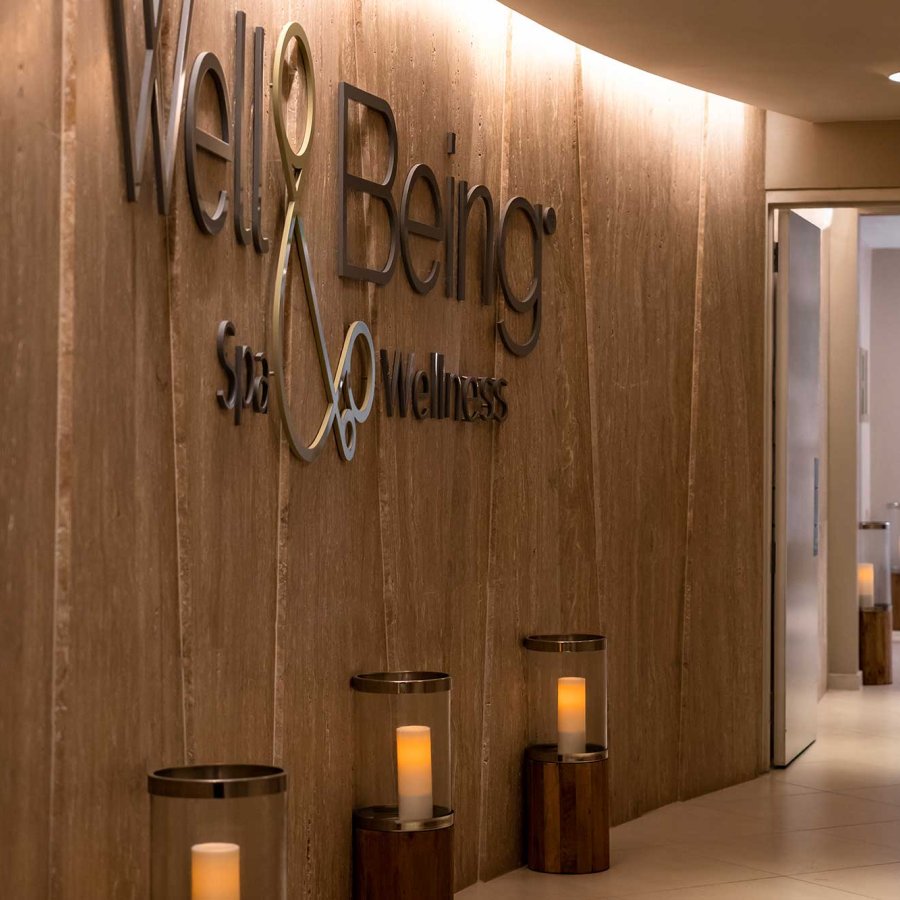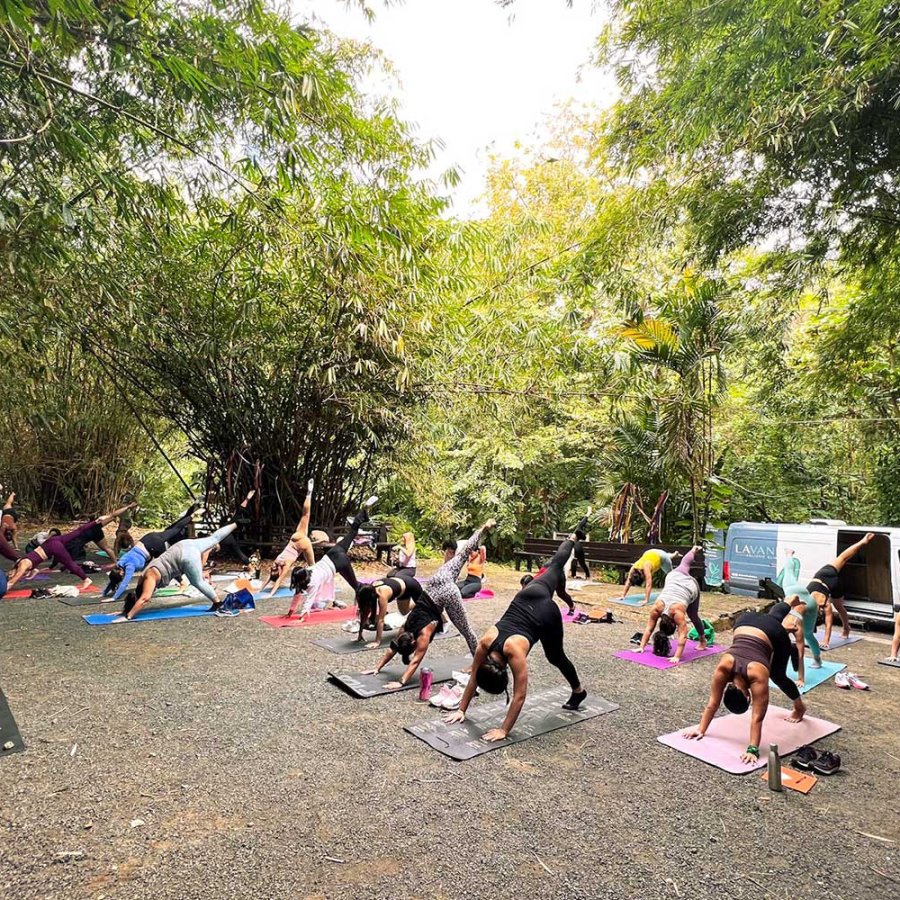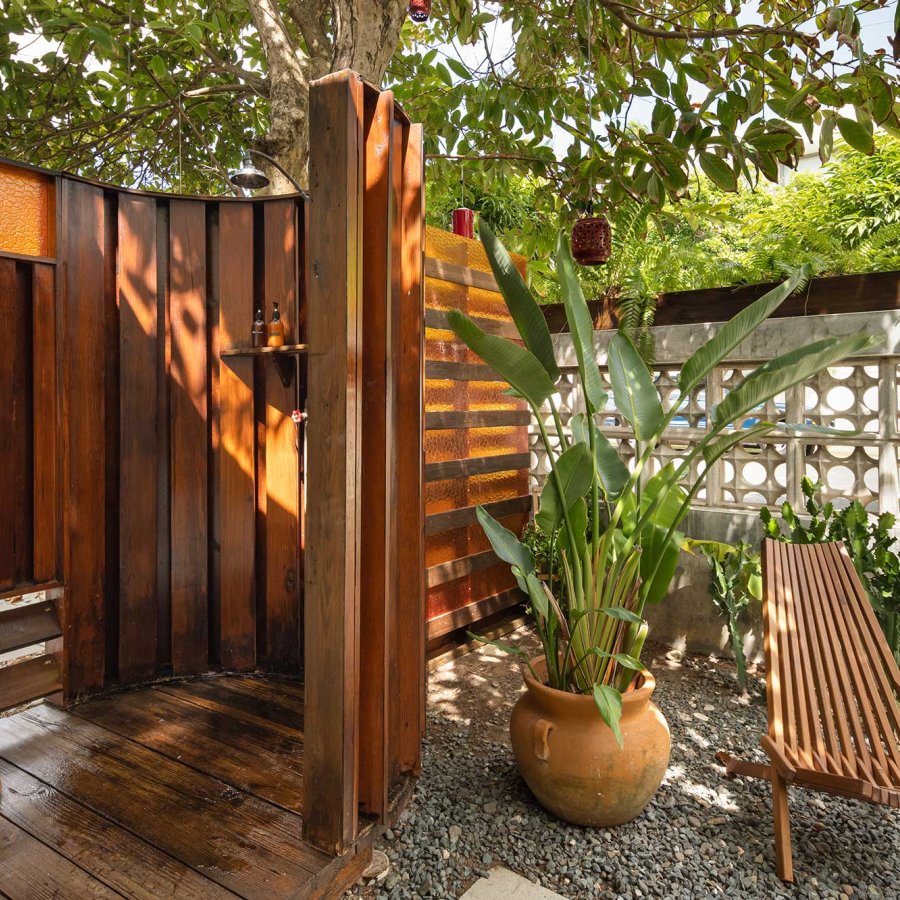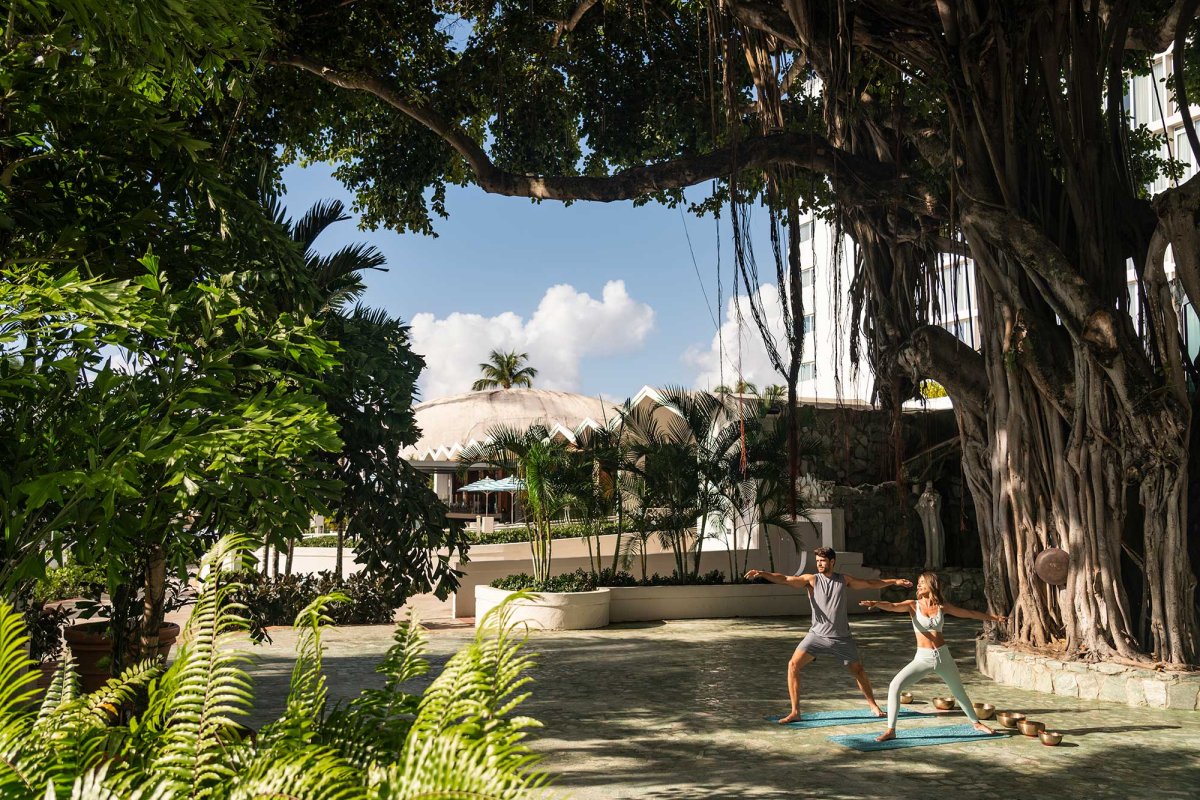 Fairmont El San Juan
Set on the glittering shores of Isla Verde Beach, Fairmont El San Juan has a long history as a Caribbean hideaway for Hollywood entertainers and jet-setters. Today, the Wellness Group Package (for groups of 20 or more) offers modern ways to relax and restore – from morning meditation sessions to sunset yoga beneath the twisting branches of a 300-year-old banyan tree. Also included: IV and sound therapy, a group float fit class, Himalayan salt stone massage, and more.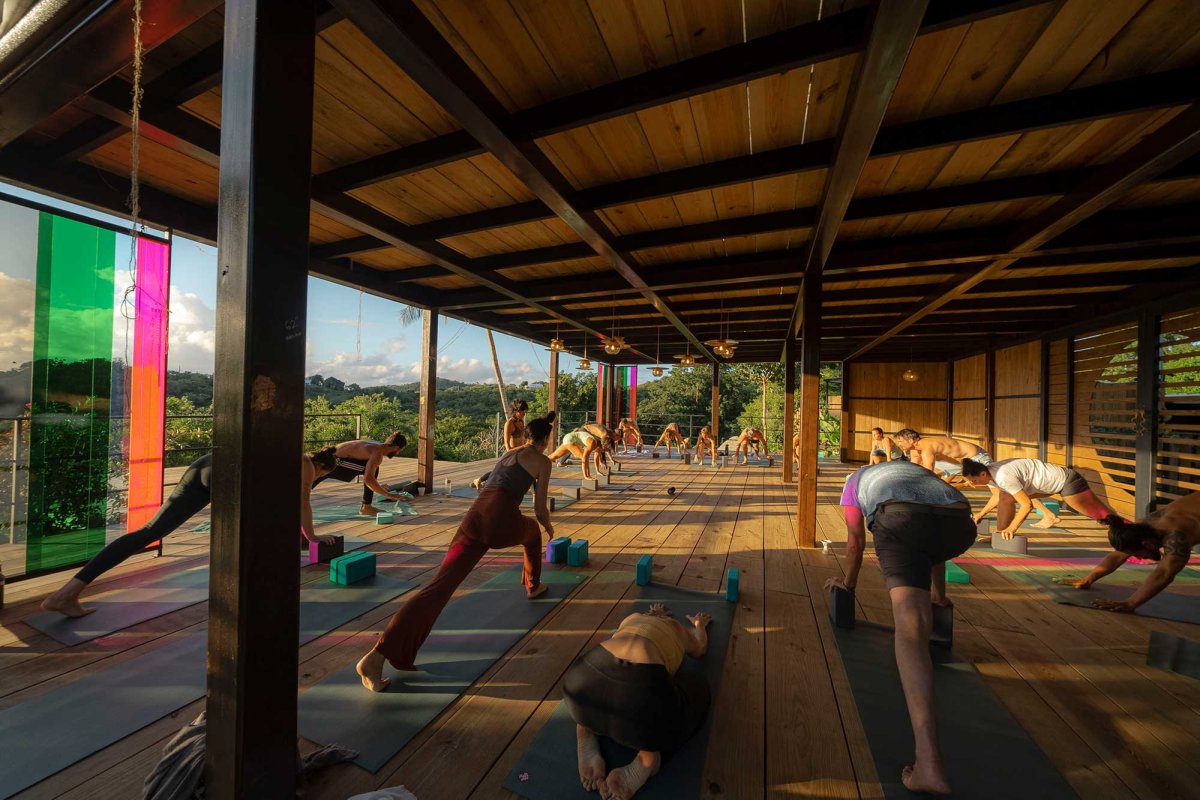 Finca Victoria 
This health-centric, vegan hotel on the enchanting island of Vieques is a space to detox and rejuvenate. Nestled on a hill surrounded by luscious vegetation, healthy fresh air, and minimal light pollution, Finca Victoria creates the perfect atmosphere for stargazing set to a chorus of coquí frogs. Choose from Ayurvedic therapies, Western massage modalities, Chinese medicine, water therapy, weight loss programs, and specialty offerings likes Ayurvedic consultations and astrology chart readings. Deepen your healing with a longer stay of 7–21 days with the Panchakarma package. Full property buyouts are available.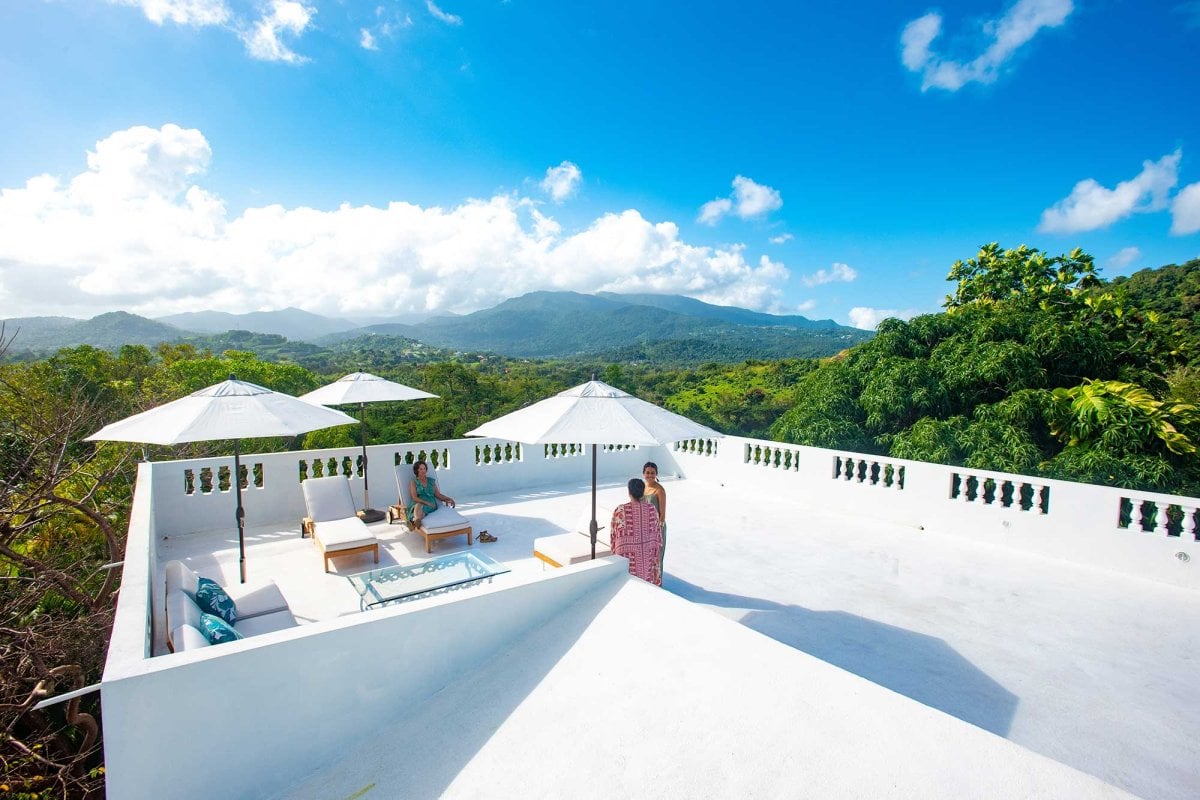 Casa Alternavida
Situated between the sea and El Yunque National Forest, Casa Alternavida was designed for transformational experiences. The property features seven rooms, a sunny communal dining area, workshop spaces, a reflection room, and gardens filled with native flora. Fully customizable wellness experiences include personal, corporate, and group retreats. Or, book the entire property and host your own retreat! Add on massage, meditation, breathwork, or fire ceremony to explore new realms of healing. Pricing is all-inclusive and covers daily organic meals, guided adventures, movement classes, and more.
Casa Grande Mountain Retreat
Nestled in a peaceful mountain valley, Casa Grande is an adult-only resort offering an intimate setting to reconnect with nature. The 20 guest rooms have balconies and hammocks that are ideal for taking in the dreamy views of Puerto Rico's Central Mountains. Casa Grande offers a wide range of wellness retreats throughout the year, and guests can also explore Reiki, massage, Ayurvedic cooking classes, and custom yoga sessions that integrate meditation, breath expansion, and proper posturing.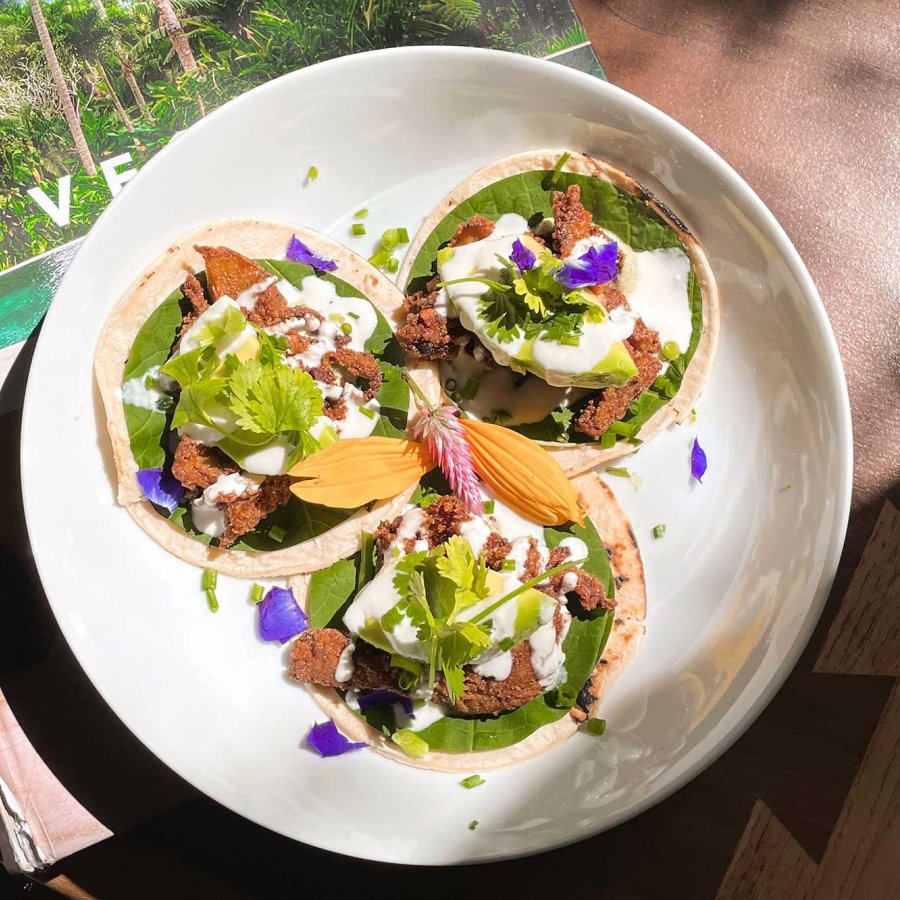 Dreamcatcher
Dreamcatcher is an award-winning, LGBTQ-friendly boutique hotel with 19 bespoke rooms in the heart of San Juan. Create your own retreat with Dreamcatcher's à la carte wellness offerings, including in-room massage, group yoga, or one-on-one yoga instruction. As San Juan's only vegetarian hotel, guests can nourish their bodies with locally grown fruits and vegetables at the in-house Aovara restaurant, and indulge in plant-based prix fixe dinners and brunch on weekends. Full property buyouts are available.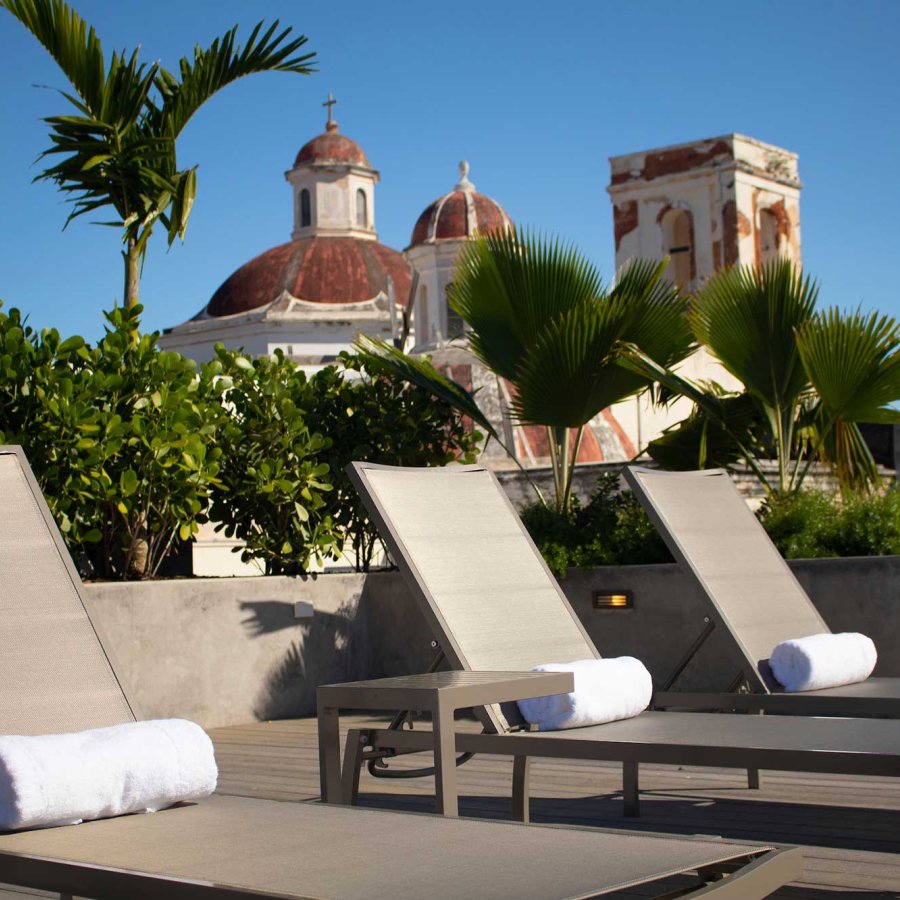 Palacio Provincial
This boutique hotel, located within an early 19th century building in the middle of Old San Juan, has been meticulously restored to offer guests a first-class experience while preserving the historic integrity of the building. With a rooftop pool deck overlooking San Juan Bay and an outdoor restaurant and bar, Palacio Provincial offers a truly remarkable stay. The Unwind & Recharge package includes a private yoga class, an energizing breakfast, and a Mediterranean antipasto welcome amenity.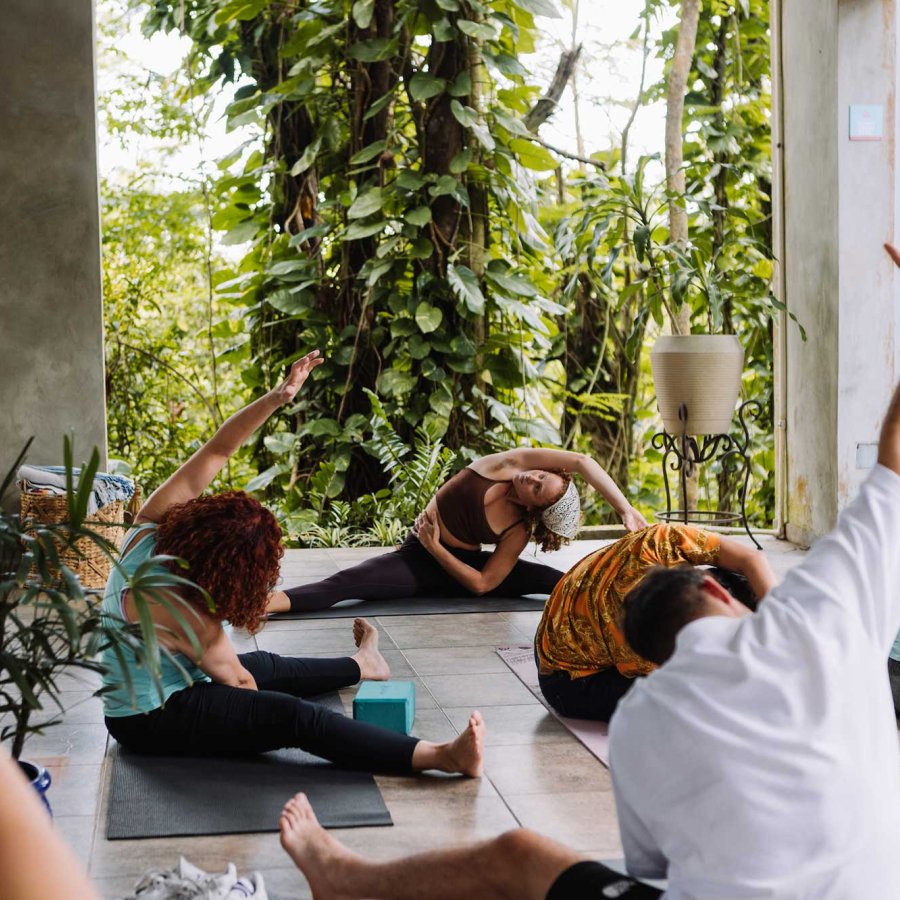 Dos Aguas
Breathe in the natural surroundings and feel the magic of Puerto Rico's Boricua culture at this modern, eco-friendly bed & breakfast hidden in a bamboo forest near El Yunque. Dos Aguas has five spacious rooms equipped with air conditioning, private bathrooms, and a variety of amenities. Partake in morning yoga or a massage, embrace the wild on a rainforest, kayaking, or paddling tour, and enjoy private meals prepared with local, natural ingredients.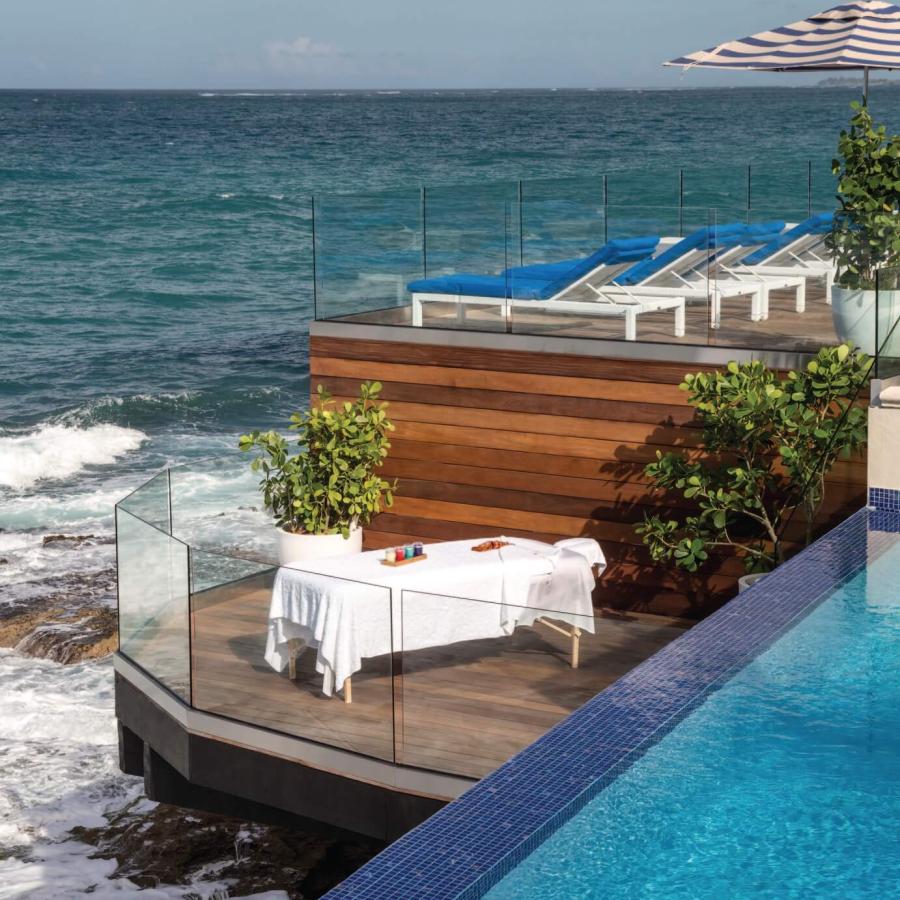 Condado Vanderbilt Hotel
Condado Vanderbilt Hotel is where luxury, elegance, and style meet. Since 1919, Hollywood royalty, captains of industry, and jet-setters have all crossed paths in its hallowed halls. Totally refurbished, the hotel is now home to the Caribbean's only Hammam – a purifying Turkish spa ritual. The oceanfront fitness facility offers energetic fitness and wellness classes and boasts cardiovascular and strength equipment by Technogym®.
Spas, Clinics & Tours
Add one of these wellness experiences to your Puerto Rico vacation, corporate event, or retreat.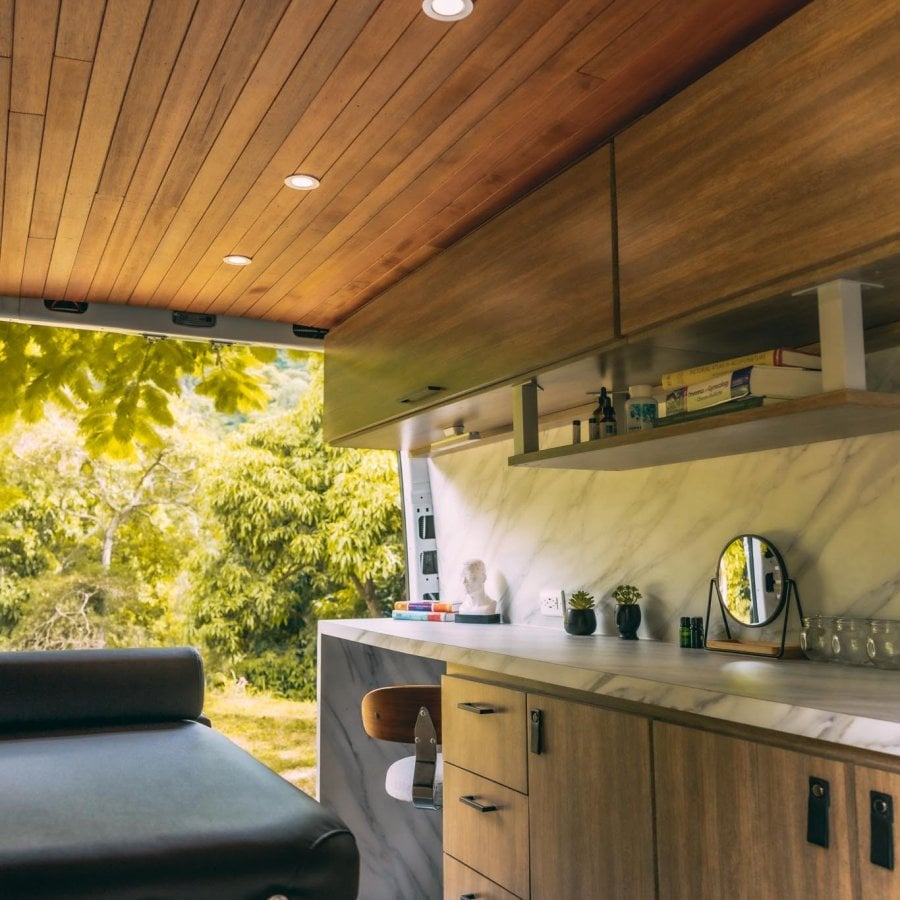 Lavanda Holistic Clinic
Servicing metro and east, this mobile naturopathic clinic brings the healing to you, with services ranging from acupuncture and cupping to holistic consultations and craniosacral therapy.
Discover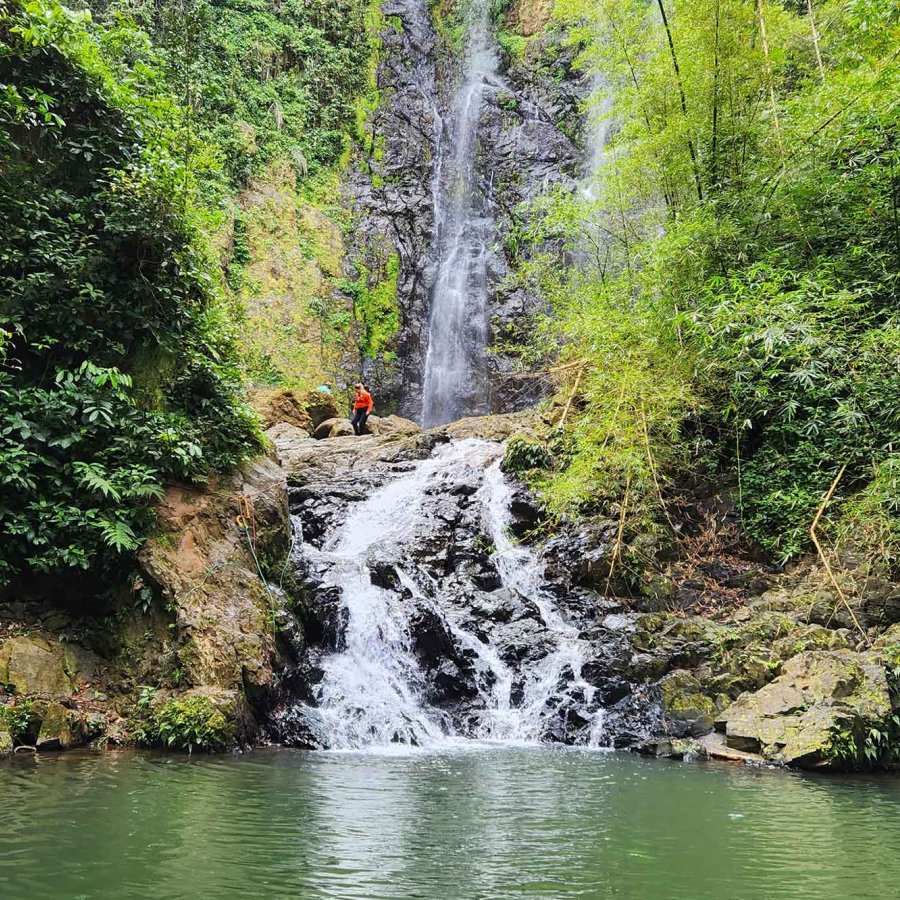 Castillo Tours
With San Juan-based Castillo Tours, you can meet the sun with paddle yoga on a saltwater lagoon, partake in sunset yoga on Icacos Island, or take an invigorating trek to Charco Prieto, a nature-filled trail with a waterfall at the end.
Discover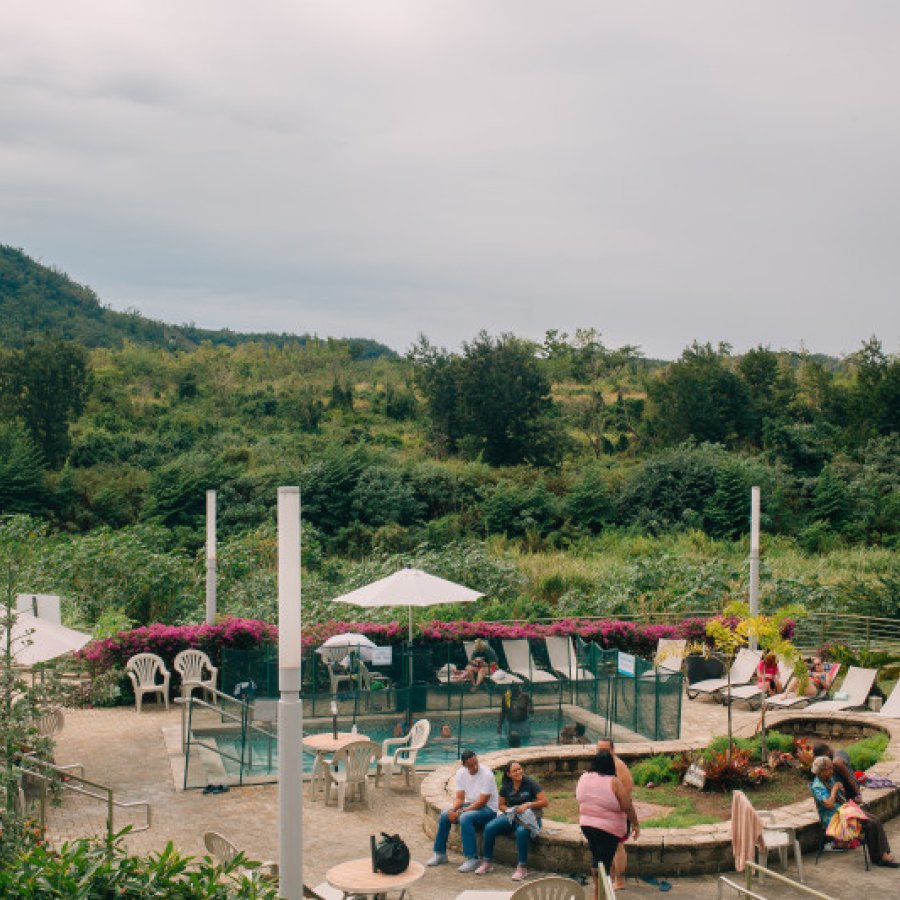 E-Vacations Travel
E-Vacations Travel offers multiple packages that deliver unique wellness experiences for groups and individual travelers, including personalized beach yoga, waterfall tours, forest spa sessions, and visits to Coamo Hot Springs.
Discover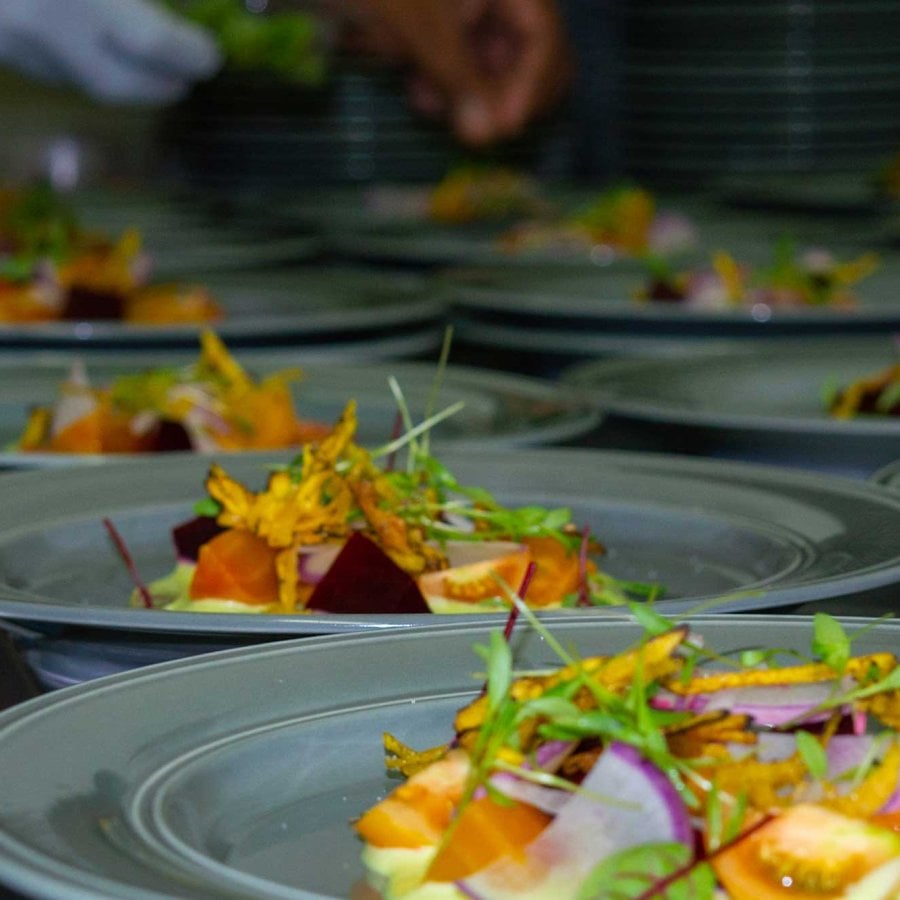 Frutos del Guacabo
Reconnect with nature and learn about sustainable farming by interacting with animals, tasting fresh farm products (such as goat cheese, homemade marmalade, and veggie krauts), and enjoy a farm-to-table lunch sourced right from the garden. 
Discover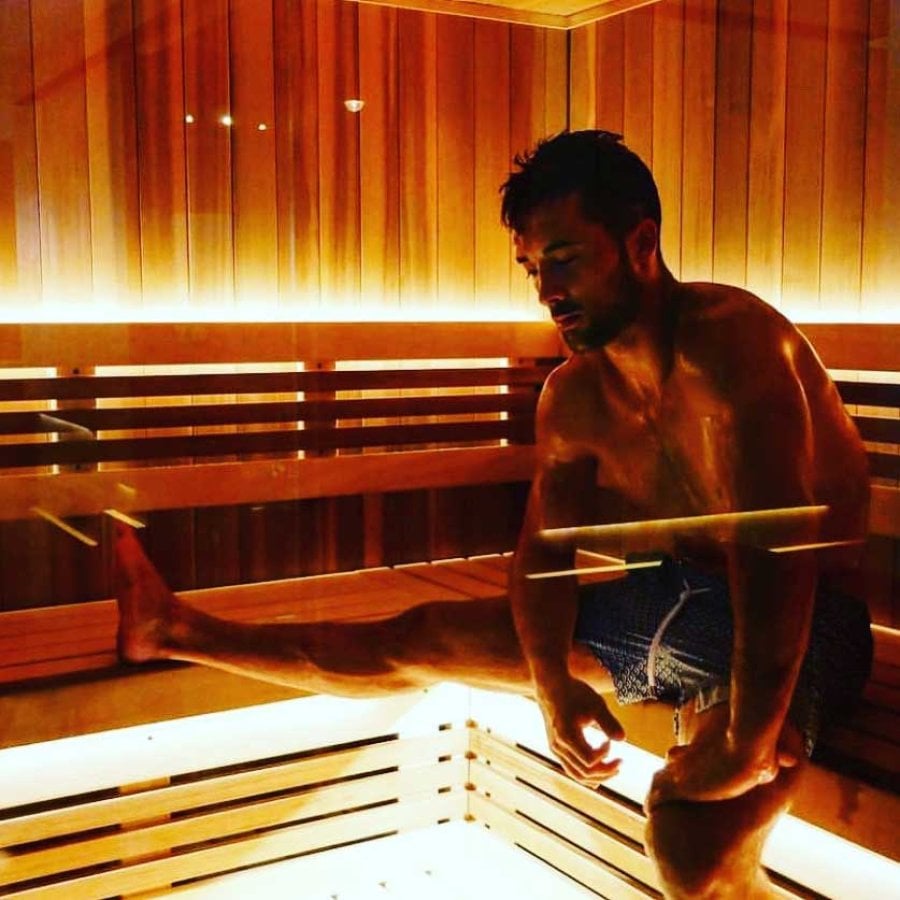 Natural Health Chiropractic
This San Juan clinic and spa offers chiropractic and physical therapy services, a gym, and cutting-edge wellness treatments including myofascial release, cupping, and Puerto Rico's only whole-body cryosauna.
Discover