Take your Island relaxation to the next level.
Whether you are on vacation to relax, or you aren't on vacation but you wish you were, then some of Puerto Rico's best spas might be just what you need. No matter where you are on the Island, there's a haven nearby with a robe and slippers just for you.
Here are some of the top spots to pamper yourself — enjoy.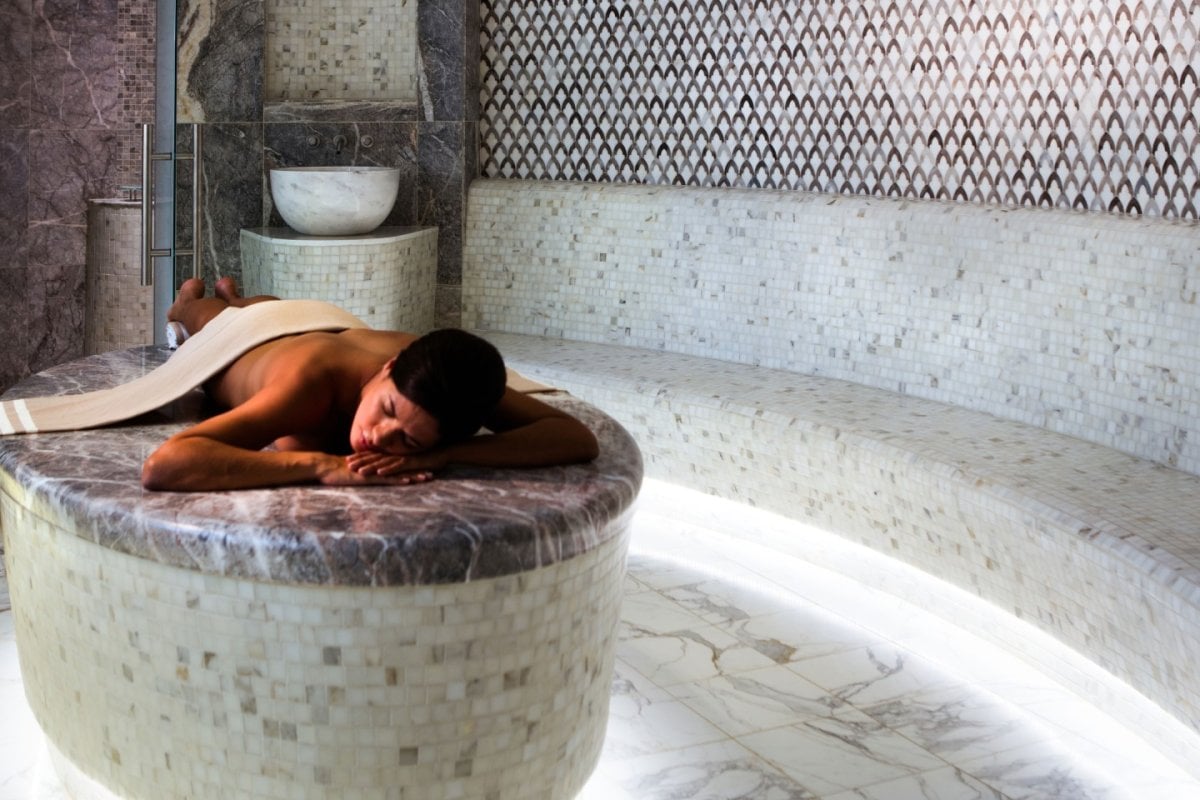 The Spa at the Condado Vanderbilt Hotel
Lose yourself in a timeless wellness retreat at The Spa in the Condado Vanderbilt Hotel. Enjoy some "me-time" in the luxury sauna or steam room while eliminating toxins and cleansing your pores. The spa offers the unique Hammam Ritual, a purification process that helps you connect mind and body, bring stability to your senses, and restore your spirit. So, turn off your cellphone, disconnect, and find some inner balance.
 
Well & Being Spa at Fairmont El San Juan Hotel
A fusion of wellness and luxury is found in the Well & Being Spa at Fairmont El San Juan Hotel. This retreat offers personalized programs that infuse life with a greater sense of vitality. From nutrition to exercise, discover a new way to motivate a healthy approach to life. Every session is evidence-based, designed to transform you from the inside out. Be sure to stop by its juice bar just outside the fitness center, where smoothies and refreshing beverages will enhance your visit even more.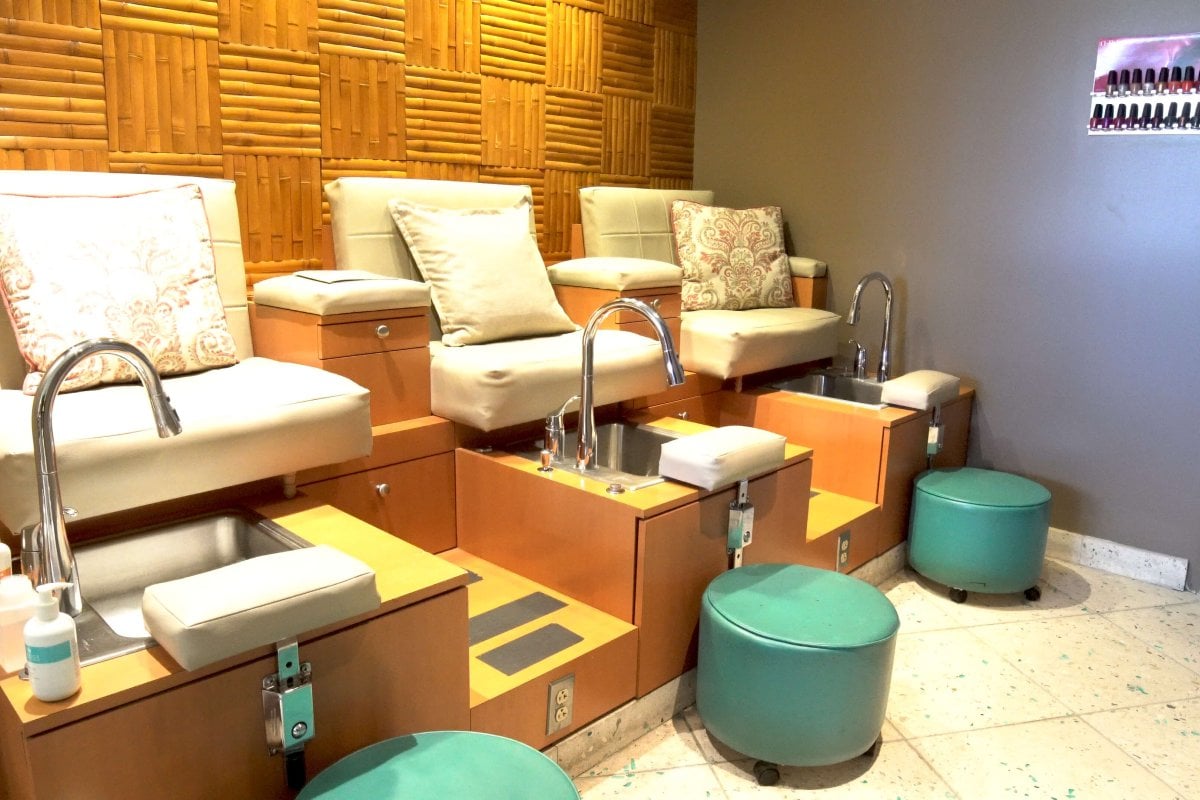 Mandara Spa at the Wyndham Grand Rio Mar
Located about 20 miles east of San Juan amidst the AAA Four Diamond resort's 500 acres, the Wyndham Rio Mar's Mandara Spa is ready to pamper you with whatever services you can imagine — from a couple's massage to a body wrap, or a manicure. The spa's design is Balinese inspired, but the natural beauty is all Puerto Rico. After your treatment, take some time for yourself and wander down to the oceanfront meditation area.
Nouvelle D'Spa
Rejuvenate yourself with skin treatments, massages, beauty services, and more. Nouvelle D'Spa has a wide variety of treatments for every need. With locations in San Juan and Dorado, you can easily access skin exfoliations, facial treatments, and thalassotherapy, to name a few. Some of the most popular services are anti-cellulite massage, anti-aging treatments, and bamboo therapy (where a piece of bamboo is rolled across you to ease tension). The facilities feature steam baths, hydrotherapy, and complimentary herbal teas that put the cherry on a day of relaxation.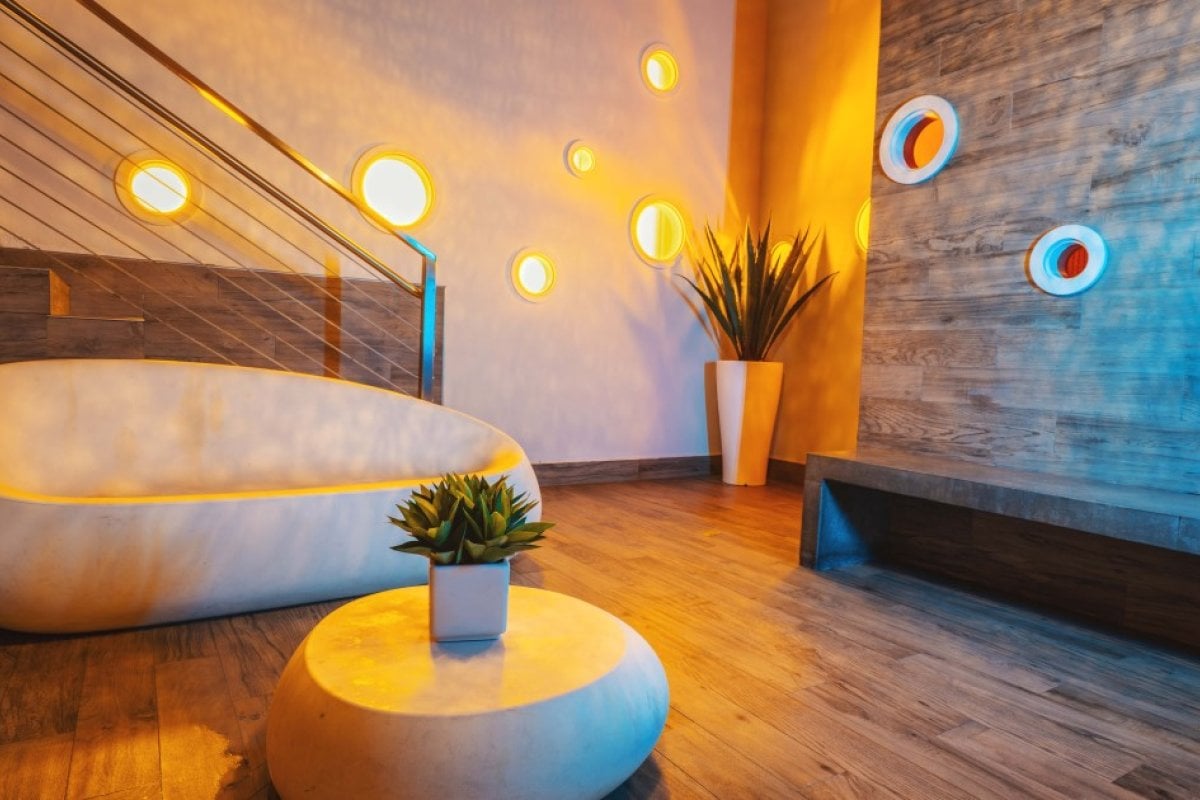 Cloud Spa
Inspired by ancient Greek times, where clouds were home to the gods, Cloud Spa offers mortals a divine experience. The elements of water, fire, air, and earth are combined to bring relaxation through massage and reflexology, sleep therapy, and assorted beauty treatments. The facilities offer a dreamy saltwater float, rain hallway, and steam areas so you can customize the types of experience you want to enjoy.