Major cruise lines like Royal Caribbean, Norwegian, Disney, Emerald, and Ritz-Carlton offer cruises from San Juan throughout the year. Cruising from, rather than just to, Puerto Rico gives you extra time to discover the bounty of natural, historical, cultural, and culinary experiences the Island has to offer – most of which you won't find anywhere else.
Discover Cruises to Puerto Rico
From day trips to tropical forests and bio bays to guided tours, traditional cuisine, top-rated spas, and much more, here are some top things to do in Puerto Rico before and after your cruise.
Explore the Beauty of El Yunque National Forest
Did you know Puerto Rico is home to the only tropical rainforest in the U.S. National Forest System — El Yunque? From Río Grande to Naguabo, El Yunque holds a sacred place in Puerto Rican culture, as many believe its name comes from the Taíno word Yuke, or "white lands." This 28,000-acre national treasure is just an hour's drive from San Juan and is an excellent place to immerse yourself in nature, whether hiking its most popular trails, bathing in natural pools beneath cascading waterfalls, or learning about the 240-plus species of flora and fauna that call this forest home.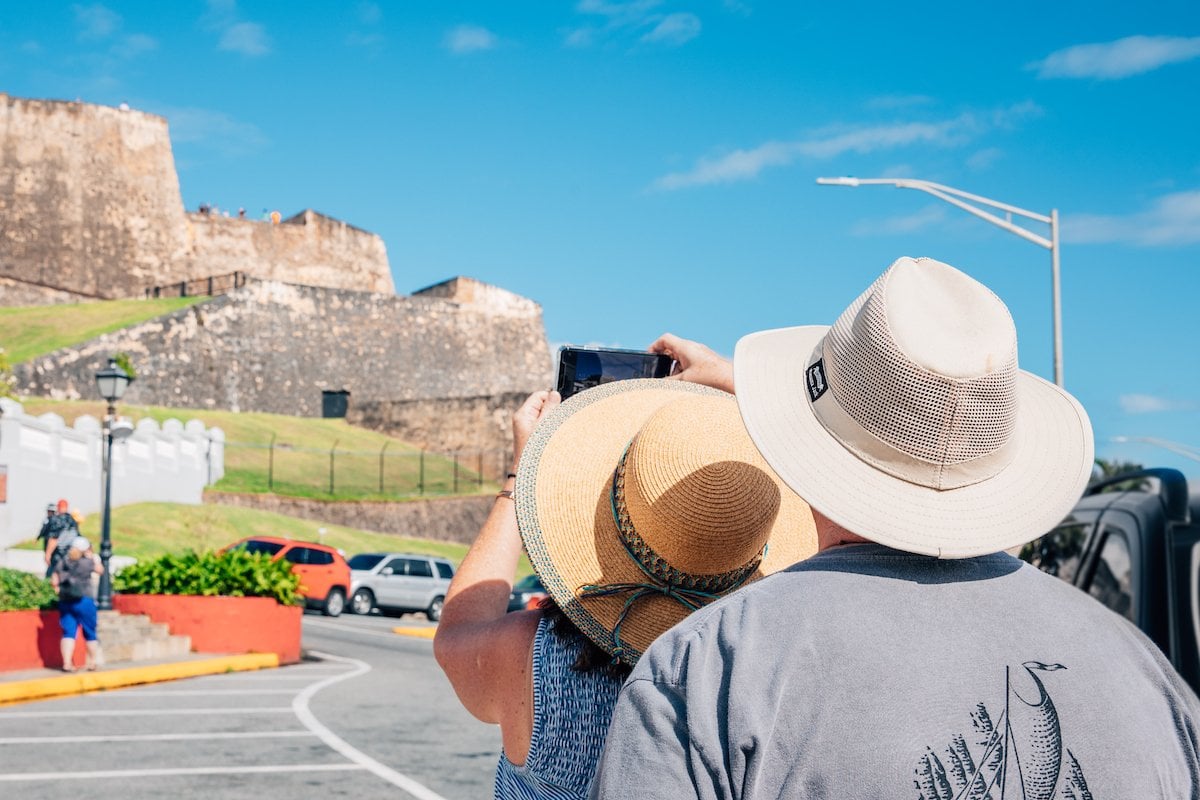 Discover 500 Years of History in Old San Juan
Not far from your cruise port, the cobblestone streets of Old San Juan are ripe for exploration. Spanning more than 500 years of history, the city is one of the Island's most treasured places. Along the streets of San Juan, you'll find dozens of local shops, lively restaurants, and bars, as well as some of Puerto Rico's most iconic landmarks, including El Morro, Castillo San Cristóbal, and La Fortaleza. Visitors who cruise from Puerto Rico can arrive a few days early before they ship out – or stay a few days later after they are back in port – to experience all the alluring city of San Juan has to offer. Even better, we've rounded up some of the Best Hotels Near the San Juan Cruise Terminals to make getting to and from your ship a breeze.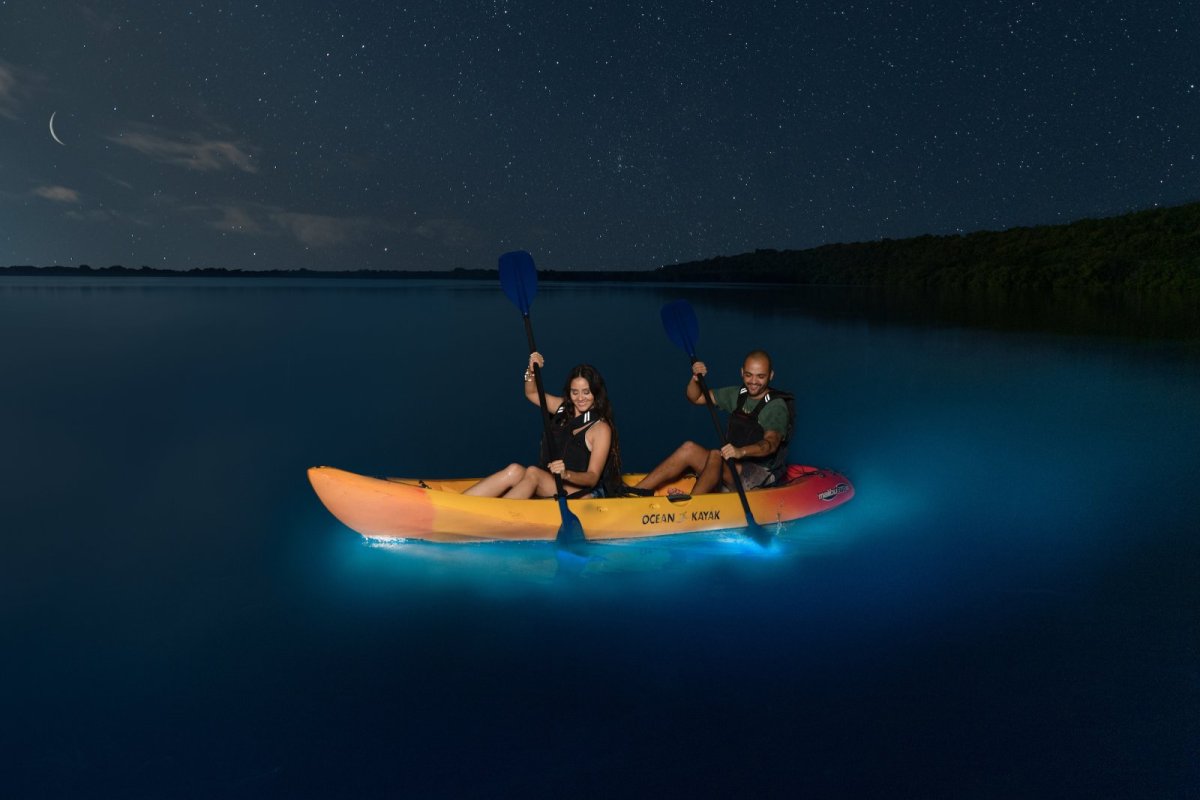 Kayak on a Rare Bioluminescent Bay
Bioluminescent bays, or bio bays, are rare bodies of water where microscopic organisms called dinoflagellates grow in large quantities, creating a "glow-in-the-dark" effect when stirred up by motion, like paddling. There are only five bio bays in the entire world, and three of them are in Puerto Rico — Mosquito Bay in Vieques, Laguna Grande in Fajardo, and La Parguera in Lajas. Depending on how many days you have before or after your cruise, you could take guided kayak or boat tours of all three bays. But, if your time is limited, plan to visit Laguna Grande, just over an hour from San Juan. Local tour providers offer nightly kayak excursions that are great for visitors of all ages. Plan to arrive a few hours before your tour to spend some extra time exploring the city of Fajardo.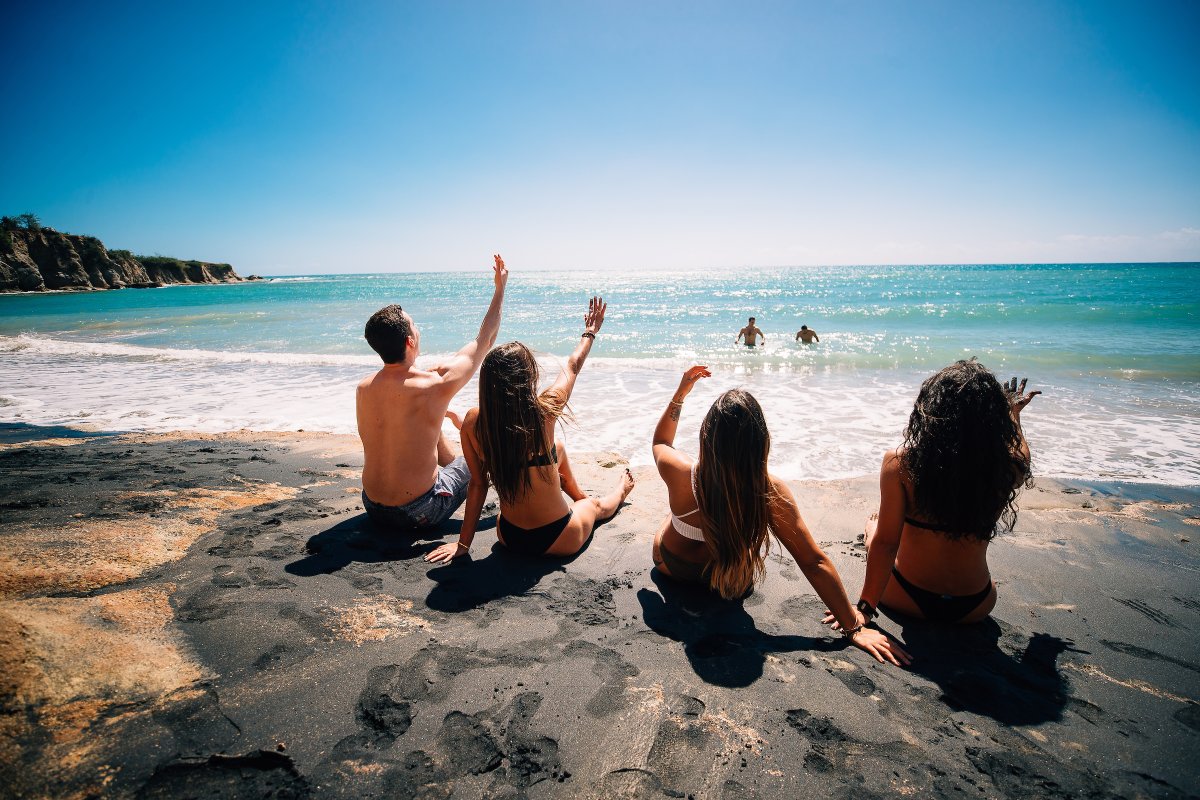 Visit the Colorful Islands of Vieques and Culebra
Puerto Rico is an archipelago, meaning it's a group of islands. Two of its closest islands — Vieques and Culebra — are must-visits before or after your cruise from San Juan. Vieques, known as La Isla Nena, is home to Mosquito Bay (mentioned above) as well as Playa Negra, a rare black-sand beach, a robust national wildlife refuge, and Fortín Conde de Mirasol, the last fort built by the Spaniards in the Americas. Culebra is home to one of Puerto Rico's most sought-after beaches, Flamenco Beach (most recognized by the photo-worthy naval tank that sits in the center of the sand) which is a top spot for swimming, snorkeling, and beachcombing. Here, visitors can also enjoy several of the smaller island's other white-sand beaches, along with incredible snorkeling and diving at its active reef.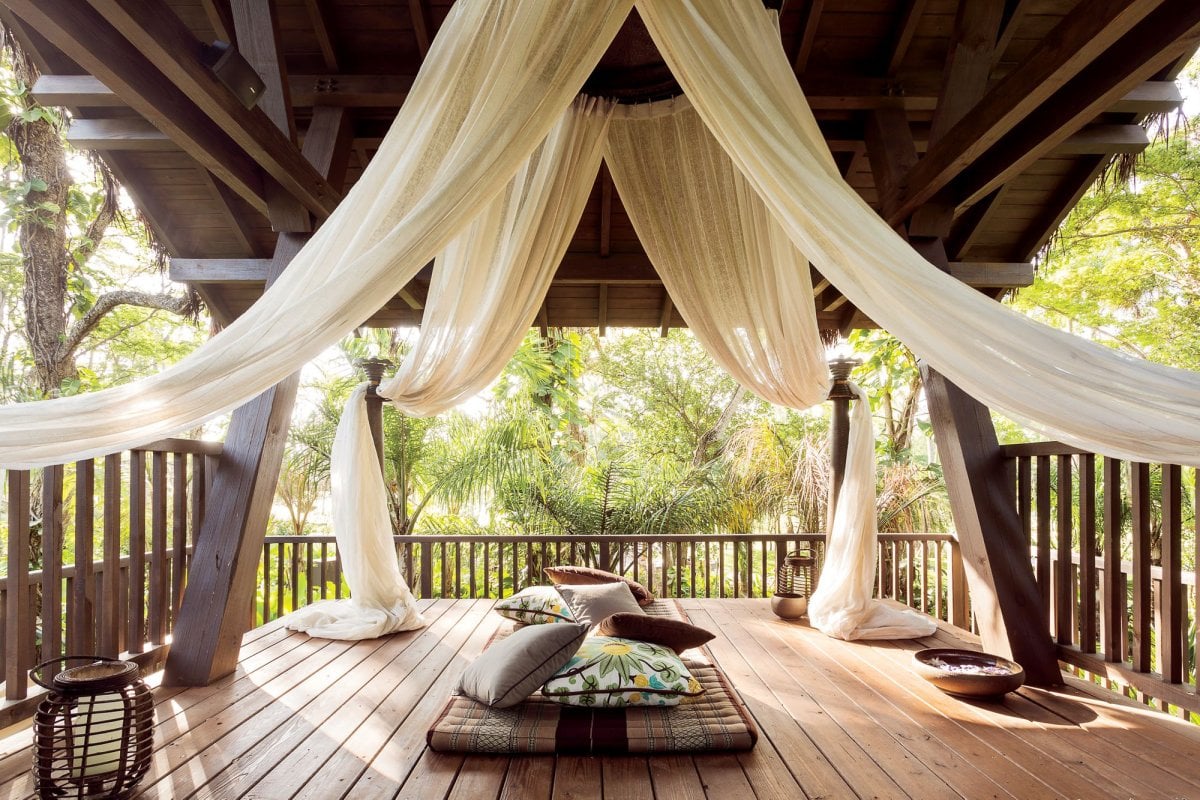 Get Pampered at Luxurious Spas
While there are spas onboard most cruise ships, the spas in Puerto Rico truly take island relaxation to the next level! Visit Spa Botánico at Dorado Beach: A Ritz-Carlton Reserve for their enchanting gardens and immersive treatments, like the 120-minute Manos Santas Ritual, which includes a cold foot bath, customized bath salts and oils, a healing massage, and a soak in the outdoor stone tub. Or retreat to Well & Being Spa at Fairmont El San Juan Hotel, where you'll find a unique fusion of wellness and luxury through tailored spa treatments.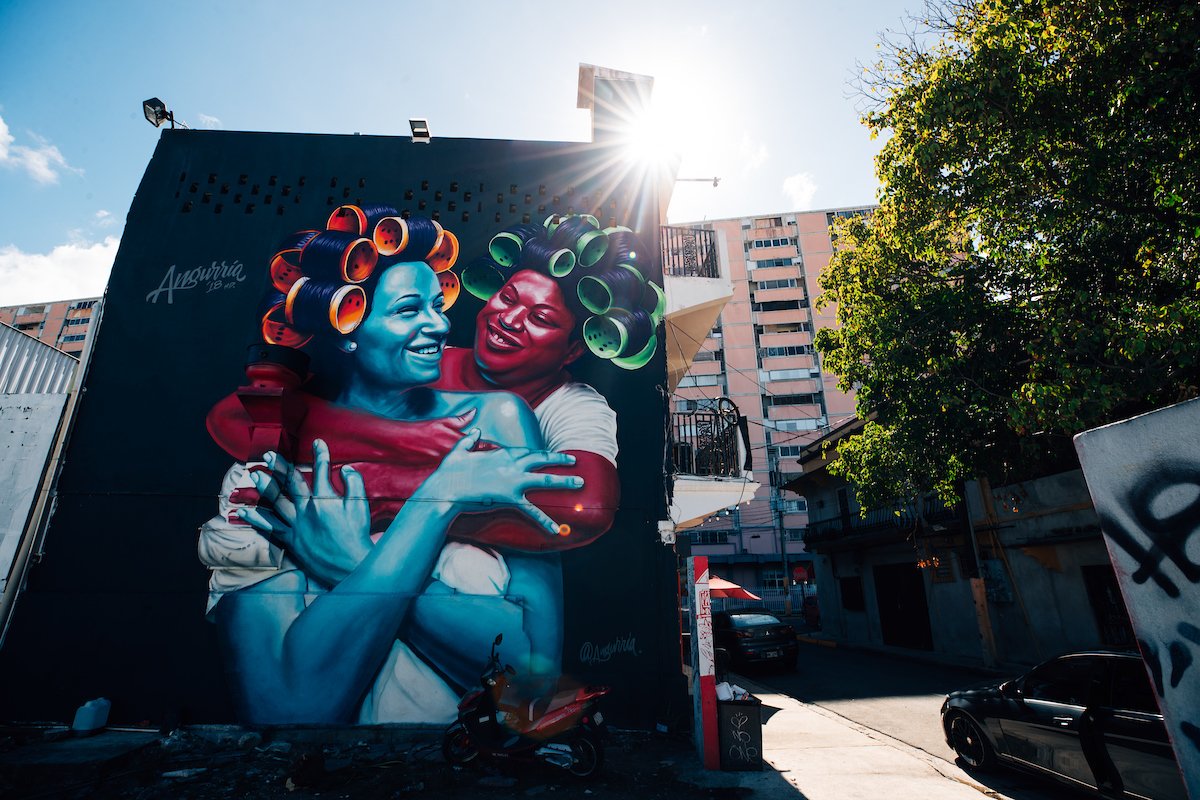 Meander Through Local Museums & Galleries
Puerto Rico is a vibrant melting pot of culture and art. A day or two in port simply doesn't give visitors enough time to fully immerse themselves in the history and art scattered around the Island, which is home to a number of world-class museums and art galleries that tell the story of Boricuas through the lens of their Taíno, African, Spanish heritage. Begin by browsing the museums and galleries nearest the port in San Juan. Then, spend a few days in Ponce, "The Museum City," or in the neighborhood of Santurce, one of the Island's most artistic communities.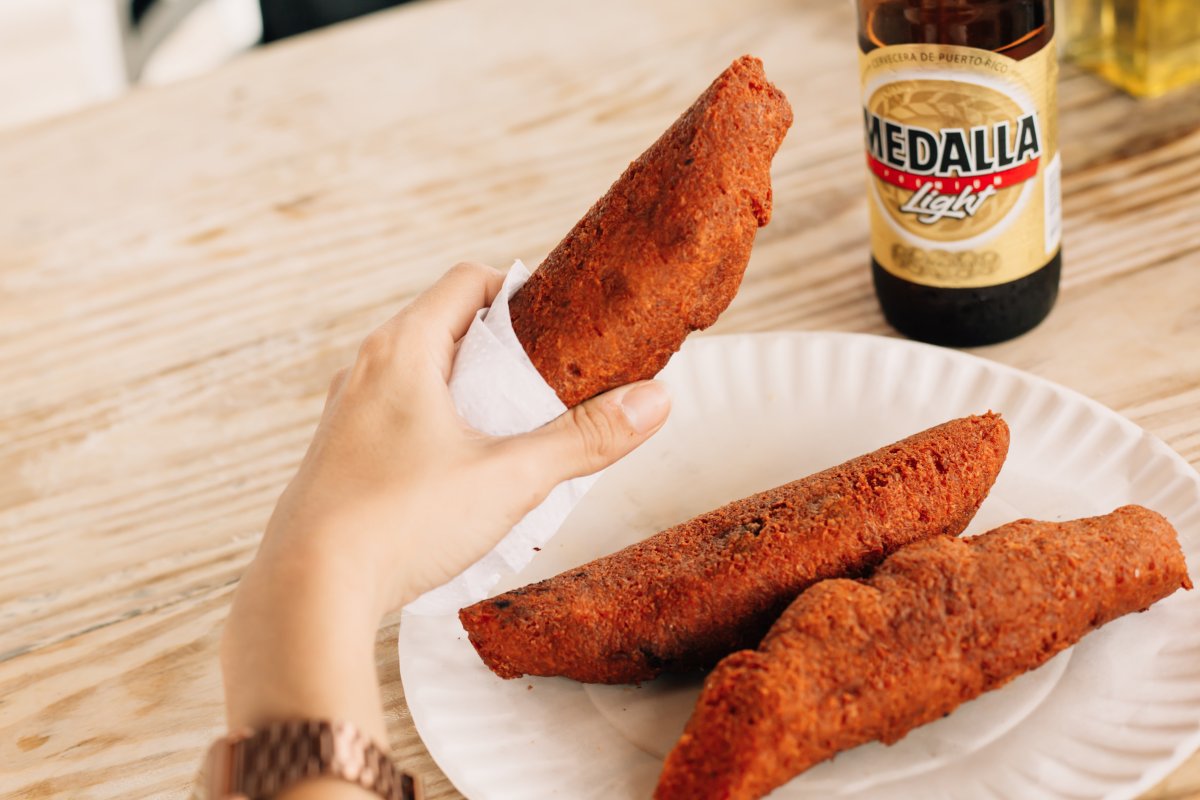 Savor the Flavors of Puerto Rican Cuisine
After you take a bite of mofongo or savor your first tostones, you'll quickly see why extending your stay post-cruise is worth it! Traditional Puerto Rican cuisine is full of flavors you've likely never experienced. Whether you want to go chinchorro-hopping in the Afro-Caribbean neighborhood of Piñones, savor elevated comida criolla at San Juan's finest restaurants, or try fresh-from-the-sea food in some of the Island's quiet coastal towns, extending your stay before or after a cruise will allow you to get your fill of traditional Puerto Rican food. 
As you can see, a few days in port is not nearly enough to experience everything Puerto Rico has to offer. Arrive a few days early. Stay a few days after. Then, come back again next year!