From tarpon in the flats to spearfishing in lagoons or dropping lures in the deep sea, Puerto Rico offers a wide range of fishing experiences for all levels.
In San Juan, it's easy to find a fishing charter near San Juan Bay Marina. Trips usually include bait and tackle, light snacks and beverages, and expert captains.
You can find specialty fishing shops in San Juan, Fajardo, and La Parguera if you need some gear and some tips before exploring local rivers and fishing holes.
If you're on the west coast, drop by La Parguera in the town of Lajas. Once exclusively a fishing village, this hidden gem is now a beach town and home to one of Puerto Rico's three bioluminescent bays (where disturbances in the water at night cause microorganisms to light up the bay's water). Take a tour of the bay at night, or head out for a special fishing excursion. There are a variety of boat charter options that include a knowledgeable captain to guide you.
The best part about fishing in Puerto Rico? You can bring home your catch and enjoy a delicious dinner afterwards. ¡Buen provecho!
Plan an underwater trip to La Parguera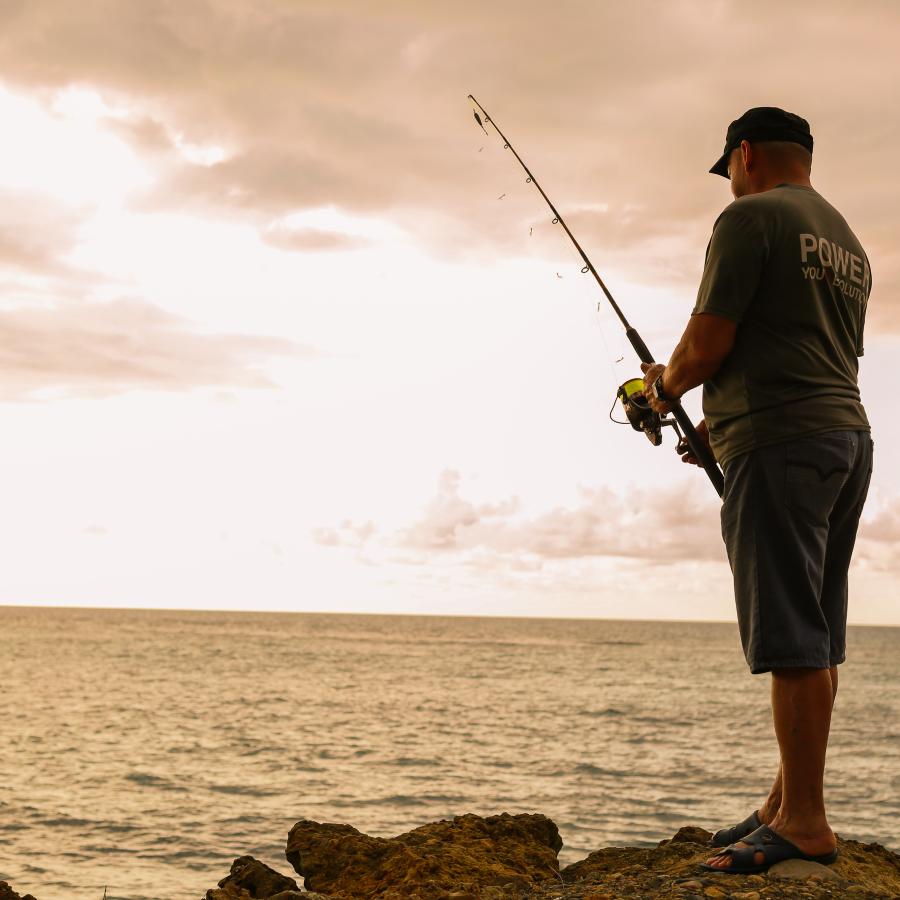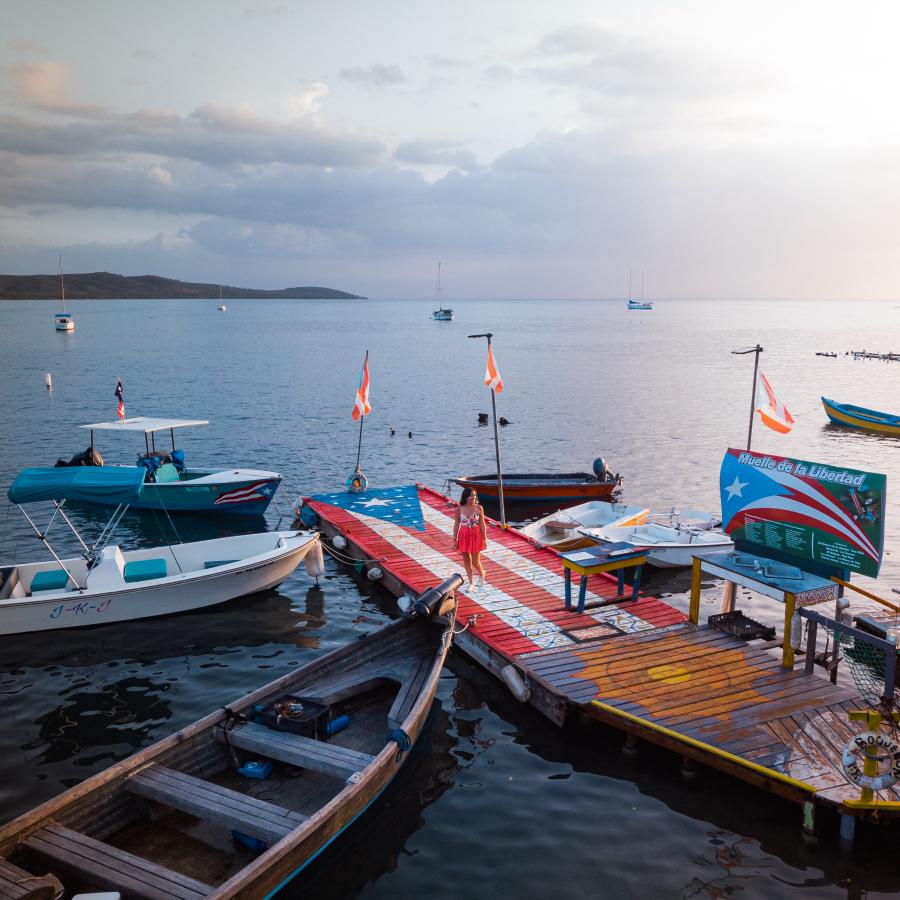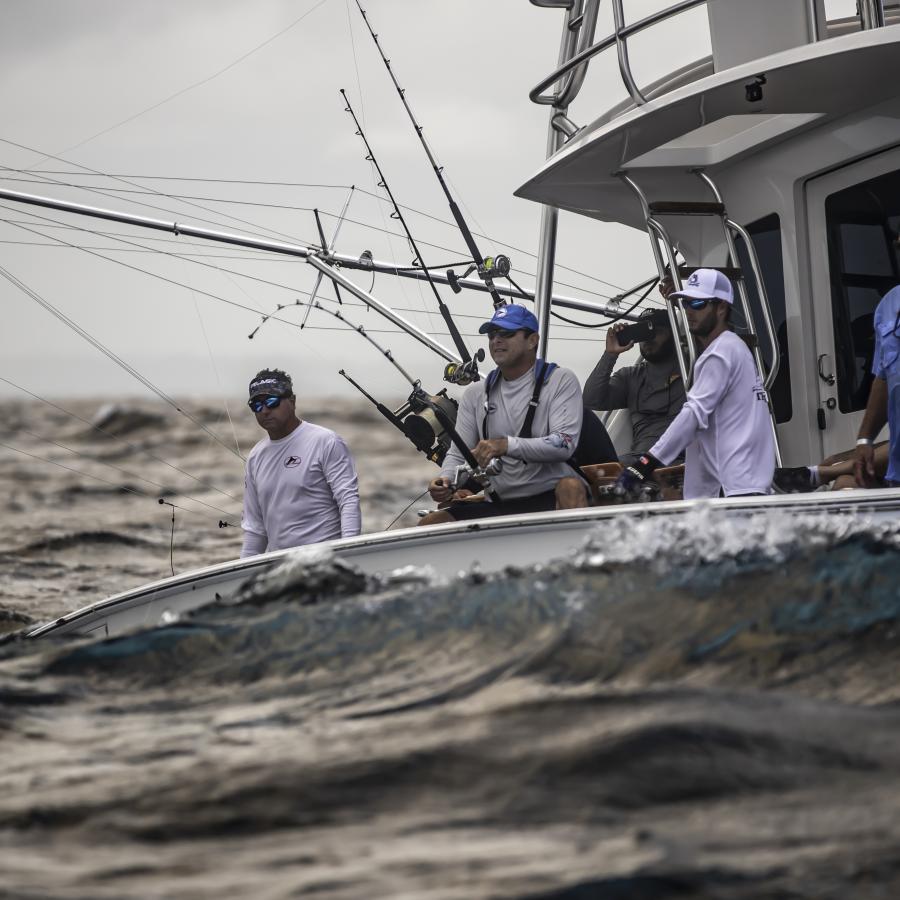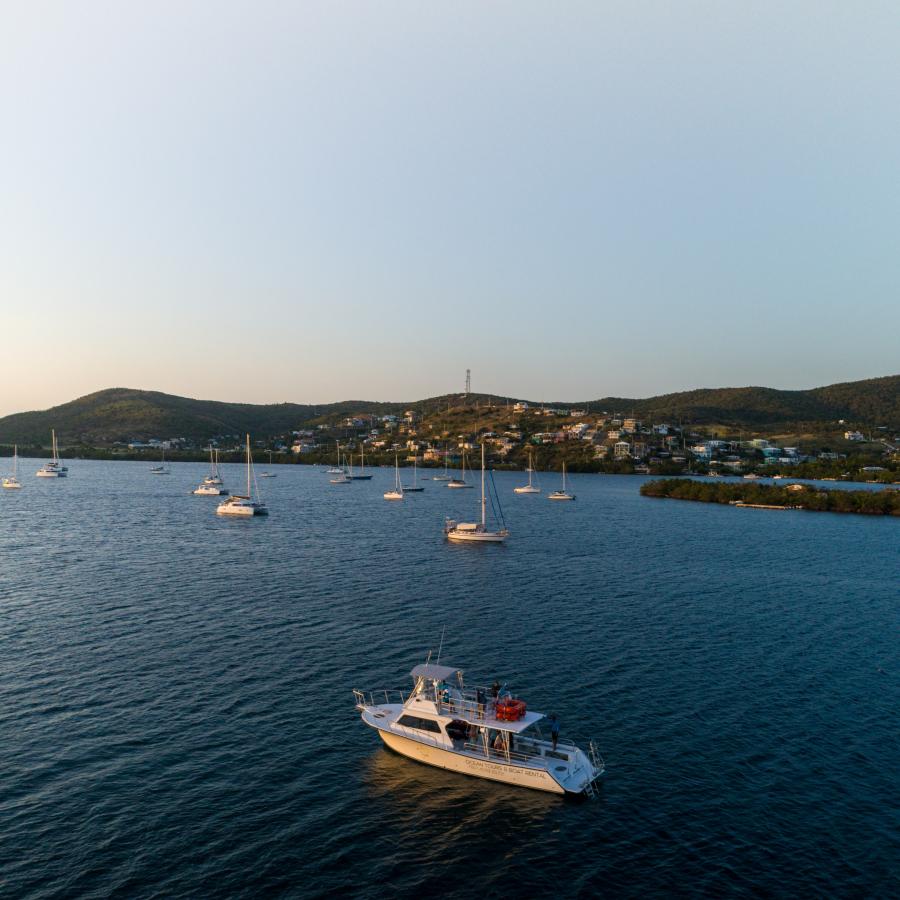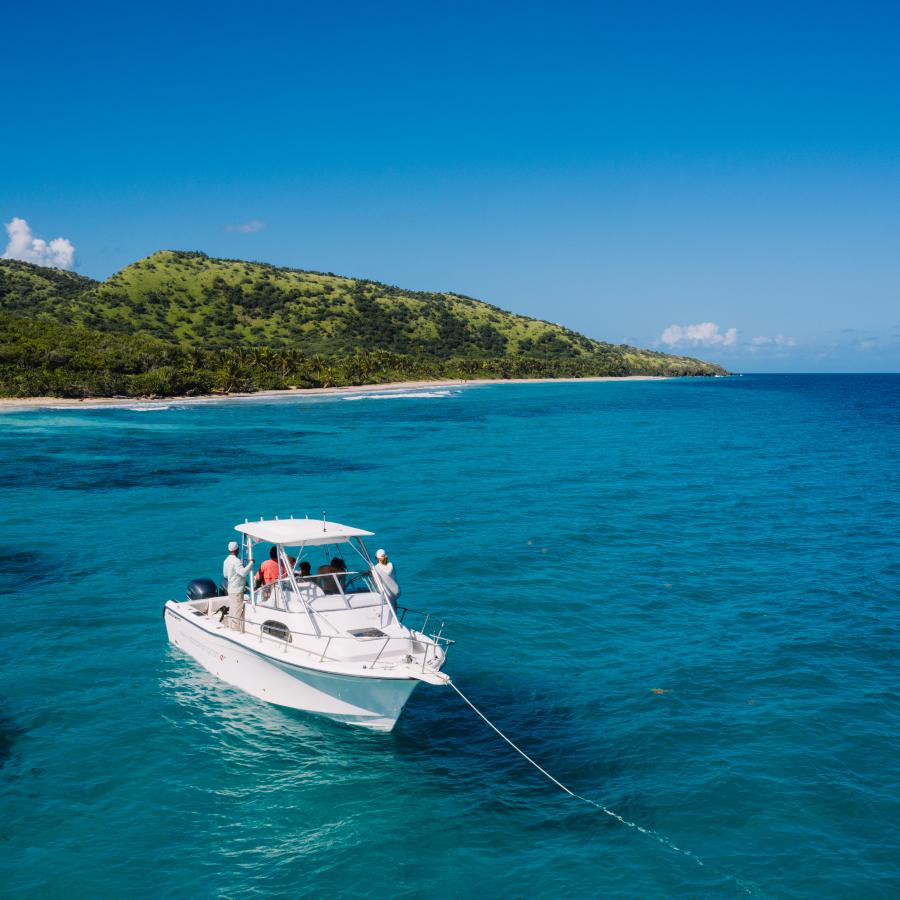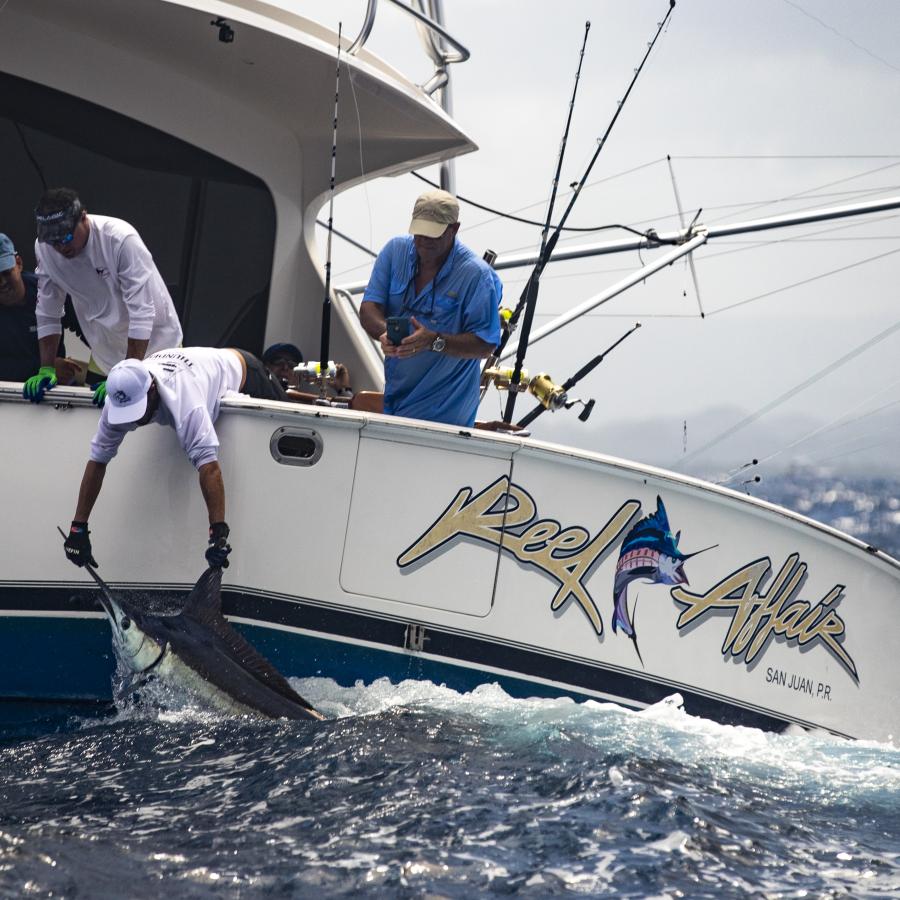 Discover Puerto Rico's Outdoors E-Newsletter
Your Guide to Outdoor Adventures
Get outdoor inspiration, updates, and other Island news delivered right to your inbox.