Puerto Rico is a nature lover's dream: 36 nature reserves, 19 state forests, approximately 300 beaches, and the only tropical rainforest in the National Park System all await your exploration.
El Yunque, Puerto Rico's tropical rainforest, is a truly magical place about one hour from San Juan. Waterfalls, incredible views, and the freshest air around await you at this enchanting National Park.
For another unique experience visit Guánica's Dry Forest, considered the best-preserved dry forest in the Caribbean. While that may sound unlikely on a tropical island like Puerto Rico, that's just one of the many fascinating aspects of the island's ecosystems.
Hacienda La Esperanza Nature Reserve in Manatí and the Cabezas de San Juan Natural Reserve in Fajardo are also not to be missed. Regardless of your skill set, hiking and exploring Puerto Rico's parks and natural spaces should be on every outdoor enthusiast's bucket list.
Puerto Rico's Great Outdoors
Susúa Forest
This forest's 3,240 acres are located on the foothills of the Central Mountain Range of Puerto Rico. Susúa is a transitional forest between the Guánica Dry Forest on the south and the Maricao humid forest to the north of the island.
Islas Cordilleras
La Cordillera Nature Reserve is made up of roughly 10 islands, and they are ready to welcome you!
Monte del Estado State Forest
This state forest, located in Maricao, features campgrounds, trails, and plenty of room in which to enjoy the scenery and observe Puerto Rico's native flora and fauna.
Cabezas de San Juan
A bioluminescent lagoon, mangroves, coral reefs, dry forests, sandy and rocky beaches set between headlands—visit all these ecosystems in one place: the Cabezas de San Juan Nature Reserve in Fajardo, Puerto Rico.
Hacienda La Esperanza
This Natural Reserve was one of the most advanced and rich sugar estates of the 19th century is today the largest nature reserve in the northwest region of Puerto Rico.
Humacao Wildlife Reserve
Humacao Wildlife Reserve is home to terrains as diverse as bogs, swamps and lagoons. This reserve is essential for the preservation of resources found in Humacao and all of Puerto Rico.
Mosquito Bay
Did you know that Mosquito Bioluminescent Bay in Vieques, Puerto Rico is the brightest bio bay around the world? This recognition was awarded by Guinness World Records in 2006.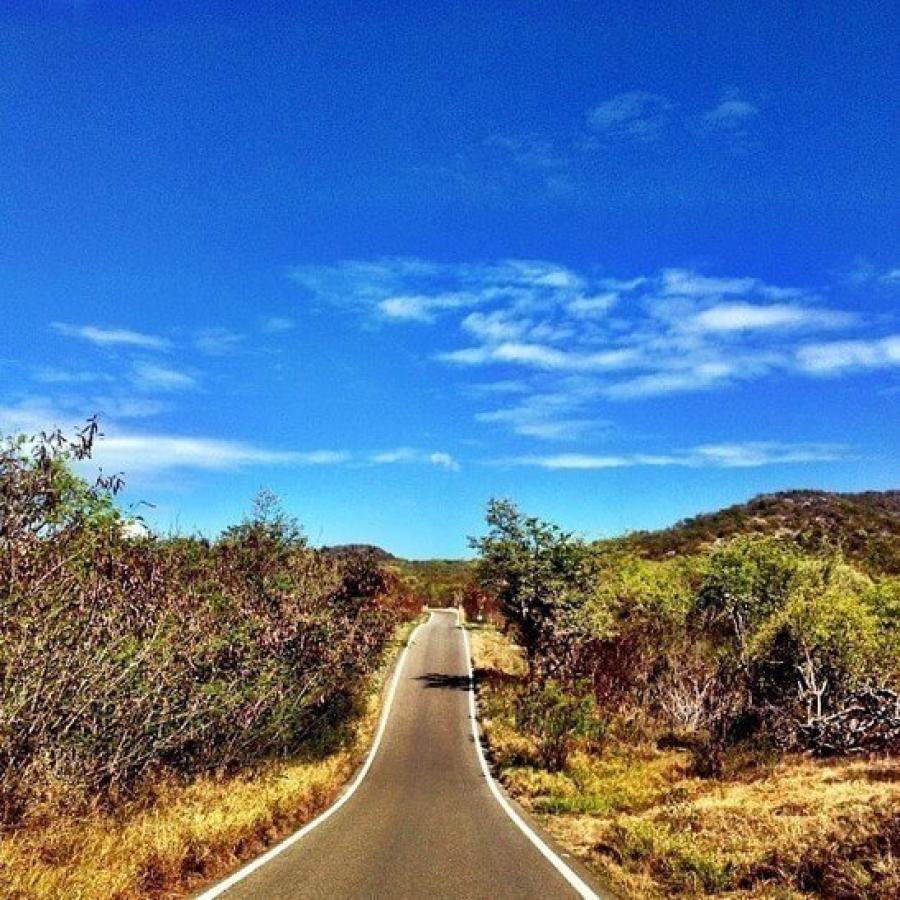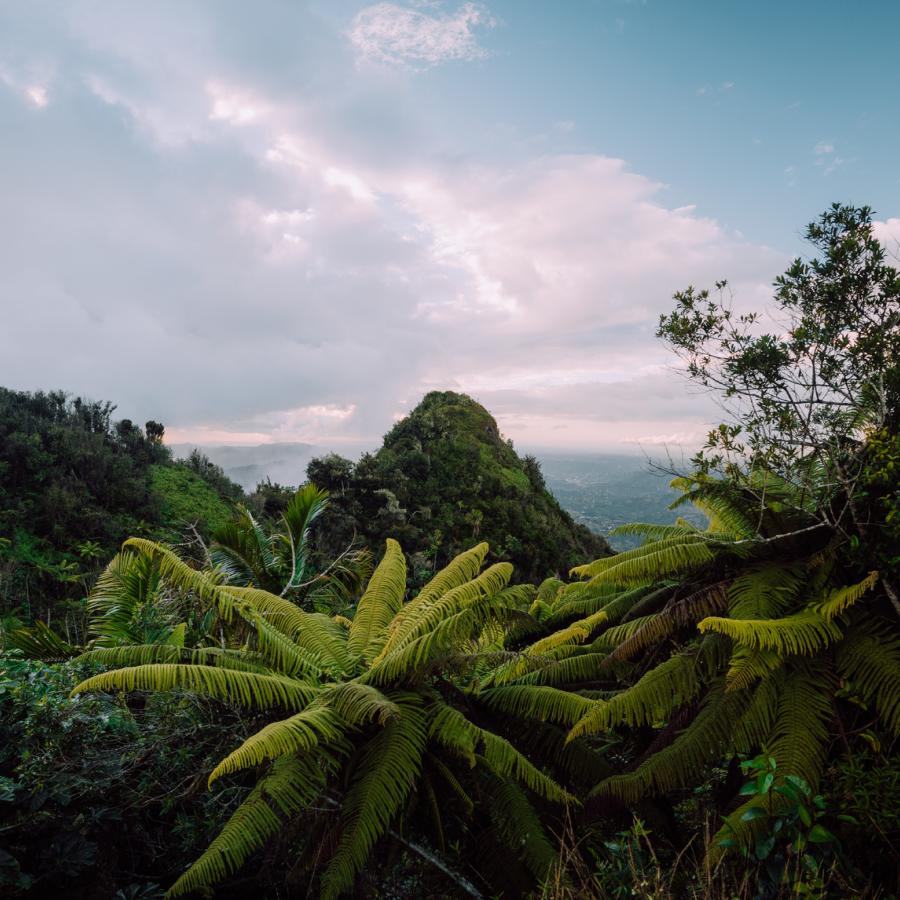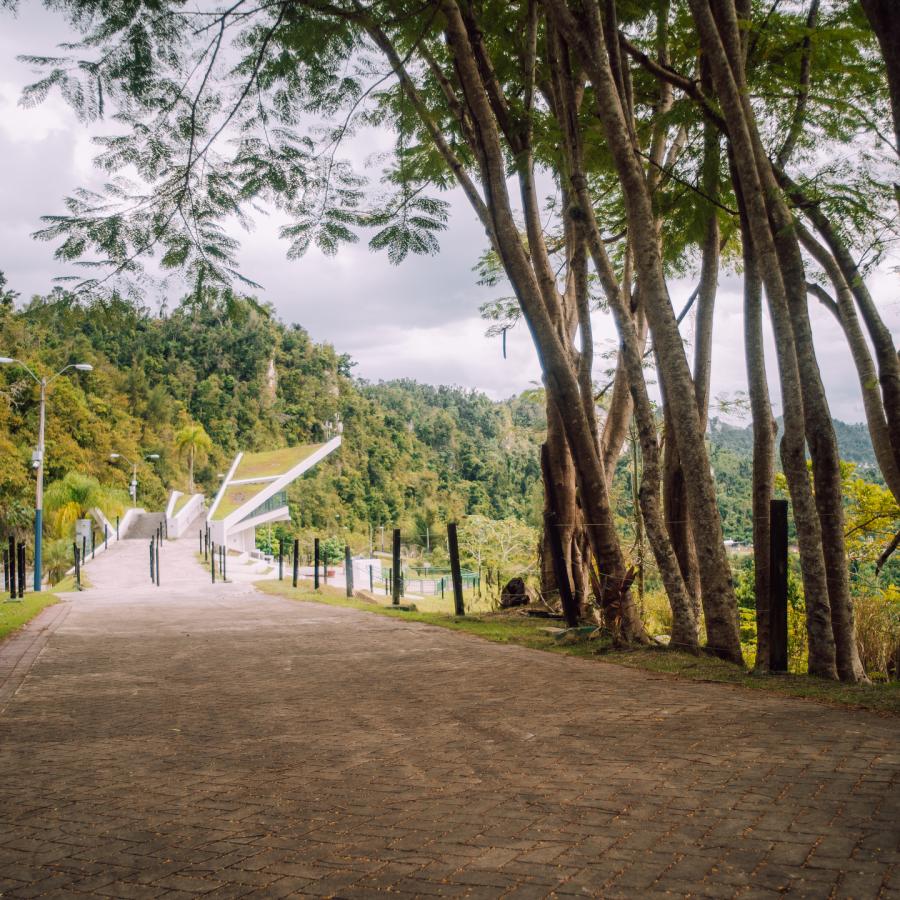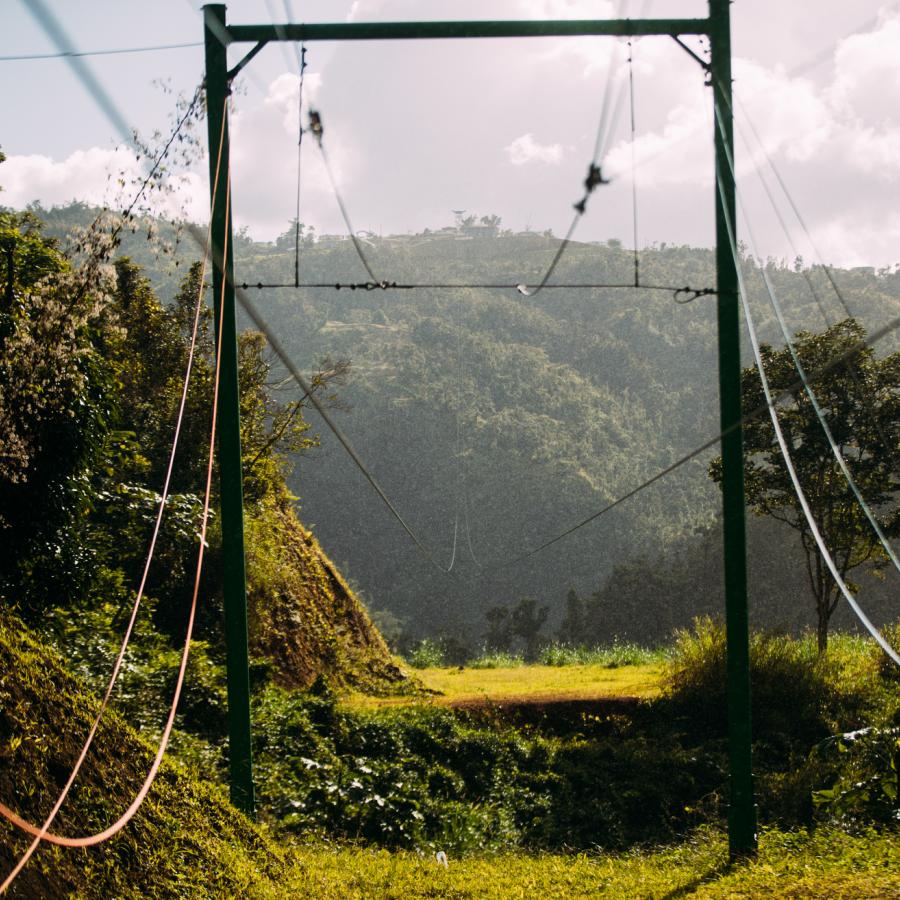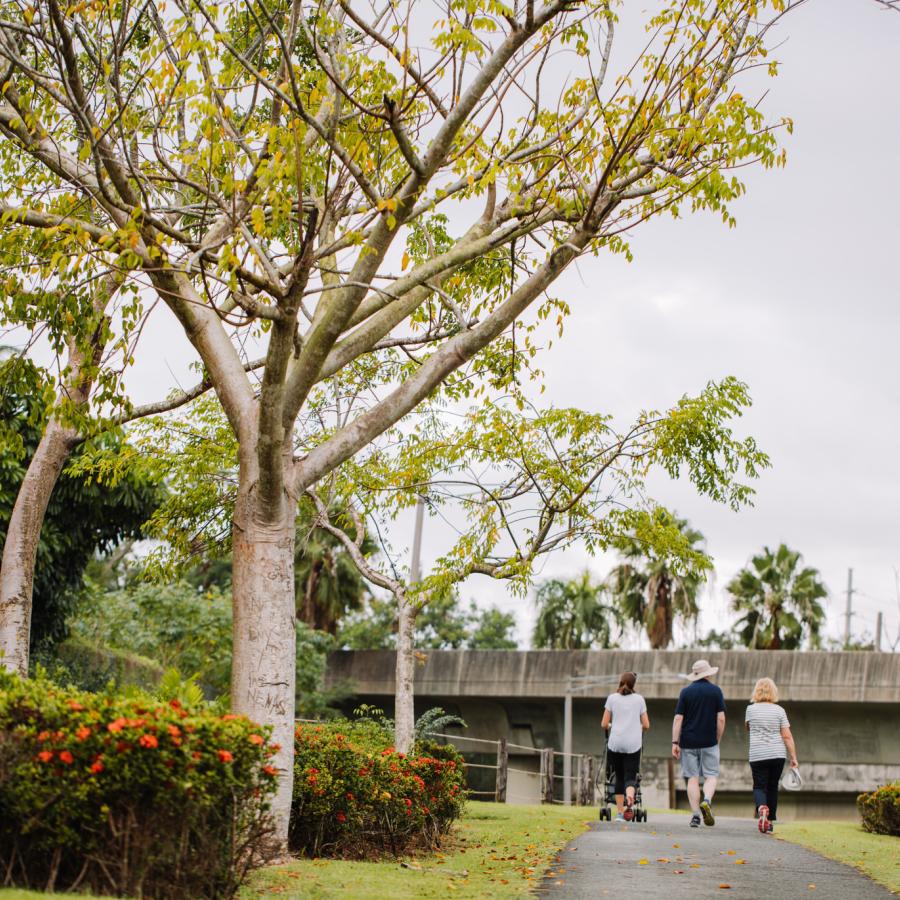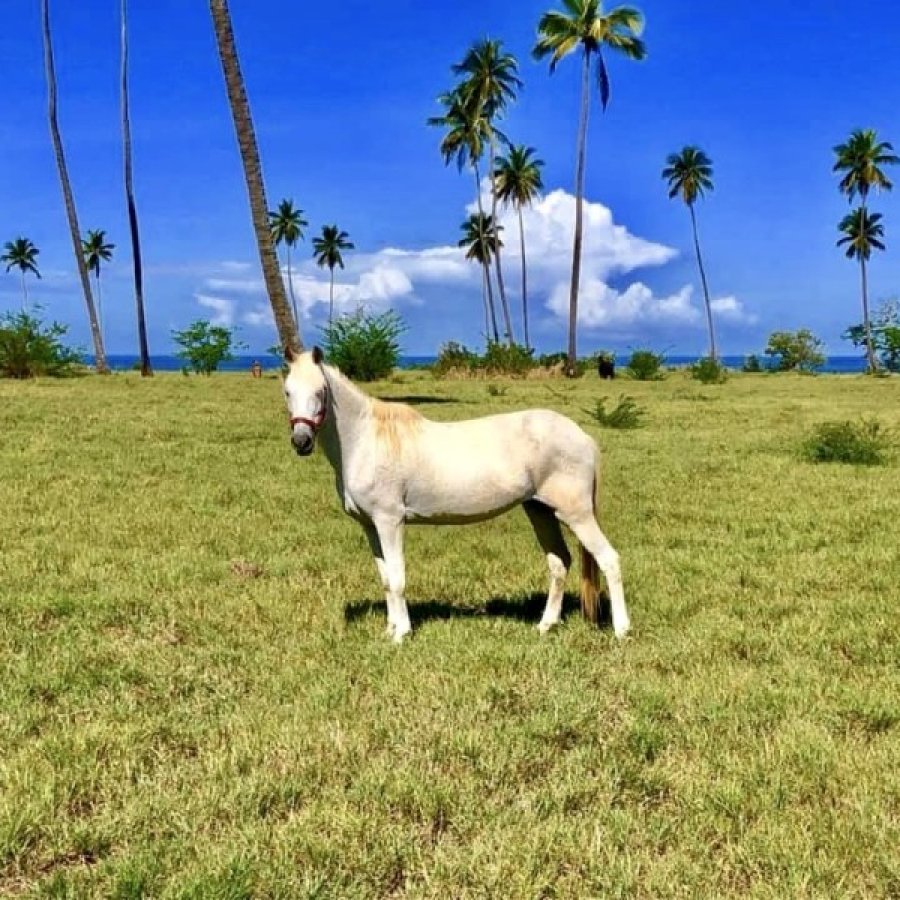 Discover Puerto Rico's Outdoors E-Newsletter
Your Guide to Outdoor Adventures
Get outdoor inspiration, updates, and other Island news delivered right to your inbox.