Beaches, forests, and sugar industry history.
Known as "The City of Sugar," Yabucoa has a sweet history as part of the Island's sugar industry, but contemporary visitors to this southeastern town can enjoy a multitude of offerings, including beaches, scenery, and local culture.
Beaches and Forests
For beachgoers, the Guayanés, Lucía, and El Cocal beaches are Yabucoa's most popular coastal spots — but that doesn't necessarily translate to the same crowds as beaches closer to San Juan or famous spots on the west coast. El Cocal has golden sand, bright turquoise water, and a small rocky formation that creates a natural pool perfect for younger travelers.
The Punta Yeguas Nature Reserve, also called Doña Inés María Mendoza Nature Reserve, offers an enchantingly diverse landscape with meadows, sandstone cliffs, and three promontories of sedimentary rock that watch over the sandy coast. From the highest point on a clear day, you can see the island of Vieques and the Sierra Pandura. To explore this area you'll need to schedule an excursion through the Para la Naturaleza organization, which helps conserve natural areas throughout the Island.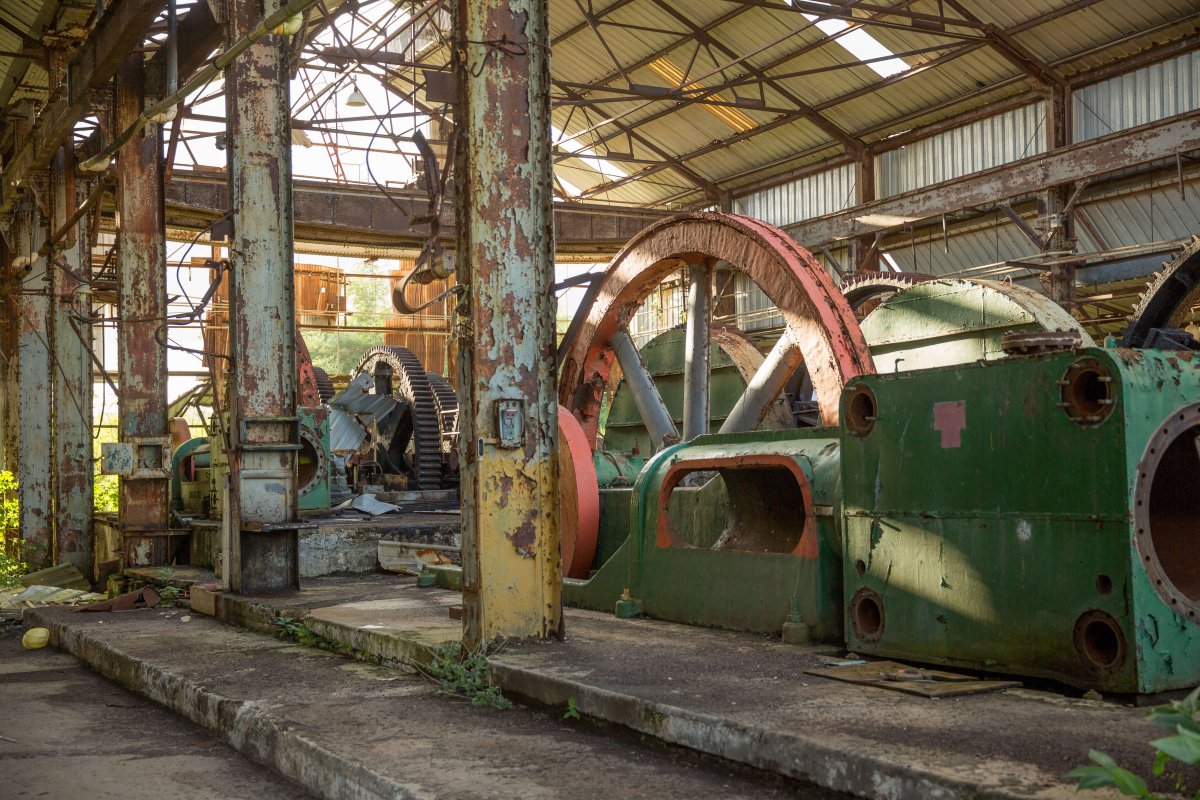 Living History
To get a taste of the area's history, head to the Ruins of the Hacienda Santa Lucía, a historical monument where you can find what remains of the former sugar producer's buildings and machinery. Or stop at the Roig Sugar Mill, where you can see historic equipment dating back to 1883, along with views of the Guayanés River.
As part of the efforts made by the municipality to promote the tourism, a guided walking tour has been created through the urban center, where the history of the municipality is shared, along with a visit to the town hall, the oldest churches, the playground and the mosaic of town lore. For more information, you can contact the Yabucoa Tourism Department at (787) 893-3000.
Festivals
Festivals are also an important part of the town's culture. The Sugarcane Festival honors the area's sugar production history, or check out the Beach Festival — both events are hosted in May. The festivities in honor of the patron saint and the peasants (Campesinos) take place each October. Artisans, live music and entertainment are a consistent presence at these events.
Discover Puerto Rico's E-Newsletter
Paradise for Your Inbox
Get travel inspiration, news, tips and more delivered monthly.