Experience where urban escapade meets relaxing paradise.  
The metro region of Puerto Rico is known for being the best of many worlds: a sun-kissed beach getaway, a culinary and cocktail hub, an urban oasis, a place where history comes to life – the list goes on! With so many different things to do, places to see, and experiences to have, planning out your trip is crucial to making the most of your time in paradise! So, make your list, check it twice, and discover everything the metro region of Puerto Rico has to offer! 
Note: This itinerary is designed to cover as much as possible from the region. Use it as inspiration to pick and choose the activities, landmarks, and places that most catch your interest or align with your getaway plans.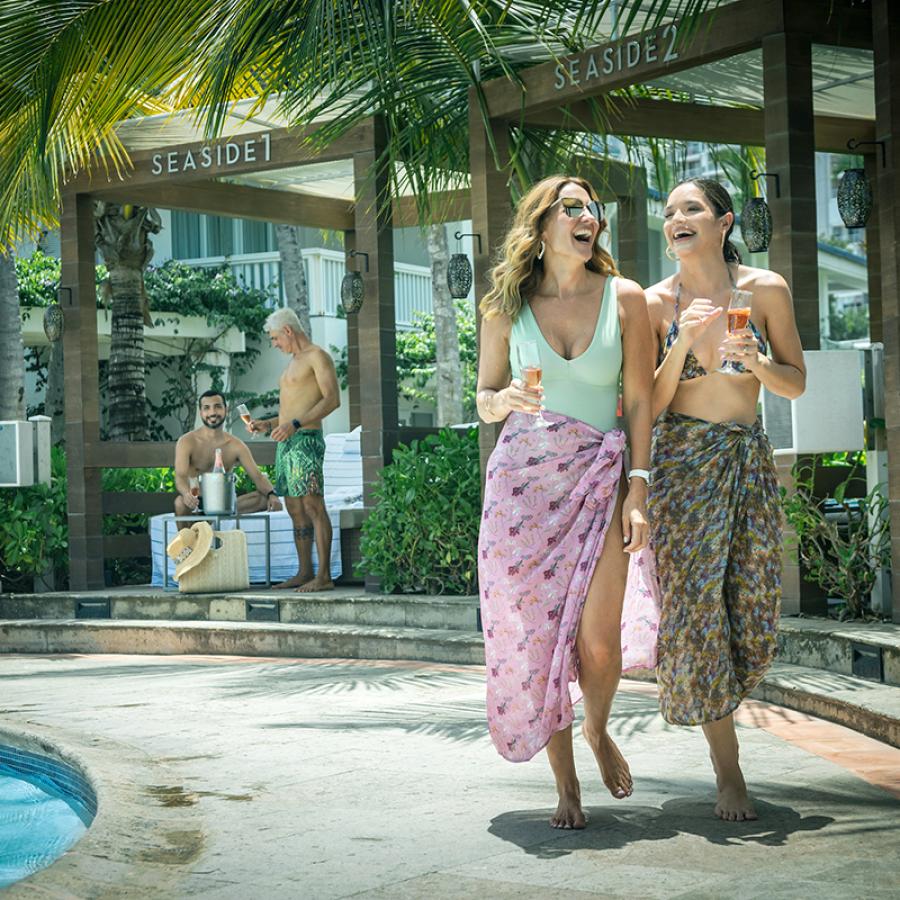 Day 1: Arriving in Puerto Rico 
The metro region is the beating drum of the Island, and it's known for its short travel times between locations, including from the Luis Muñoz Marín International Airport (SJU) in Carolina to your next destination! Getting around is easy and accessible, and rideshare apps are more widely available than in other regions of the Island. For shorter trips from place to place, visitors can also use electric scooters that are parked in popular locations. It's a great way to move quickly in an eco-friendly fashion! 
In terms of lodging, there are options to suit any type of travel you might want to experience – from beachside marvels to modern gems. Resorts like the Fairmont El San Juan Hotel, the Condado Vanderbilt Hotel, and the Caribe Hilton are luxurious alternatives on the beach that offer guests 5-star amenities and service while they sip a piña colada on the sand. Hotel El Convento and Palacio Provincial offer the same elegance, but in the middle of all the history and charm that Old San Juan is famous for.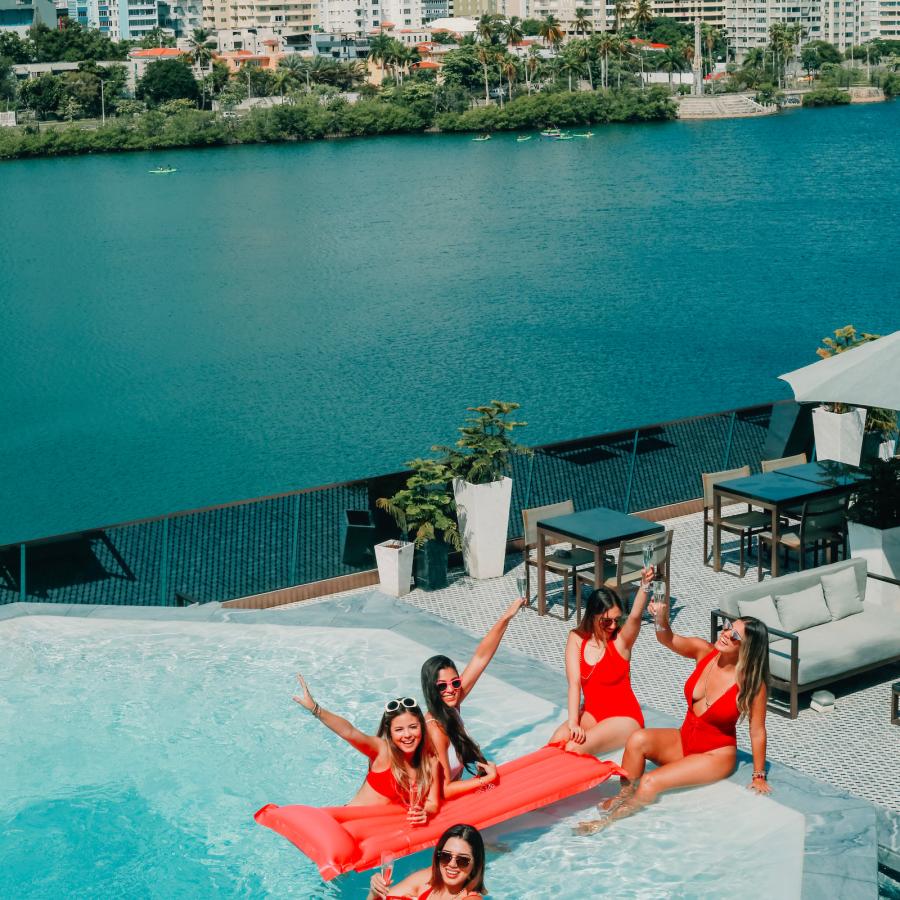 If the boutique hotel experience is more your style, the O:LV Fifty Five and O:live Boutique Hotel near the Condado Lagoon are premier, high-end options that capture both the amenities of an exclusive resort and the charm and personalized service of a boutique stay. Other boutique hotels in the area include Trópica Beach Hotel, The Gallery Inn, and La Botánica.  
Other hotels in the metro area include La Concha Renaissance Resort, Aloft San Juan, Sheraton Old San Juan, AC Hotel by Marriott, Hyatt House at the Convention District, and The Dreamcatcher, just to name a few off an extensive list!  
After settling in, exploring what your hotel and area have to offer, and getting a nice bite to eat, it's time to rest for the days ahead!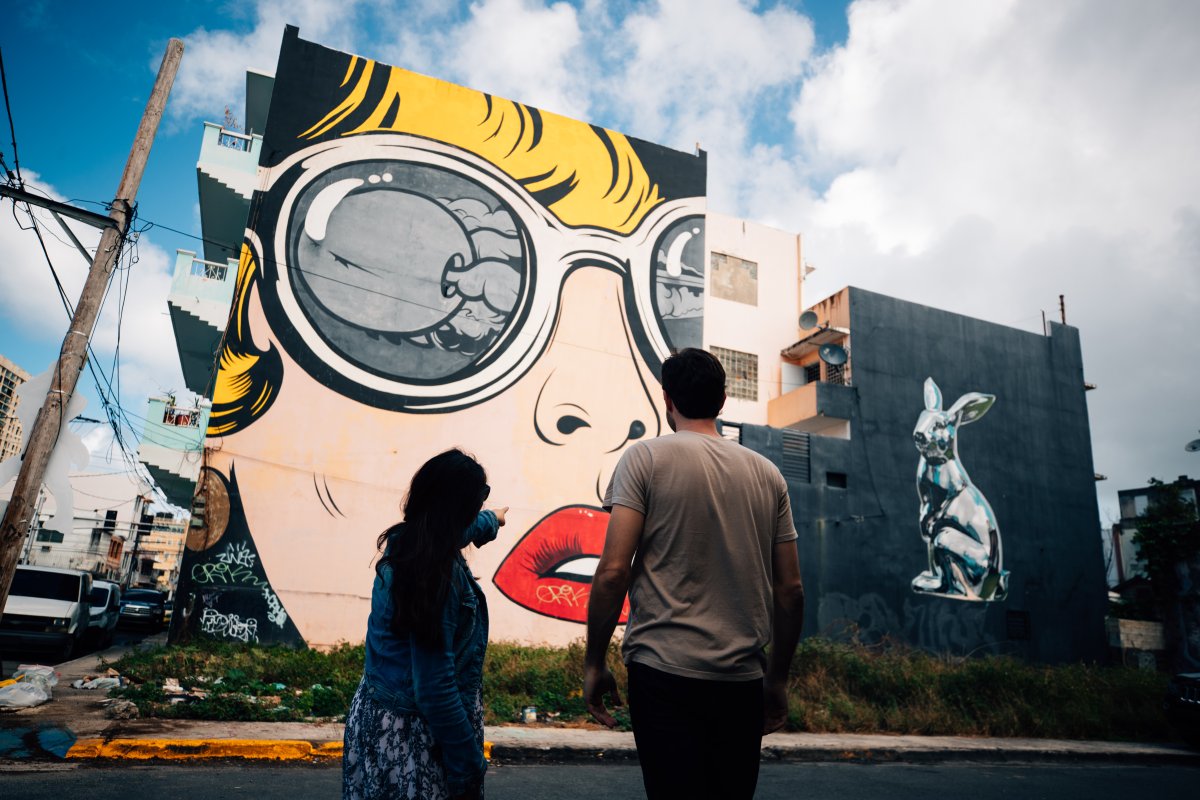 Day 2: Cultural Immersion
Day two of your visit to the metro area is all about exploring the artistic side of the region. Santurce, the art district of San Juan, houses several art museums that display works beyond paintings and traditional media. This neighborhood is also a wonderful place to begin your day because of its abundance of breakfast joints and coffee houses! Abracadabra Counter Café, Café Comunión, Tostado, Rosa y Elena, and Gustos Café are just some of the local favorites that will fuel you up for a day of exploring! 
Many museums are just a short walk away from these coffee shops and restaurants, including the Museo de Arte de Puerto Rico. This museum houses a large and diverse art collection and features a picturesque garden where visitors can enjoy a nice morning or afternoon. A few blocks away, you'll find the Museo de Arte Contemporáneo, which, as the name states, focuses on more contemporary, avant-garde pieces and exhibitions. Finally, the Museo de Arte y Diseño de Miramar has a more designed-focused offer and is a great option for travelers more inclined to modern design.  
Beyond the museums, the Santurce neighborhood is famous for its street art. Every year, local artists paint the town (literally!) with masterful murals, many of which are around Cerra Street. The Chrome Rabbit and Glass Half Full are just some of the pieces that have remained favorites throughout the years, but there are so many more to enjoy.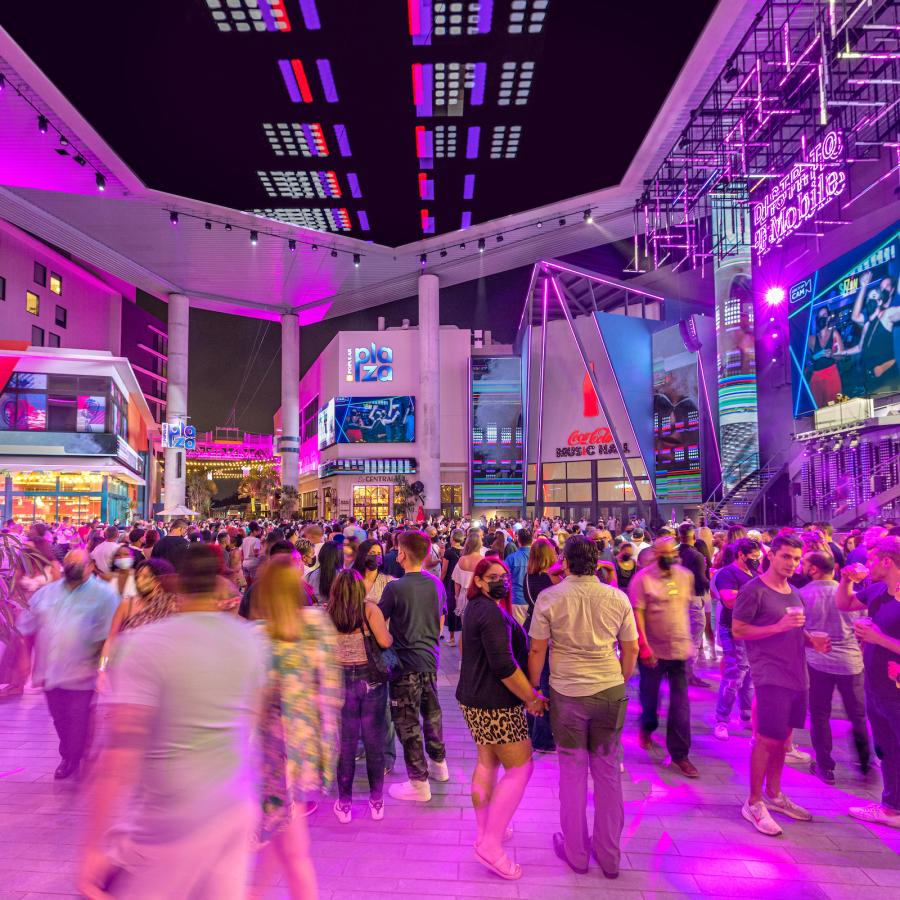 When the sun goes down, the perfect way to end your day is at Distrito T-Mobile. This entertainment space is both a restaurant hub, a drinking haven, and a perfect place to have some fun! Head to one of the restaurants on-site, including burger joint La Burguesía, Mexican favorite Lupe Reyes, and tapas and wine restaurant Barullo, for a tasty meal before heading for a drink in the main plaza. Fun-loving travelers looking for an extra sense of adventure can head to Toro Verde Urban Park and spend some time in the arcade, climb a rock-climbing wall, or even zipline through the Convention Center District at nighttime!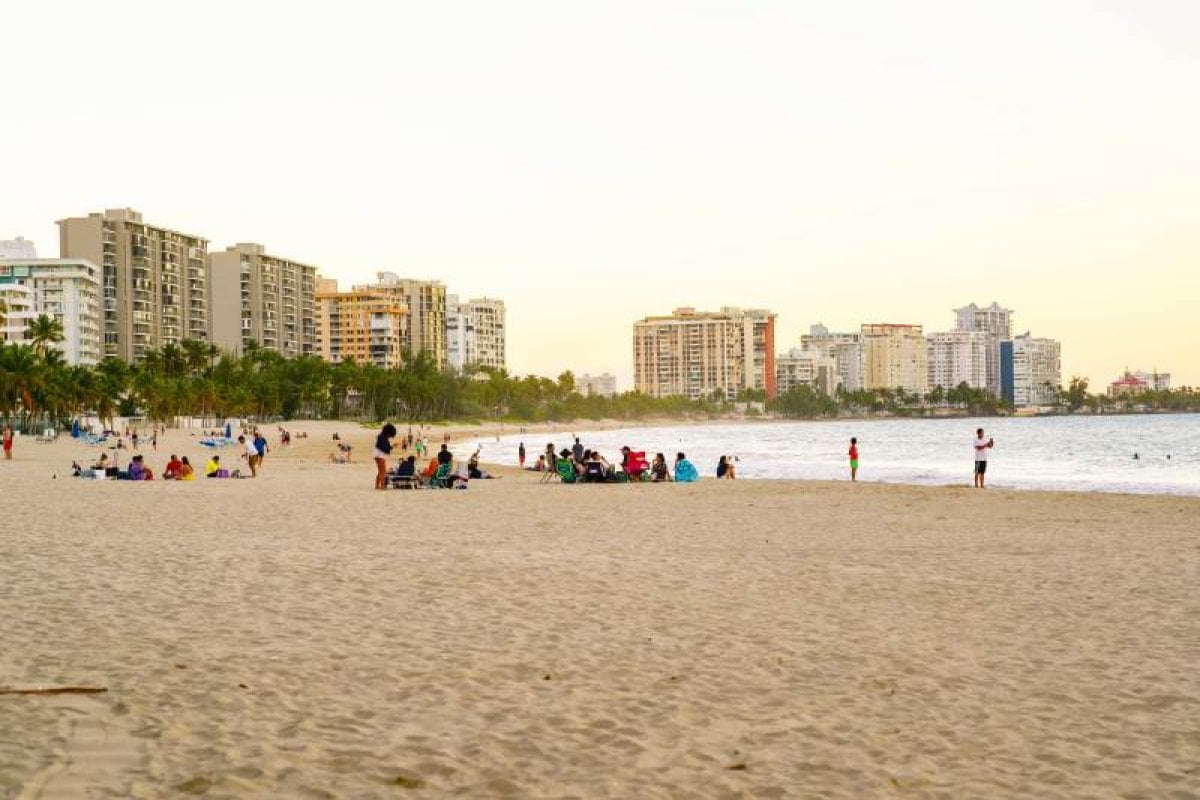 Day 3: A visit to the beach 
Are you ready to head to the beach? A trip to Puerto Rico is not complete without relaxing on the sand at least once during your trip! Start the day off by visiting a local coffee shop and getting your dose of caffeine in before heading out. Bistro Café and 787 Coffee are two favorites in the Isla Verde (Carolina) area and are conveniently near the Isla Verde beach. This beach spot is perfect for visitors who want to lay back and relax, enjoy the sun, and take in the sounds of the ocean. Other beaches in this area include Pine Grove and the Balneario de Carolina, both along the Isla Verde hotel strip, Ocean Park just off the Calle Loíza area of San Juan, and Playa Escambrón on your way to Old San Juan. Balneario Punta Salinas is also a calm beach spot for visitors staying in or exploring the town of Toa Baja and is just a short drive away from San Juan.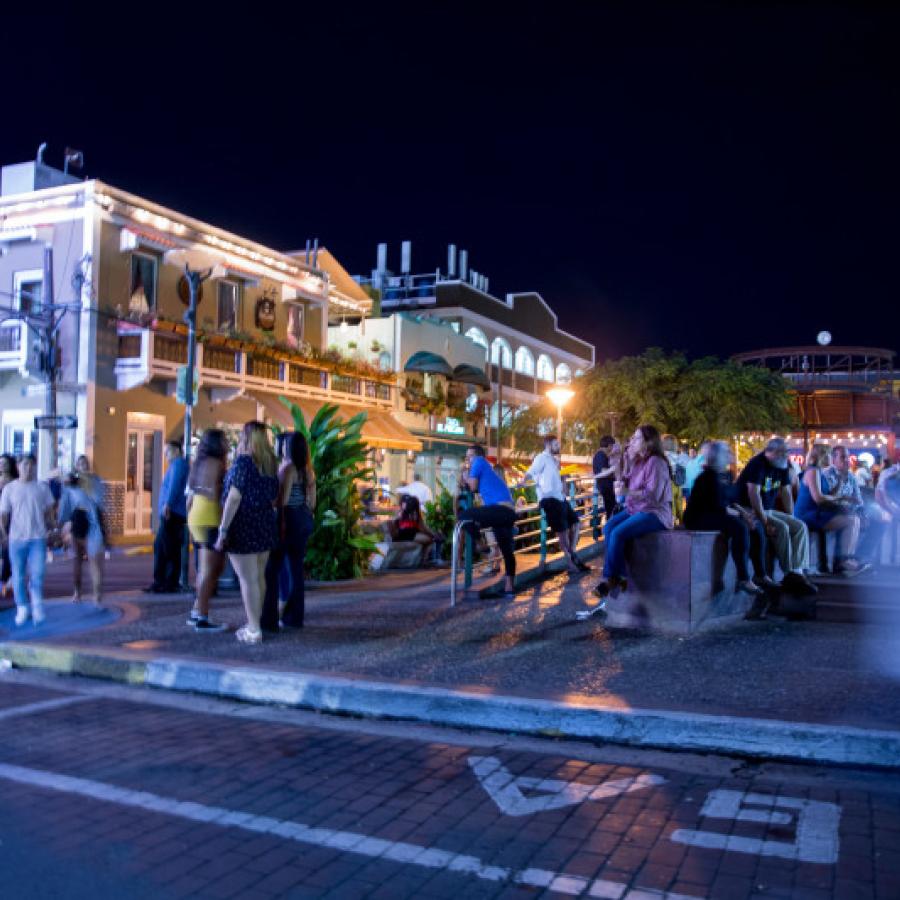 After a sun-filled day, head over to one of the favorite local hangout spots: La Placita de Santurce. Located in the Santurce neighborhood of San Juan, La Placita is both a restaurant hub to please your culinary palate, and a great spot to enjoy the local nightlife. Start your night at one of the top-rated restaurants near the placita. Santaella, Tasca El Pescador, Mai Pen Rai, and Asere Cubano Kitchen are just some of the culinary options that will leave you asking for a second serving of criollo, seafood, Thai, and Cuban cuisine, respectively. 
The best part of La Placita is that once you're full and ready for a drink, you won't have to walk around for long before arriving at local favorite bar, like Jungle Bird, Taberna Los Vázquez, Delavida, and La Penúltima. Bar hop with the locals and enjoy a nightcap before heading back to your hotel. Cheers!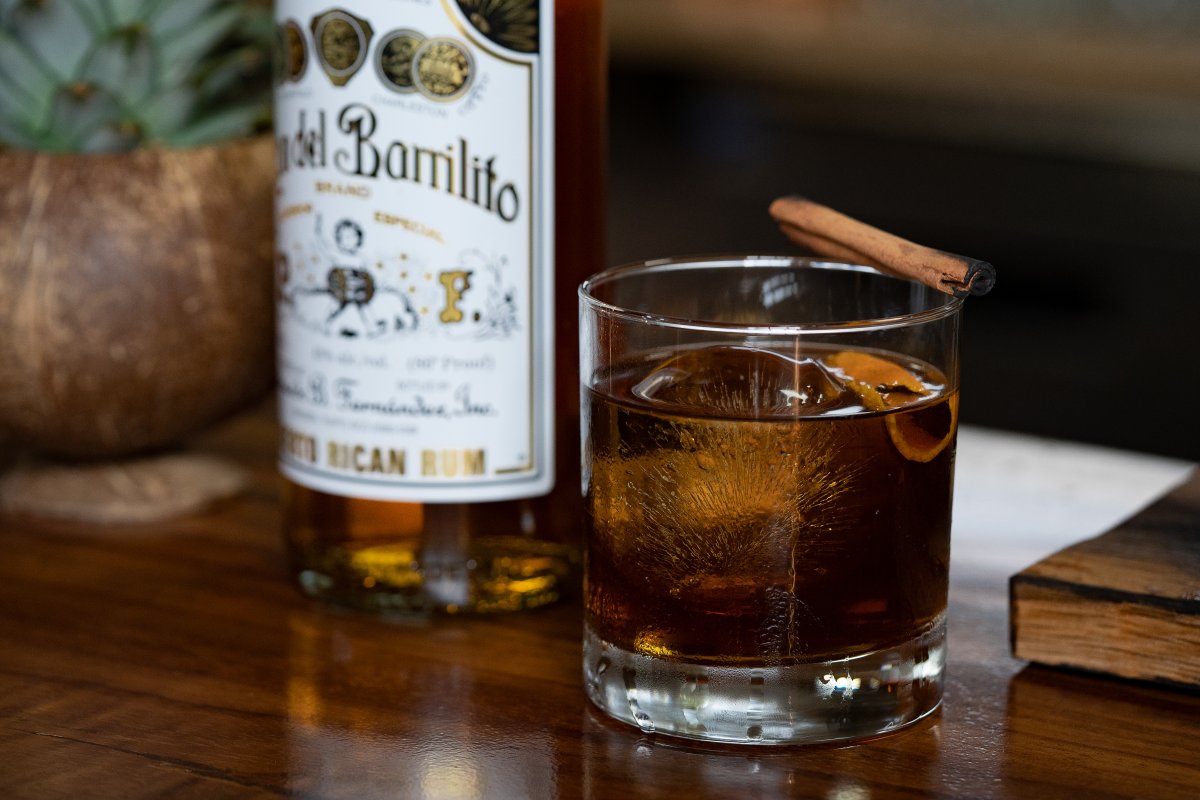 Day 4: A tour of the rum capital of the world 
Exploring beyond the town of San Juan means immersing yourself in hidden gems, one-of-a-kind food joints, and rum territory! Visit the towns of Guaynabo, Cataño, and Bayamón for a bite to eat before starting a rum-filled day. Chaplin's Café, The Yellow Door,  and Tía are quintessential brunch places with whimsical menus that will not disappoint!  
Lucky for you, these towns are home to two of Puerto Rico's premier rum distilleries! Head to the town of Cataño to the Casa Bacardí tour, where visitors can get a firsthand look at the rum making process and enjoy a Bacardi cocktail along the way. You can also take a mixology class, so you put your newfound rum knowledge to good use back home! The Ron del Barrilito Visitor Center is also a short ride away in Bayamón, and you will not want to miss their exclusive tasting tour!  
After learning all about rum distillery and tasting what the Island has to offer, it's time for a nice meal. Doña Ana in Bayamón is a fan favorite – its criollo dishes are legendary amongst locals! Guaynabo also has an ample gastronomic offer – from fresh sushi at Ikebana, to delicious steaks at Argento. Other foodie favorites in the area include Don Tello in Cataño, La Cucina Italiana Di Franco e Gema in Toa Baja, and Bottles in Guaynabo. If you're looking for a place to finish the night off, head to El Nido or La Esquinita for a locally crafted beer.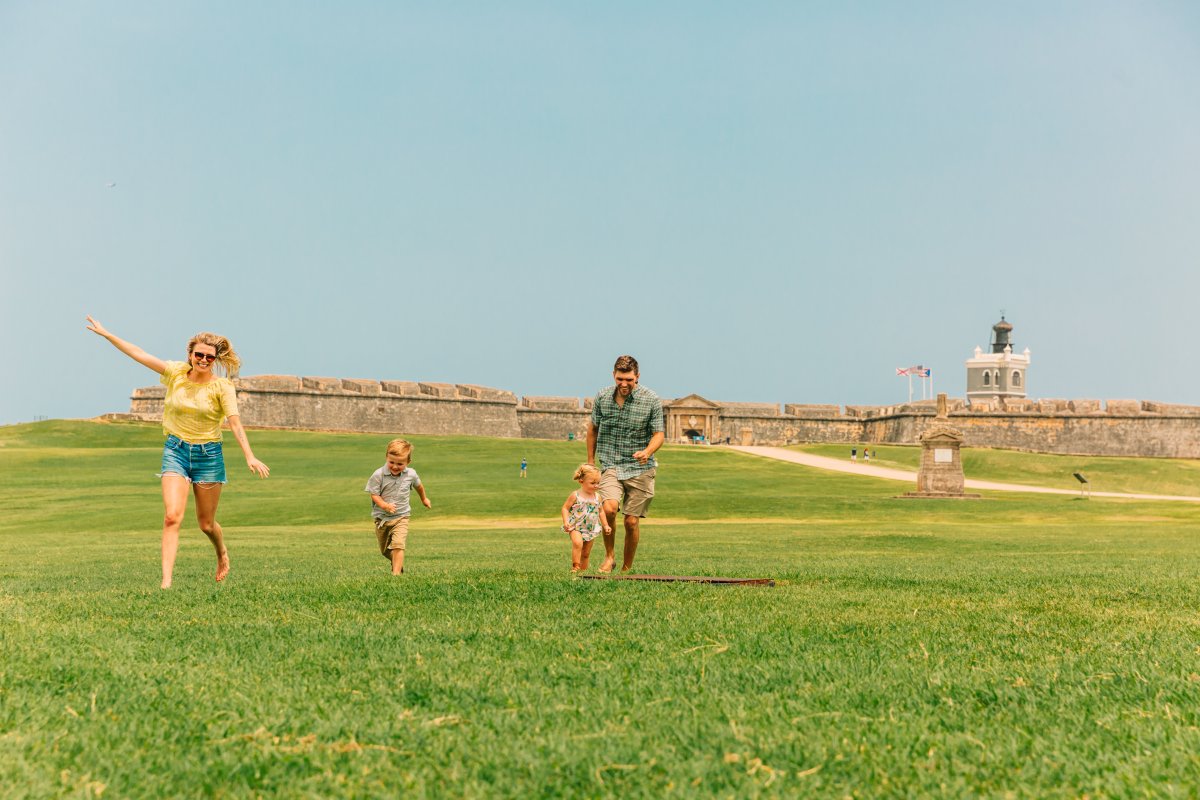 Day 5: Old San Juan 
A trip to the metro region is not complete without a day's worth of adventures in Old San Juan. This historic city is the cultural and historical hub of the region, and one of the most picturesque places on the Island. Begin your day at Caficultura, Cuatro Sombras, Don Ruiz, or Chocobar Cortés with a big breakfast and a good cup of coffee before walking up and down the cobblestone streets. After breakfast, make sure to visit some of the iconic landmarks that make Old San Juan such a popular destination. La Puerta de San Juan, the Paseo de la Princesa, and the Castillo San Cristóbal are just some of the locations you will want to check off your list, but perhaps none is more impressive than a trip to the San Felipe del Morro fort. The fort sits at the end of a long path surrounded by grass, and the view of the fort is as breathtaking as the fort itself. It's a terrific opportunity for visitors to immerse themselves in history and get that iconic San Juan photo.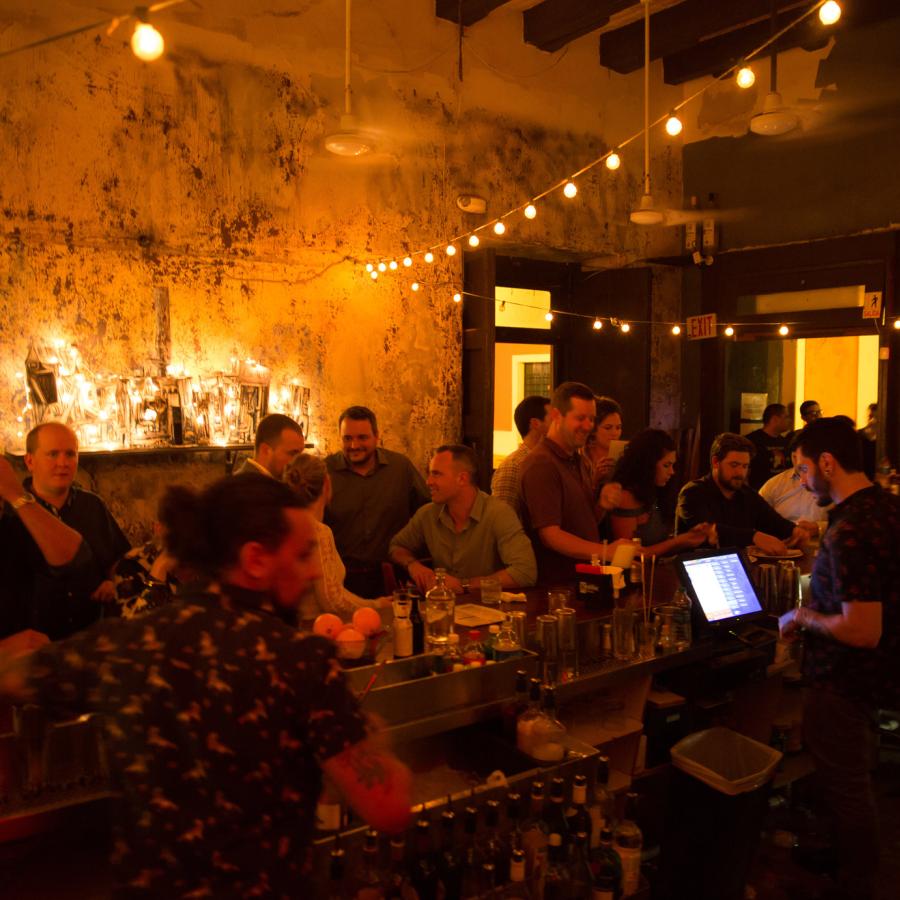 Between sightseeing, make sure to head to a nearby piragua cart for a quick sweet, refreshing drink. If you're looking for something a little stronger, Pira Rum serves thirst-quenching piraguas with your spirit of choice! Other nice spots for a tasty and refreshing treat include Señor Paleta, Los Paleteros, and the historic Limbers window near the Puerta de San Juan.  
Beyond its history, Old San Juan is an epicenter of culinary and cocktail culture. Classic restaurants like La Mallorquina, El Patio de Sam, and Barrachina coexist with modern fine dining marvels like Marmalade and Azaela, and give visitors enough options to want to have dinner twice! Old San Juan is also home to some of the most exciting nightlife on the Island, with authentic Puerto Rican bars like La Vergüenza, beer joints like Cervecería del Callejón and La Taberna Lúpulo, and world-class bars like La Factoría, which is still considered one of the top 50 bars in the world.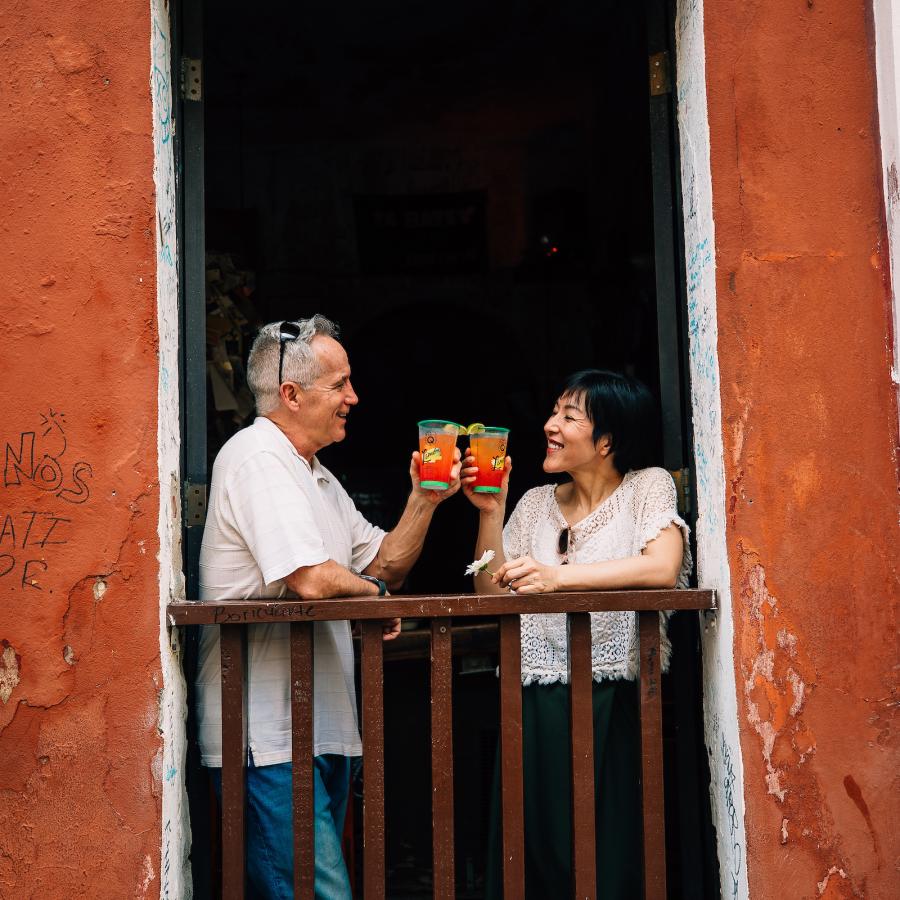 Day 6: Until next time!
There are so many things to do in the metro region that a six-day trip just might not be enough! Spend your last day relaxing on the beach, enjoying your hotel, or grabbing that last cup of Puerto Rican coffee before heading home. Now that you have a taste of what the metro region has to offer, you can start planning your trip back! 
View Places Mentioned on a Map
Tags
Metro