If you're looking to get your heart rate pumping while on vacation, you've come to the right place.
Vacationing in paradise does not mean you have to pause your health goals! Yes, you will find indulgent food and postcard-worthy beaches perfect for lounging – but Puerto Rico also provides plenty of options for visitors whose idea of wellness and relaxation includes physical activity.
From big gyms with state-of-the-art machines and exercise classes to local fitness centers focused on providing a friendly, holistic experience, discover the routine and space that best fits you.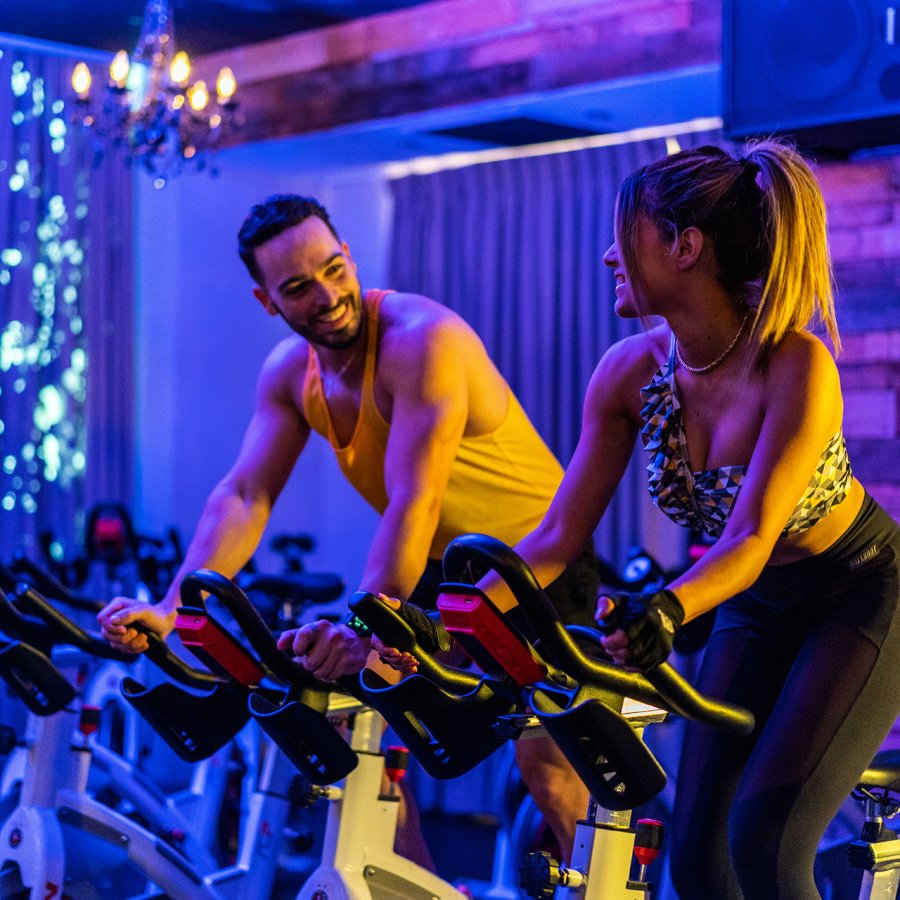 LIV Fitness Club 
At Liv Fitness Club, the focus is to elevate exercise to an all-encompassing service centered on fitness, wellness, and a luxe experience. Its two locations, San Juan and Guaynabo, have a lavish signature design complete with stunning chandeliers, plush facilities, and state-of-the-art equipment. Work with a personal trainer, take a spin class, do a yoga flow, or sweat it out at a dance class. Then, finish the day with a tasty smoothie at Crush Juice Bar, which also has locations in both San Juan and Guaynabo.
Focus Fitness 
Breathe in the fresh air and revel in tropical warmth while exercising at Focus Fitness, the only outdoor gym in Caguas. This fitness center specializes in personal training for individuals, Focus Body workouts, and cross-training programs. So, step out of your comfort zone and try the free class they offer newcomers and travelers.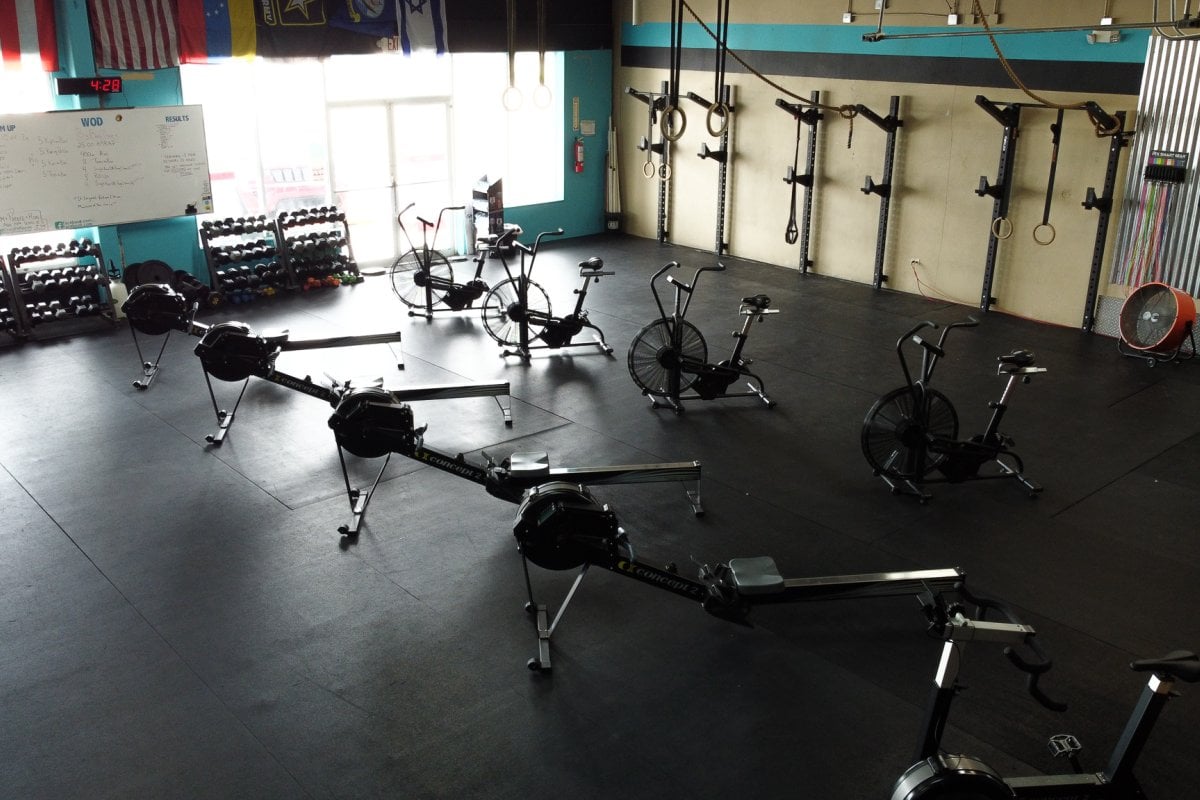 Rincón Fitness Center  
Whatever your health goals may be, Rincón Fitness Center offers individualized attention and community support to help you achieve them. Experience the west side of the Island through exercise in any of their 60+ classes, like kickboxing, self-defense, CrossFit, and more. Rincón Fitness Center also offers a day pass to encourage travelers to drop in and stay active during their vacation time.   
HCOA Fitness  
HCOA Fitness is one of the leaders in the fitness industry in Puerto Rico. Their gyms are equipped with the latest cardio equipment, circuit machines, and free weights. If you prefer exercise programs, this gym offers a wide range of group classes from Zumba and XCO to kickboxing and their signature HCOA 482 Burn, a high-intensity interval training focused on burning calories. Register for a VIP Pass that allows visitors to train in one of their 13 locations around Puerto Rico. Vacation is not an excuse to skip the workouts now!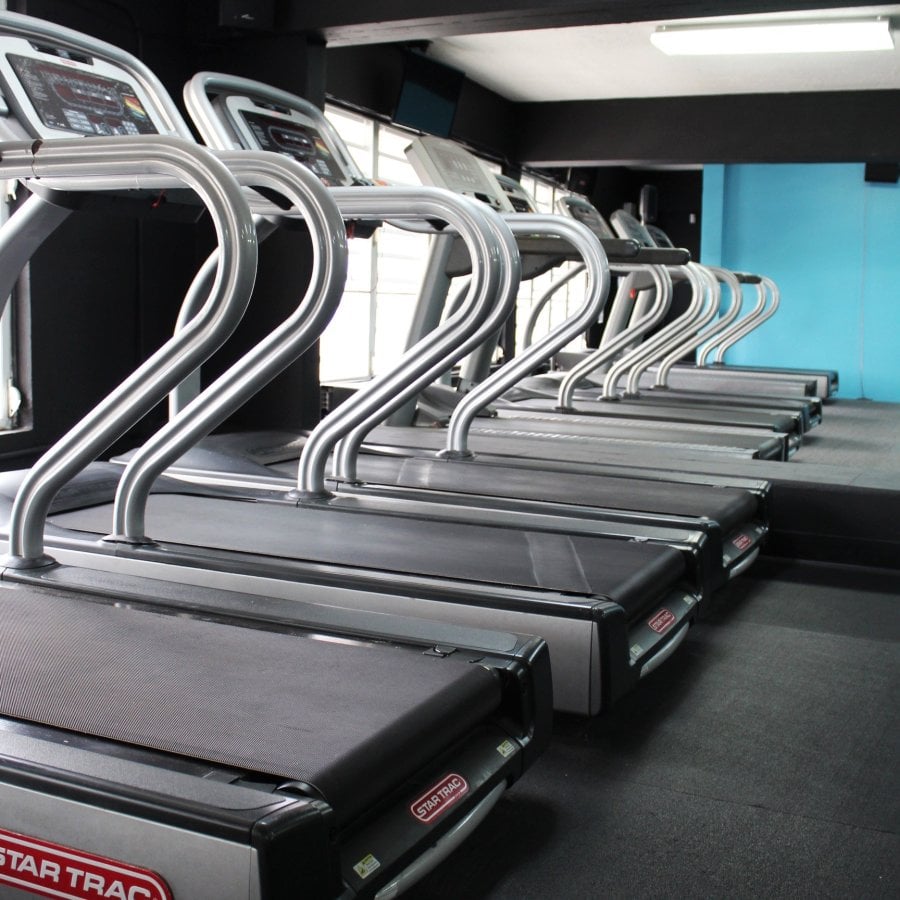 World Fitness PR 
Whether you are seeking to train alone, work out with a partner, or join a group class, at World Fitness Center you can choose how you prefer to exercise. With locations in San Juan, Caguas, and Bayamón, this local gym chain has more than five exercise programs, modern amenities, and healthy supplements and snacks to boost your energy. 
Acropolis Fitness  
Are you visiting the west side of Puerto Rico? Take your exercise regime to new heights at Acropolis Fitness, located in Mayagüez. Acropolis aims to offer high calorie-burning exercises and programs to help with functionality and agility. The gym has four floors where you can train daily in their weightlifting rooms, take a HIIT class, and join a bootcamp.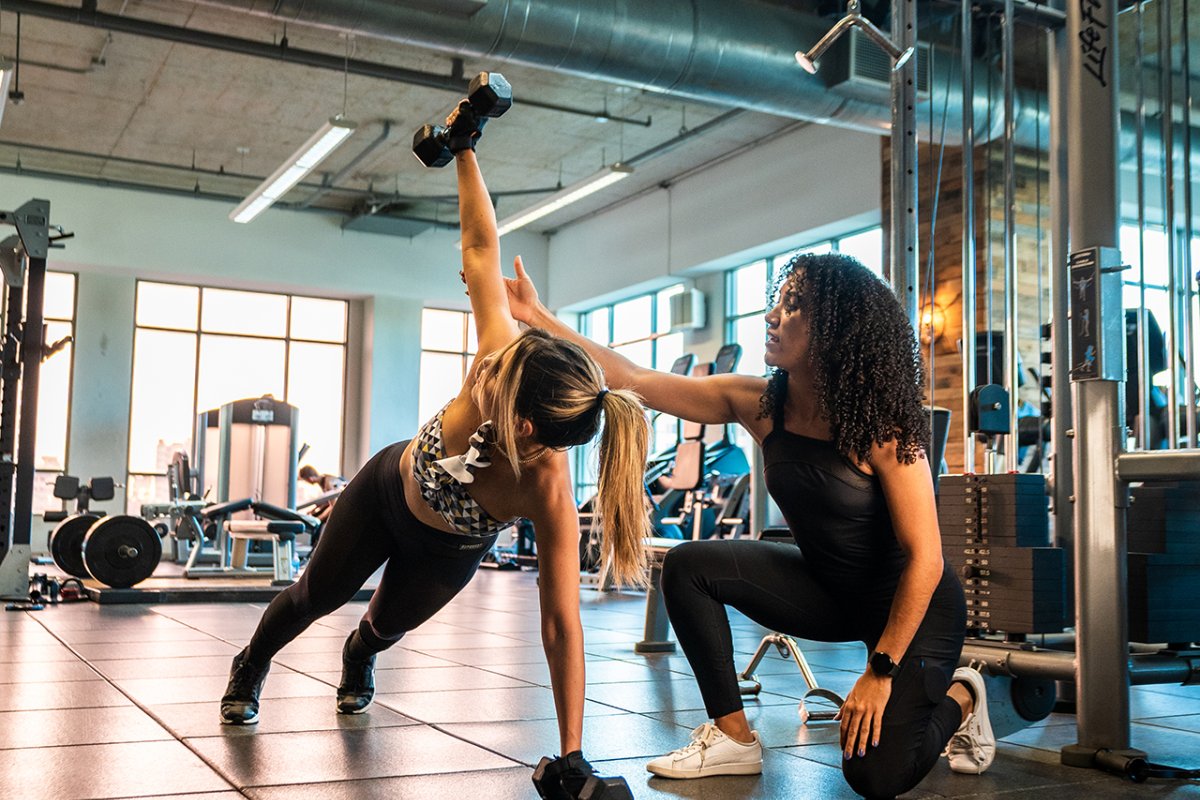 Orange Theory Fitness 
Orange Theory Fitness is more than just a gym in Guaynabo; it's a heart rate-based HIIT total-body group workout that combines science and technology. In each hour-long class, a fitness coach guides a group through training focused on pumping your heart rate to boost your metabolism and burn more fat and calories. They utilize an exclusive heart rate monitoring technology named OTbeat that allows you to see real-time results of your performance. Are you curious to try it? Take advantage of the free class they offer to first-time visitors! 
Powerhouse Gym 
Work out at your own pace and time at Powerhouse Gym. Located in Bayamón, this fitness center has 24/7 access, a diversity of classes, personal coaching, and childcare services. Besides providing a modern space and exercise gear, it also has a one-of-a-kind fully equipped rooftop gym where you can enjoy the clear blue sky while you train. Request a day pass to take advantage of all the Powerhouse Gym offerings.
Planet Fitness  
Stay on top of your workout routine while on vacation with Planet Fitness. With several locations around Puerto Rico, it is one of the largest gym franchises on the Island. It boasts world-class facilities and innovative classes with an emphasis on being a judgment-free zone. If you are already signed up to Planet Fitness, verify your membership since some of their packages grant the use of any of their locations worldwide without additional costs. 
Crunch Fitness 
Crunch Fitness makes working out a fun group activity in a colorful space that looks like an adult playground. The gym schedule is packed with classes for every fitness goal and preference, like cycling, HIIT, and even TRX. Their three local facilities – in Carolina, Caguas, and Ponce – also have knowledgeable staff, well-maintained amenities, and a clean locker room. 
Discover Puerto Rico's E-Newsletter
Paradise for Your Inbox
Get travel inspiration, news, tips and more delivered monthly.