From urban to mountain and sea, find low-footprint and high-impact things to do in paradise.
Planet and people! That's what sustainability is all about, and Puerto Rico has an array of experiences that allow you and paradise to exist in complete harmony. Whether you want to volunteer with the local community, learn more about agriculture and farming, or connect with nature, below are some of the most sustainable experiences in Puerto Rico.
Agritourism
Agritourism is not necessarily the first thing that comes to mind when thinking of vacation time on a Caribbean island, but it's a perfect way to learn about Puerto Rico's farming community while also enjoying our natural wonders. You'll soon discover that the Island's varied landscape and tropical climate have given rise to an innovative and sustainable agriculture industry.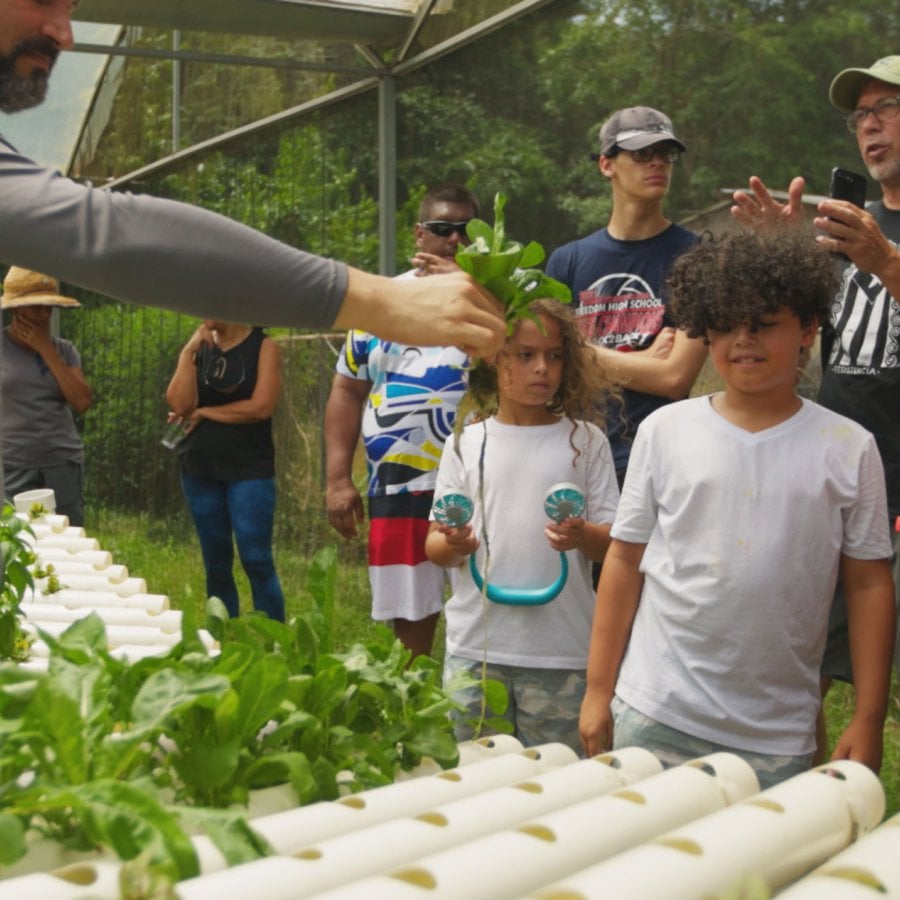 Spend the Day at a Local Farm
Enjoy a day in the northern countryside and learn about Puerto Rico's farm-to-table movement at Frutos del Guacabo in Manatí. When you're done learning, tasting, and even planting, you can hit the nearby beach, Mar Chiquita, inside a natural reserve. Close by is Hacienda Don Carmelo, situated in Vega Baja. There, you can experience the equestrian art of Paso Fino, understand the training and care for this elegant horse breed, and snap pictures around the majestic treehouse that sits atop a 125-year-old Sameana saman tree. Take a cart ride through Finca Don Manuel in Santa Isabel, a 320-acre farm with pineapple, papaya, banana, and plantain crops. Over in Aguas Buenas stop by Finca Artesanal, a family farm that follows the practice of ecological agroforestry agriculture, or El Paraíso Agrícola de Aguas Buenas to learn about the cultivation of pineapple and guava. Or book a stay at El Pretexto, the Island's first culinary farm lodge located in Cayey.
More farms to visit: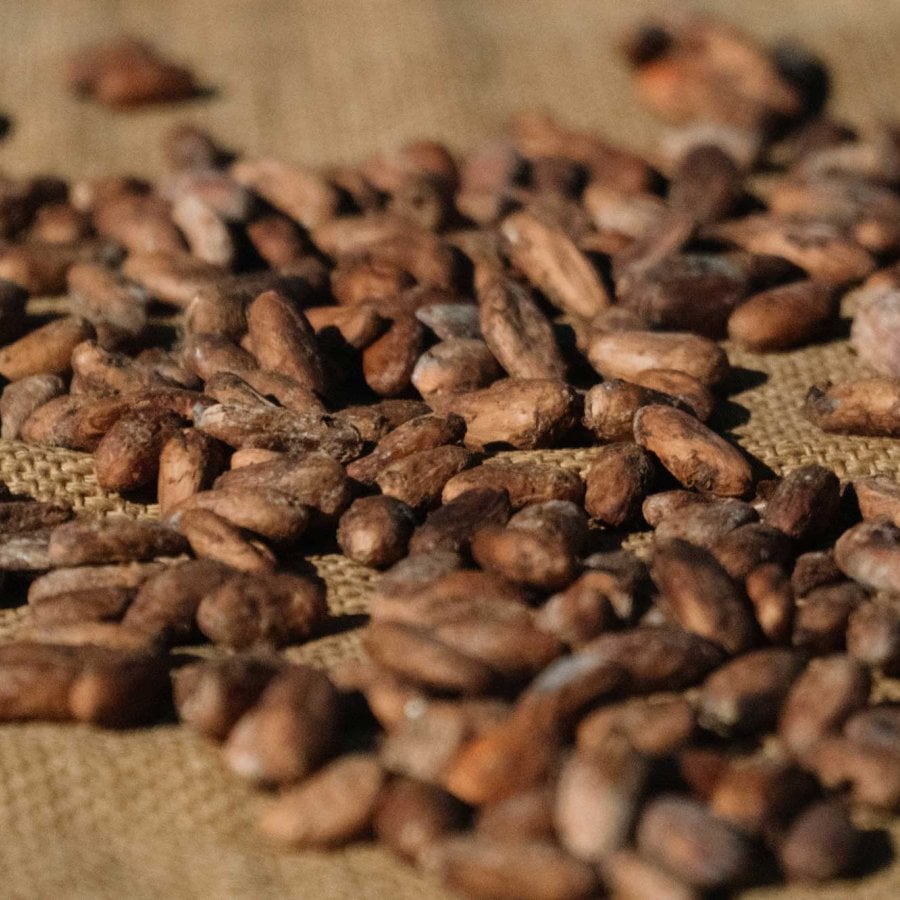 Tour a Working Cacao Hacienda
Since agritourism is all about visiting a farm or ranch, learning about their operation, and getting a feel for the people that make them unique, your plan should include Jeanmarie Chocolat, a small cacao farm in the town of Aguada. Book a hands-on grafting workshop or take a guided tour of the hacienda that ends with a pleasant chocolate tasting. You can also experience being a cacao farmer for the day at Hacienda Semila in Barceloneta.
More cacao farms:
Hacienda Chocolat- Fajardo
Hacienda Cacaotera Terruño JS- Naranjito
Siempre Verde- Cayey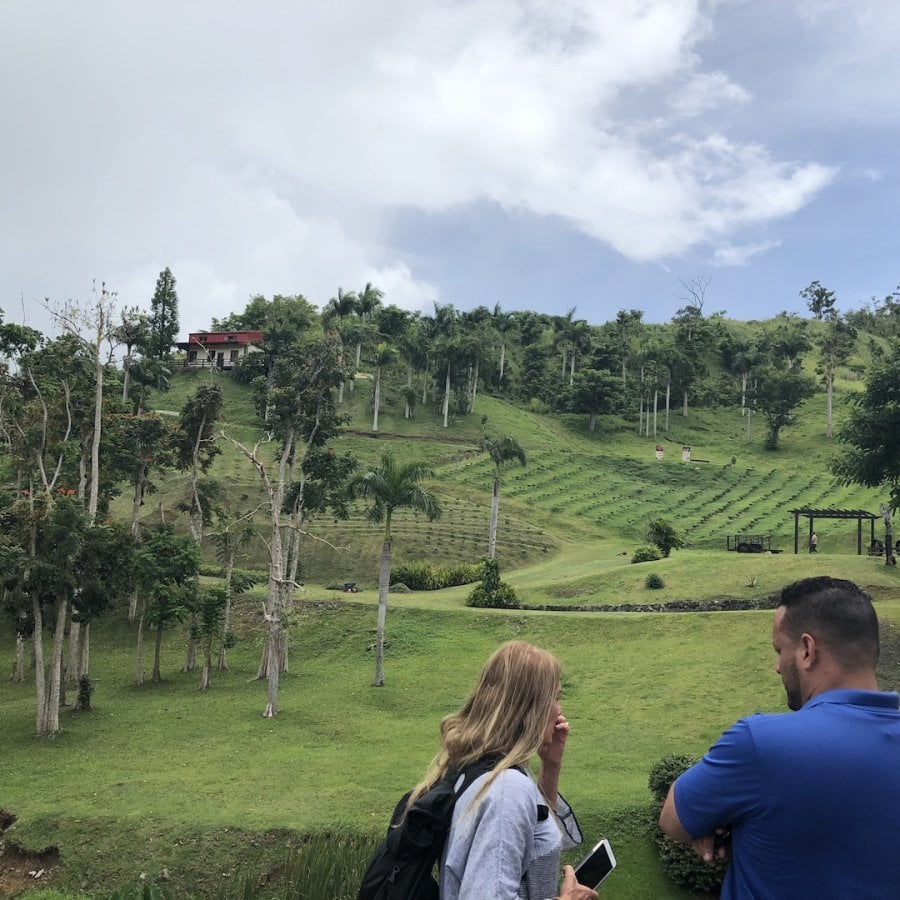 Explore a Coffee Hacienda
If you are a coffee lover, there are many working haciendas to visit on the Island. Tour the farm of Hacienda Jácana in Adjuntas, or Moraica in Orocovis to learn everything about the cultivation of coffee and delicious tastings. Hacienda San Pedro in Jayuya, Lealtad or Pons in Lares, La Mocha or Café Lucero in Ponce, Tres Ángeles in Adjuntas, Muñoz in San Lorenzo, Iluminada in Maricao provide an immersive experience in coffee milling.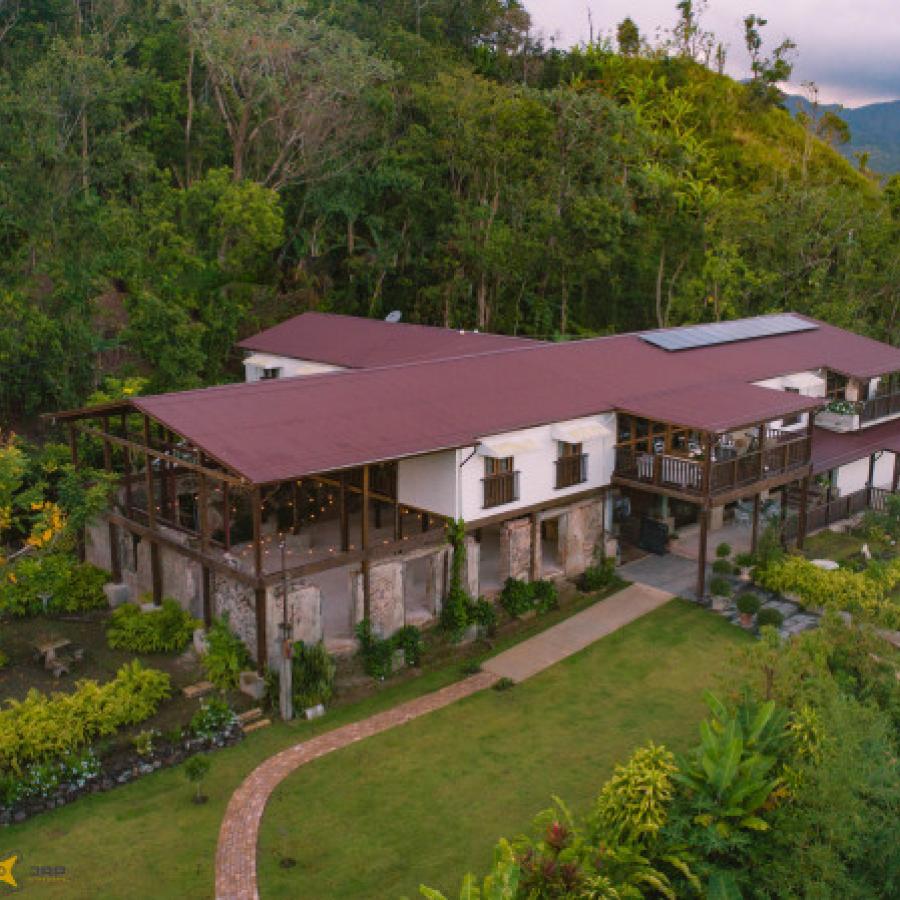 More Agritourism Adventures
Discover Puerto Rico's many agritourism experiences! Hacienda Recaos Ortiz in San Lorenzo grows medicinal plants and teaches you about cultivation and propagation methods. When it comes to superfood production, Amasar in Jayuya and EntrePanas in Utuado can teach you a thing or two. These breadfruit haciendas produce pana gluten-free flour. Explore an array of products derived from coconuts during an excursion through Coco's Lazzu facility.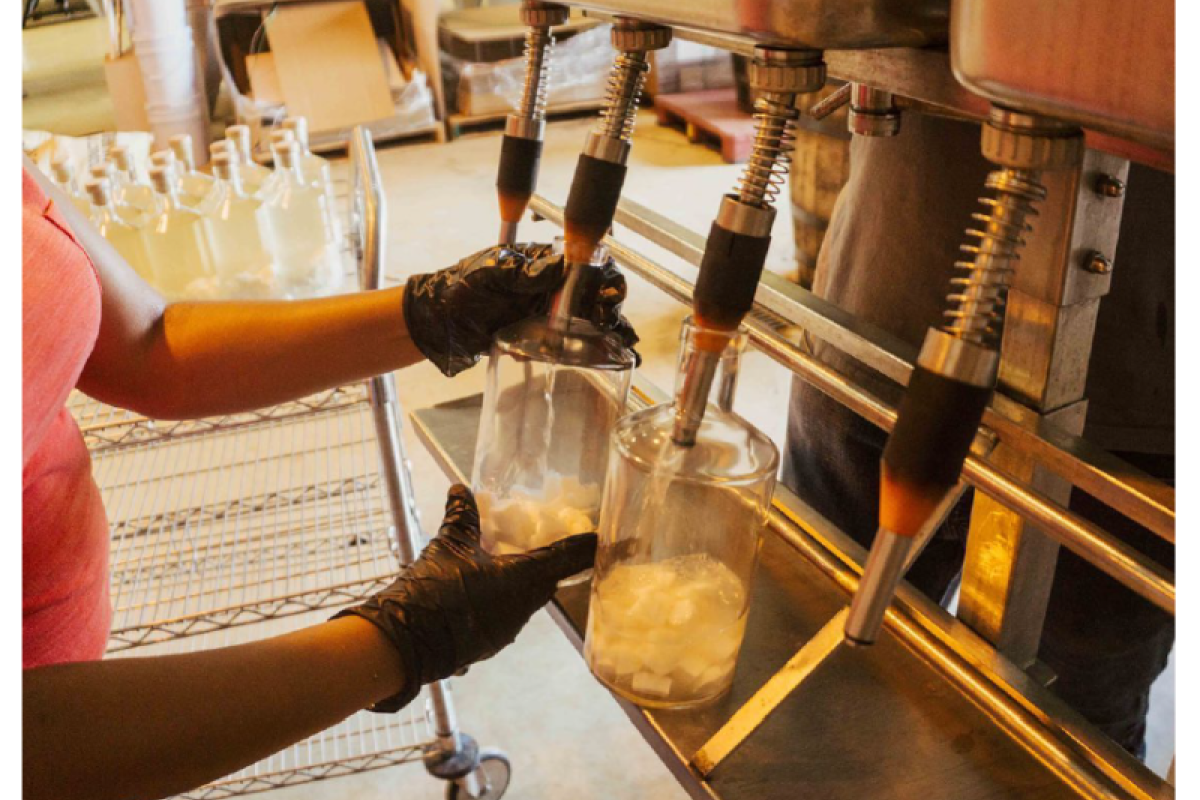 Visit a Local Distillery
Discover the process of artisanal production of Puerto Rican moonshine, from molasses to bottle in a rum distillery. Explore San Juan Artisan Distillers – the Island's first artisanal sugarcane rum distillery – in Vega Alta, visit Destilería Coquí in Mayagüez or tour Crab Island Rum Distillery in Vieques.
Eco-Friendly Experiences
From mountain to sea—yes, you can hit them all in Puerto Rico, and check them off your bucket list in just one trip! The best part? You'll leave behind only footprints and take with you an unforgettable experience of natural proportions.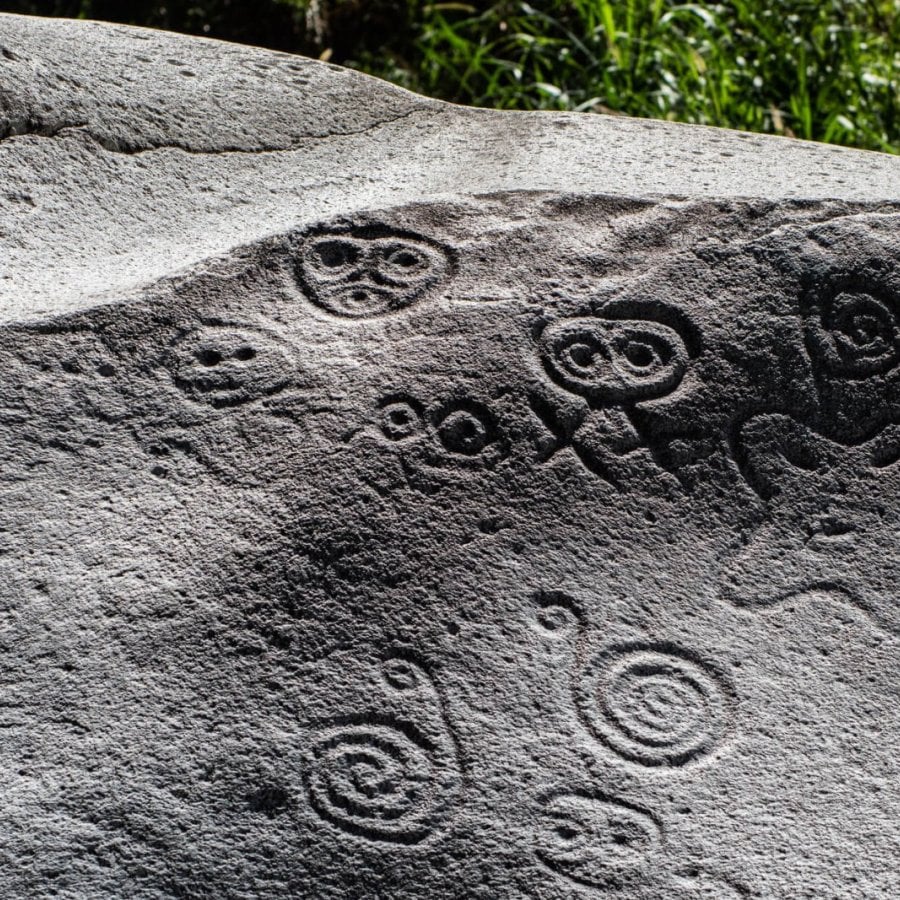 Visit Cabachuelas Nature Reserve
Eco-friendly and fun activities like hiking, snorkeling, ziplining, and exploring await in natural reserves along Puerto Rico's coast and Central Mountains. For example, tour the Cabachuelas Nature Reserve in Morovis, where you'll find caves and other natural formations along the karst and limestone mountains of the north region. You'll have 60 entry points to explore fossils and Taíno paintings. If you plan ahead, you can join a team for the archeological preservation and education program.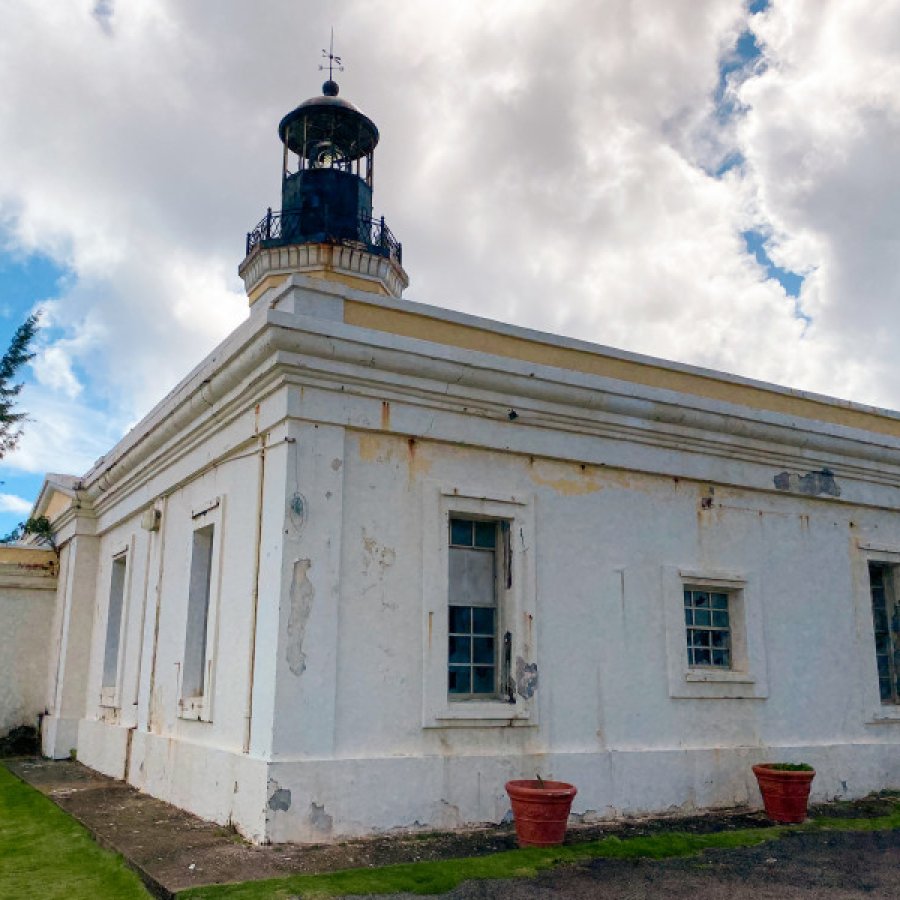 Explore Eco-Diversity at Punta Tuna
One of Puerto Rico's best-kept secrets is the Maunabo reserve Punta Tuna, a scenic coastal wetland with great ecological diversity. You'll find the Island's first and only interpretive trail adapted for the vision impaired and customized for people with diverse capabilities. Visit the lighthouse and, if you're in luck, you can spot sea turtles nesting in season. Did we mention the views of the beach are spectacular from atop the lighthouse?
Go Hiking at Río Abajo State Forest
In the central town of Utuado, you'll find the Río Abajo State Forest, home of the Tanamá River, where you can practice water tubing or canyoning. The forest is full of easy-to-challenging hiking trails where you can go at your own pace and breathe in the fresh mountain air as you admire the vegetation and wildlife. There, you'll also find a complex cave system, as well as historical resources dating back to the Island's natives. The forest also houses the Puerto Rican Parrot Recovery Project, dedicated to saving this endangered species. 
Volunteer Opportunities in Puerto Rico
Volunteering offers travelers the unique experience of connecting with our local community while on Island. From protecting endangered sea turtles and planting trees across the Island to participating in beach clean-up events, there are many ways you can have a positive impact while on vacation in Puerto Rico.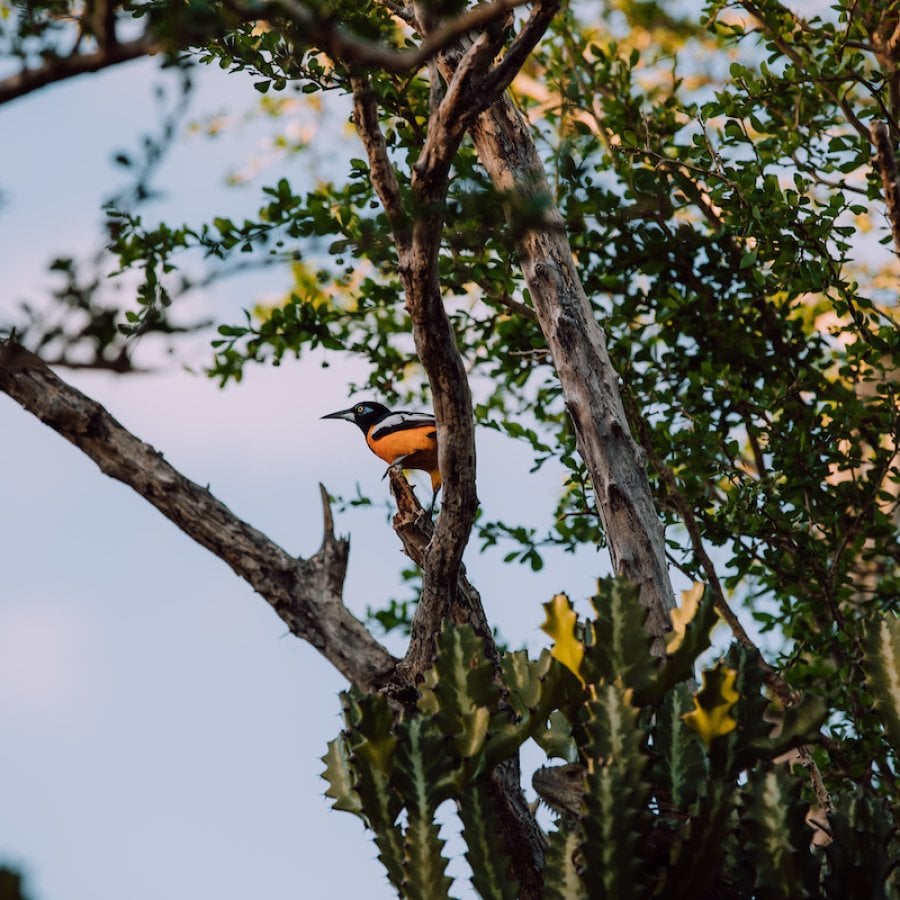 Para La Naturaleza
Are you a lover of all things nature and outdoors? Consider volunteering with Para La Naturaleza, Puerto Rico's largest land conservancy organization. This group hosts a variety of events around the Island throughout the year, including farm and nursery maintenance days, bird counting, concho toad monitoring, and more. Para La Naturaleza also manage visitor centers and protected natural areas like Hacienda Buena Vista and Cabezas de San Juan.
Centro de Conservación de Manatíes de Puerto Rico
Become a manatee caretaker for a day at the Centro de Conservación de Manatíes de Puerto Rico, located at the InterAmerican University of Puerto Rico in Bayamon, where visitors interested in marine animal conservation efforts are warmly welcomed. The center is committed to implementing research, rescue, rehabilitation, and community outreach programs to safeguard marine life. As a volunteer, you'll engage in a variety of tasks, from preparing food in the kitchen to caring for a diverse range of animals, including small birds and adult sea turtles, in their vet care area.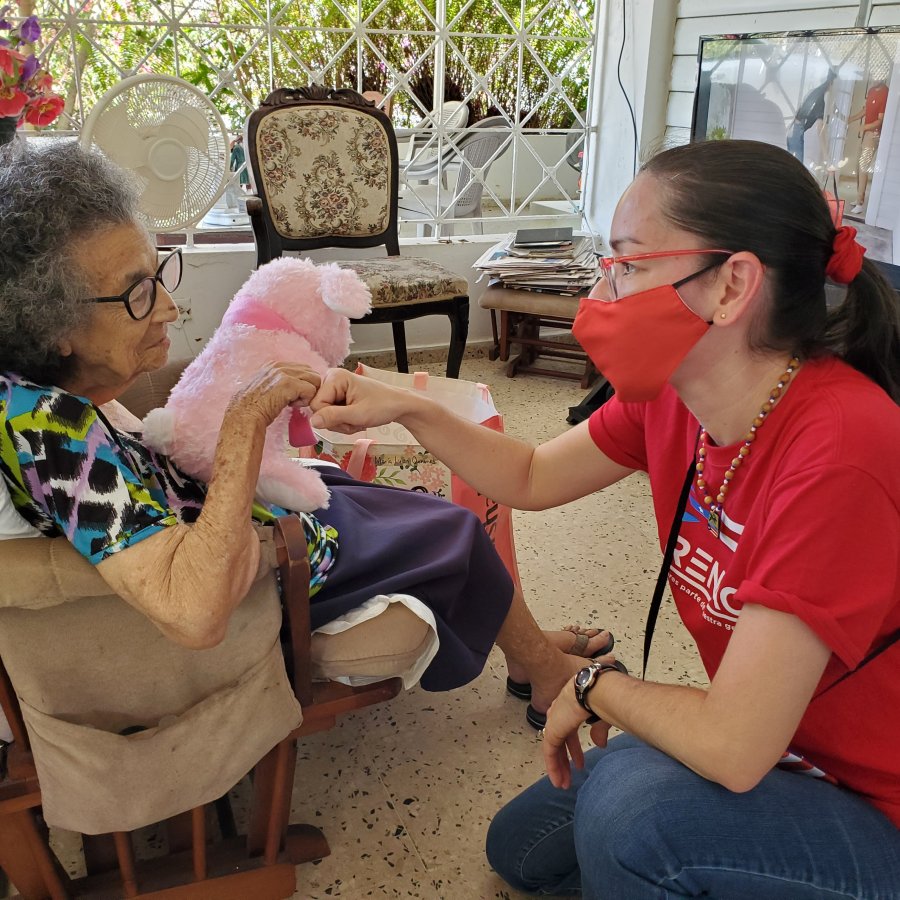 Puerto Rico Renace
Make a direct connection with the local community by volunteering with Puerto Rico Renace. Their one-day impact missions include visiting local schools and senior community centers to hand out much-needed supplies and other provisions. The group schedules their missions at least a month or two in advance, so if you plan on volunteering, reach out to them when you book your trip.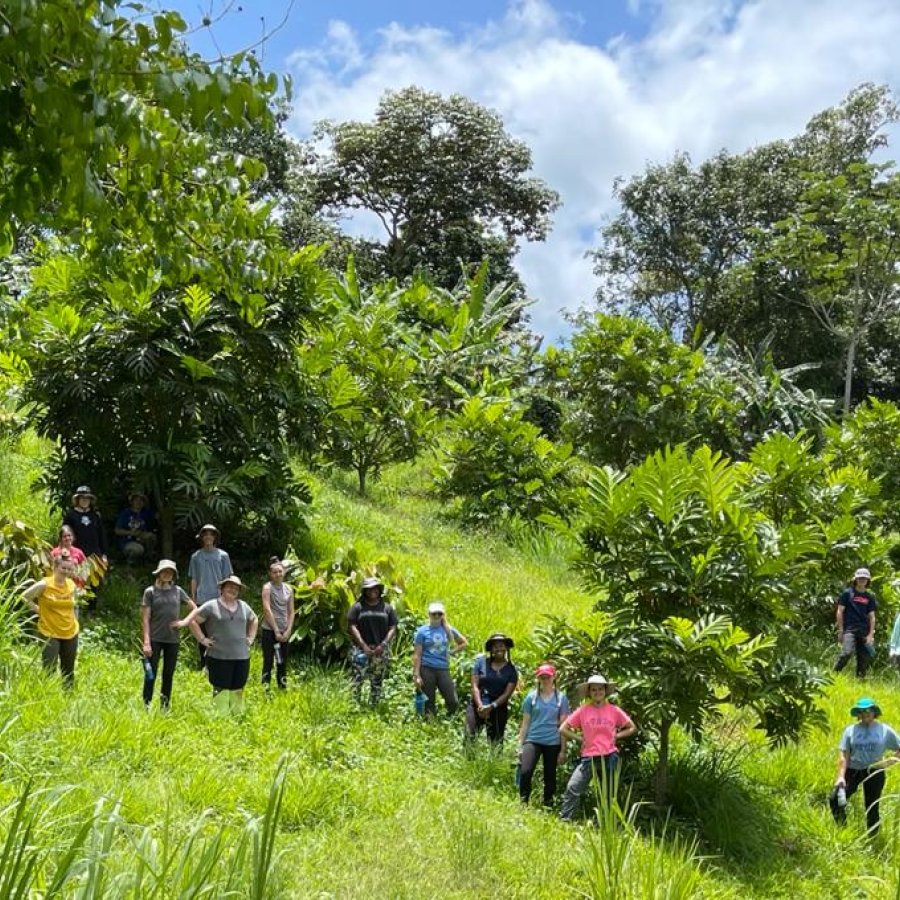 Additional Volunteer Opportunities
Along with the opportunities and activities listed above, there are many other ways you can volunteer alongside our local community. Below are a few more volunteer organizations in Puerto Rico: