There's no better place than Puerto Rico to have a night out on the town!
Whether you're visiting with friends, hanging with your partner, or enjoying a solo trip, you'll find a variety of local cocktail enthusiasts, bars, and lounges.
The Island has a rich history of cocktails. The piña colada was invented here (although there are competing claims over which bar can claim the honor). You'll find an array of tropical and rum-based drinks on the Island, including some made with fresh-squeezed juices and other house-made twists.
Whatever your drink of choice, you'll be sure to find a new local favorite while exploring the Island. ¡Salud!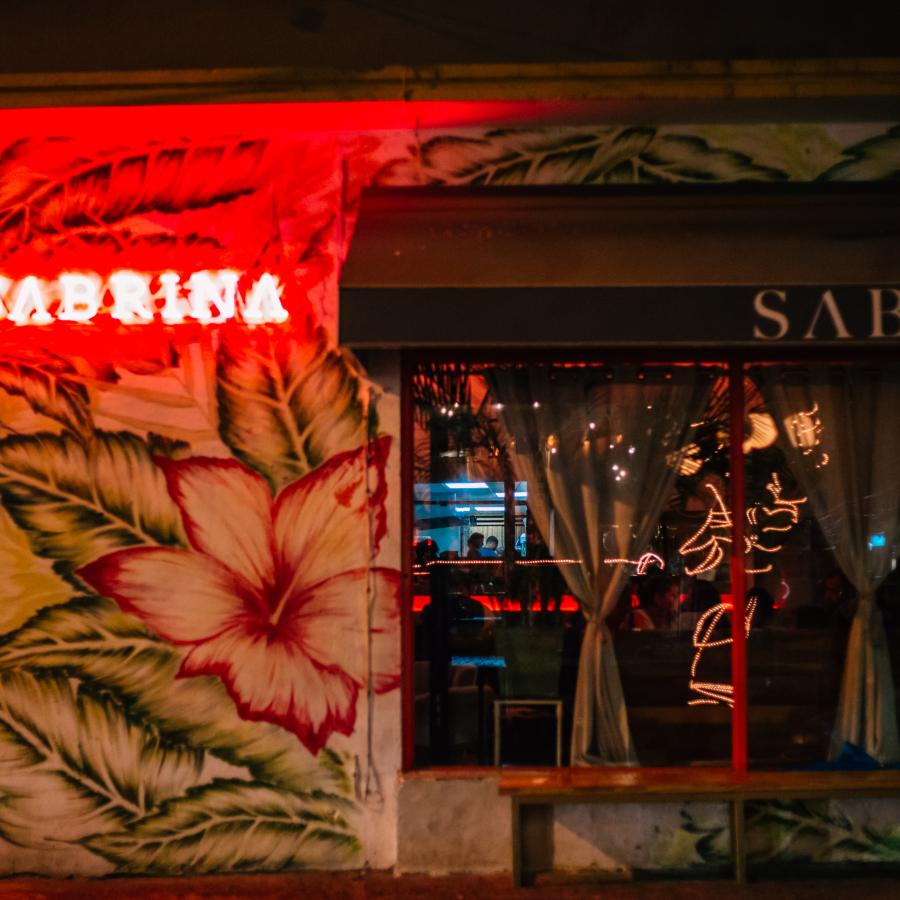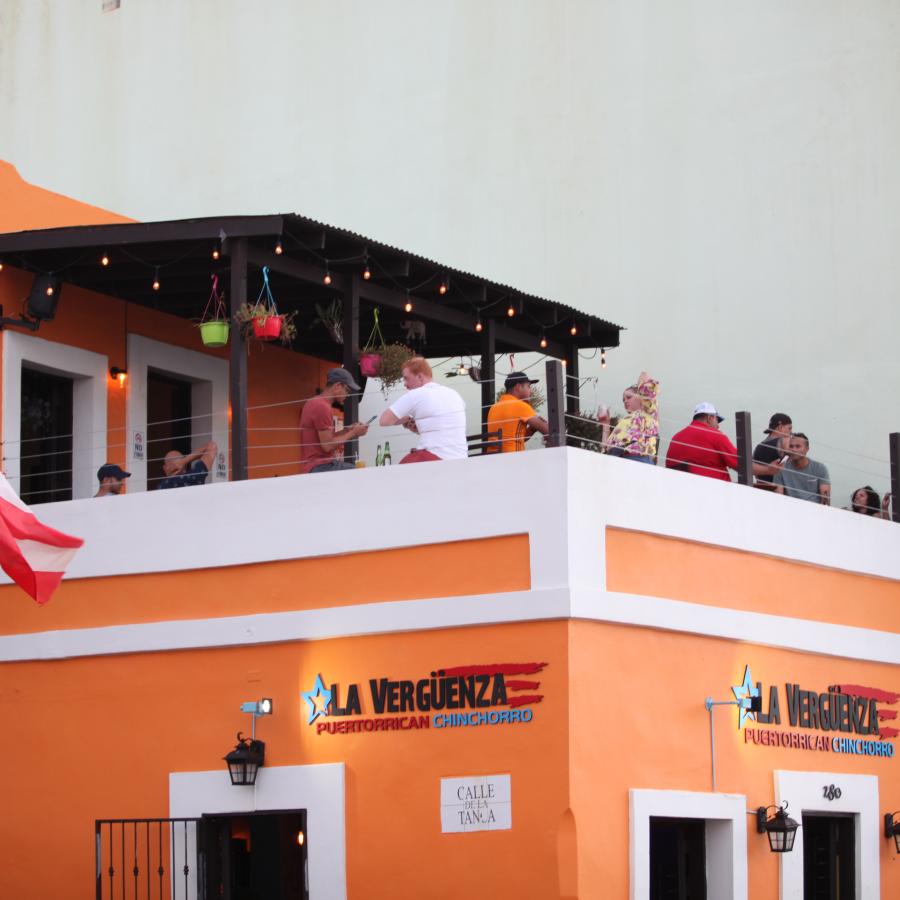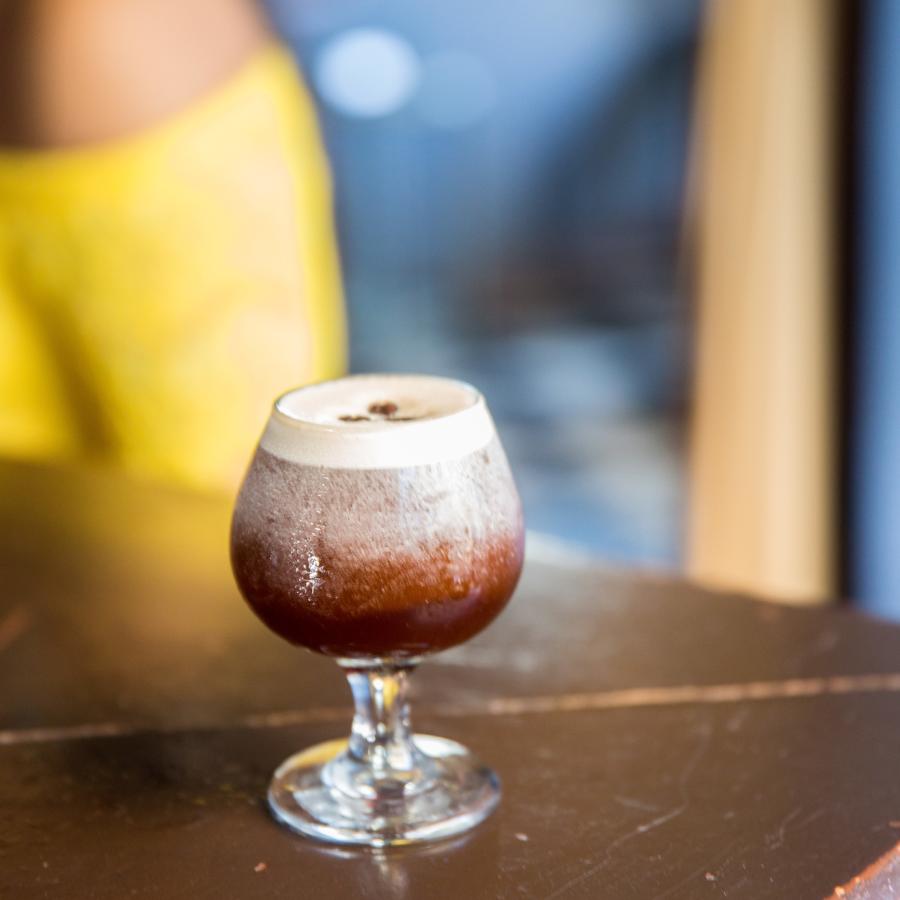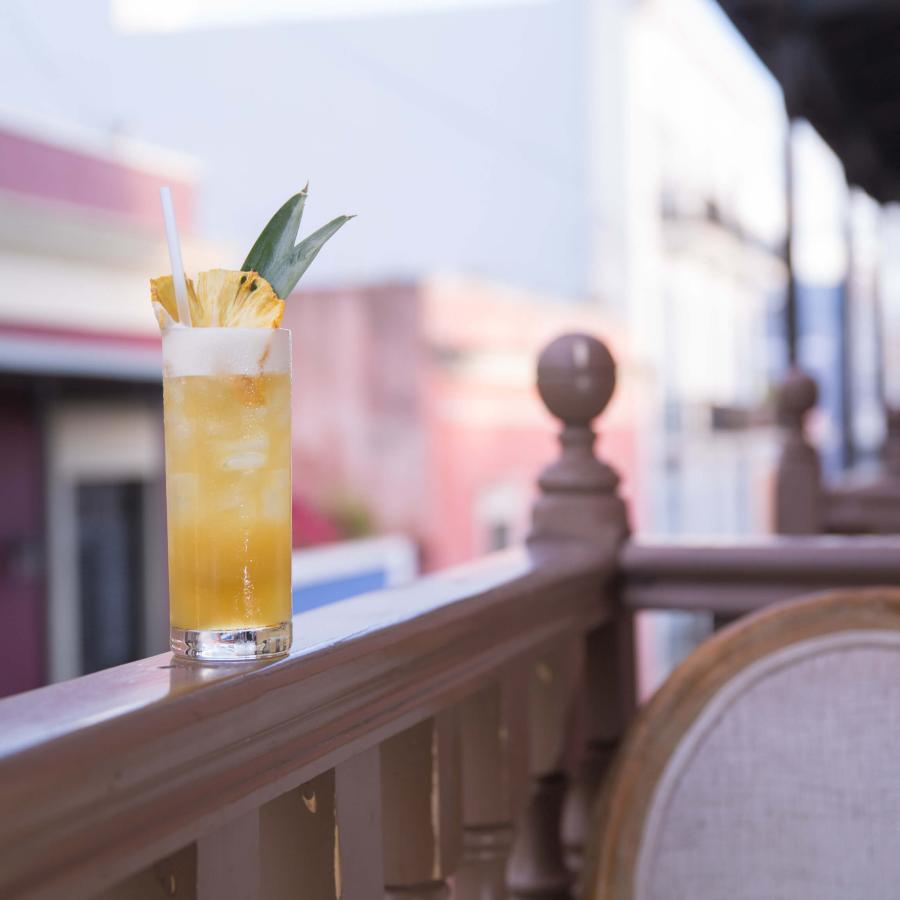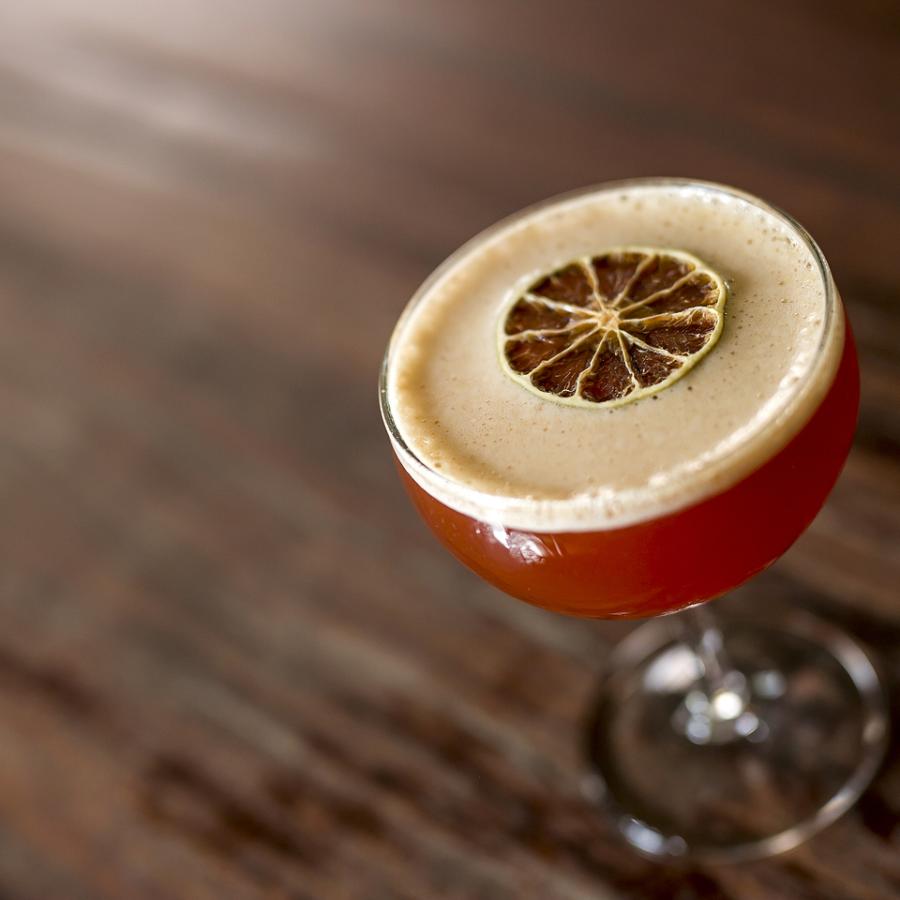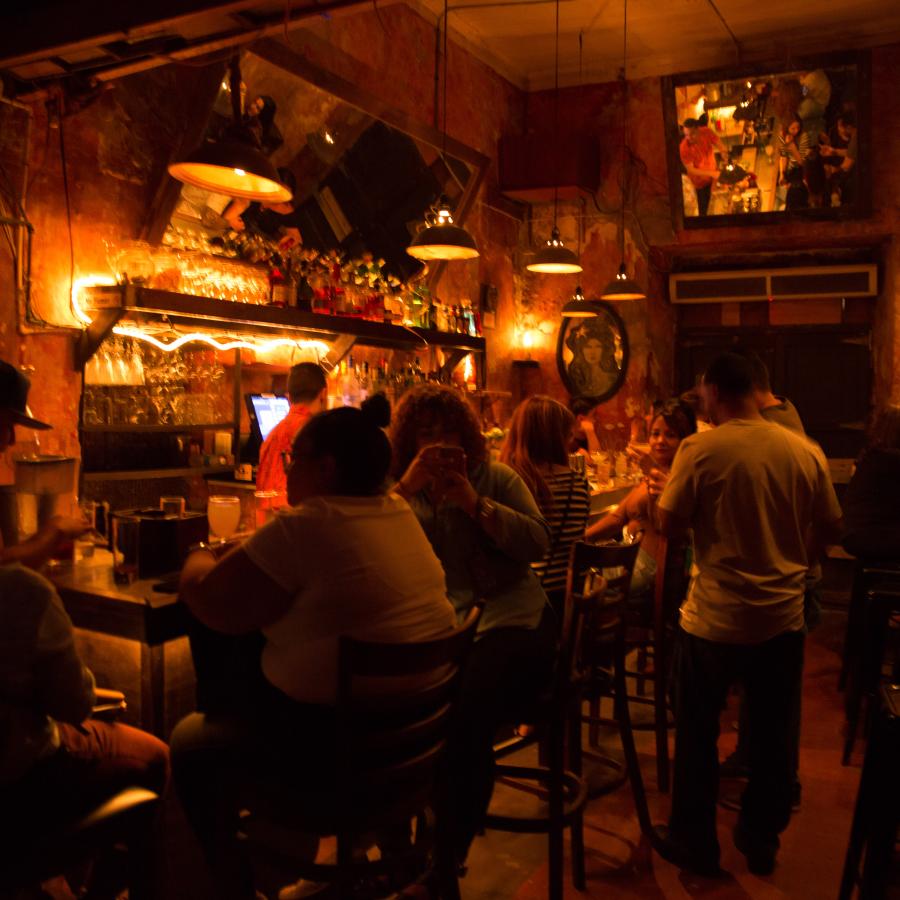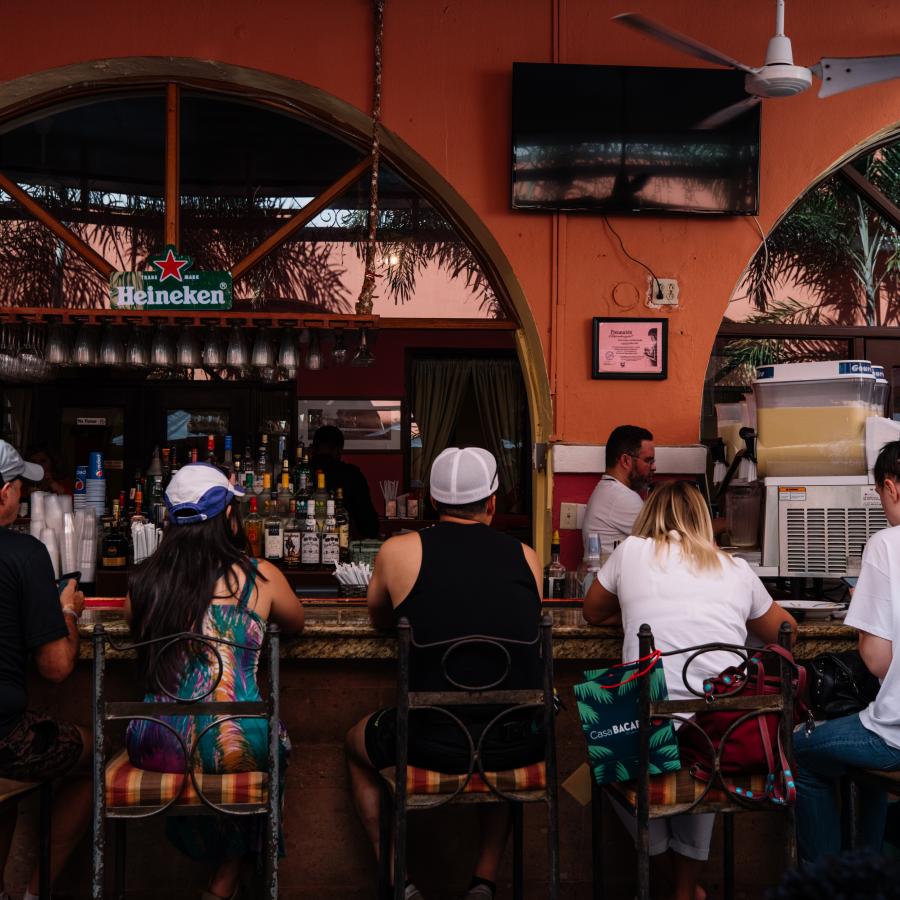 A Night Out in San Juan
For unique cocktails in a low-key, hip setting, head to La Factoría in Old San Juan. Named one of the Top 50 cocktails bars in the world, you'll quickly find out why when you experience its contagious vibe and delicious cocktails.
Pro-Tip: Learn a salsa move or two in advance to take advantage of the backroom's dance floor. Their famous cocktails will have your hips shaking in no time!
You'll find plenty of interesting nightlife scattered throughout Old San Juan, but you can discover additional options in the Condado area of San Juan as well. This trendy, beachside neighborhood is full of cocktail bars, music lounges, and late-night hot spots that are sure to have you out past your bedtime.
You'll often find dancing and an energetic local vibe in the Santurce area. And, on nearby Calle Loíza, Sabrina should be on your must-try list as well.
Find more great cocktail bars in San Juan for your visit. 
Explore Puerto Rico's Nightlife
Discover Puerto Rico's E-Newsletter
Paradise for Your Inbox
Get travel inspiration, news, tips and more delivered monthly.