Rebuilding Puerto Rico's brand following the public health challenge of Zika, a financial crisis, and two deadly and destructive hurricanes came with unique challenges. Discover Puerto Rico (then the Puerto Rico DMO) was officially created. July 1, 2018, and was born working against the clock. The visitor economy was bottoming out, hotels were reopening with fractional occupancy, the meetings and convention pipeline was completely dry, and media coverage of the Island focused on disaster instead of recovery. Ontop of all that, initial research showed minimal awareness of Puerto Rico as a destination and a neutral consumer sentiment on the brand.
There was a need to reclaim the Island's narrative and differentiate it from the "sea of sameness" in he Caribbean.
Brand Objectives:
Improve awareness and perception of the Island's Post-Hurricane readiness for Leisure and Group travel.
Combat misinformation.
Drive increased engagement with new brand messaging and content.
Create a brand position that was proven to differentiate Puerto Rico from its competitors.
Increase visitation and spend and build the pipeline for Meetings and Conventions.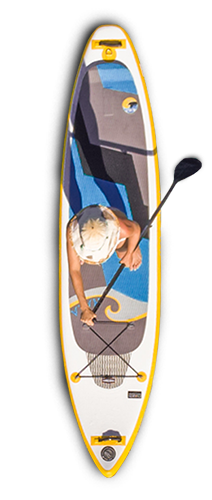 Branding Execution Timeline
Sept. 24 - Oct. 22, 2018
Analysis of Existing Research, Persona Development & Competitive Audit
Oct. 18 - 30, 2018
Key Stakeholder Interviews
Oct. 29 - Nov. 16, 2018
Brand Archetype Validation
Oct. 31 - Nov. 16, 2018
Brand Development & Positioning Refinement
Nov. 19 - Dec. 13, 2018
Brand Identity Focus Group Testing
Jan. 2019
Research Summary of Findings
Competitive Analysis
Feb. 2019
Brand Definition
Promise and Strategy
Brand Guideline Development