Just because the last slice of wedding cake has been eaten and the band has packed up its gear doesn't mean the celebration is over – it means that the after-party is just about to get started.
When you host your destination wedding in Puerto Rico, the reception is just the beginning of the fun. After the official event is over, it's time to let your hair down and make more memories with your guests at the after-party. Here are some festive suggestions to get you started.
Hotel Hijinx
Two of the most glamorous hotels in San Juan feature popular outposts for late-night fun. In its early days, the elegant Fairmont El San Juan Hotel in Isla Verde hosted headlining entertainers like Frank Sinatra, Liza Minelli and Sammy Davis, Jr. Today, the venue has evolved to appeal to a 21st-century crowd. At the on-site BRAVA nightclub, the dance floor is always packed with partiers, and the music pumps into the early morning hours.
Over in Condado, the ritzy La Concha combines Miami Beach sophistication with relaxed Caribbean style. Long known for its iconic architecture, the resort has also made its mark on San Juan's party scene. The island's hottest DJs spin tunes into the wee hours at Fifty Eight, a modern nightclub where you and your guests can pop bottles and bring your wedding weekend to the next level.
Santurce Style
With trendy boutiques, eye-catching art and a young, edgy vibe, Santurce has earned its unofficial nickname as the Brooklyn of San Juan. The neighborhood's main drag, Calle Loiza, is a sure-fire bet for an awesome after-party, no matter what type of experience appeals to you and your guests. Beer-loving brides and grooms can bring their guests to El Tap, which features 46 taps pouring beer, wine and sangria, including more than a dozen varieties from local craft brewers. Part barber shop, part cocktail bar, El Bar Bero presents an exclusive, speakeasy-style atmosphere with drinks made with unexpected ingredients like eucalyptus honey and acai berries. And if you're looking for a high-energy club scene, Funky Nightclub channels Vegas theatrics with edgy DJs, scantily-clad cage dancers and neon wall art.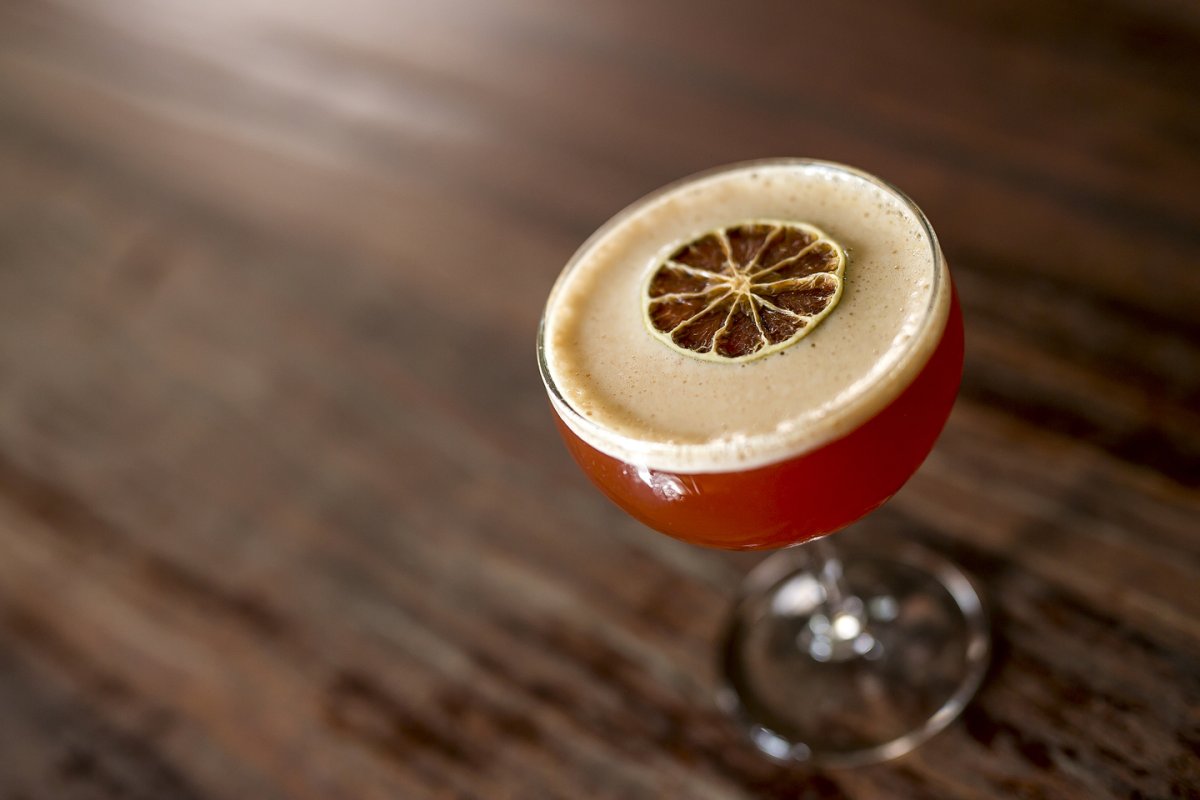 Viejo Vibes
During the day, Old San Juan brims with tourists exploring historic landmarks, but when the sun goes down, the action heats up in this walled metropolis. Some of the Caribbean's best-known drinking outposts are located here, and their close proximity makes it easy to continue your wedding festivities with a late-night, Puerto Rican-style bar hop. From the graffiti-covered walls at the divey El Batey to the second-floor balconies overlooking Calle San Sebastian at Nono's, there's no shortage of enticing spots to grab a beverage and dance the night away with your loved ones. Before you head home, be sure to hit La Factoria, a maze-like collection of experiential spaces that's consistently ranked among the best bars in the world.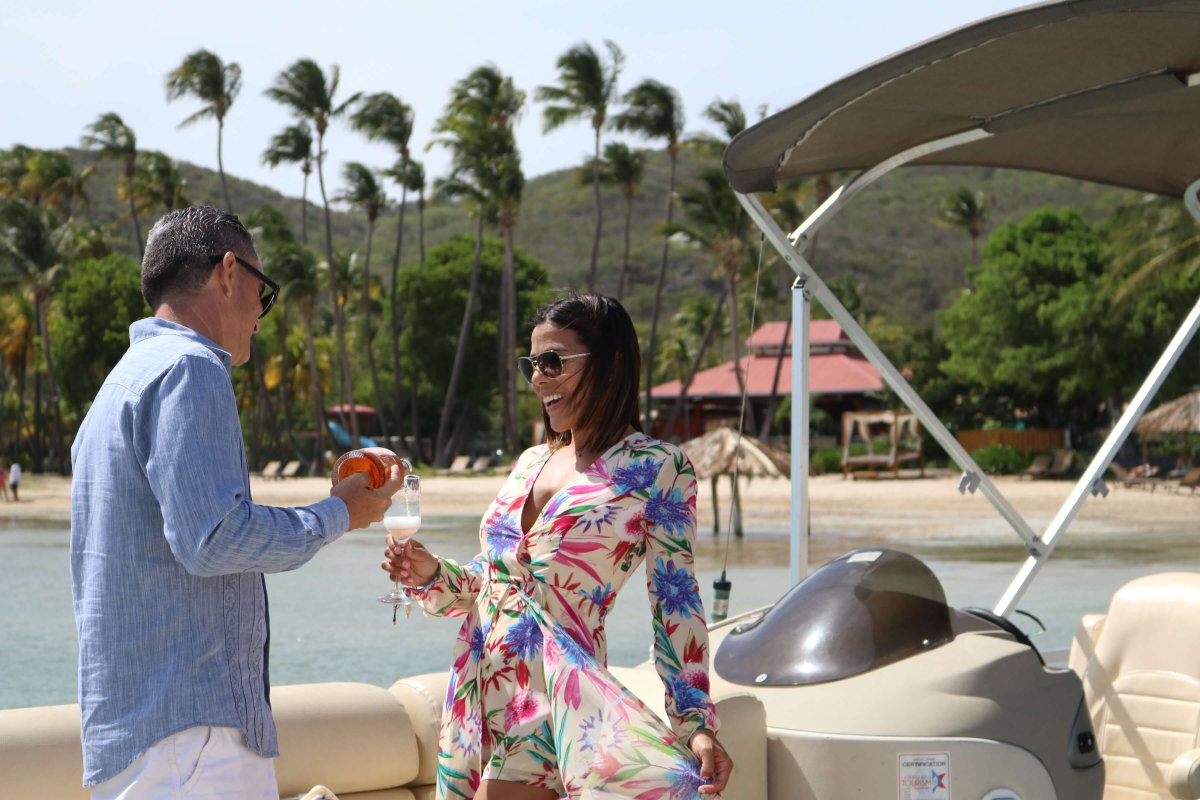 Beachfront Bungalows
Half the fun of a destination wedding is getting to spend extra time with friends and family. Popular home-sharing apps like Airbnb and HomeAway make it easy to book a gorgeous villa where the whole group can continue the celebration in true Caribbean fashion: on the beach! Luxurious properties in sun-swept towns all over Puerto Rico are equipped with coveted amenities ranging from infinity pools to outdoor living spaces to private beach access. No matter where you are, you're sure to find an incredible option for your party, from Encantada on Vieques in the east to Casa Herdz in Aguadilla in the west.
View Places Mentioned on a Map